 Massive 18g amino acids including 10g BCAA in an 8:1:1 ratio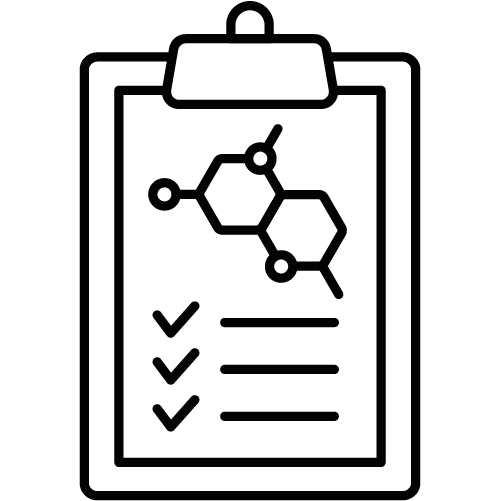 Added Glutamine, AAKG, Alanine and Glycine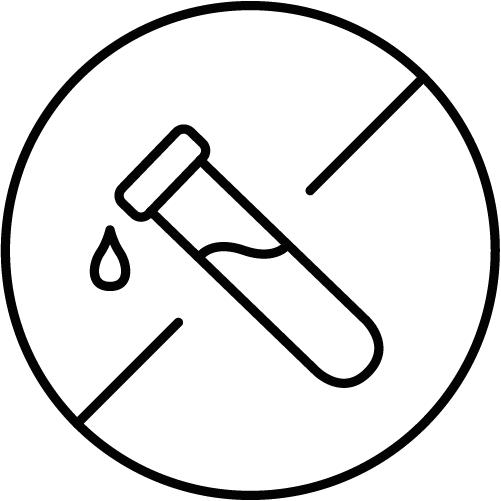 Banned substance tested under Informed Sport Programme
Informed BCAA Powder
The very best BCAA supplement from Bulk™, offering an incredible 18g of amino acids and 10g of BCAAs per serving with less than 1g of carbs and fat. Lab tested for banned substances and approved for professional athletes. If you don't love it, we'll give you your money back.
BCAAs are a specific form of essential amino acid that comprise about ⅓ of the protein in our muscles, and can only be obtained from the diet.. Our Informed BCAA™ formula provides an incredible amount of BCAAs in a precise ratio, produced to meet the strict nutritional requirements of professional, competitive athletes.
Each 21g serving of Informed BCAA™ contains an impressive 18g of essential amino acids. Of these 18g, 10g are the BCAAs leucine, isoleucine and valine measured out in a precise 8:1:1 ratio, while the rest contains equal parts glutamine, arginine alpha-ketoglutarate, alanine and glycine. The result is an incredible BCAA supplement that provides every amino acid you need to train to your full potential.
BCAAs: Leucine, Isoleucine and Valine (8:1:1 ratio)
Leucine is considered the holy grail of amino acids. We complemented an 8g dose with 1g each of isoleucine and valine.
Arginine Alpha-Ketoglutarate
Two molecules of the essential amino acid arginine, bound to one molecule of alpha-ketoglutarate.
Glutamine
The most abundant amino acid in muscle tissue.
Alanine
The second most abundant amino acid in muscle tissue and a unique addition to Informed BCAA™.
Glycine
Similar to alanine, a final inclusion to round off this blend.
The Purpose
The Purpose
Like every product in our Bulk™ PRO series, Informed BCAA™ is designed for professional athletes and serious trainers. It's produced to the highest standards using ingredients from industry-leading manufacturers, and every batch is tested for banned substances in an ISO 17025 accredited laboratory under the renowned Informed Sport programme. We also test every batch with a separate independent laboratory to verify its nutritional content, paying close attention to protein levels. If a batch doesn't meet our rigorous standards, we reject it.
Informed BCAA™ Money Back Guarantee
We're confident that you'll love Informed BCAA™. If for any reason you're not happy with your purchase, however, and have not used an unreasonable amount, simply return it to our specified returns address within 28 days of purchase and we'll credit your customer account with Bulk™ credit to the value of the returned product.
Benefits
Combined ActionContains an impressive blend of BCAAs and amino acids to provide the best nutrition possible.
Morning, Noon or NightGreat any time of day, whatever your workout regime.
Calorie ControlLow in fat and sugar, so you can pack in the protein with minimal calorie intake.
Directions
Mix 1 level scoop (21g) with 500ml water and shake well in a Blender Bottle. Consume during exercise or use as a drink to sip on during the day.
Related Products
Products commonly used in conjunction with Informed BCAA™ include Citrulline Malate for extra NO production. Use Aftermath™ after exercise for the ultimate post-workout shake.
Nutrition
NUTRITION
PER 21g (Serving)
PER 100g
Energy Kcal/kJ
78/331
371/1576
Fat
of which saturates
0.11g
NIL
0.54g
NIL
Carbohydrate
of which sugars
0.85g
0.18g
4.04g
0.84g
Fibre
0.1g
0.45g
Protein
18.6g
88.36g
Salt
NIL
NIL
Ingredients
BCAA Complex™ (Instantised L-Leucine, Instantised Branched Chain Amino Acids), Arginine Alpha Ketoglutarate, L-Glutamine, L-Alanine, L-Glycine, Flavouring, Citric Acid, Silicon Dioxide, Sucralose (Sweetener), Natural Colouring (Beetroot Red - Summer Berry; Beta Carotene - Orange & Mango; Grapeseed Extract - Apple & Blackcurrant), Instantising Agent (Sunflower Lecithin).
Warning: Please be aware this product comes with a silica gel bag included.
Allergens
None.
Vegetarians, Vegans, Gluten Free, Dairy Free, Soya Free, Lactose Intolerant.
Storage
Store in a cool dry place.
Advisory information
Food supplements are not intended to replace a varied and balanced diet and a healthy lifestyle. Do not exceed the recommended usage. Keep out of reach of children.
Although every care has been taken to keep product information up to date on our website, please always read the information provided on product label or packaging before use.
The actual results of consuming dietary supplements may differ from those implied. Individuals may respond differently, and the suggested results presume appropriate nutrition and training plan.
Our Planet
Bulk™ is committed to leading the fitness nutrition industry in delivering high quality products with minimal environmental impact. We've transitioned 90% of our packaging to more sustainable alternatives using biodegradable pouches, recyclable aluminium pill pots and responsibly-sourced shipping packaging – and more. Click here to learn more about the Our Planet project.
This year alone we've made some big changes:
Over 90%

of all our packaging materials have transitioned to sustainable alternatives.

12 million

pieces of single-use plastic removed from our packaging.

Over 1 million

boxes replaced with FSC certified cardboard.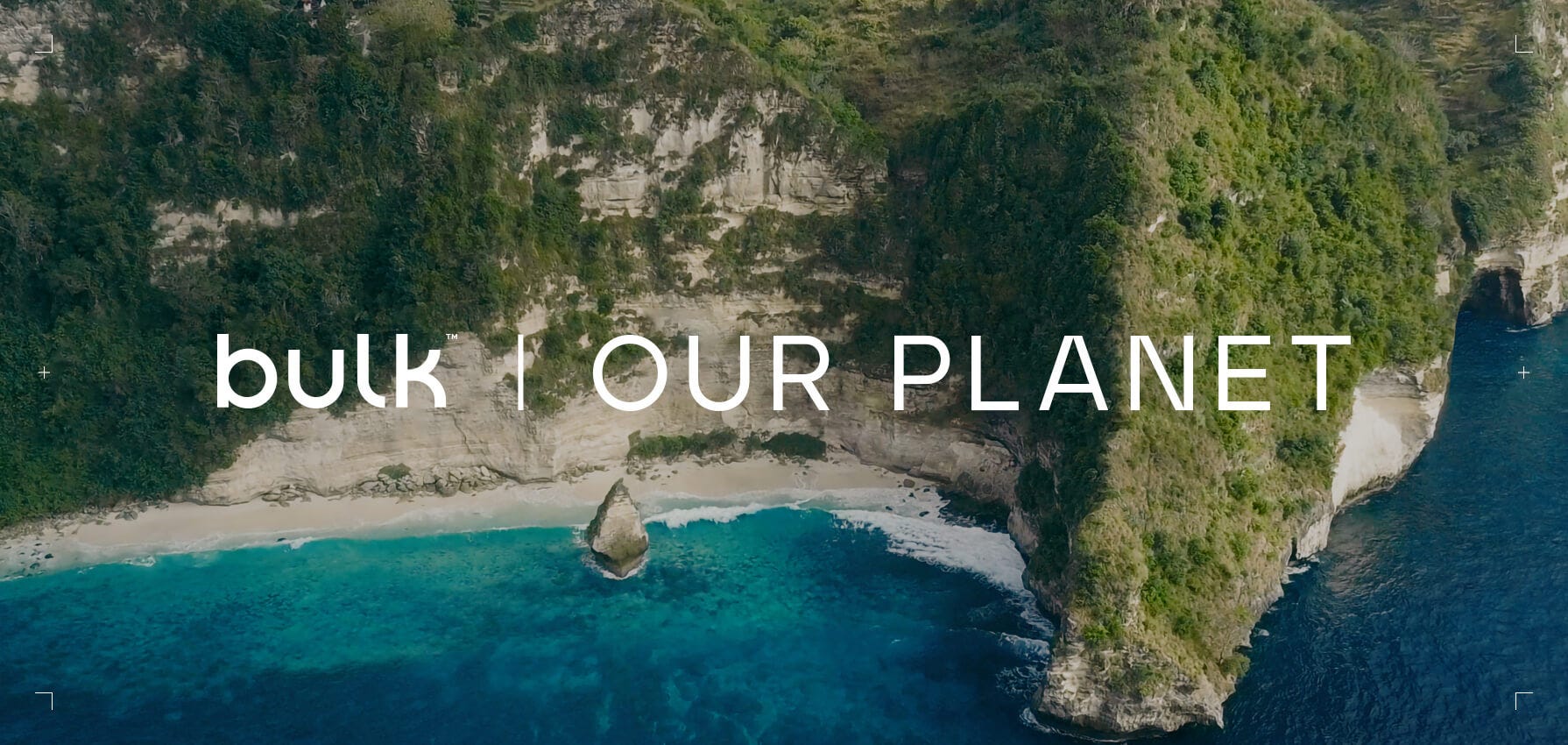 Customer Reviews
Customer Reviews Subtitle Share your journey on Instagram @bulk