Vegan Protein Powder 45% off this product – spend £30+ use code BULK
Plant-Powered Protein Powder
Free delivery on orders over £39

| Standard* | Order Value | Price |
| --- | --- | --- |
| 2-3 Days (including Saturday) | Over £39 | FREE |
| 2-3 Days (including Saturday) | Under £39 | £3.95 |
| Express† | Order Value | Price |
| Next Day | Over £49 | £2.95 |
| Next Day | Under £49 | £4.95 |

*When orders are placed before 8pm Mon-Fri & Sun, 3pm Sat

†When orders are placed before 9pm Mon-Fri & Sun, 3pm Sat

Hassle-free returns. Find out more.

Sign up to Bulk™ Boost for free and unlimited Next-Day Delivery for a whole year*. Speedy, hassle-free shopping just got even better.

Choose your way to pay
At least 23g plant protein per serving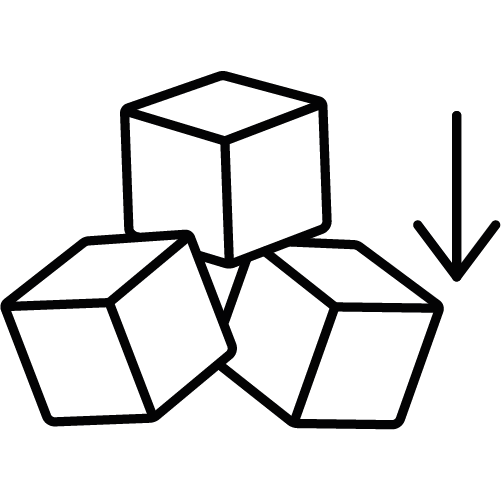 Low sugar and low fat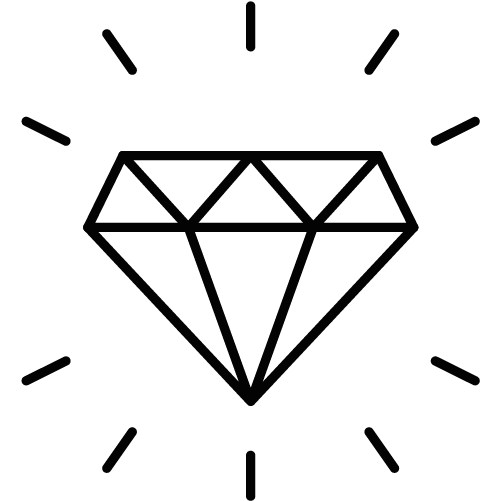 Exclusive V+™ multi-protein vegan blend
Vegan Protein Powder
Plant-based? No problem. This multi-protein vegan blend is a winning choice. Increasing your protein intake as part of a healthy, balanced lifestyle couldn't be simpler. Shake up a vegan smoothie with your favourite fresh greens, grab your wooden spoon and mix into home-baked flapjacks or stir into your morning porridge. Just add water or milk (dairy-free, of course) if you want to keep it quick. 
So what's inside? Our exclusive V+™ blend, which combines five premium plant proteins including pea protein, brown rice protein, pumpkin protein, flaxseed powder and quinoa flour. It also contains DigeZyme®️, a popular blend of five digestive enzymes (protease, amylase, lipase, lactase and cellulase) to help you break down the protein.
Take your pick from a range of tempting flavours including Vanilla, Strawberry, Chocolate Mint and Chocolate Peanut. Unflavoured gives you the option to mix it up and make it your own. 
Let's get down to the details. Each 35g serving contains at least 23g protein. You'll find less than 0.6g sugar, 2.1g fat and less than 132 calories per serving.  

Looking for some inspiration? Try this High Protein Vegan Cookies Recipe, No-Bake Protein Brownies Recipe,  High-Protein Coffee Milkshake Recipe. You won't regret it.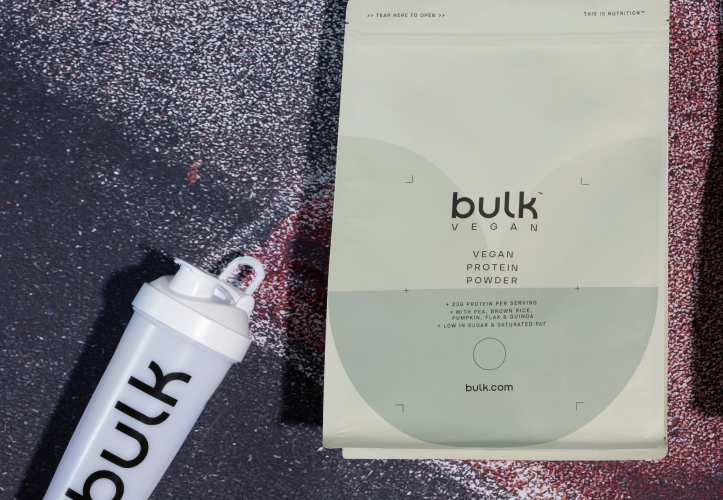 The Purpose
Our Vegan Protein Powder is ideal if you're following a plant-based diet and looking to increase your protein intake as part of a healthy, balanced lifestyle.
Benefits
High Protein
At least 23g protein packed into every serving.
Impressive amino acid profile
With 5g BCAA per serving.
Low sugar and low fat
Less than 0.6g sugar and 2.1g fat per serving.
Vegan friendly
Free from dairy and lactose, offering a great alternative to dairy proteins.
Full of flavour
Choose from a range of delicious flavours, or keep it simple with Unflavoured.
Smooth texture
Instantised with flaxseed powder for a smooth consistency with no graininess.
Healthy lifestyle
A great choice to increase protein intake, particularly as part of a healthy lifestyle.
Morning, noon or night
A protein-packed food supplement that can be enjoyed anytime.
So versatile
Mix into shakes and smoothies or add to baking.
When and how to use
We recommend 1-3 servings per day, but in accordance with your own protein requirements.
You could enjoy a shake in the morning, mix into a smoothie or stir into porridge. Suitable any time of day to increase your protein intake, particularly as part of a healthy lifestyle.
Scoop it

One 35g serving of this potent powder has around 23g of protein.

Add it

Use your Bulk™ shaker with 250ml of water, and add your scoop.

Shake it

Shake well and enjoy up to three servings per day, whichever flavour you choose.
Related Products
As part of a healthy and balanced lifestyle, why not try a protein-packed smoothie and combine Vegan Protein Powder with some of your favourite ingredients:
Peanut Butter: 100% natural, high quality peanut butter, manufactured exclusively for Bulk™.
Chia Seeds: High quality chia seeds sourced from South America. A great source of protein and dietary fibre.
Ultra Fine Oats: a premium source of slow release carbohydrates.
Pea Protein Isolate: Ideal if you're looking for a plant protein to supplement a healthy, balanced lifestyle.
Complete Greens™: an easy way to integrate your greens and fibre. Easy to mix with your smoothies or water.
Nutrition
Our Vegan Protein Powder packs in 23g protein from five different sources. It's also low in saturated fats and sugars, meaning you can focus on getting in protein without worrying about compromising your diet.
23g
protein
Per serving (35g)
2.3g
Fibre
Per serving (35g)
131
calories
Per serving (35g)
Unflavoured
Nutrition
per 35g Serving
per 100g
Energy kJ/Kcal
554/131
1582/375
Fat
of which saturates
2.1g
0.5g
6g
1.5g
Carbohydrates
of which sugars
1.9g
0.2g
5.5g
0.6g
Fibre
1.9g
5.3g
Protein
25g
72g
Salt
0.59g
1.68g
Flavoured
Nutrition
per 35g Serving
per 100g
Energy kJ/Kcal
548/130
1567/371
Fat
of which saturates
2.1g
0.5g
6.1g
1.3g
Carbohydrates
of which sugars
3.6g
0.5g
10g
1.5g
Fibre
2.3g
6.6g
Protein
23g
66g
Salt
0.46g
1.32g
Ingredients
V+ Protein Blend

Consisting of Pea, Rice, Pumpkin, Quinoa and Flaxseed, our V+ Protein blend covers a range of vegan protein sources, legumes, grains and seeds which will all complement one another, not only from a nutritional perspective but also from a taste and texture perspective.
Full ingredients list
Unflavoured
V+™ Protein Blend (Pea Protein Isolate, Brown Rice Protein, Pumpkin Seed Protein, Flaxseed Powder, Quinoa Flour), Emulsifier (Sunflower Lecithin), Stabiliser (Xanthan Gum), DigeZyme® Enzyme Complex (Amylase, Protease, Cellulase, Lactase, Lipase).
Flavoured
V+™ Protein Blend (Pea Protein Isolate, Brown Rice Protein, Pumpkin Seed Protein, Flaxseed Powder, Quinoa Flour), Cocoa Powder (Chocolate Peanut and Chocolate Mint flavours only), Natural Flavouring, Instantising Agent (Sunflower Lecithin), Colour (Beetroot Red - Strawberry flavour only), Ground Cinnamon (Apple Strudel flavour only), Sweetener (Stevia Extract), Stabiliser (Xanthan Gum), Acid (Citric Acid - Strawberry flavour only), DigeZyme® Enzyme Complex (Amylase, Protease, Cellulase, Lactase, Lipase).
Allergens
May contain milk, eggs, soya, cereals containing gluten, fish, crustaceans, molluscs, mustard, sesame, sulphur dioxide and sulphites.
Storage
Store in a cool dry place.
Advisory information
Food supplements are not intended to replace a varied and balanced diet and a healthy lifestyle. Do not exceed the recommended usage. Keep out of reach of children.
Although every care has been taken to keep product information up to date on our website, please always read the information provided on product label or packaging before use.
The actual results of consuming dietary supplements may differ from those implied. Individuals may respond differently, and the suggested results presume appropriate nutrition and training plan.
Our Planet
Over 87% of our pouches are fully home compostable, using a triple-layer of natural cellulose, biodegradable film and FSC-certified paper. Click here to learn more about the Our Planet project.
This year alone we've made some big changes:
Over 90%

of all our packaging materials have transitioned to sustainable alternatives.

12 million

pieces of single-use plastic removed from our packaging.

Over 1 million

boxes replaced with FSC certified cardboard.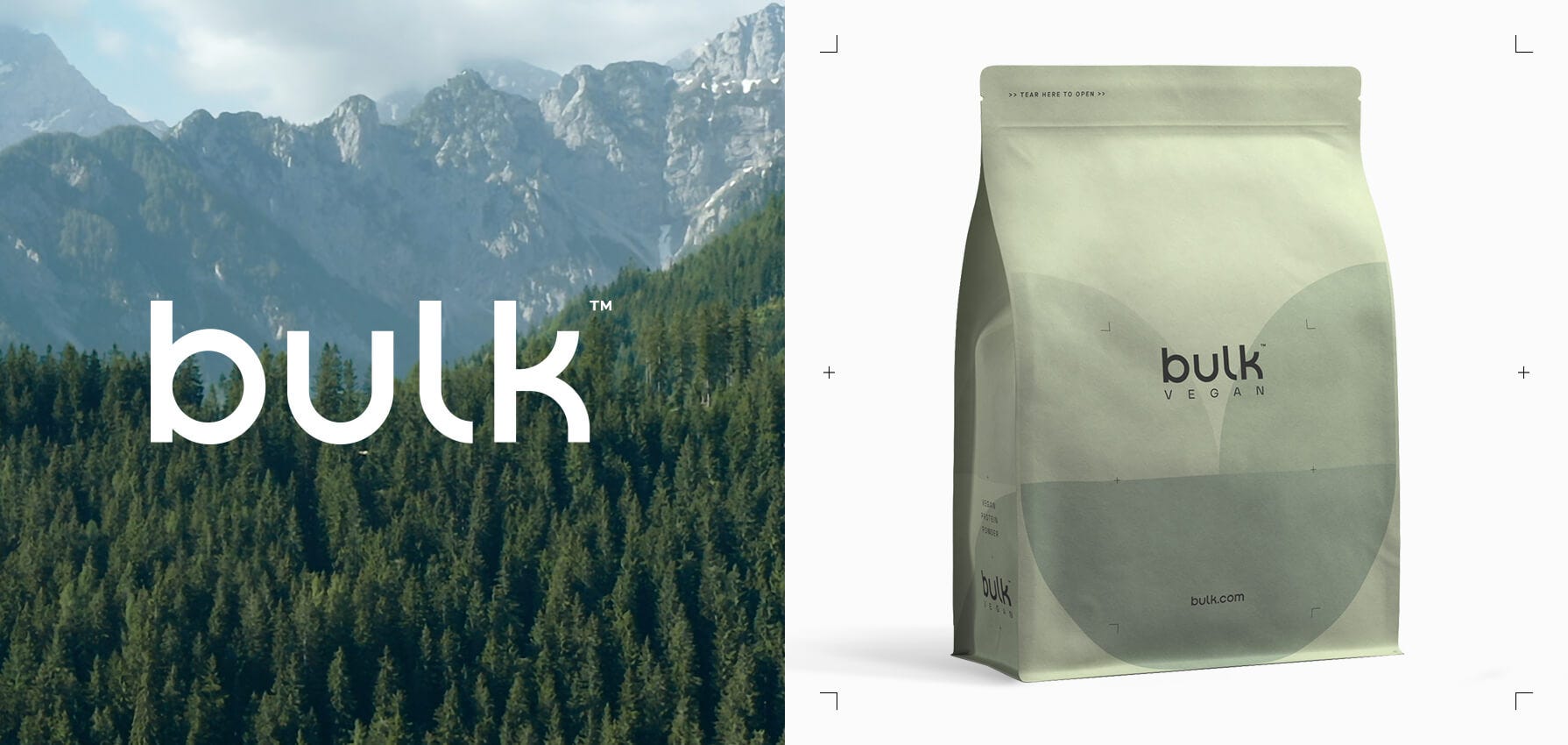 FAQs
What are the benefits of using Vegan Protein Powder?
Classic protein powder, now available in a plant-based formula. Our Vegan Protein Powder uses our V+ plant-based blend, which uses a combination of 5 vegan protein sources to provide a full protein profile, and it's available in 7 delicious flavours, so you can get a full intake of powerful protein no matter what your preference. Whether you're a committed vegan, or just looking to cut down your meat and dairy intake, this powder is ideal.
Who should take Vegan Protein Powder?
Our vegan protein powder is the ideal option for those on vegan or plant-based diets - but due to its high protein content, it's not just vegans who can benefit. This is an excellent protein variety, easily implemented into any diet.
What does it taste like?
Our Vegan Protein powder is available in a host of flavours, designed to suit your tastebuds. You can mix our powder with water, or even a plant-based milk, to enjoy the fullness of the flavour throughout the day. Looking for more protein flavours, plant-based and otherwise? Check out our range of chocolate protein powders, vanilla protein powders, banana protein powders, strawberry protein powders, peanut protein powders, cookie protein powders, and coconut protein powders.
Are there any dietary restrictions?
Vegan Protein Powder is an excellent option for you, regardless of which diet you follow. So even if you're a meat-eater looking for a versatile and fresh protein blend - this is for you.
Is vegan protein better than whey?
When it comes to our high-quality protein powders, it really is splitting hairs. Both have different nutritional profiles, and whilst our Vegan Protein Powder has the slight edge on protein content (23g vs 22g per serving), our Whey option has 5g of BCAAs per serving. Of course - there's no worries, as we have vegan-friendly Amino Acid supplements available for you too.
Customer Reviews
Customer Reviews Subtitle
Share your journey on Instagram @bulk