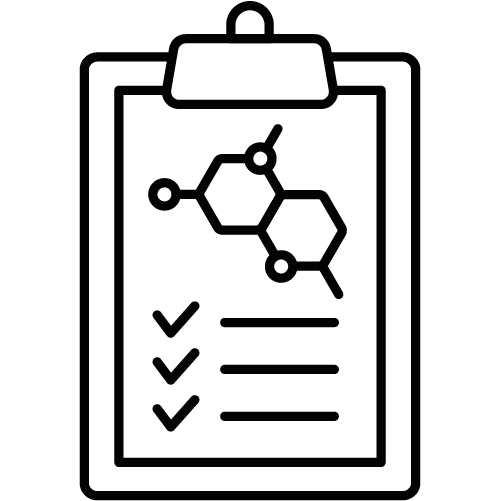 Complete spectrum of 9 Essential Amino Acids
5g of Leucine per 15g serving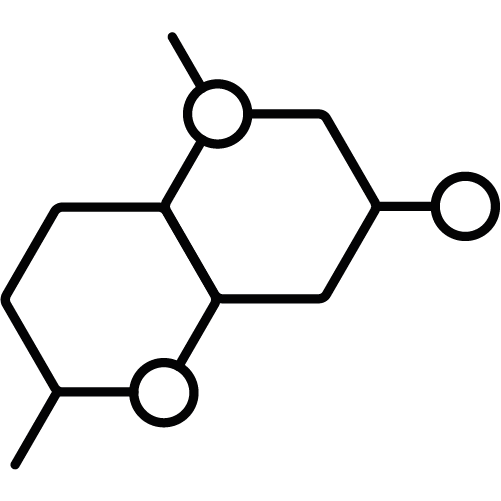 Incredible value for money
Essential Amino Acids
Our premium blend of 9 essential amino acids (EAAs) in a mixable powder. Mix it with water or add it to your favourite shake to up your intake and support your nutritional goals.
Essential amino acids, or EAAs, are called that because your body can't produce them naturally. You have to get them from your diet. Our Essential Amino Acids powder gives you all 9 EAAs in a convenient, mixable powder.
Our Essential Amino Acids formula is an exclusive blend containing all 9 EAAs: leucine, isoleucine, valine, lysine, phenylalanine, tryptophan, threonine, methionine and histidine. Each 15g serving contains an incredible 4.2g of leucine.
The Purpose
Our Essential Amino Acids formula is for anyone who wants to make sure they're getting their daily dose of amino acids to support their training process. It's especially good if you're on a vegan or non-meat diet, as some amino acids are difficult to obtain from non-animal food sources. Mix it with water, or add a serving to your favourite shake to up your nutritional intake.
Benefits
Mix It UpCombine it with other supplements if you want to expand your nutritional intake.
Morning, Noon or NightGreat any time of day, pre-, intra- or post-workout.
Incredible ValueAll 9 EAAs at an incredible price.
Suitable for VegetariansUses non-meat sources.
Directions
Mix 1 scoop (approximately 15g) with 100ml water in a Bulk™ Shaker Bottle.
Essential Amino Acids are best taken on an empty stomach for optimal absorption. Consume one 15g serving either pre-exercise or split between pre-exercise and during exercise. There is no real need to supplement with Essential Amino Acids on non-exercise days, especially if you are using a quality Whey Protein.
Related Products
Combining Essential Amino Acids with a fast-acting carbohydrate such as Vitargo, Waxy Maize Starch or Dextrose & Maltodextrin, makes an excellent pre and during exercise beverage.
Nutrition
| | | |
| --- | --- | --- |
| Nutrition | per 15g Serving | per 100g |
| Leucine | 4.2g | 33.3g |
| Valine | 2.2g | 14.7g |
| Lysine | 2.2g | 14.7g |
| Phenylalanine | 1.8g | 12g |
| Threonine | 1.5g | 10g |
| Isoleucine | 0.9g | 6g |
| Histidine | 0.7g | 4.7g |
| Methionine | 0.5g | 3.3g |
| Tryptophan | 0.2g | 1.3g |
Ingredients
Unflavoured Essential Amino Acids
100% Essential Amino Acid Blend.
Flavoured Essential Amino Acids
Essential Amino Acid Blend, Flavouring, Citric Acid, Sunflower Lecithin, Sweetener (Sucralose), Colouring (Cola: Caramel, Watermelon: Beetroot Red, Beta Carotene).
Unflavoured Essential Amino Acids
Suitable For
Vegetarians.
Allergens
None.
Storage
Store in a cool dry place.
Advisory information
Food supplements are not intended to replace a varied and balanced diet and a healthy lifestyle. Do not exceed the recommended usage. Keep out of reach of children.
Although every care has been taken to keep product information up to date on our website, please always read the information provided on product label or packaging before use.
The actual results of consuming dietary supplements may differ from those implied. Individuals may respond differently, and the suggested results presume appropriate nutrition and training plan.
Our Planet
Over 87% of our pouches are fully home compostable, using a triple-layer of natural cellulose, biodegradable film and FSC-certified paper. Click here to learn more about the Our Planet project.
This year alone we've made some big changes:
Over 90%

of all our packaging materials have transitioned to sustainable alternatives.

12 million

pieces of single-use plastic removed from our packaging.

Over 1 million

boxes replaced with FSC certified cardboard.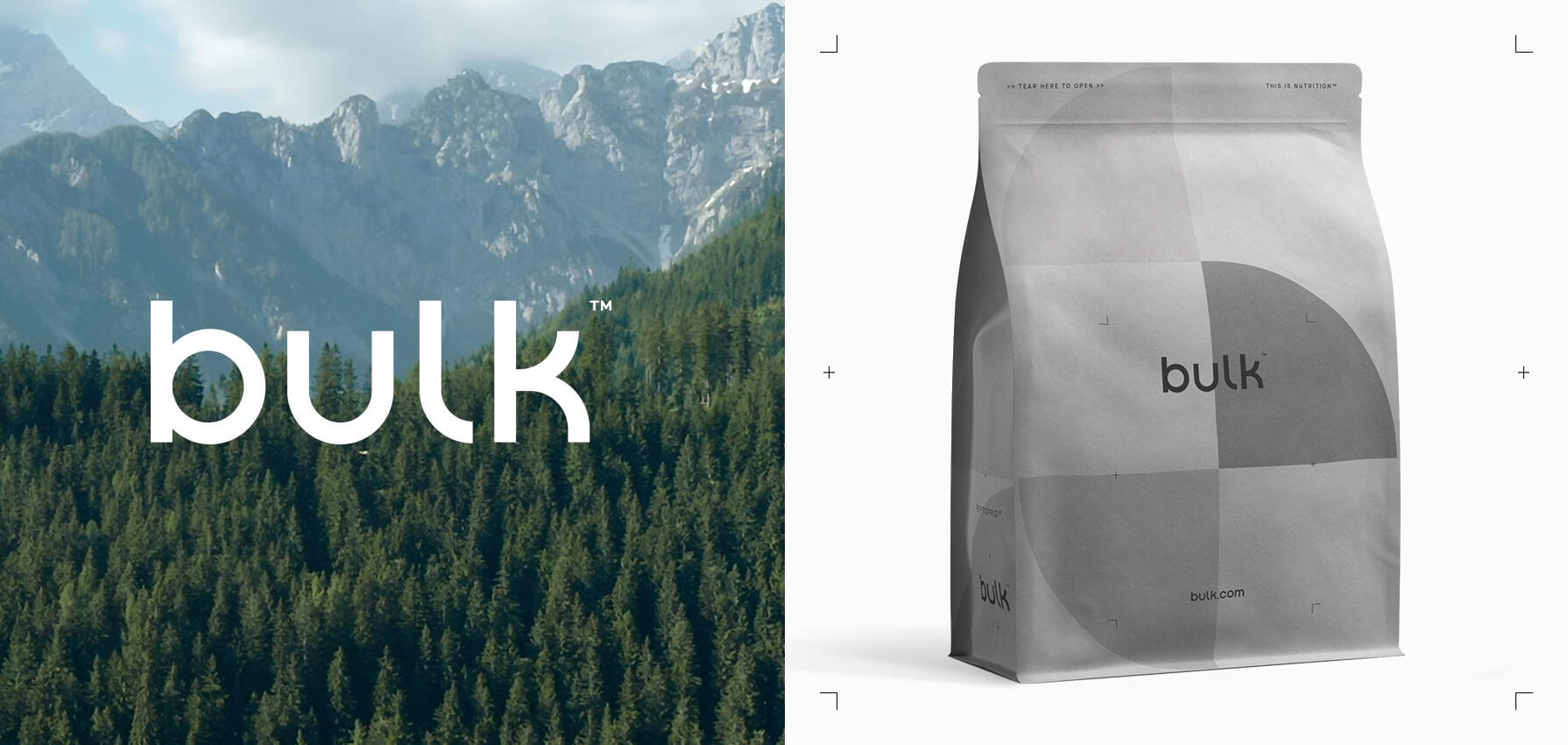 Customer Reviews
Customer Reviews Subtitle Share your journey on Instagram @bulk