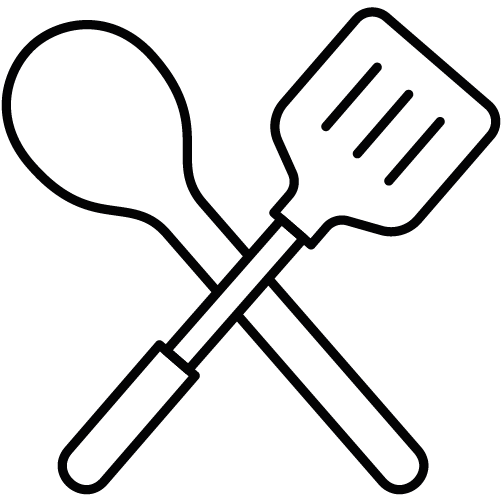 Popular cooking oil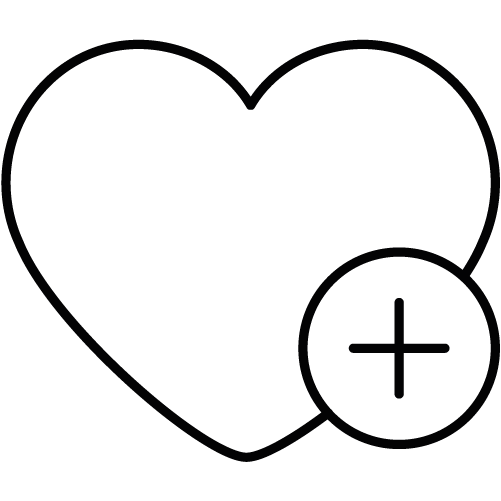 Can be used in a variety of ways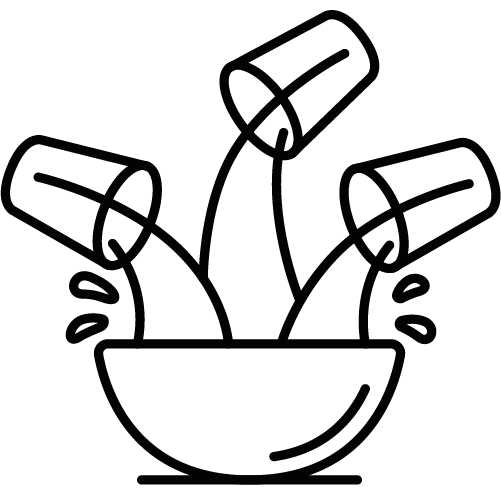 100g fat per 100g
Organic Virgin Coconut Oil
High quality, 100% organic and ethically sourced virgin coconut oil, a potent source of MCTs and great for cooking.
Our Organic Virgin Coconut Oil is extracted directly from the flesh of the coconut using a cold pressed extraction method that ensures an ultra-pure product with great taste and nutritional profile. As a result, it contains 0g of cholesterol and 0g of trans-fatty acids, and provides a rich source of medium chain triglycerides (MCTs), particularly lauric acid. Super versatile, it's a great alternative to other cooking oils such as sunflower oil or butter.
Our Organic Virgin Coconut Oil has not been bleached, deodorised, refined or hydrogenated, and does not contain any GMO ingredients. Highly heat stable, it's great for use in cooking, as well as for use as a nourishing moisturiser for skin and hair.
The Purpose
Our Organic Virgin Coconut Oil is ideal for everyone: from bodybuilders to every day gym goers. A great, organic alternative oil source to vegetable oil, olive oil and butter, it has a subtle coconut taste that can be used to add to any drink or innovate new and exciting recipes.
Benefits
Built for BulkingLoad up on calories with minimal hassle: 900kcal per 100g.
VersatileA great choice for use in cooking, drinks, or even on hair and skin as protection from free radicals.
100% NaturalOrganic and ethically sourced, our Organic Virgin Coconut Oil is free from GMO.
Directions
Organic Virgin Coconut Oil is extremely versatile but is primarily used for cooking, frying and baking; often in place of olive oil, sunflower oil, butter or margarine.
The best way to get the greatest nutritional benefit from Bulk™ Organic Virgin Coconut Oil is to use it in place of all other oils. This includes vegetable oil, olive oil, butter, margarine or any other type of oil. Even if frying, Organic Virgin Coconut Oil is the best choice. Olive oil for example, although fantastic as a salad dressing, should not be used for frying or anything involving heat at all, because the heat causes oxidative damage. Organic Virgin Coconut Oil on the other hand is stable enough to resist this oxidative damage and retain its nutritional goodness.
Related Products
Aside from using it directly in cooking processes, many people use Bulk™ Organic Virgin Coconut Oil as an addition to drinks such as green tea or even protein shakes to boost nutritional content. Why not try a spoonful in your favourite Protein Whey Protein™ for a nutritional boost, as well as a pleasant coconut taste. Or in our Complete Protein Porridge™ for an added MCT boost.
Storage
Store in a cool dry place, away from direct sunlight and strong odours. Once opened please ensure that the lid is securely replaced.
Note: During warmer months, Organic Virgin Coconut Oil has a tendency to change consistency. This is easily reversed by storing in the refrigerator, until the consistency returns to normal.
Nutrition
Nutrition
per 100g
Energy kJ/Kcal
3760/900
Fat
of which saturates
of which monounsaturates
of which polyunsaturates
100g
92.9g
5.9g
1.2g
Carbohydrates
of which sugars
0g
0g
Fibre
0g
Protein
0g
Salt
0g
Ingredients
100% pure cold-pressed Organic Virgin Coconut Oil.
Free from GMO. Not bleached, refined, deodorised or hydrogenated.
Suitable For
Vegetarian, Vegan, Gluten Free, Dairy Free.
Allergens
Organic Virgin Coconut Oil is derived from coconuts. As the coconut is only distantly related to the tree nut, an allergic reaction is unlikely but please check with your allergist or a certified health practitioner prior to consumption.
Storage
Store in a cool dry place.
Advisory information
Although every care has been taken to keep product information up to date on our website, please always read the information provided on product label or packaging before use.
Our Planet
Bulk™ is committed to leading the fitness nutrition industry in delivering high quality products with minimal environmental impact. We've transitioned 90% of our packaging to more sustainable alternatives using biodegradable pouches, recyclable aluminium pill pots and responsibly-sourced shipping packaging – and more. Click here to learn more about the Our Planet project.
This year alone we've made some big changes:
Over 90%

of all our packaging materials have transitioned to sustainable alternatives.

12 million

pieces of single-use plastic removed from our packaging.

Over 1 million

boxes replaced with FSC certified cardboard.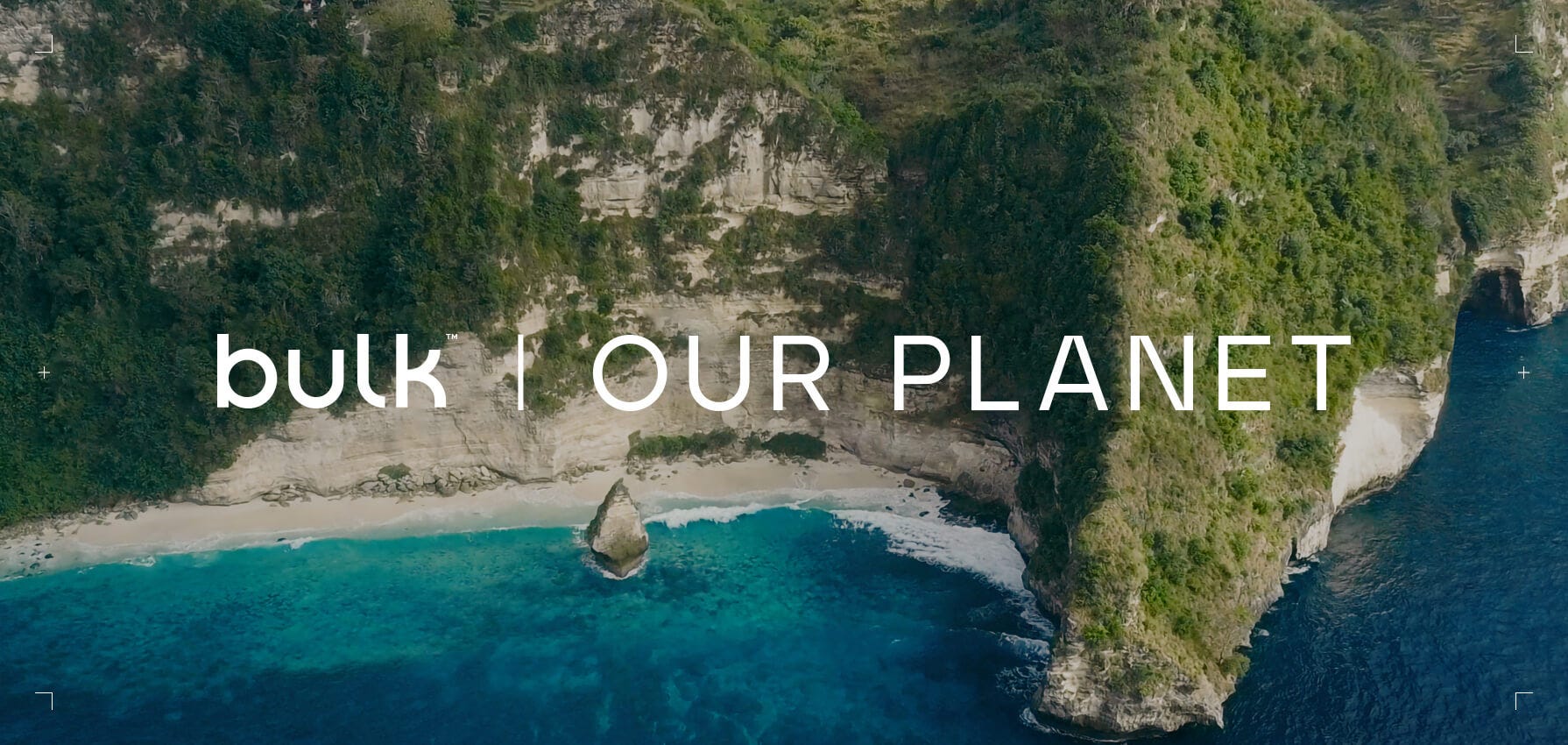 Customer Reviews
Customer Reviews Subtitle
Organic Virgin Coconut Oil Share your journey on Instagram @bulk