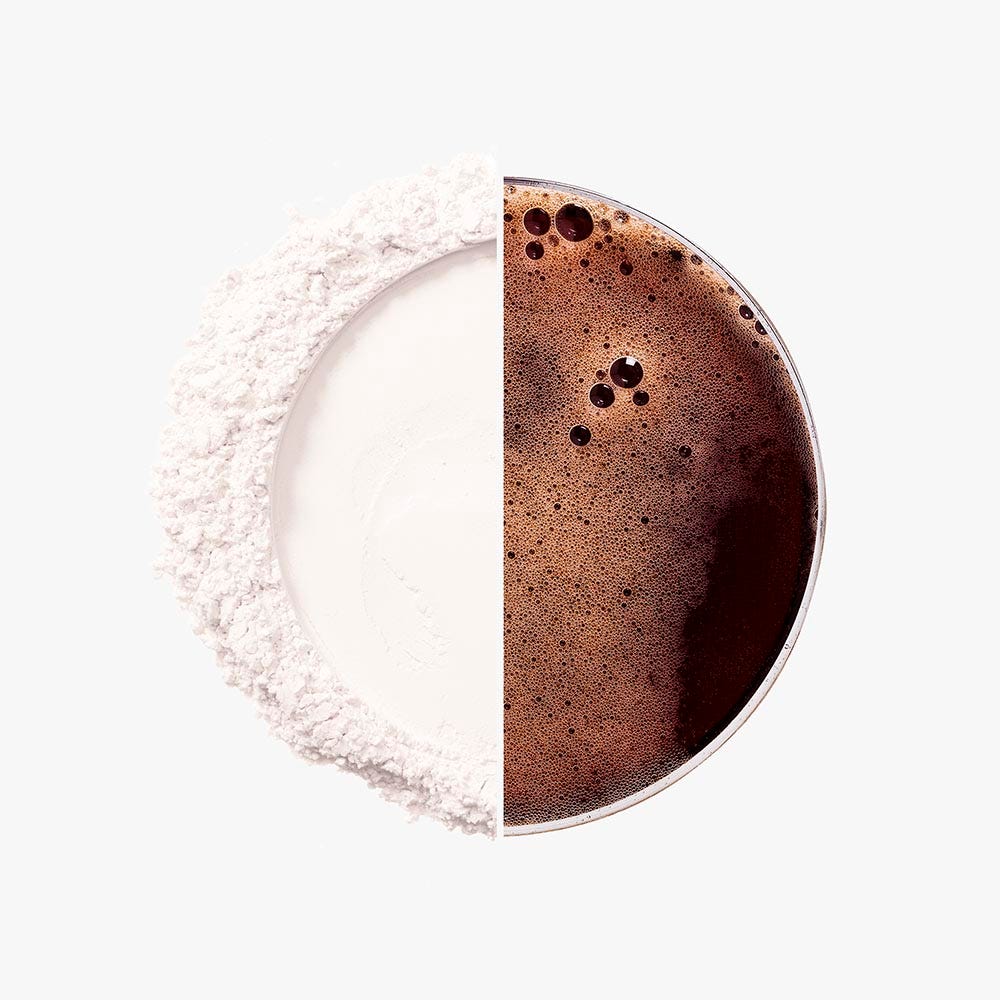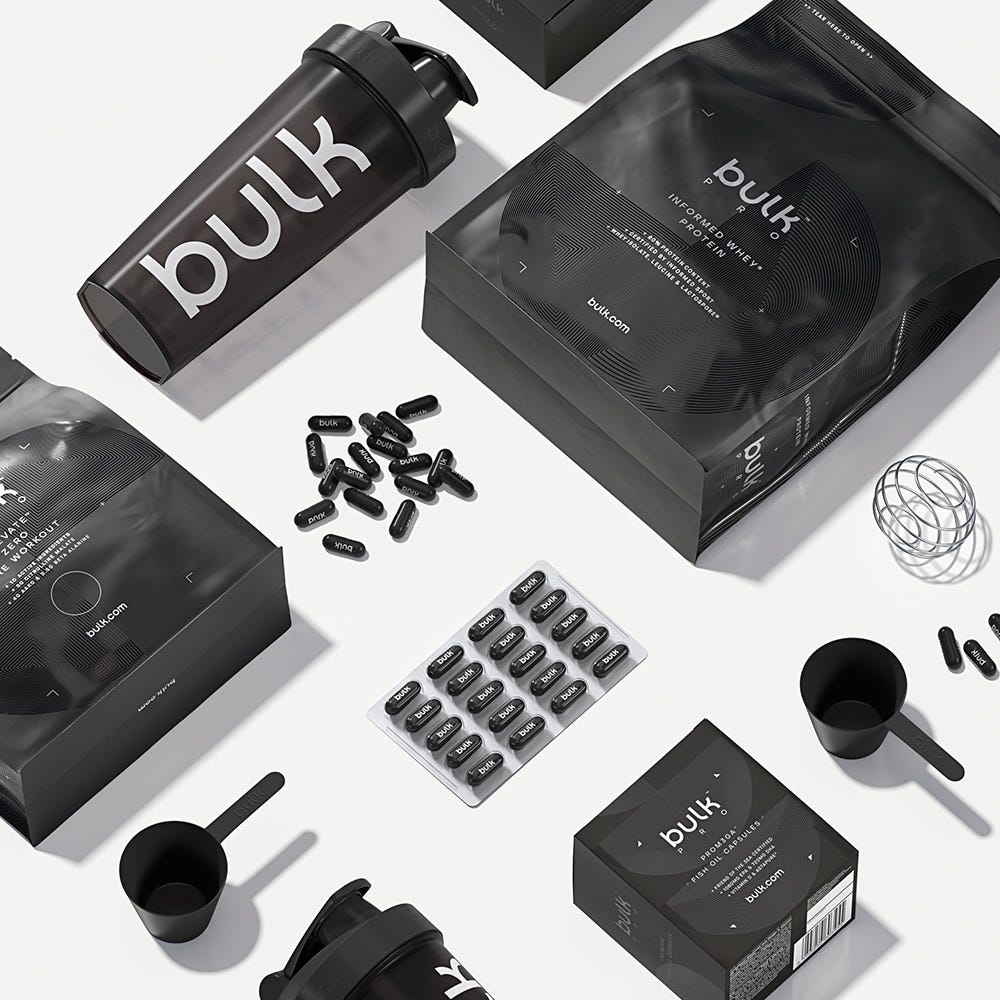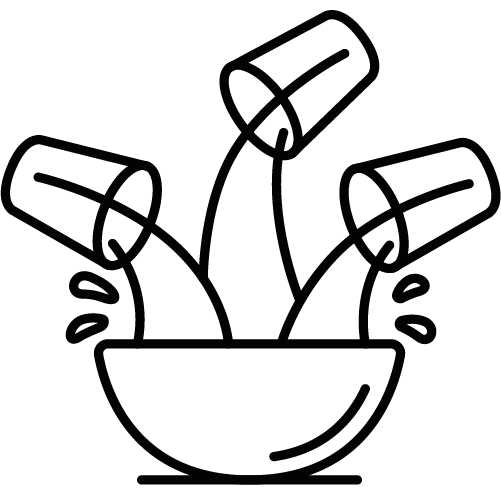 Incredible 12 potently dosed, pre-workout ingredients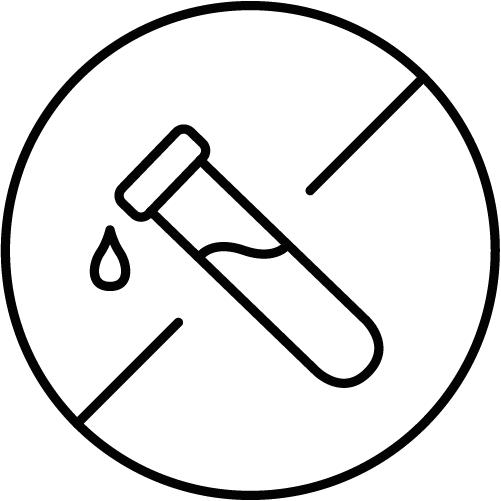 Banned substance tested under Informed Sport programme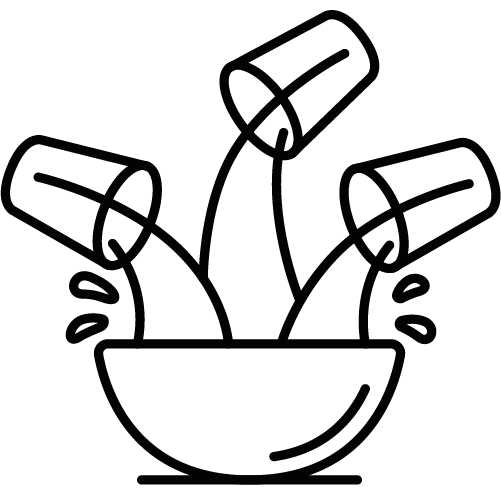 Includes Vitargo®, ActiNOS™ and BioPerine®
Elevate Pre Workout
The very best pre-workout supplement from bulk™, containing 11 potently-dosed pre-workout ingredients including Vitargo®, ActiNOS™ and BioPerine®, listed in detail, lab tested and elite athlete approved. If you don't love it, we'll give you your money back*.
We created Elevate™ with one goal: Create the best pre-workout money can buy, bar none. And that's what we did. Each serving is loaded with an incredible 11 active ingredients, dosed at optimal levels, with total transparency so you know exactly how you're fuelling your body.
Elevate™ contains a considered blend of high-quality carbohydrates, amino acids, energy supplements, vitamins and thermonutrients, including exclusive and proprietary formulas, to give you the ultimate pre-workout boost. Put simply, it's the best pre-workout for professional athletes and serious trainers on the market:
Vitargo® Carbohydrate:
Each serving of Elevate™ contains 10g of Vitargo®'s world patented sports carbohydrate, included for its low molecular weight.
Citrulline Malate:
Citrulline malate is an expensive ingredient, so most formulas settle for low dosages. Instead, we added an impressive 5g in each and every serving.
Arginine Alpha-Ketoglutarate (AAKG):
AAKG can be found in almost every pre-workout, but few give you 4g in a single serving.
Beta Alanine:
We added 3.5g of beta alanine in each serving of Elevate™.
Trimethylglycine (TMG):
Closely related to creatine, TMG is rarely found in pre-workout formulas. And it's even rarer to find a pre-workout that contains the full 3g dosage.
Taurine:
Taurine is a popular ingredient in many commercial energy drinks. We added 2.5g to every serving.
L-Tyrosine:
Tyrosine is an amino acid that's a precursor to adrenaline, so we added 400mg to each serving.
Caffeine:
Caffeine is probably the world's most popular stimulant, shown to increase alertness, improve concentration and reduce perceived exertion (how quickly you feel tired when training). We added 200mg to help increase endurance capacity and performance during your workout.
ActiNOS™:
ActiNOS™ is derived from whey peptides, and we added 180mg to each serving.
Vitamin B6:
Part of the B vitamin family, we added 25mg of vitamin B6 to Elevate™ to contribute to reduced tiredness and fatigue.
BioPerine®:
BioPerine® is a natural thermonutrient that's extracted from the Piper nigrum L plant (black pepper). We added 5mg to each serving to increase the absorption rate of all other ingredients.
Disclaimer: Implied results may vary. Individuals will respond differently. Implied results assume an appropriate nutrition and training plan.
The Purpose
If you want a serious pre-workout for serious training, look no further. As part of our bulk™ PRO series of supplements, Elevate™ is designed for professional athletes and serious trainers. It's produced to the highest standards using ingredients from industry-leading manufacturers, and every batch is tested for banned substances in an ISO 17025 accredited laboratory under the renowned Informed Sport programme. We also test every batch with a separate independent laboratory to verify its nutritional content, paying close attention to protein levels. If a batch doesn't meet our rigorous standards, we reject it.
Elevate™ Money Back Guarantee
We're confident that you'll love what Elevate™ has to offer. If for any reason you're not happy with your purchase, however, and have not used an unreasonable amount, simply return it to our specified returns address within 28 days of purchase and we'll credit your customer account with bulk™ POINTS to the value of the returned product.
Directions
Mix 1 level scoop (33g) with 300ml water and shake well in a Shaker Bottle. Consume 30-45 minutes before exercise, ideally on an empty stomach.
WARNING: High Caffeine Content (67mg/100ml). Not recommended for children or pregnant or breast-feeding women.
Do not exceed 2 scoops in a 24-hour period and exercise caution if consuming with other Caffeine containing products as Elevate™ contains 200mg per serving.
Related Products
As a pre-workout supplement, Elevate™ combines effectively with a wide array of other products. Products commonly used in conjunction with Elevate™ include Complete Intra-Workout™, which takes care of your during workout nutrition; and Informed Whey™, which will ensure you meet your daily protein intake requirements.


Nutrition
(Measurements per 33g serving)

Protein: 18.35g
Vitargo® Carbohydrate: 10g
Citrulline Malate: 5g
Arginine Alpha-Ketoglutarate (AAKG): 4g
Beta Alanine: 3.5g
Trimethylglycine (TMG): 3g
Taurine: 2.5g
L-Tyrosine: 400mg
Caffeine: 200mg
ActiNOS™: 180mg
Vitamin B6: 25mg
BioPerine®: 5mg
Benefits
Lab Tested and Approved for AthletesTested for banned substances in an ISO 17025 accredited laboratory under the Informed Sport programme.
Next Level NutritionPacked with an incredible 11 active ingredients at higher doses than most competing products.
Perfect Pre-WorkoutThe ideal supplement for pre-workout, giving you the nutrition you need to seriously train.
Optimal DosesEvery ingredient is dosed to optimal levels, higher than any competing product.
Elevate™ Ingredients
Vitargo® S2, Citrulline Malate, Arginine Alpha Ketoglutarate, Beta Alanine, Trimethylglycine, Taurine, Flavouring, Sunflower Lecithin, Glucuronolactone, L-Tyrosine, Citric Acid, Natural Colouring (Beetroot Red – Summer Berry; Beta Carotene – Orange & Mango; Grape Skin Extract – Cherry Cola), Caffeine, ActiNOS™ (Milk), Sweetener (Sucralose), Pyridoxine Hydrochloride (Vitamin B6), BioPerine® (Black Pepper Extract).
Active Ingredients per 33g Serving
Vitargo® (10g), Citrulline Malate (5g), Arginine Alpha Ketoglutarate (4g), Beta Alanine (3.5g), Trimethylglycine (3g), Taurine (2.5g), Glucuronolactone (500mg), Tyrosine (400mg), Caffeine (200mg), ACTINOS™ (180mg), Vitamin B6 (25mg) and BioPerine® (5mg).
Elevate™ Nutrition Information
NUTRITION
PER 33g (Serving)
PER 100g
Energy Kcal/KJ
118/503
359/1523
Protein
18.35g
55.6g
Carbohydrate
of which sugars
10.5g
0.27g
31.9g
0.8g
Fat
of which saturates
0.2g
Nil
0.6g
<0.1g
Fibre
0.53g
1.6g
Salt Equivalent
0.06g
0.19g
Suitable For
Vegetarians.
Allergens
Milk.
Read more...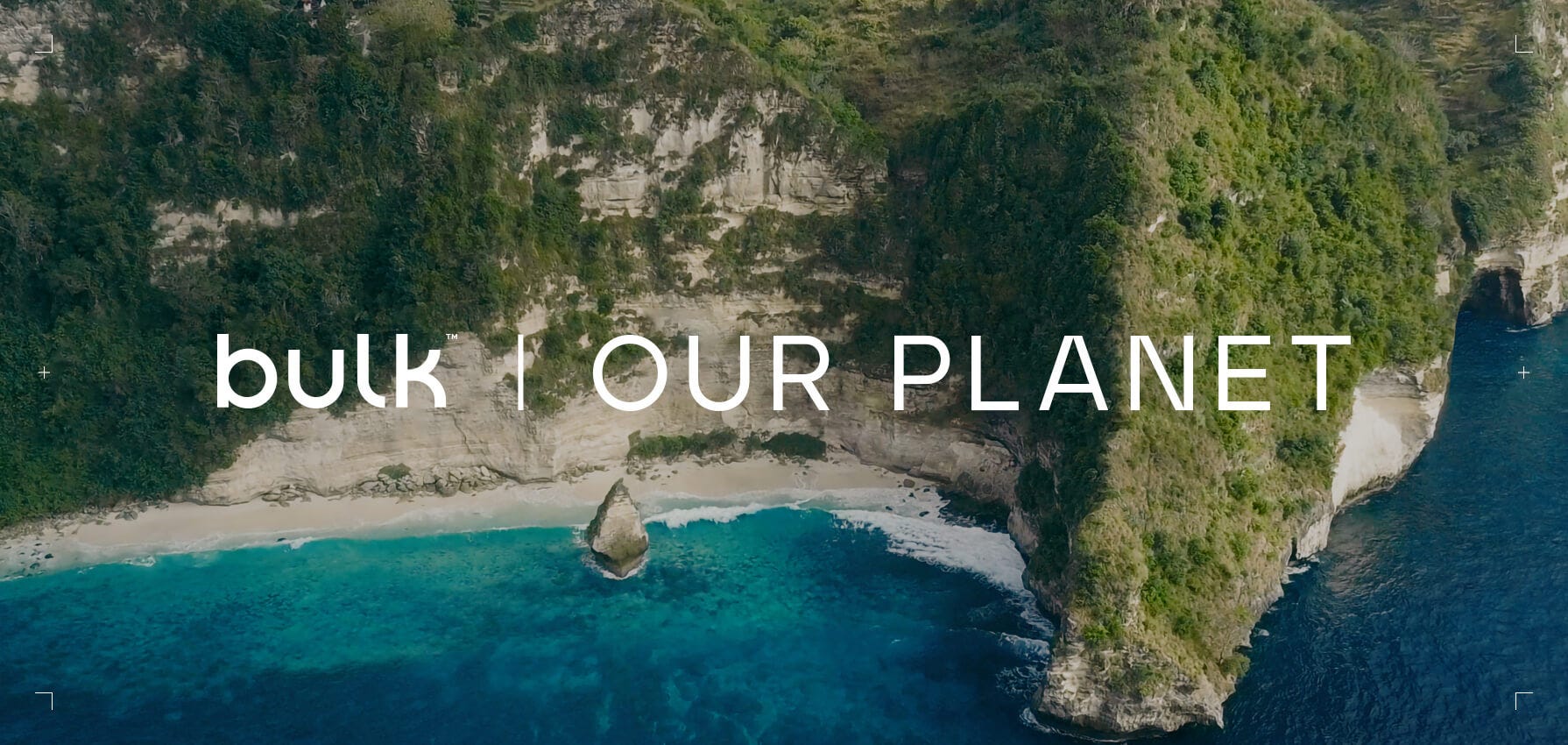 Our Planet
bulk™ is committed to leading the fitness nutrition industry in delivering high quality products with minimal environmental impact. We've transitioned 90% of our packaging to more sustainable alternatives using biodegradable pouches, recyclable aluminium pill pots and responsibly-sourced shipping packaging – and more. Click here to learn more about the Our Planet project.
This year alone we've made some big changes:
Over 90%

of all our packaging materials have transitioned to sustainable alternatives.

12 million

pieces of single-use plastic removed from our packaging.

Over 1 million

boxes replaced with FSC certified cardboard.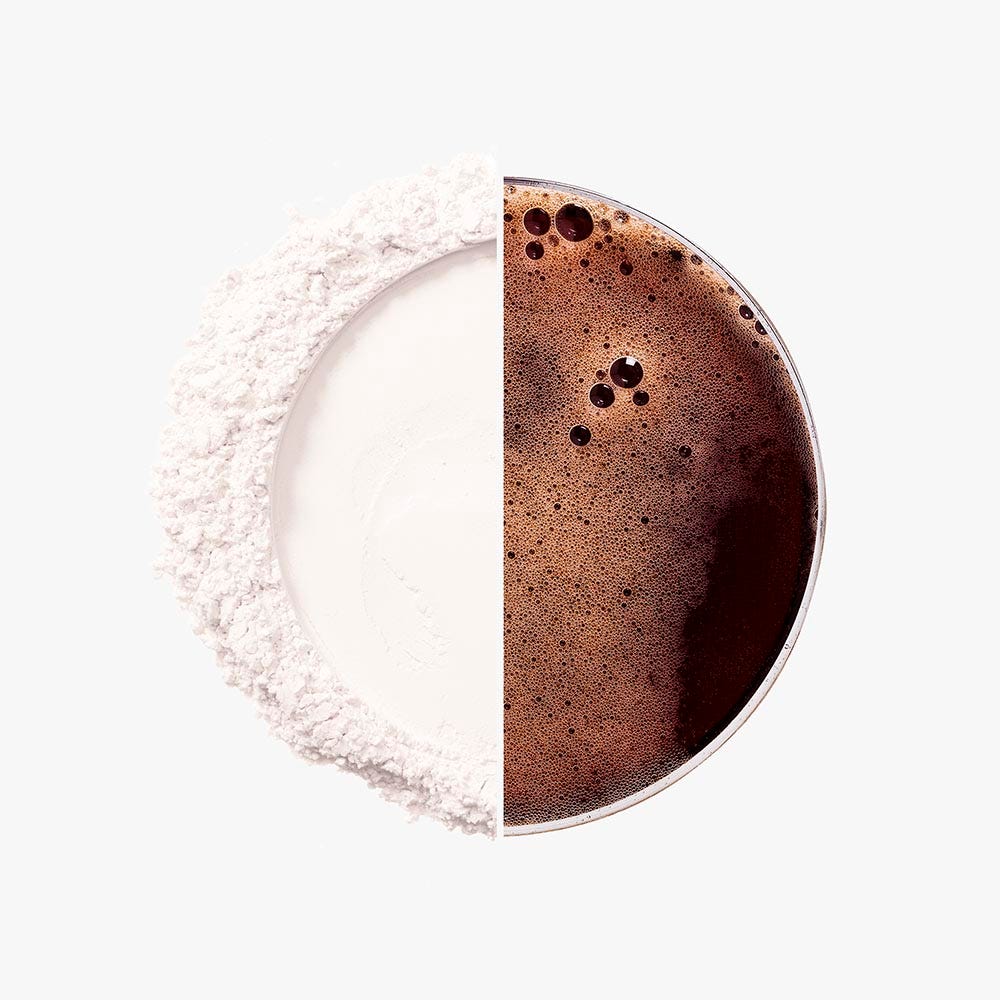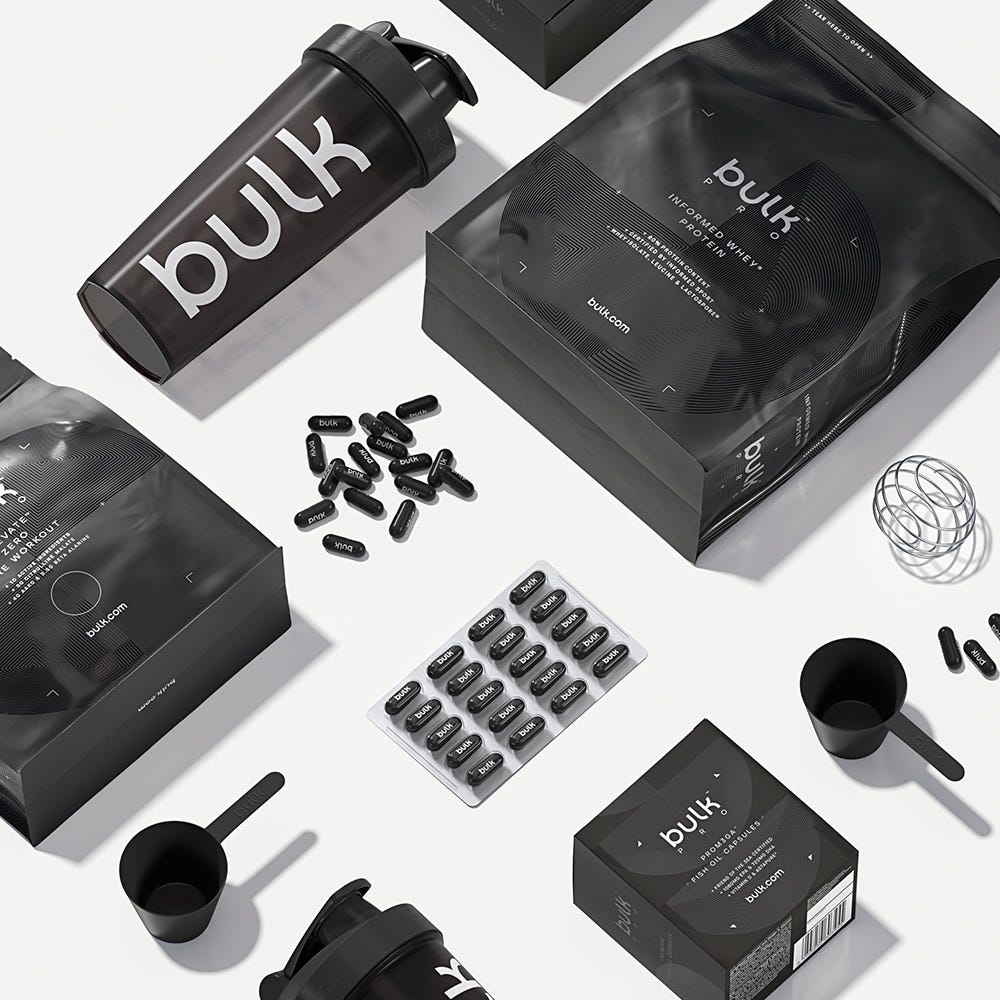 Customer Reviews
Customer Reviews Subtitle
Share your journey on Instagram @bulk