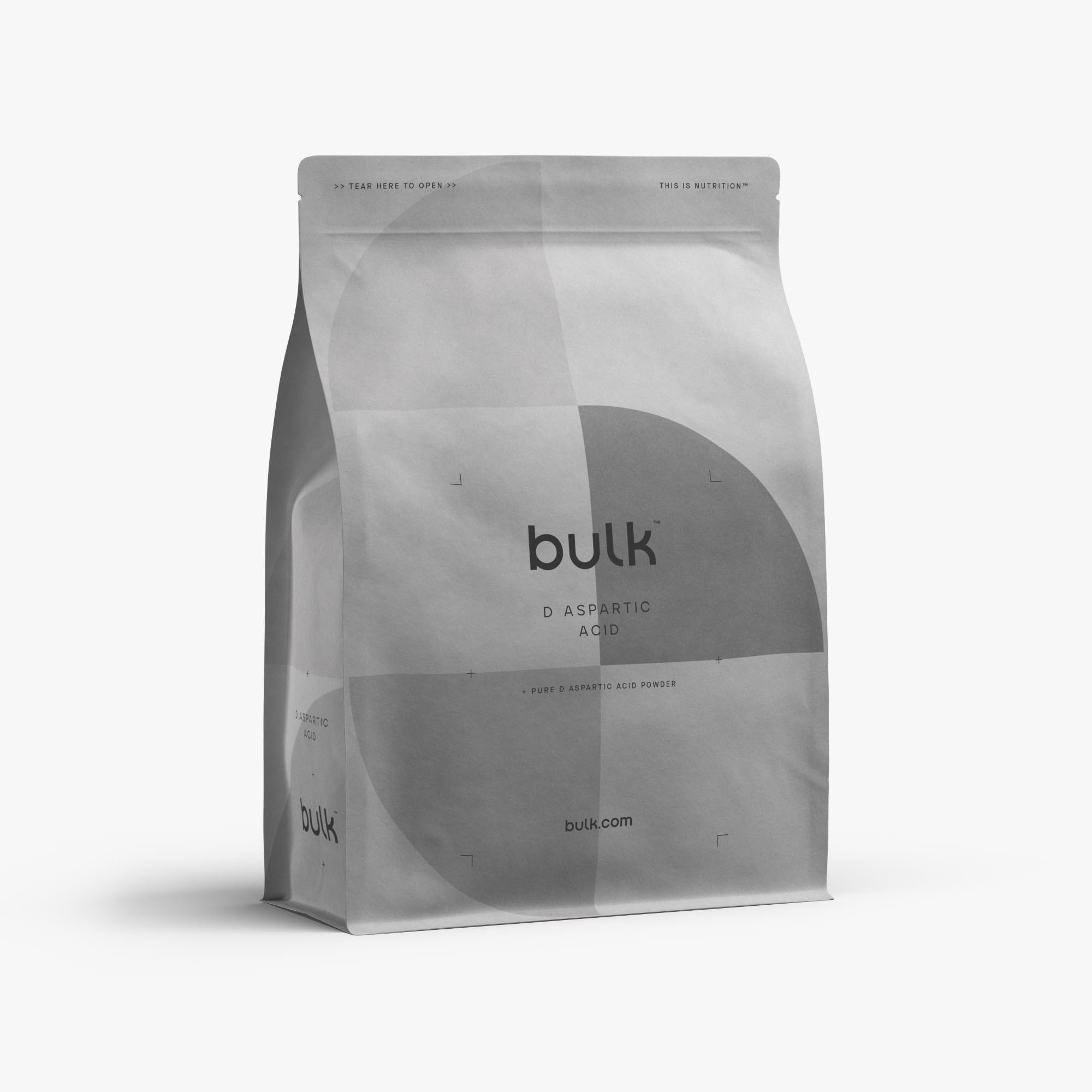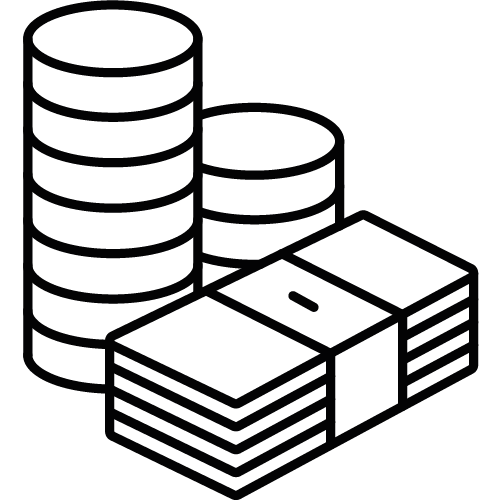 Incredible value for money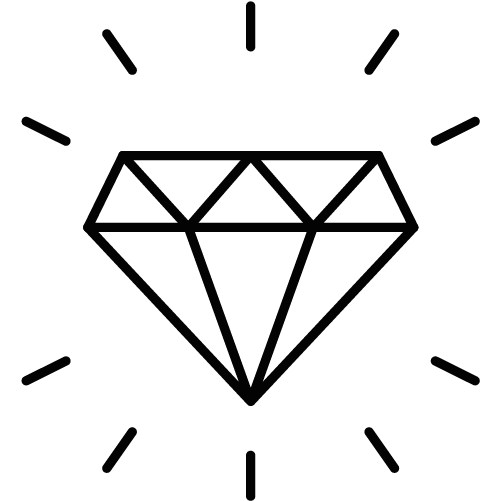 100% pure D Aspartic Acid powder
Found naturally in the human body
D Aspartic Acid
100% pure D aspartic acid powder at an exceptional price, providing a convenient way to supplement your body's intake of aspartic acid amino acid.
D aspartic acid is the D-form of the amino acid aspartic acid, produced naturally in the body from the non-essential amino acid l-aspartic acid. D aspartic acid is particularly popular among male strength athletes and bodybuilders, and our D Aspartic Acid provides an easy way to add extra D aspartic acid into your diet.
D aspartic acid is found throughout the human body in high concentrations in areas where hormone production takes place. The hypothalamus, pituitary gland and testes all have high concentrations of D aspartic acid.
Disclaimer: Implied results may vary. Individuals will respond differently. Implied results assume an appropriate nutrition and training plan.
The Purpose
D aspartic acid powder is ideal if you want to supplement your diet with additional D aspartic acid. It's a particularly popular supplement for male bodybuilders and strength athletes.
Directions
Mix 1 slightly heaped scoop (approximately 3g) with 50ml water in a bulk™ Shaker Bottle, either in the morning or before bed.
We suggest using D-Aspartic Acid powder for 4-8 weeks at a time, then discontinuing use for 4-8 weeks before commencing another cycle. This will prevent your body from becoming too acclimatised to D-Aspartic Acid and ensure optimal results.
Related Products
D-Aspartic Acid is commonly combined with Bulbine Natalensis and OptiZinc Tablets.
Nutrition
(Measurements per 3g serving)

D Aspartic Acid: 3g
Benefits
Made for MixingIdeal for mixing with your favourite shakes and smoothies.
Do It YourselfAn ideal ingredient if you're making your own personal supplement formula.
Incredible Value100% pure D aspartic acid powder at a great price.
D Aspartic Acid Ingredients
100% D-Aspartic Acid.
| | | |
| --- | --- | --- |
| Nutrition | per 3g Serving | per 100g |
| D Aspartic Acid | 3g | 100g |
Suitable For
Vegetarian, Vegan, Non-GM, Gluten Free, Dairy Free, Lactose Free, Soya Free.
Allergens
None.
Read more...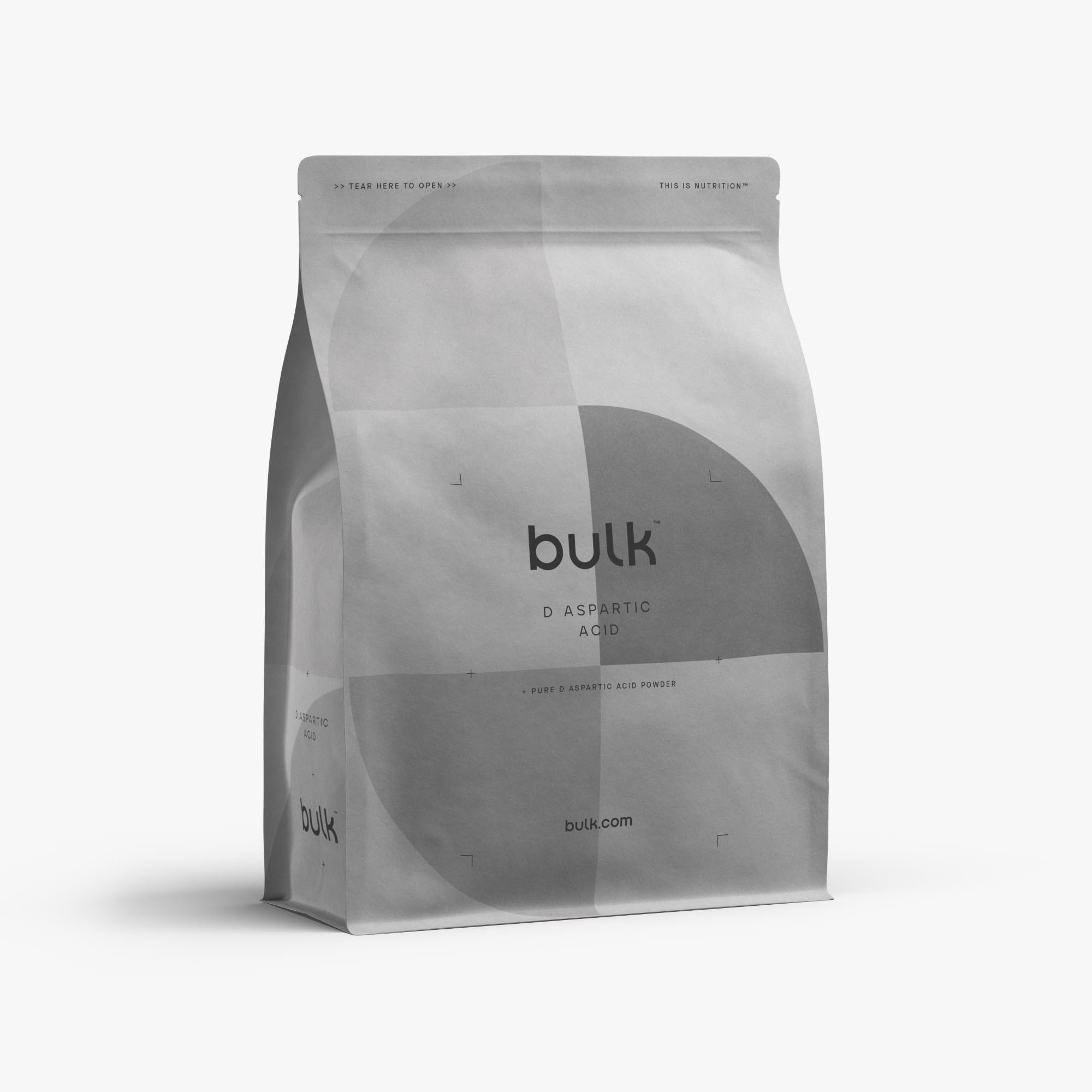 Customer Reviews
Customer Reviews Subtitle