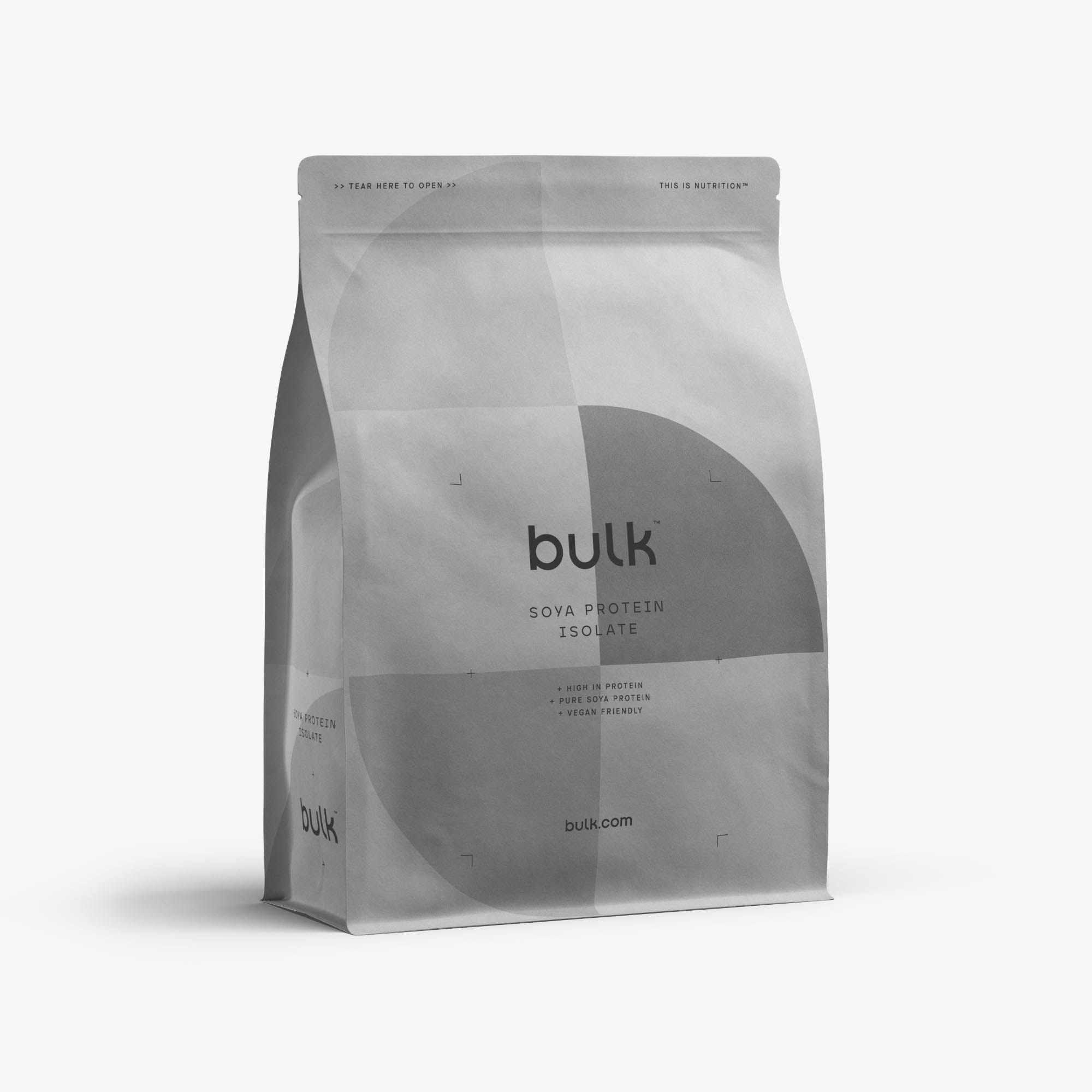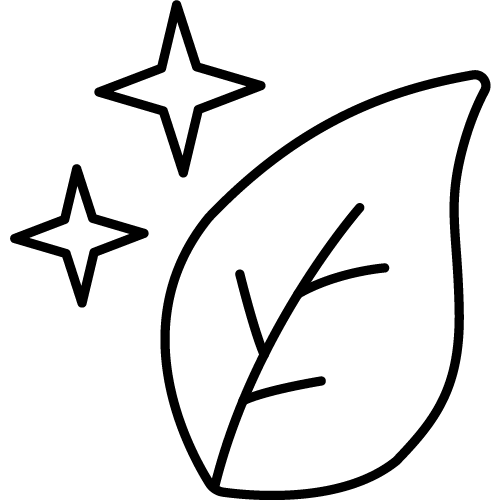 High in protein – over 27g per 30g serving
Great source of Arginine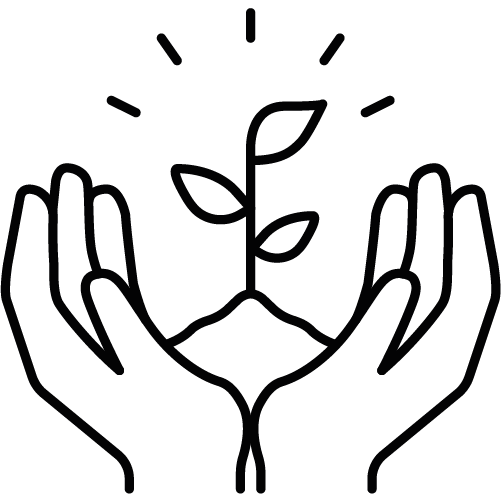 A popular protein choice for Vegans
Soya Protein Isolate
Premium quality, pure soya protein isolate, providing an incredible 27g of protein per 30g serving at an ultra low price. Low calorie, vegan-friendly, and a great alternative to dairy proteins.
Our Soya Protein Isolate packs a heavy hit of quality protein with minimal calorie overload. If you're looking for pure soya protein, with no extra baggage, in a delicious shake that can be enjoyed any time of day, this is the powder for you.
Our Soya Protein Isolate uses a premium soya protein isolate derived from soybeans. It's a popular choice for vegans looking to increase the protein content of their diet, and also contains over 5g of glutamic acid and 2g of arginine per serving. On top of that, our Soya Protein Isolate has one of the highest PDCAAS (Protein Digestibility Corrected Amino Acid Score) possible, scoring 1.0.
Disclaimer: Implied results may vary. Individuals will respond differently. Implied results assume an appropriate nutrition and training plan.
The Purpose
Soya Protein Isolate is designed to offer pure protein, and nothing else, so it's perfect if you want precise control over your calorie intakes and macros, or if you're on a low-carb, low-fat diet. It's also a great option if you want an easy way to add extra protein to your diet with no extra hassle. Soya Protein Isolate is suitable for anyone, but particularly vegans or those with dairy intolerance, looking to boost their daily protein intake.
Directions
Mix 1 scoop (approximately 30g) with 300-400ml water. Consume whenever additional protein is required to supplement your diet: popular times include first thing in the morning, pre & post training and prior to sleep.
Nutrition
(Measurements per 30g serving)

Protein: 27g
Carbs: Less than 1g
Fat: 1g per serving
Benefits
Packed with ProteinOver protein content, offering 27g per 30g serving.
Vegan FriendlyFree from dairy and lactose, offering a great alternative to dairy proteins.
Rapid RecoveryIdeally taken immediately after workout to aid recovery.
Muscle MaintenanceIdeal for maintaining muscle mass and promoting growth.
Morning, Noon or NightGreat any time of day, pre- or post-workout.
Calorie ControlLow in fat and sugar, so you can pack in the protein with minimal calorie intake.
Soya Protein Isolate Ingredients
100% Soya Protein Isolate.
Soya Protein Isolate Nutrition Information
Nutrition
per 30g Serving
per 100g
Energy kJ/Kcal
481/115
1582/378
Fat
of which saturates
1g
0.27g
3.3g
0.9g
Carbohydrates
of which sugars
0.3g
0g
1g
0g
Fibre
Nil
Nil
Protein
27.6g
91g
Salt
0.5g
1.67g
Suitable For
Vegetarians & Vegans.
Allergens
Soya.
For allergens, please see ingredients in bold.
Read more...
Soya Protein Isolate
Formerly known as Soya Protein Isolate 90
Read More
As low as
Save €2.25
Regular Price
As low as
Save €2.25
Regular Price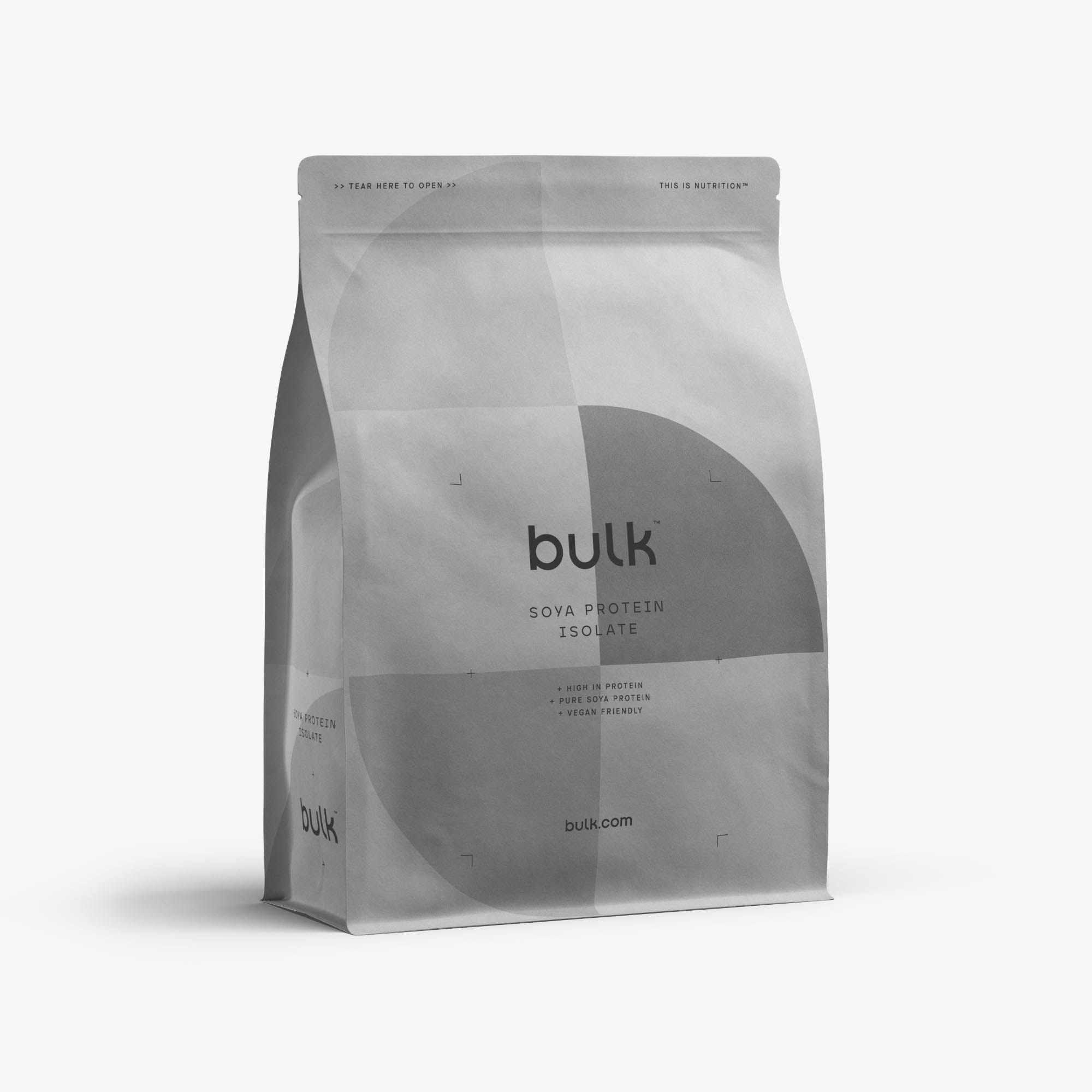 Formerly known as Soya Protein Isolate 90
Customer Reviews
Customer Reviews Subtitle