Ultra Fine Oats 35% off this product - no code required - applied at checkout
Free delivery on orders over £39

| Standard* | Order Value | Price |
| --- | --- | --- |
| 2-3 Days (including Saturday) | Over £39 | FREE |
| 2-3 Days (including Saturday) | Under £39 | £3.95 |
| Express† | Order Value | Price |
| Next Day | Over £49 | £2.95 |
| Next Day | Under £49 | £4.95 |

*When orders are placed before 8pm Mon-Fri & Sun, 3pm Sat

†When orders are placed before 9pm Mon-Fri & Sun, 3pm Sat

Hassle-free returns. Find out more.

Sign up to Bulk™ Boost for free and unlimited Next-Day Delivery for a whole year*. Speedy, hassle-free shopping just got even better.

Choose your way to pay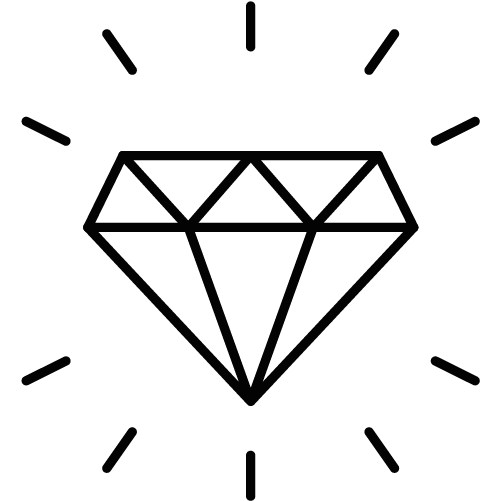 Premium quality ground Oats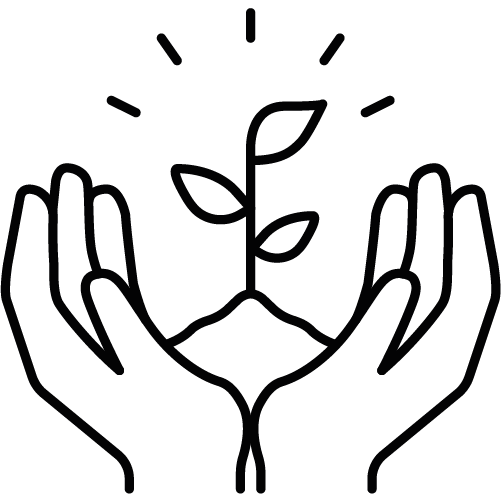 100% natural – no added ingredients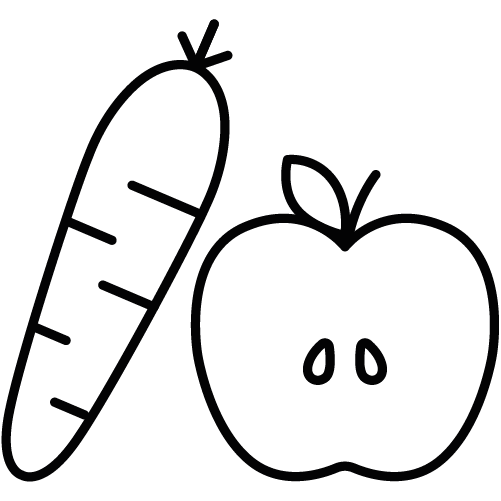 High in Fibre (Unflavoured variant)
Ultra Fine Oats
A premium source of slow release carbohydrates. Ideal for adding to shakes for an extra hit of energy without the unnecessary sugar.
Oats are probably best known as a breakfast food, but they're great for sports nutrition. High in complex carbohydrates and low in sugar, they're an ideal ingredient for protein shakes and weight gain programmes.
These Ultra Fine Oats have been ground down to an ultra fine powder, making them easy to add to your favourite protein shakes, smoothies, and even baking recipes.
The Purpose
Our Ultra Fine Oats are adaptable, versatile and easy to mix, so they're perfect for integrating into your regular nutritional regime. They're especially good for athletes on a weight gain programme who need extra calories to pile on the muscle.
Benefits
Built for BulkingLoad up on calories with minimal hassle
Morning, Noon or NightGreat any time of day, whatever your workout regime.
Low SugarRich in complex carbohydrates with a low sugar content.
Made for MixingAvailable unflavoured so you can mix it in with your favourite shakes
Directions
Mix 1 scoop of oats (50g) with 250ml of water in a shaker bottle and drink. Also great in shakes, smoothies and baking.
Related Products
Ultra Fine Oats can be used as part of a homemade weight gainer or meal replacement. We would suggest combining them with ingredients such as Pure Whey Protein™ and Medium Chain Triglycerides.
Looking for a gluten-free option? Check out our gluten free oats.
Nutrition
Unflavoured
Nutrition
per 100g
per 50g Serving
Energy kJ/kcal
1592/378
803/191
Fat
of which saturates
8.1g
1.6g
4.0g
0.8g
Carbohydrate
of which sugars
61g
1.5g
31g
0.8g
Fibre
8.5g
4.3g
Protein
11g
5.5g
Salt
0.08g
0.04g
Chocolate Flavour
Nutrition
per 100g
per 50g Serving
Energy kJ/kcal
1559/369
780/185
Fat
of which saturates
5.1g
1.0g
2.6g
0.5g
Carbohydrate
of which sugars
67g
0.7g
34g
0.4g
Fibre
5.5g
2.8g
Protein
11g
5.4g
Salt
0.06g
0.03g
Other Flavours
Nutrition
per 100g
per 50g Serving
Energy kJ/kcal
1555/368
778/184
Fat
of which saturates
4.6g
0.8g
2.3g
0.4g
Carbohydrate
of which sugars
69g
0.8g
35g
0.4g
Fibre
5.2g
2.6g
Protein
10g
5g
Salt
0.01g
0.00g
Ingredients
Unflavoured
Ultra-Fine Oats
Chocolate:
Ultra-Fine Oats, Reduced Fat Cocoa Powder, Flavouring, Sweetener (Sucralose).
Other Flavours:
Ultra-Fine Oats, Flavouring, Sweetener (Sucralose).
Allergens
May contain milk, eggs, soya, cereals containing gluten, fish, crustaceans, molluscs, mustard, sesame, sulphur dioxide and sulphites.
Storage
Store in a cool dry place.
Advisory information
Although every care has been taken to keep product information up to date on our website, please always read the information provided on product label or packaging before use.
Our Planet
Over 87% of our pouches are fully home compostable, using a triple-layer of natural cellulose, biodegradable film and FSC-certified paper. Click here to learn more about the Our Planet project.
This year alone we've made some big changes:
Over 90%

of all our packaging materials have transitioned to sustainable alternatives.

12 million

pieces of single-use plastic removed from our packaging.

Over 1 million

boxes replaced with FSC certified cardboard.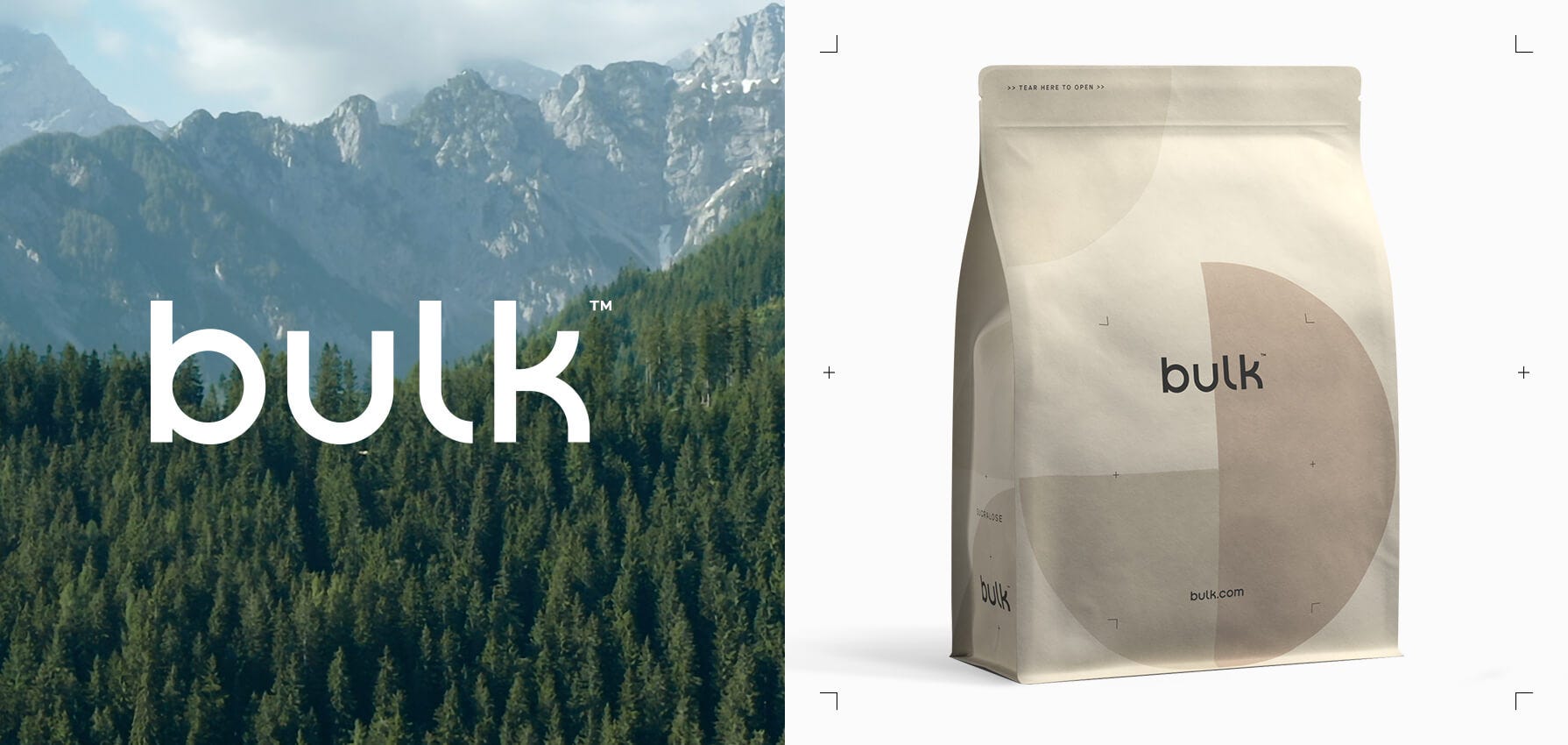 Customer Reviews
Customer Reviews Subtitle
Share your journey on Instagram @bulk