Pea Protein Isolate Regular Price
Save £3.60
Special Price
Up to 70% off - no code required
Plant-Based Protein Powder
Free delivery on orders over £39

| Standard* | Order Value | Price |
| --- | --- | --- |
| 2-3 Days (including Saturday) | Over £39 | FREE |
| 2-3 Days (including Saturday) | Under £39 | £3.95 |
| Express† | Order Value | Price |
| Next Day | Over £49 | £2.95 |
| Next Day | Under £49 | £4.95 |

*When orders are placed before 8pm Mon-Fri & Sun, 3pm Sat

†When orders are placed before 9pm Mon-Fri & Sun, 3pm Sat

Hassle-free returns. Find out more.

Sign up to Bulk™ Boost for free and unlimited Next-Day Delivery for a whole year*. Speedy, hassle-free shopping just got even better.

Choose your way to pay
At least 23g plant protein per serving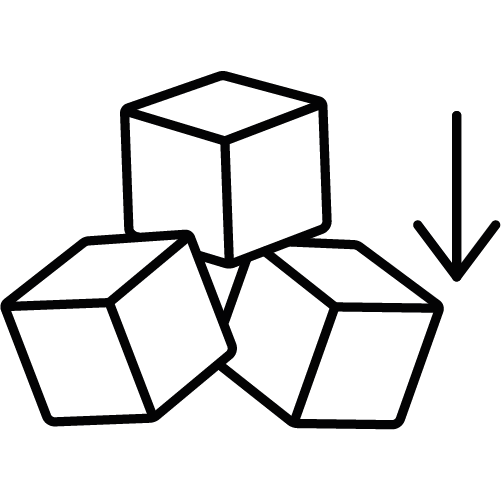 Low sugar and low fat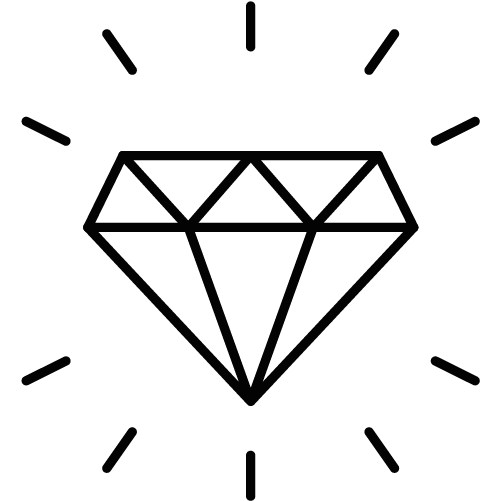 Highly soluble
Pea Protein Isolate
Living a vegan lifestyle? Looking to go more plant-based? Supporting your healthy, balanced lifestyle with the right amount of protein isn't always easy. Enter our Pea Protein Isolate. This planet-friendly protein supplement is a high-achiever. A banana and spinach smoothie, a home-baked blondie, crumbly cookies or vegan scrambled eggs. Get cooking. Get creative. There'll be nothing stopping you. 
It's time to choose your flavour. Simply Vanilla, creamy Coconut, brave Banana or daring Chocolate Mint. Keep it simple with Unflavoured and make it your own. After rigorous testing, we chose yellow peas for this formula, which offer the best flavour, solubility and quality without sacrificing the protein content. 
Ready to be impressed? This punchy protein powder contains at least 78% protein content (at least 23g protein per serving). You'll also find under 120 calories, low sugar (less than 0.2g per serving) and low fat (less than 1.9g per serving). This is plant-powered protein at its very best. 

Did you know? We use Pea Protein Isolate in our Vegan Protein Brownie. It's also commonly used as an ingredient in home baking to create high-protein vegan snacks such as vegan cakes, cookies and bars. 
The Purpose
If you're looking for a plant protein to supplement a healthy, balanced lifestyle, our Pea Protein Isolate is for you. We've carefully crafted this premium isolate powder to make it highly soluble, silky smooth and protein rich.
Benefits
High ProteinAt least 23g of protein per serving.
Low sugar and low fatLess than 0.2g and less than 1.9g fat per serving.
Vegan friendly Free from dairy and lactose, offering a great alternative to dairy proteins.
Full of flavourChoose from a range of delicious flavours, or keep it simple with Unflavoured.
Healthy lifestyle A great choice to increase protein intake, particularly as part of a healthy lifestyle.
Morning, noon or night A protein-packed food supplement that can be enjoyed anytime.
So versatile Mix into shakes and smoothies or add to baking.
When and how to use
Mix 1 scoop (approximately 30g) in 300ml water.
We recommend 1-3 servings per day, but in accordance with your own protein requirements.
You could enjoy a shake in the morning, mix into a smoothie or stir into porridge. Suitable any time of day to increase your protein intake, particularly as part of a healthy lifestyle.
Related Products
As part of a healthy and balanced lifestyle, why not try a protein-packed smoothie and combine Pea Protein Isolate with some of your favourite ingredients. Our Peanut Butter, Chia Seeds and Ultra Fine Oats blend beautifully. If you fancy something different, try mixing with our super-powered Complete Greens™  or Complete Fruits™. 
Ready to get creative? Take a look at our protein recipes for ideas and inspiration. 
Looking for more vegan protein powder products? Check out our Vegan Protein Powder, Soya Protein Isolate and Brown Rice Protein.

Dairy free? Discover more of our lactose-free protein.
Nutrition
Unflavoured:
Nutrition
per 100g
per 30g serving
Energy kJ/kcal
1666/394
500/119
Fat
of which saturates
6.0g
1.0g
1.8g
0.3g
Carbohydrate
of which sugars
3.0g
0.1g
0.9g
0.0g
Fibre
4.1g
1.2g
Protein
80g
24g
Salt
1.9g
0.57g
Banana, Vanilla and Coconut Flavours:
Nutrition
per 100g
per 30g serving
Energy kJ/kcal
1611/381
483/114
Fat
of which saturates
5.5g
1.1g
1.7g
0.3g
Carbohydrate
of which sugars
4.0g
0g
1.5g
0g
Fibre
1.0g
0.3g
Protein
78g
23g
Salt
2.26g
0.68g
Chocolate Flavour:
Nutrition
per 100g
per 30g serving
Energy kJ/kcal
1617/382
483/114
Fat

of which saturates

4.0g

1.0g

1.2g

0.3g

Carbohydrate

of which sugars

5.4g

0.2g

1.6g

0.1g

Fibre
2.4g
0.7g
Protein
80g
24g
Salt
1.53g
0.46g
Ingredients
Unflavoured:
Pea Protein Isolate.
Banana, Vanilla and Coconut Flavours
Pea Protein Isolate, Natural Flavouring, Sweetener (Stevia Extract).
Chocolate Flavour
Pea Protein Isolate, Reduced Fat Cocoa Powder, Natural Flavouring, Sweetener (Steviol Glycosides).
Allergens
May contain milk, eggs, soya, cereals containing gluten, fish, crustaceans, molluscs, mustard, sesame, sulphur dioxide and sulphites.
Storage
Store in a cool dry place.
Advisory information
Food supplements are not intended to replace a varied and balanced diet and a healthy lifestyle. Do not exceed the recommended usage. Keep out of reach of children.
Although every care has been taken to keep product information up to date on our website, please always read the information provided on product label or packaging before use.
The actual results of consuming dietary supplements may differ from those implied. Individuals may respond differently, and the suggested results presume appropriate nutrition and training plan.
Our Planet
Over 87% of our pouches are fully home compostable, using a triple-layer of natural cellulose, biodegradable film and FSC-certified paper. Click here to learn more about the Our Planet project.
This year alone we've made some big changes:
Over 90%

of all our packaging materials have transitioned to sustainable alternatives.

12 million

pieces of single-use plastic removed from our packaging.

Over 1 million

boxes replaced with FSC certified cardboard.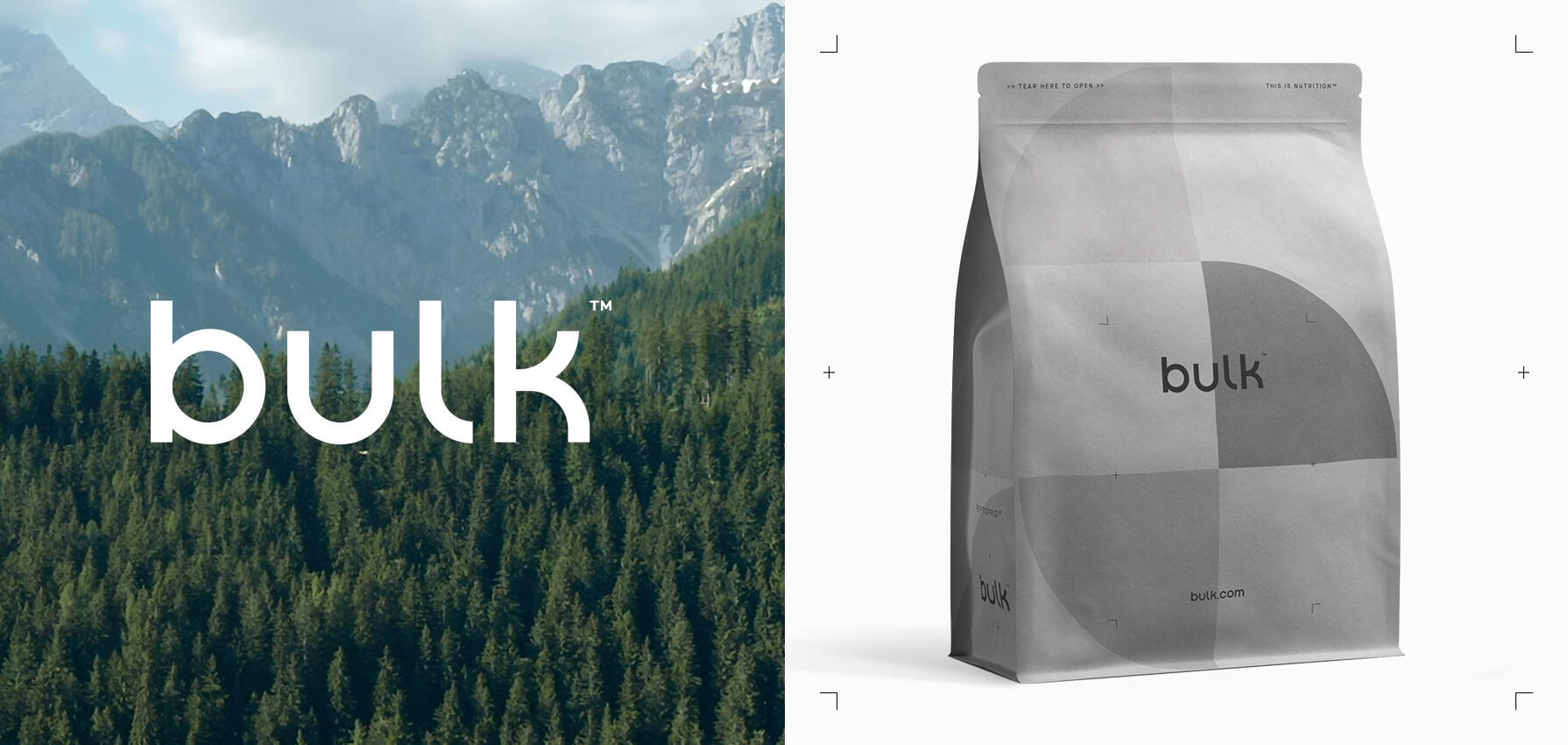 FAQs
What are the benefits of pea protein isolate?
Pea protein isolate is a plant-based protein powder that makes a great alternative to animal-based protein powders. It is vegan-friendly and contains all nine essential amino acids, including the BCAAs, making it a complete protein source. Pea protein offers a convenient and effective way of meeting your daily protein requirements, providing fundamental support for post-workout recovery and muscle repair.
How do I use it?
Pea protein isolate can be used in various ways, including as a post-workout shake, mixed with smoothies, added to porridge or yoghurt, or used as an ingredient in baking.
What does pea protein taste like?
Pea protein is said to have a mild, slightly earthy taste that doesn't overpower. However, this can be easily disguised by mixing into recipes such as smoothies or porridge. Alternatively, you could opt for one of our flavours of pea protein, including chocolate mint, vanilla, and banana.
Who should use pea protein isolate?
Pea protein isolate is a great choice for people with dietary restrictions, such as vegans and vegetarians. However, it's also suitable for anyone looking to increase their daily protein intake.
Which is better, pea or whey protein?
The choice between pea and whey protein ultimately depends on individual needs and preferences. While whey is a little more readily absorbed compared to pea, and pea is a more suitable option for those with dietary restrictions, they still share many of the same core benefits and are both great choices.
Customer Reviews
Customer Reviews Subtitle
Share your journey on Instagram @bulk