Complete Greens™ A Versatile, High-Fibre Blend of 8 Greens
Free delivery on orders over £39

| Standard* | Order Value | Price |
| --- | --- | --- |
| 2-3 Days (including Saturday) | Over £39 | FREE |
| 2-3 Days (including Saturday) | Under £39 | £3.95 |
| Express† | Order Value | Price |
| Next Day | Over £49 | £2.95 |
| Next Day | Under £49 | £4.95 |

*When orders are placed before 8pm Mon-Fri & Sun, 3pm Sat

†When orders are placed before 9pm Mon-Fri & Sun, 3pm Sat

Hassle-free returns. Find out more.

Sign up to Bulk™ Boost for free and unlimited Next-Day Delivery for a whole year*. Speedy, hassle-free shopping just got even better.

Choose your way to pay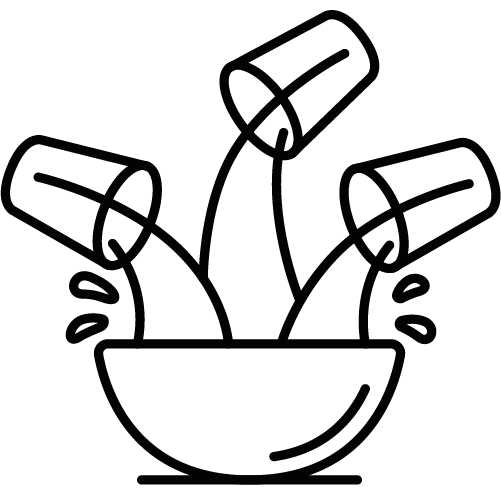 A blend of 8 greens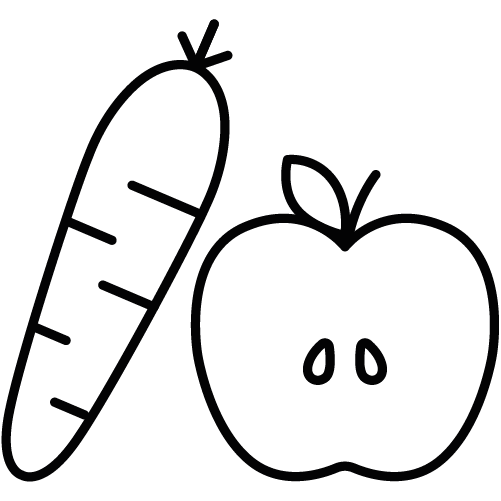 High in fibre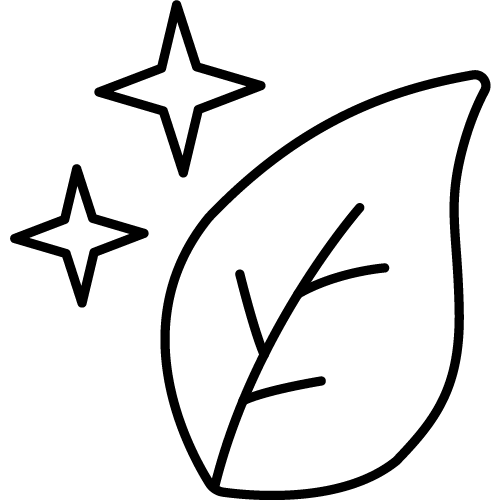 With Spirulina, Chlorella and Broccoli
Complete Greens™
Bulk™ Complete Greens™ have been a staple of our product range since 2012. Over the course of the years, there's been a few variations of this product, some with more ingredients and some with less. We've always done our best to bring the best product to our customers, which is why we now have the ethos of "less is more". We've chopped the ingredients list down from 25 ingredients to 8 of the best super greens that are fully established in sports nutrition.
Our super greens powder now consist of Spirulina, Chlorella, Broccoli, Pumpkin Protein, Spinach, Alfalfa, Moringa and Kale. In the unflavoured version, these eight ingredients are all you'll get, in all their vibrant green glory. In our flavoured versions, we add some natural flavouring, citric acid and stevia extract to provide a fruity twist to the experience
Complete Greens™ are high in fibre and low in saturated fat. We believe that the reformulation of this product is now giving our customers more of what they want and less of what they don't, all packed into one convenient vegetable supplement.
Complete Greens™ are perfect for adding to smoothies, soups, or just for shaking up with some water for a hit of fibre.
The Purpose
Our Greens™ are designed to be an all-in-one blend of 8 popular greens, suitable for anyone seeking a convenient source of fibre without the chewing.
Benefits
8 Super green ingredients Including spirulina, chlorella and broccoli
High fibre Each serving provides 2.3g fibre
Convenient Load up on 8 super greens without the chewing
Versatile Add to smoothies, soups and foods
Directions
Mix 3.5 scoops (approx. 9g) with 250ml of water in a bulk® shaker bottle. Consume 1-2 servings per day.
Related products
Complete Greens™ combines well with Complete Multivitamin Complex™ and Pro Culture™. It also combines really well with some fresh fruit and Vegan Protein Powder in a smoothie. Discover our full range of super greens, including Hemp Protein Powder and Pea Protein Powder.
Nutrition
Unflavoured
Nutrition
per 100g
per 9g Serving
Energy kJ/kcal
1291/307
116/28
Fat
of which saturates
2.6g
0.9g
0.2g
0.1g
Carbohydrate
of which sugars
17g
7.6g
1.5g
0.7g
Fibre
25g
2.3g
Protein
42g
3.7g
Salt
1.47g
0.13g
Flavoured
Nutrition
per 100g
per 9g Serving
Energy kJ/kcal
1315/313
118/28
Fat
of which saturates
2.3g
0.8g
0.2g
0.1g
Carbohydrate
of which sugars
26g
6.6g
2.3g
0.6g
Fibre
22g
1.9g
Protein
36g
3.2g
Salt
1.27g
0.11g
Ingredients
Unflavoured
Spirulina, Chlorella (Broken Cell Wall) Broccoli, Pumpkin Seed Protein, Spinach, Alfalfa, Moringa, Kale.
Flavoured
Spirulina, Chlorella (Broken Cell Wall), Broccoli, Pumpkin Seed Protein, Spinach, Natural Flavouring, Alfalfa, Acid (Citric Acid), Moringa, Kale, Sweetener (Steviol Glycosides).
Allergens
May contain milk, eggs, soya, cereals containing gluten, fish, crustaceans, molluscs, mustard, sesame, sulphur dioxide and sulphites.
Storage
Store in a cool dry place.
Advisory information
Food supplements are not intended to replace a varied and balanced diet and a healthy lifestyle. Do not exceed the recommended usage. Keep out of reach of children.
Although every care has been taken to keep product information up to date on our website, please always read the information provided on product label or packaging before use.
The actual results of consuming dietary supplements may differ from those implied. Individuals may respond differently, and the suggested results presume appropriate nutrition and training plan.
Our Planet
Over 87% of our pouches are fully home compostable, using a triple-layer of natural cellulose, biodegradable film and FSC-certified paper. Click here to learn more about the Our Planet project.
This year alone we've made some big changes:
Over 90%

of all our packaging materials have transitioned to sustainable alternatives.

12 million

pieces of single-use plastic removed from our packaging.

Over 1 million

boxes replaced with FSC certified cardboard.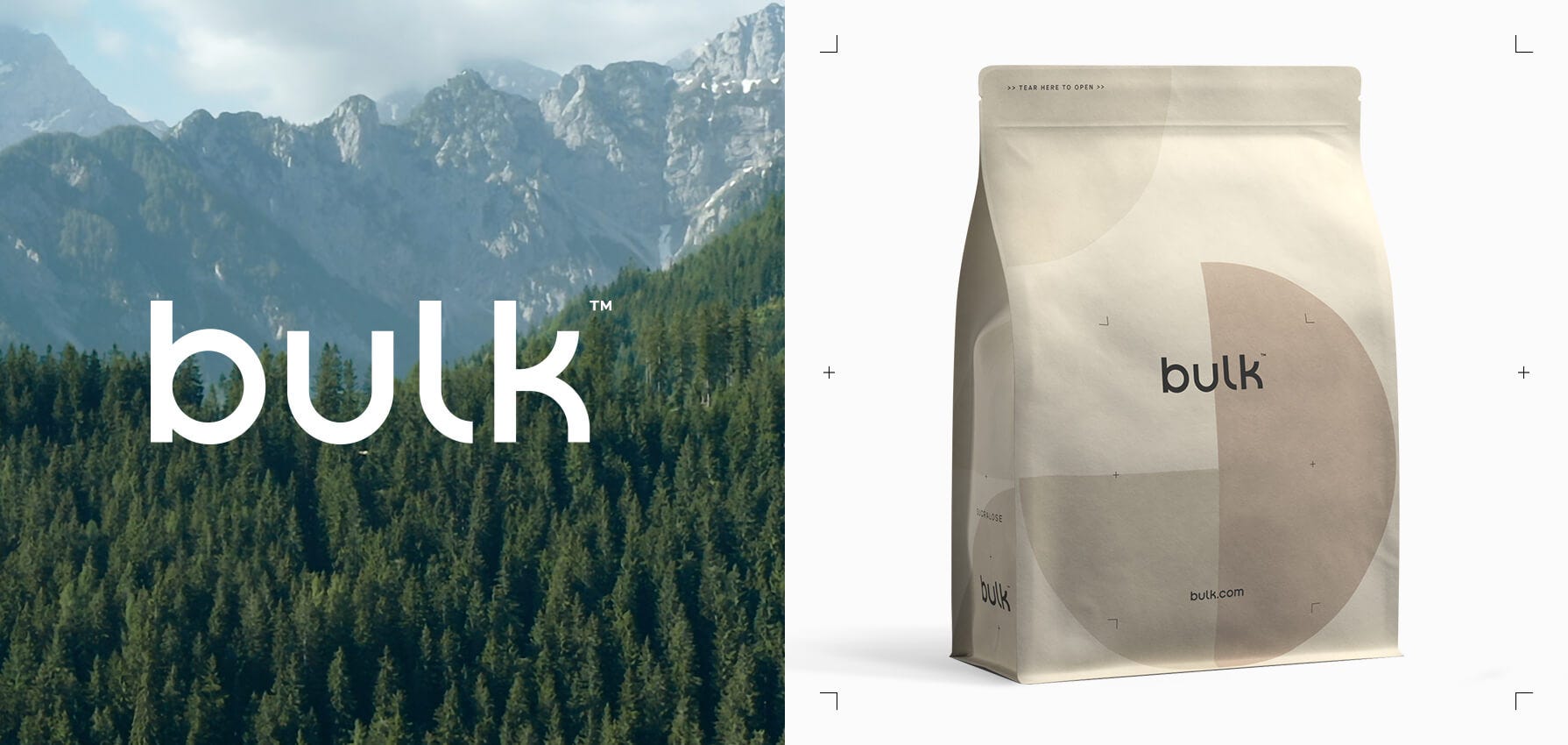 Customer Reviews
Customer Reviews Subtitle
Share your journey on Instagram @bulk