 Powerful pre-workout stimulant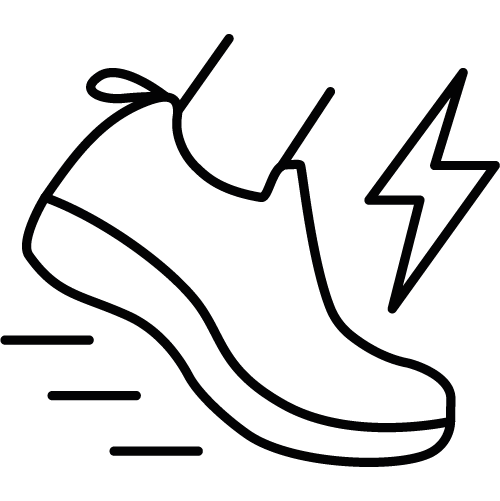 Potently dosed formula, including DMAE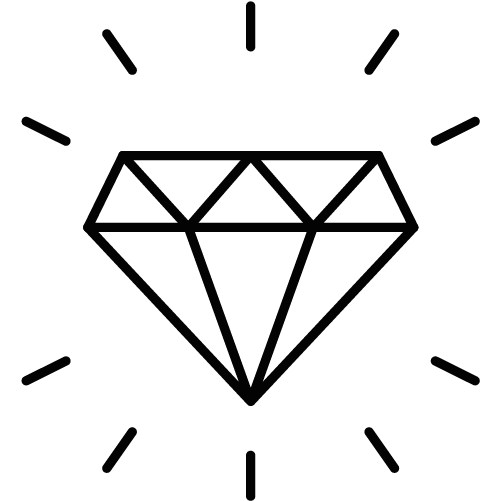 Improves concentration*
Complete Stimulant™
Our comprehensive stimulant formula, combining taurine, caffeine, tyrosine, choline bitartrate and DMAE to create an ideal pre-workout supplement or after-work pick-me-up.
As the name suggests, our Stimulant Capsules formula is designed to provide an array of nutrients and stimulants into a single, powerful tablet format. Provided in a convenient, portable tablet form, you can use it as a pre-workout supplement for an extra boost, or as an easy pick-me-up after a long day at work.
Stimulant Capsules combines a selection of familiar stimulants and nutrients with complementary ingredients to provide a full array of support for whatever you're up against.
Taurine:
A popular ingredient in many commercial energy drinks.
*Caffeine:
The most popular stimulant in the world, helping to improve concentration and alertness.
Tyrosine:
An amino acid that is a chemical precursor to adrenaline.
Choline Bitartrate:
Part of the B-Family of vitamins, we provided choline in its highly bioavailable bitartrate form.
DMAE:
Dimethylaminoethanol (DMAE) is an organic compound, provided in its purest, highest quality in Stimulant™.
The Purpose
Our Stimulant™ supplement is a great choice for anyone looking to increase alertness and concentration. Its portable capsule form makes it great for carrying around with you for use as a post-work pre-workout supplement, or if you ever need a quick boost any time of day.
Benefits
Perfect Pre-WorkoutIdeal for use as a pre-workout boost.
Fully MotivatedContains a comprehensive blend of nutrients to keep you moving.
Combined ActionBy blending unique ingredients with different purposes, you get the best potential in a single supplement.
Optimal DoseDosed at optimal levels for peak performance.
Directions
Take 2 capsules at a time, 3 times per day. For use as a pre-workout, take 4 capsules 30 minutes before exercise, ideally on an empty stomach.
Related Products
For a really "complete" pre-workout combination, combine Complete Stimulant™ with Complete Nitric Oxide™. During your workout consider Complete Intra-Workout™ and immediately after use Complete All in One™.


Nutrition
ACTIVE INGREDIENTS:
PER 6 CAPULES:
Taurine 1.5g, L-Tyrosine 1.5g, Choline Bitartrate 750mg, DMAE 300mg, Caffeine 300mg.
Ingredients
Taurine, L-Tyrosine , DL-Choline Bitartrate, Capsule Shell (Hydroxypropyl Methyl Cellulose), DMAE Bitartrate, Caffeine Anhydrous, Anti-Caking Agent (Magnesium Stearate).
Suitable For
Vegetarian, Vegan, Gluten Free.
Allergens
None.
WARNING
High Caffeine Content (300mg/6 capsules). Not recommended for children or pregnant or breast feeding women
Storage
Store in a cool dry place.
Advisory information
Food supplements are not intended to replace a varied and balanced diet and a healthy lifestyle. Do not exceed the recommended usage. Keep out of reach of children.
Although every care has been taken to keep product information up to date on our website, please always read the information provided on product label or packaging before use.
The actual results of consuming dietary supplements may differ from those implied. Individuals may respond differently, and the suggested results presume appropriate nutrition and training plan.
Our Planet
We use 100% European-sourced aluminium for our pill pots, because aluminium is one of the most widely-recycled materials in use today, meaning your packaging is guaranteed to be reused, again and again. Click here to learn more about the Our Planet project.
This year alone we've made some big changes:
Over 90%

of all our packaging materials have transitioned to sustainable alternatives.

12 million

pieces of single-use plastic removed from our packaging.

Over 1 million

boxes replaced with FSC certified cardboard.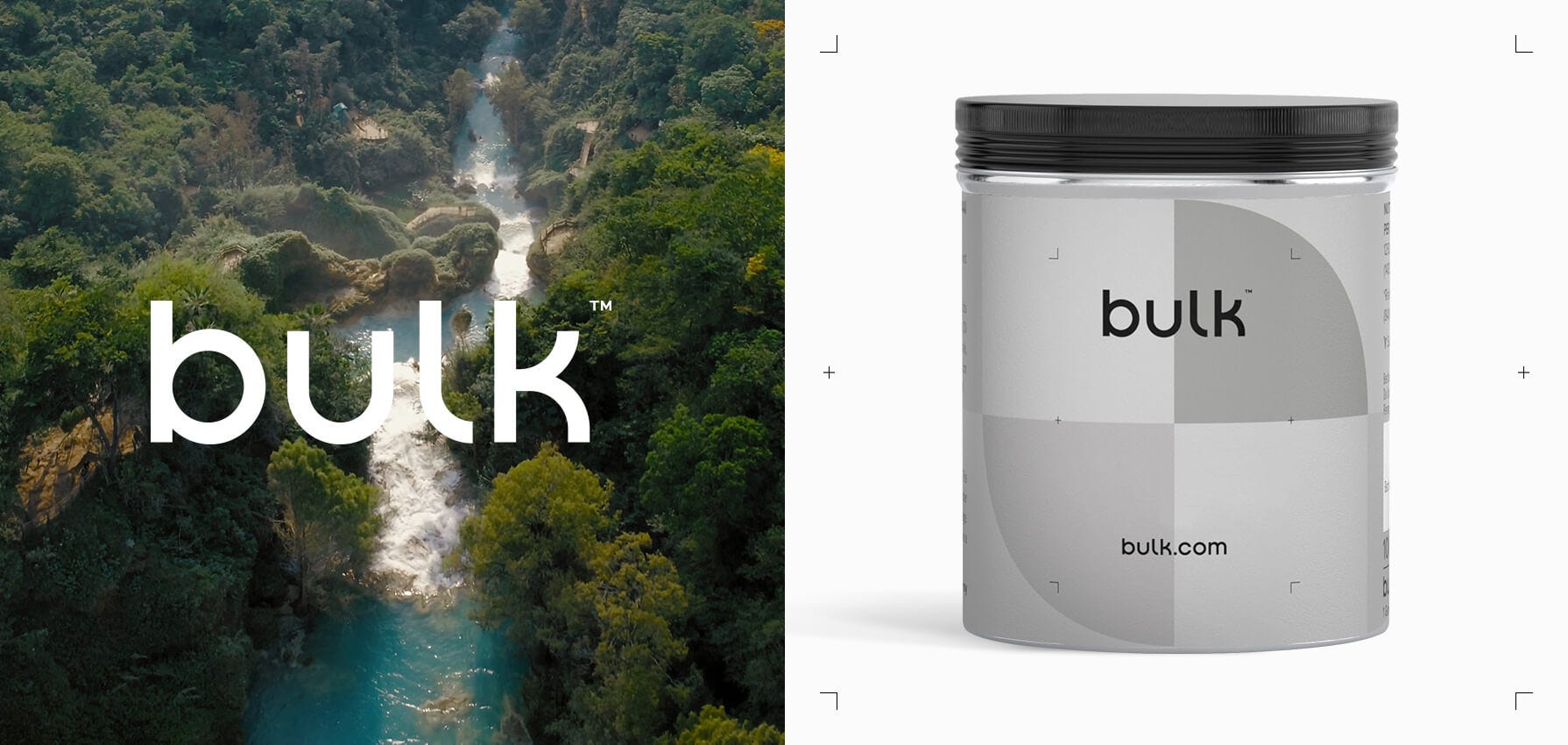 Customer Reviews
Customer Reviews Subtitle
As low as
Save €10.50
Regular Price Share your journey on Instagram @bulk