Breakfast is the first meal of the day and provides your body with the necessary nutrients and energy. That's why it's so surprising how many people skip breakfast regularly. Many people simply don't see breakfast as a necessary meal. You can find interesting facts about why breakfast is important and what it should include in our article:  What is part of a good breakfast ? And so that your breakfast stays varied and healthy, we have put together our top 10 breakfast ideas with protein.
For all those who value a healthy diet and whose favorite meal is breakfast, we have a super delicious recipe here. Our protein porridge with blueberries is a  balanced breakfast and is ideal to start the day well! The oatmeal is incredibly filling and quick and easy to prepare. So get the recipe!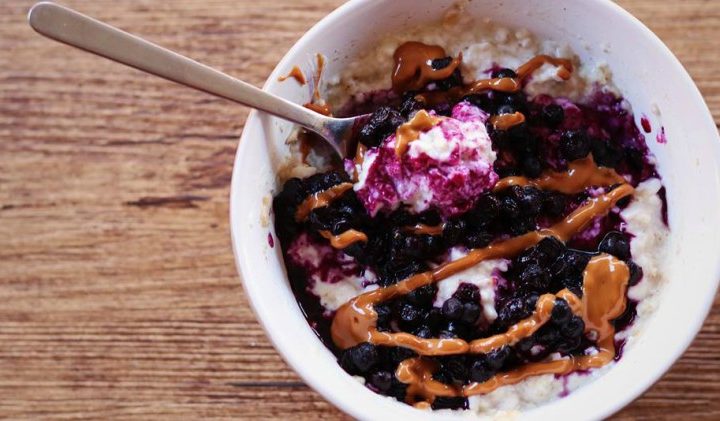 There is no better and faster breakfast than oatmeal! This somewhat unusual – but really tasty – combination of oatmeal, cocoa and avocado is particularly great. The cold protein porridge with avocdao and cocoa is a full breakfast: rich in carbohydrates, long satiating thanks to oats and protein, and also rich in good and healthy fats and a great source of potassium and magnesium.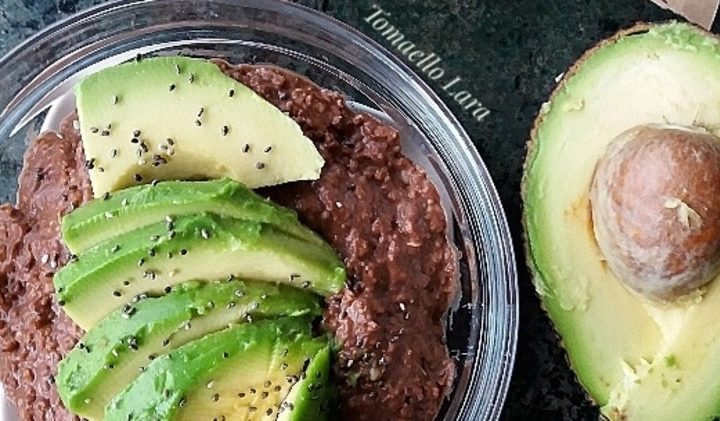 Do you want to make delicious porridge yourself without artificial sugar? No problem, even if you are not an early bird, because this banana porridge is ready to eat in less than 5 minutes. That means, no matter how stressed you are, you can still enjoy a really delicious breakfast.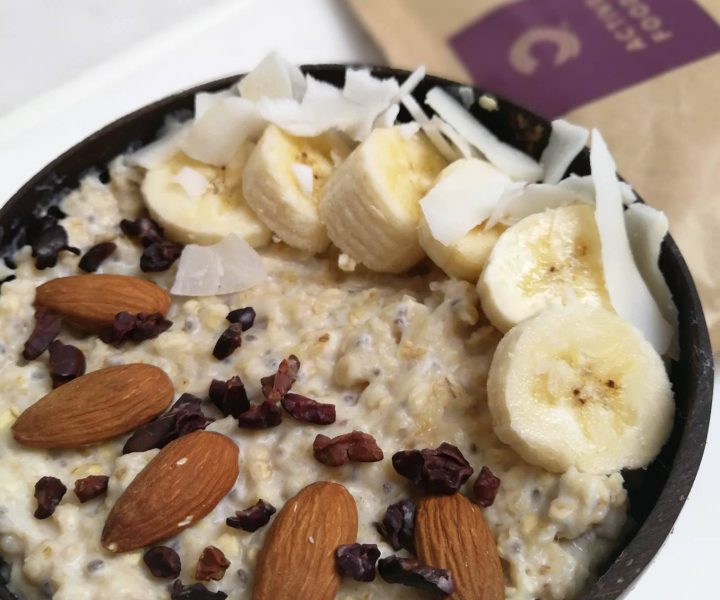 # 4 Low carb overnight oats
Oatmeal soaked in a little yogurt overnight – overnight oats. The ultimate filler when it comes to having a quick and nutritious breakfast in the morning. Many athletes have oatmeal in the morning. However, if you want to reduce the carbohydrates in the diet, you also have to do without oatmeal. But we have a solution: we have a recipe with which you can conjure up delicious overnight oats without oatmeal.
You have the choice between 5 delicious chia pudding variants: # 1 chia pudding with cocoa & hazelnut, # 2 chia pudding with banana & almond butter, # 3 chia pudding with moringa & blueberries, # 4 chia pudding with carrots , # 5 Chia pudding with acai. Chia pudding is a fresh and nutritious breakfast and is ideal as a healthy snack. You can eat our variants straight from the glass, add fresh fruit or take the screw-top glasses with you to work or to the university.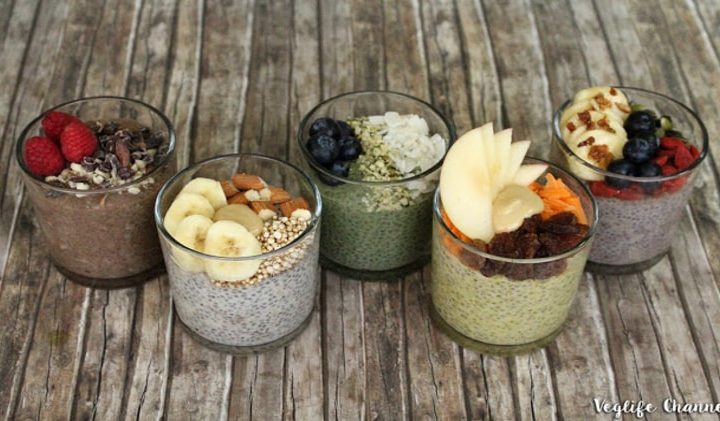 Overnight oats are the perfect breakfast and a great snack. Try our recipe for overnight oats with protein and coffee as a quick and healthy breakfast option!
For many, time is scarce in the early morning. That is why breakfast often has to be prepared quickly. A popular breakfast alternative are smoothies and shakes, which are ready in a few minutes and can also be taken when you leave the house.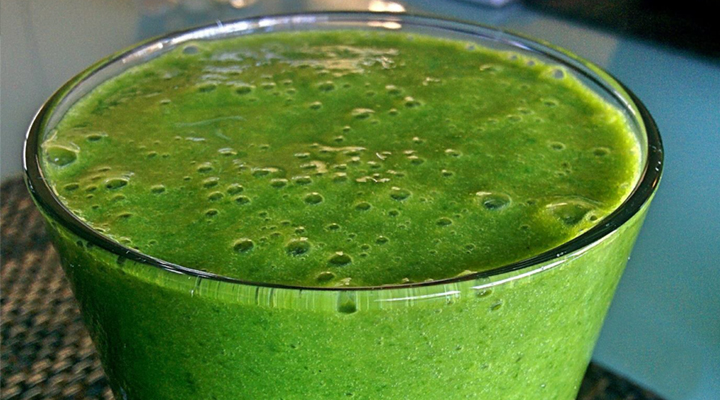 Rawnola is the raw ('raw') and very easy to prepare variant of granola (baked crunchy muesli). It is ideal as a topping for smoothie bowls , yoghurt, quark, oatmeal or simply as an extra to your muesli. Thanks to the date base, our crispy rawnola is super tasty and healthy. Why? Dates contain many vitamins (e.g. vitamins B and C) and fiber and are an excellent source of magnesium and calcium.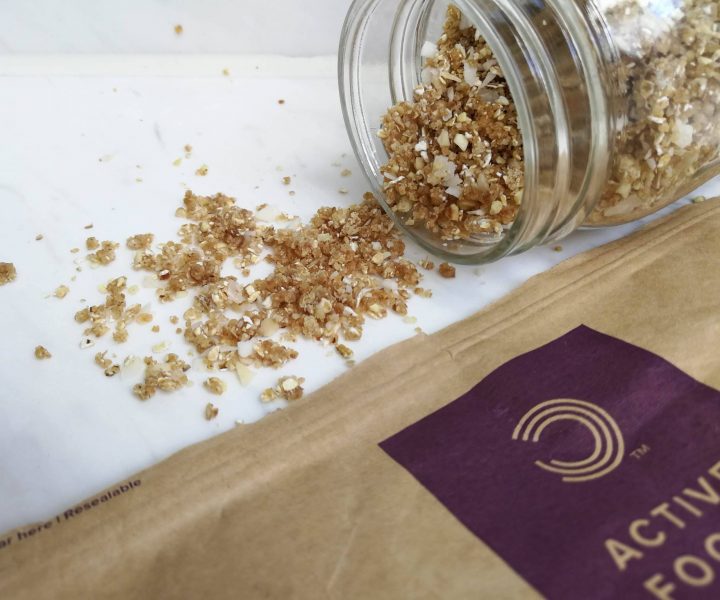 Do you prefer to eat oatmeal for breakfast? We have a great alternative for you: Quinoa Porridge! Quinoa is a great source of protein and fiber and is also gluten free. Our quinoa protein porridge is the perfect foundation for every day!