The Beltsander Cannellini Bean Coconut Flour Brownies Recipe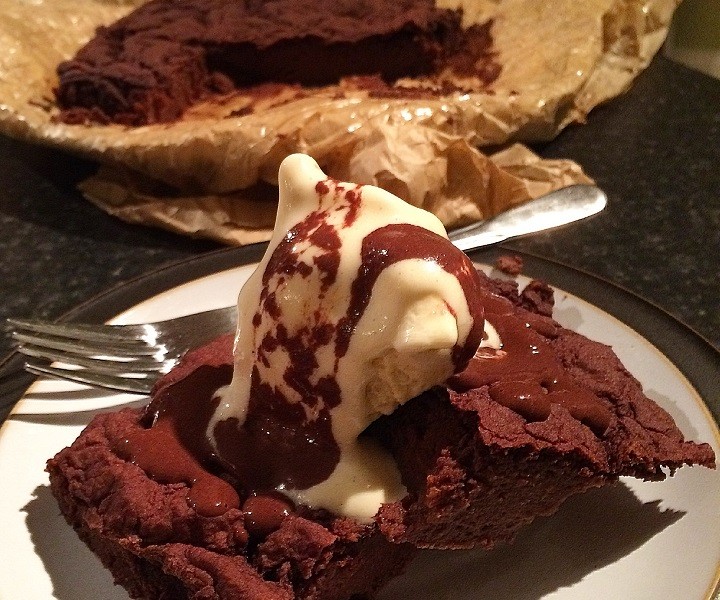 Some say he never blinks, and that he roams around the woods at night foraging for wolves. All we know is he's called The Beltsander. Here is his latest recipe, unorthadox but impressive at the same time: Cannellini Bean Coconut Flour Brownies! Brought to you fresh from his macro dungeon…enjoy!
Instructions
1.) Rinse the beans and allow them to dry.
2.) Add all ingredients to a blender and blitz.
3.) Pour the batter into a baking tin and bake for 15-20 minutes at 180° depending on how undercooked you like them to be.
Get Baking!
Try the recipe yourself! Post a picture of your creation to Facebook, Twitter or Instagram @bulkpowders_uk #bprecipes
MACROS (per recipe)

551 Kcals
48g Protein
44g Carbs
20g Fats
Author: The Beltsander
Ingredients
1 Can of Cannellini Beans (400g)
20g Cocoa Powder
25g Micellar Casein (Unflavoured)
20g Coconut Flour
1 Teaspoon Baking Powder
Sweetener to taste
1 Shot of Espresso Coffee
A Pinch of Salt
Enough Almond Milk to form a thick batter