High Protein Sugar-Free Banoffee Pie Recipe
Natalie, from Fit & Gluten Free, received some of our popular banana flavoured Pure Whey Protein™ and the first recipe idea that popped into her head was a Banoffee Pie.
But not just any Banoffee Pie. This one is pretty special. It's gluten-free (obviously), free from refined sugars, full of good fats, has good fibre content and is high in protein too!
Here's how she made it…
Method:
1.) Preheat the oven to 180c.
2.) Put the oats on a baking tray lined with baking paper and place in the oven for 5 minutes.
3.) While the oats are in the oven, smash the cashew nuts into small pieces (I do this by wrapping them in a tea towel and hitting it with a rolling pin – it's a good way to get out any stress too).
4.) Put 60g of dates into a food processor with a little water (about 10mls) and blend until they there are no longer any big chunks – it doesn't need to be completely smooth though.
5.) Remove the oats from the oven and (once cooled) use your hands to bind the oats, dates and cashew nuts together.
*You won't need the oven after this so you can turn it off now*.
6.) Line the base of the dish with the mixture and press it down so it binds to form a solid base for the pie.
7.) Put in the fridge for 20 minutes.
Caramel Sauce & Bananas
1.) Put the remaining 115g of dates into a food processor with approx. 60mls of water, then blend until it becomes a thick sauce.
2.) Spread the sauce over the base and then slice the banana before placing the slices on top of the 'caramel'.
3.) Put the pie back into the fridge while you make the topping.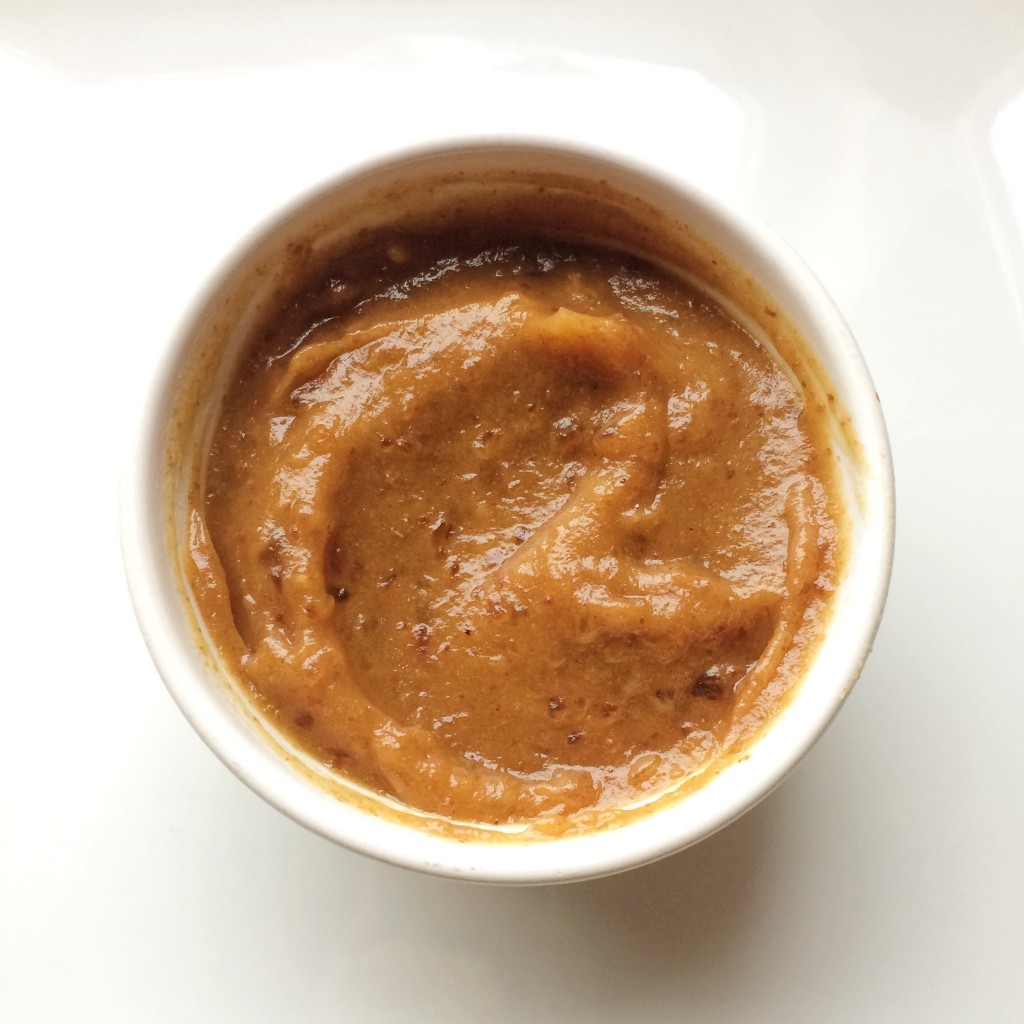 Greek Yoghurt & Topping
1.) Put the Greek yoghurt into an empty bowl and add the banana whey protein powder onto the top
2.) Using a whisk (electric if you have one), mix the protein powder and Greek yoghurt well before scooping on top of the banana layer of the pie
3.) Then return to the fridge for at least 20 minutes before serving
4.) If you want the Greek yoghurt to set well (like in the photos) then it needs to be left in the fridge overnight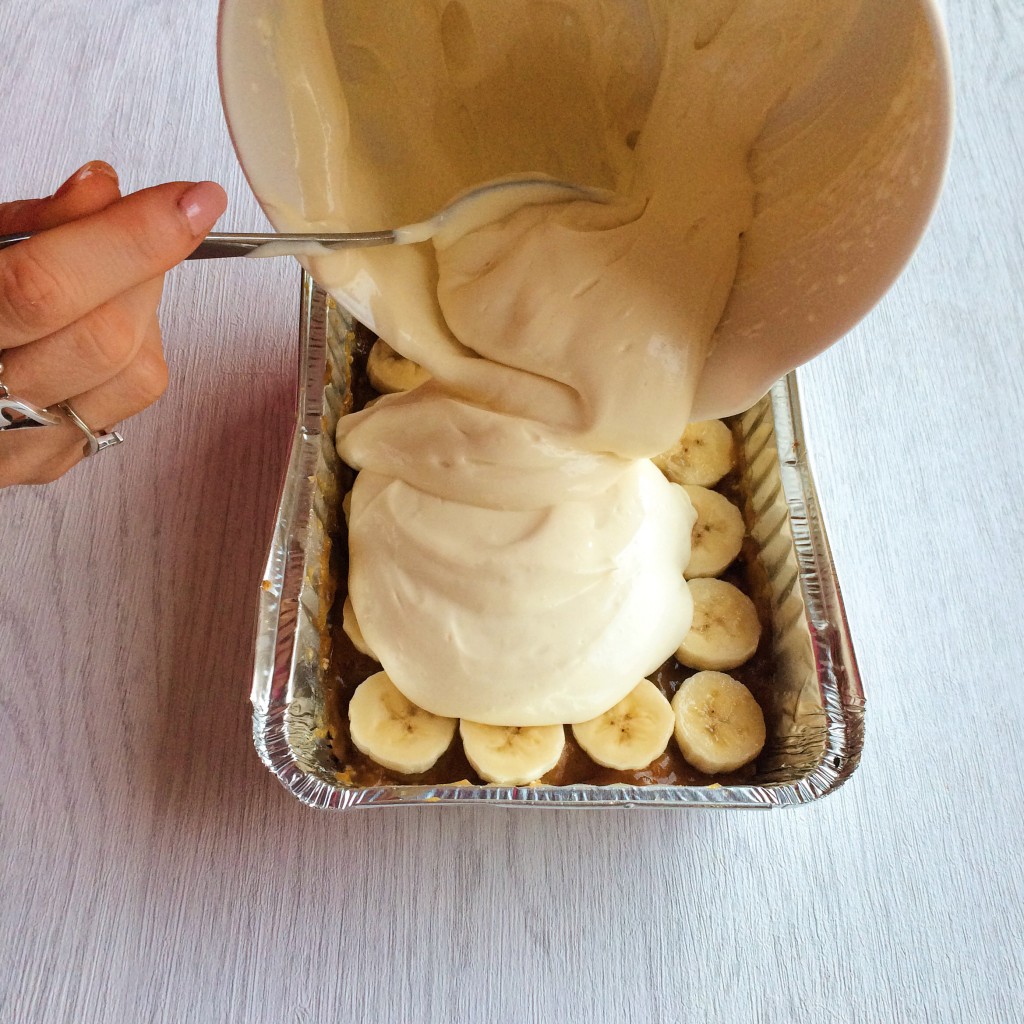 Enjoy your healthy banoffee pie! #CookItYourWhey #BulkBakes
MACROS: (per serving, split between 4)
Protein – 19g
Carbs – 53.25g
Fat – 12g
Fibre – 4.75g
Recipe Author: Natalie from Fit & Gluten Free
Ingredients
50g Gluten-Free Oats
45g Cashew Nuts
175g Pitted Dates (60g for the base and 115g for the 'caramel' sauce)
Approx. 70 mls water
1 Large Banana
400g Greek Yoghurt
25g Pure Whey Protein™ (Banana)