Protein Powder and Amino Acid Spiking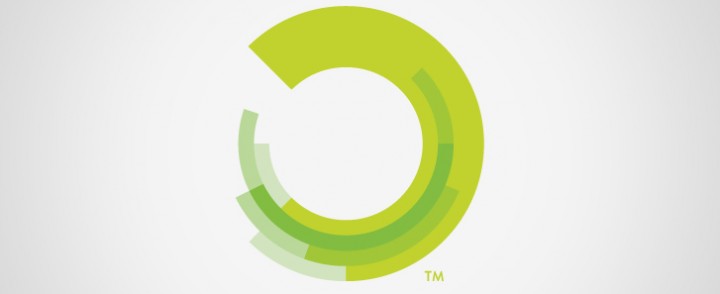 Recently there has been a lot of coverage and debate regarding amino acid spiking. The term amino acid spiking refers to the practise that some supplement companies use to boost the protein content of products. Added amino acids can appear to increase the protein content when using nitrogen analysis. This practise uses cheap amino acids that have no relevance to the product in order to boost the protein content and therefore the protein label claim.
BULK POWDERS™ would like to confirm that we do not spike our products with amino acids. We clearly list the amounts of added amino acids within our products so you can see that we do not include amino acids purely to increase the protein content. Amino acids such as Glutamine and Leucine are included for their nutritional value, and ability to promote muscle growth and recovery.
A few examples of products that contain added amino acids include Complete Mass™ and INFORMED WHEY™. Complete Mass™ clearly states that we included 5g of Glutamine Peptides per serving alongside 5g of Leucine. INFORMED WHEY™ also clearly states that it contains 5g of Leucine and 3g of Glutamine Peptides. You are therefore fully aware of the amounts of amino acids added to the product. Amino acids are included at research proven dosages and not merely added to increase protein content.
Amino acids are the building blocks of protein; they bond together in different sequences to form different proteins with varying qualities, properties and characteristics. Amino acids are the desirable component of protein that you are looking to consume when supplementing with protein. For example Whey Protein is rich in BCAAs, Glutamine etc. which is why it is a desirable protein source. For this reason, added amino acids are included in the protein value; however you should ensure that the amounts of each amino acid are explicitly shown to ensure that poor quality amino acids are not added to boost protein content.