Vitamins and minerals play an essential role in helping the body to maintain normal daily function. Vitamin and mineral deficiencies are associated with a vast number of negative side effects.
Alongside their obvious health benefits, vitamins and minerals are also important for physique development and performance. Specific vitamins and minerals are required for energy metabolism, hormone production and muscular contraction. Deficiencies in vitamins and minerals will prevent us from performing at our peak – which means we won't get the most out of training sessions.
Here is our guide to Vitamins and Minerals, the benefits they bring, and the food sources you can get them from.
See the most important vitamins here.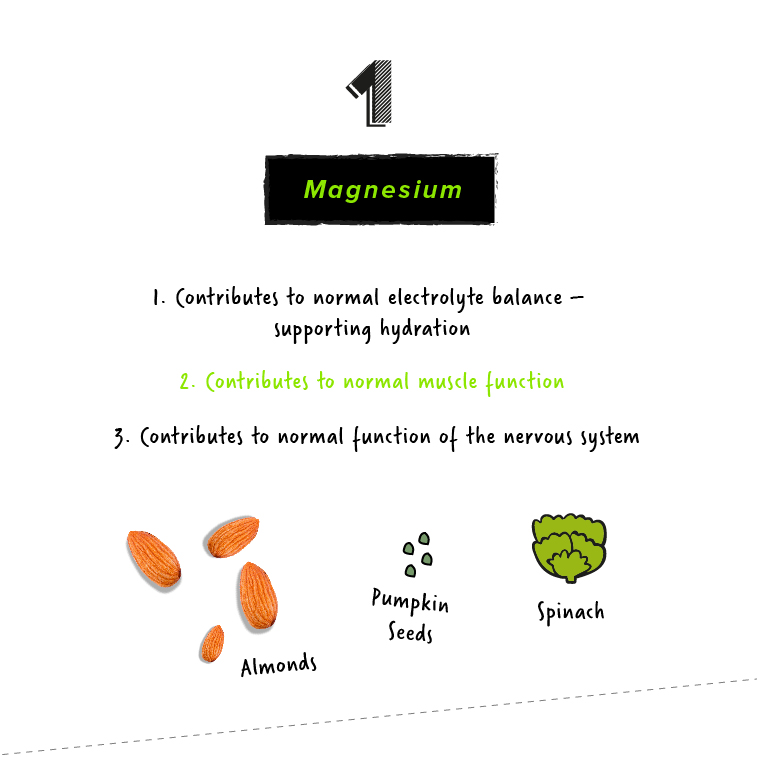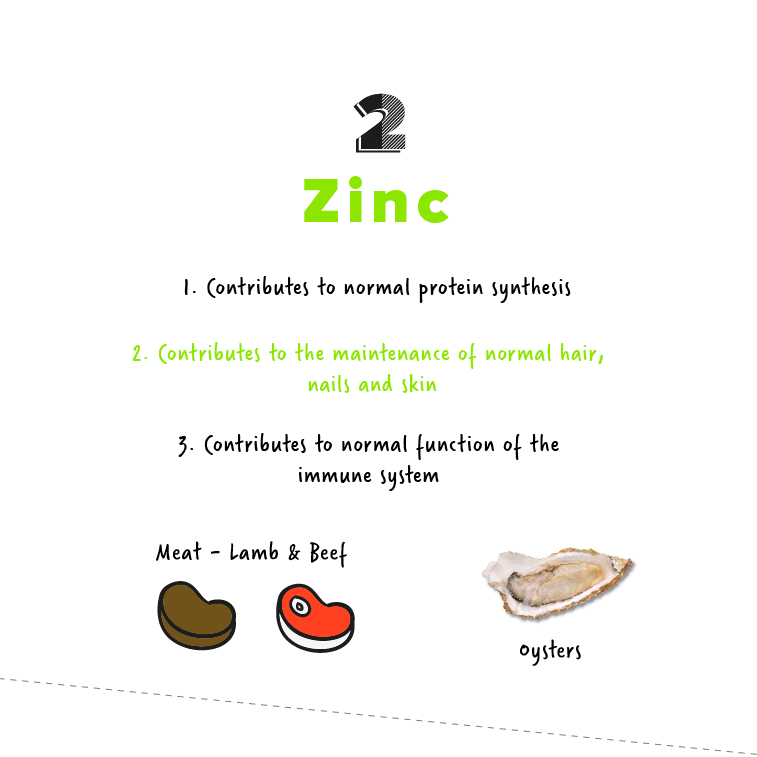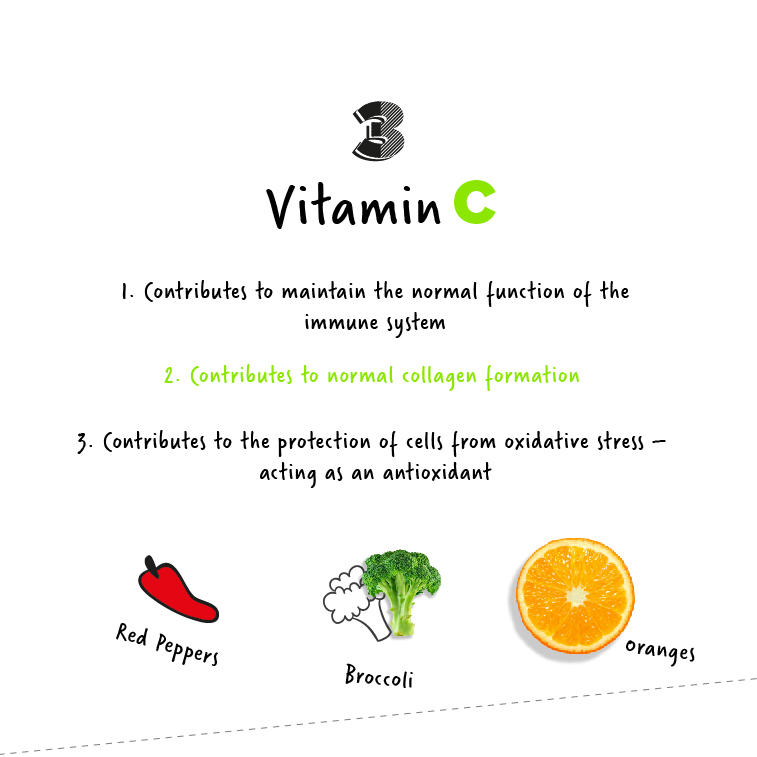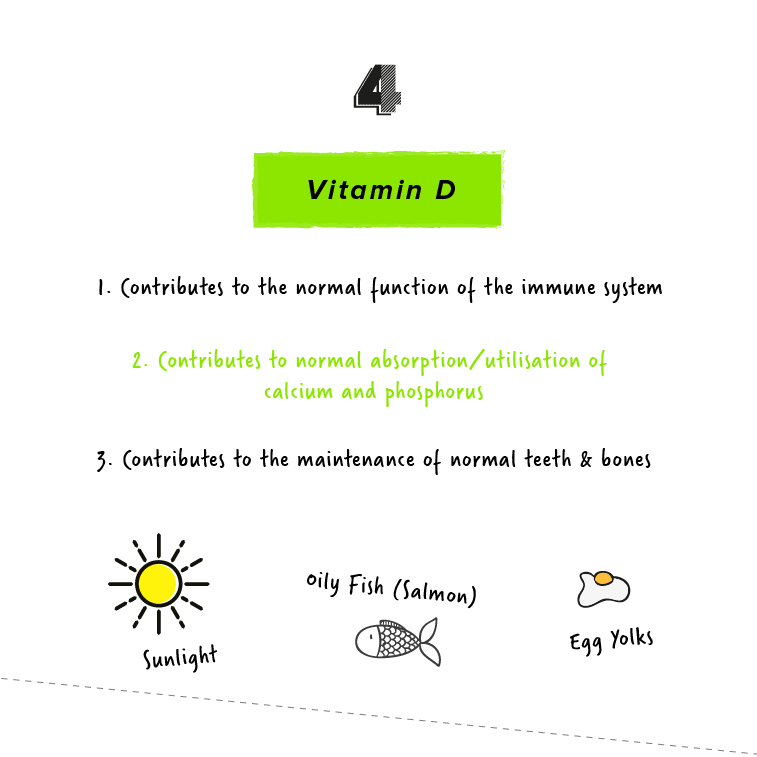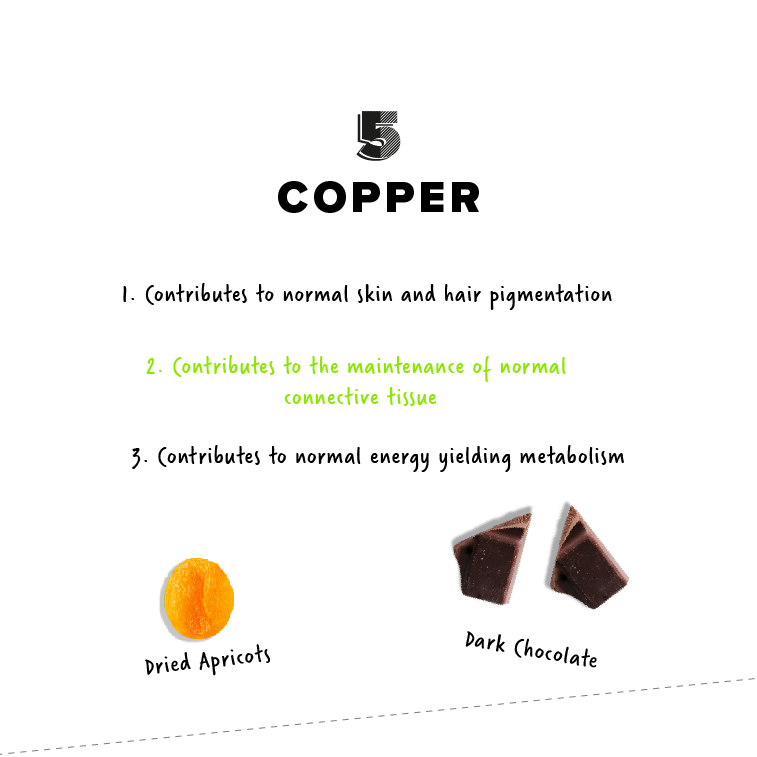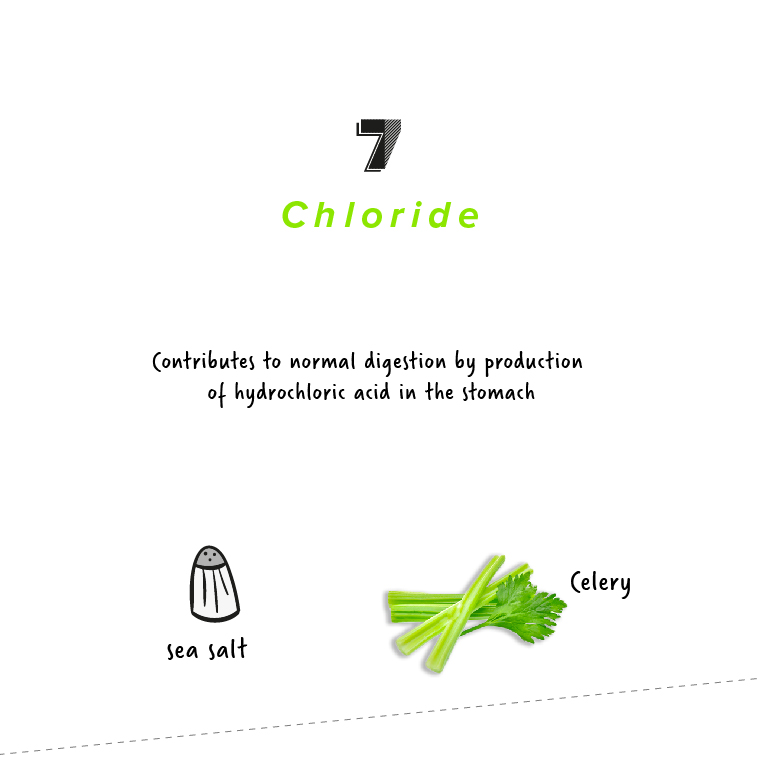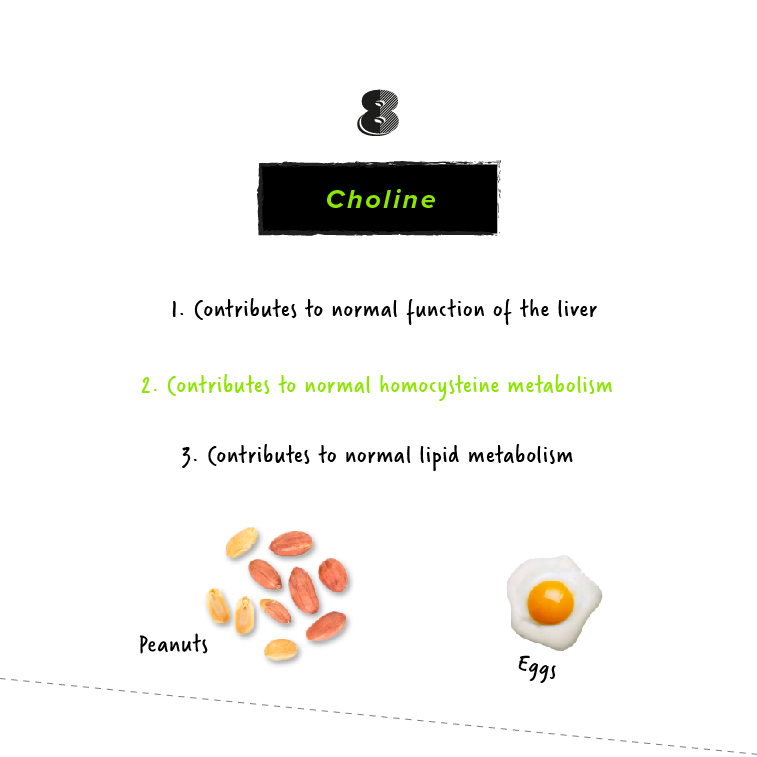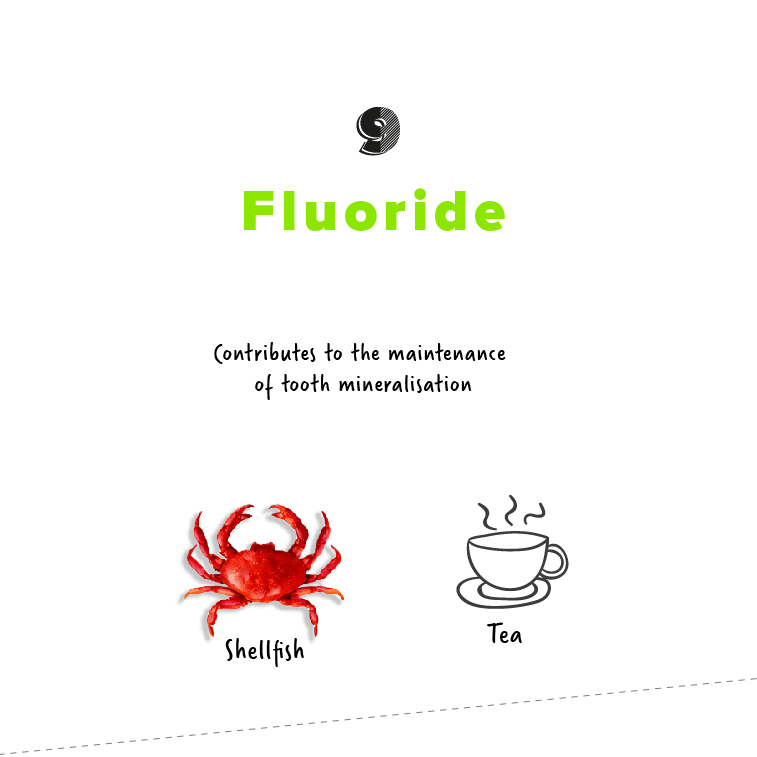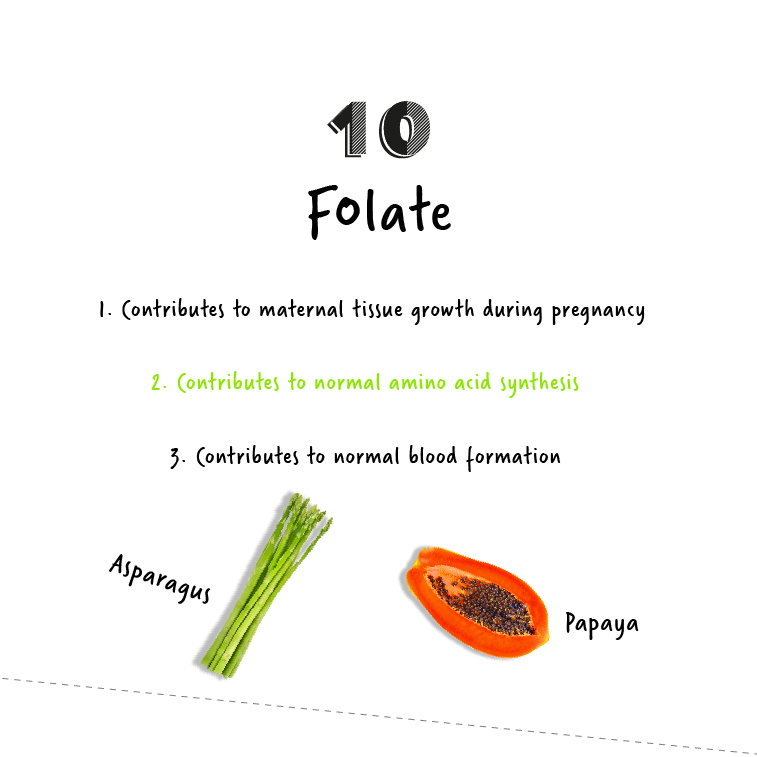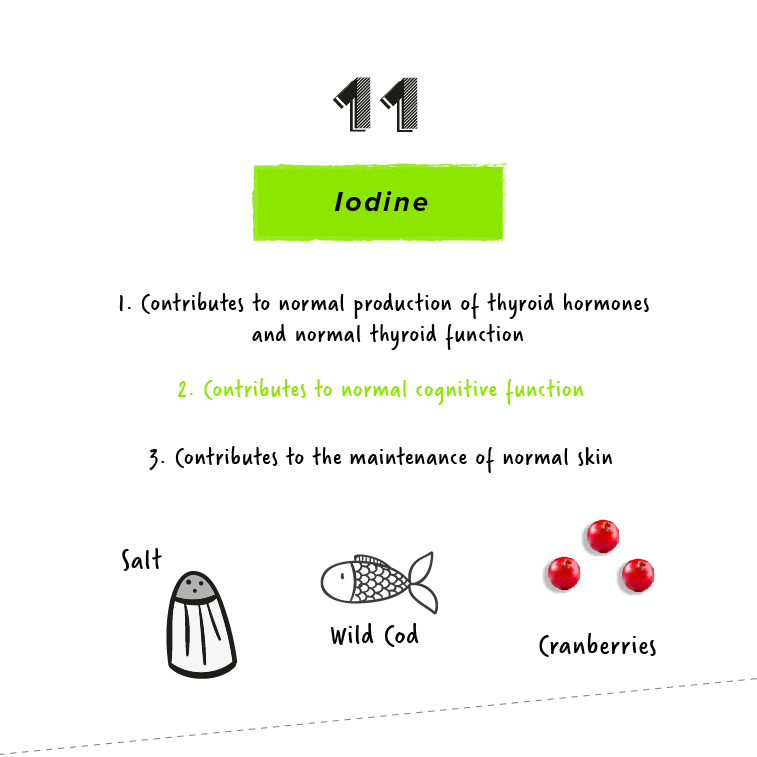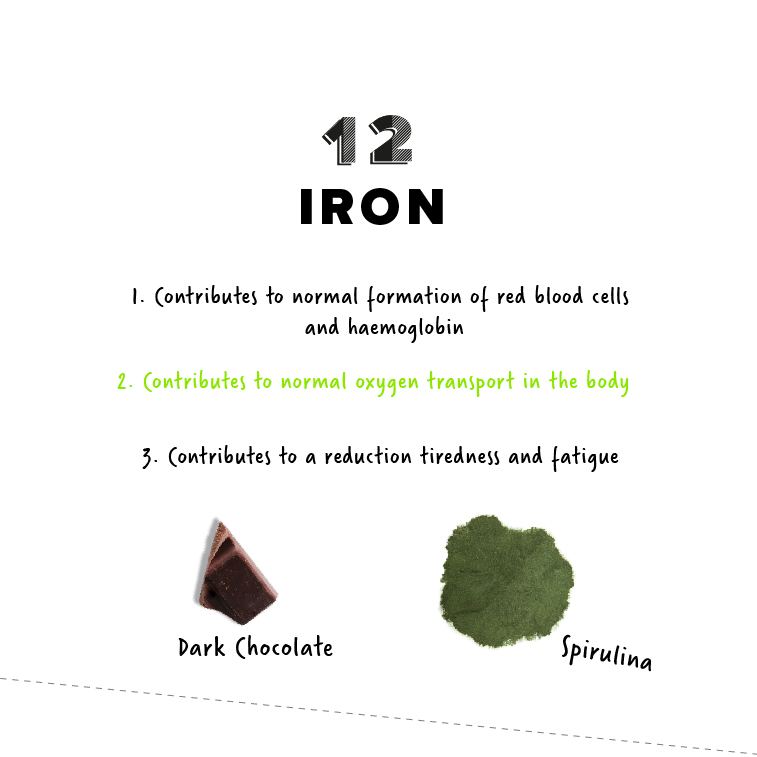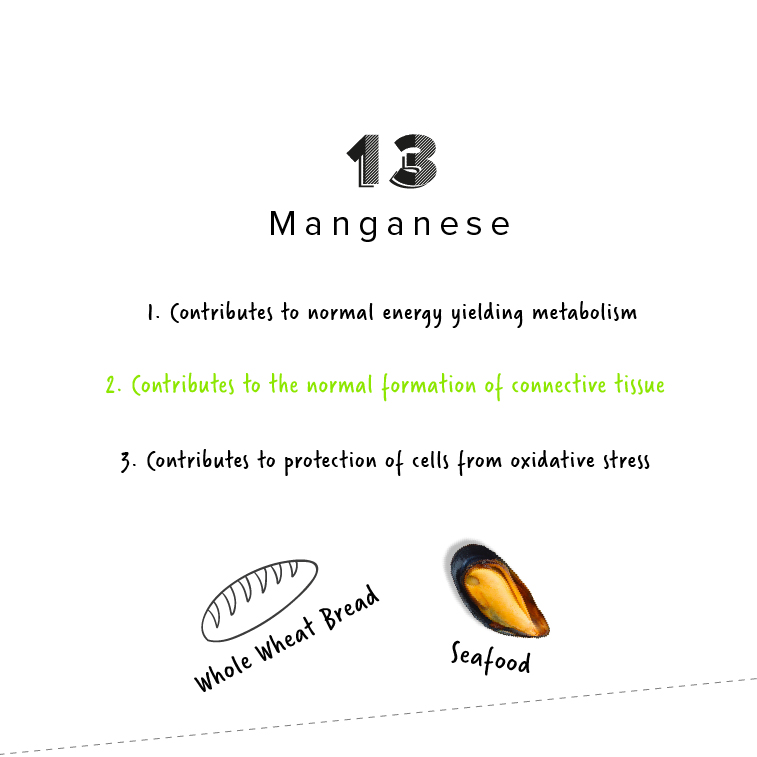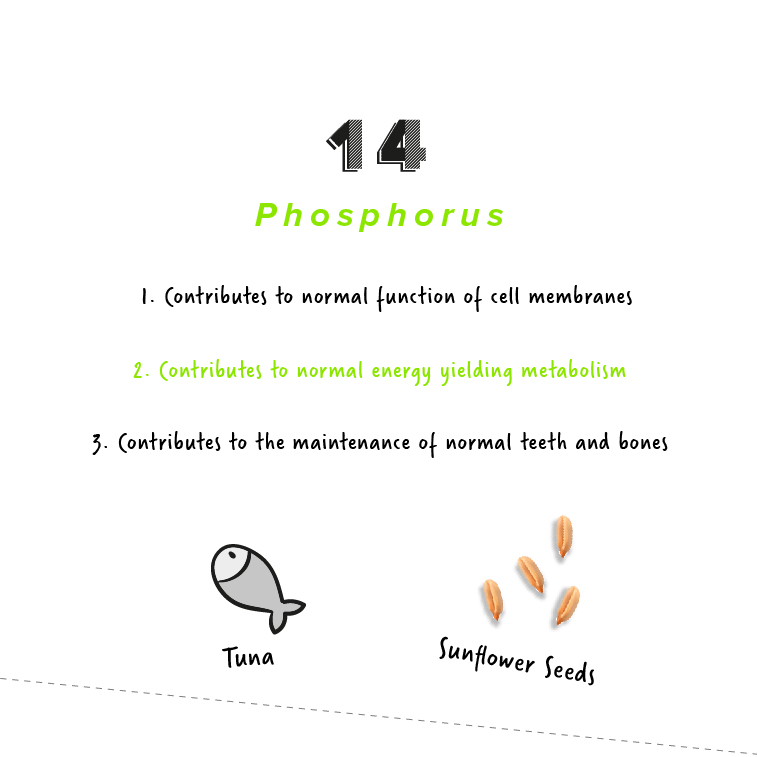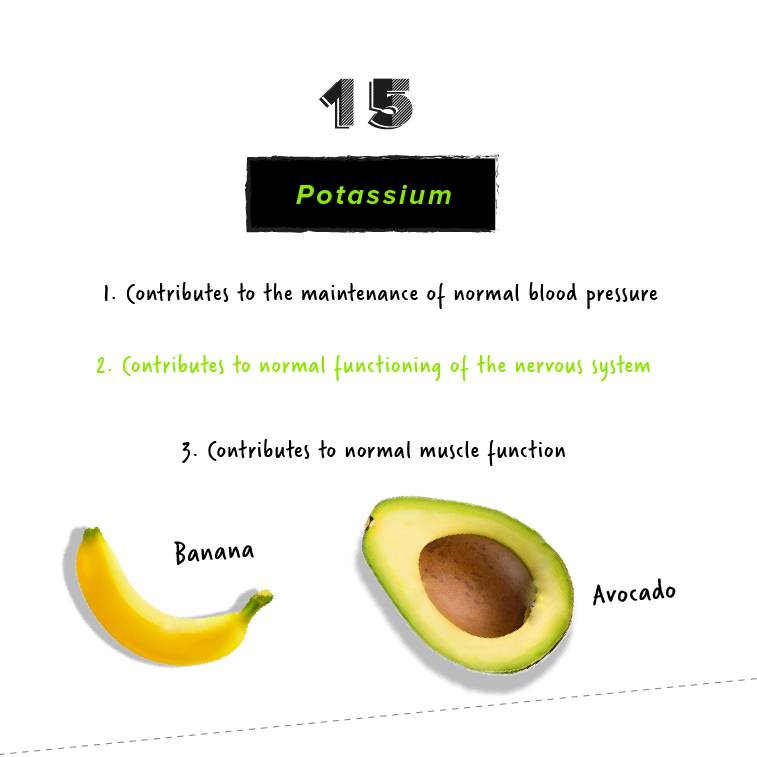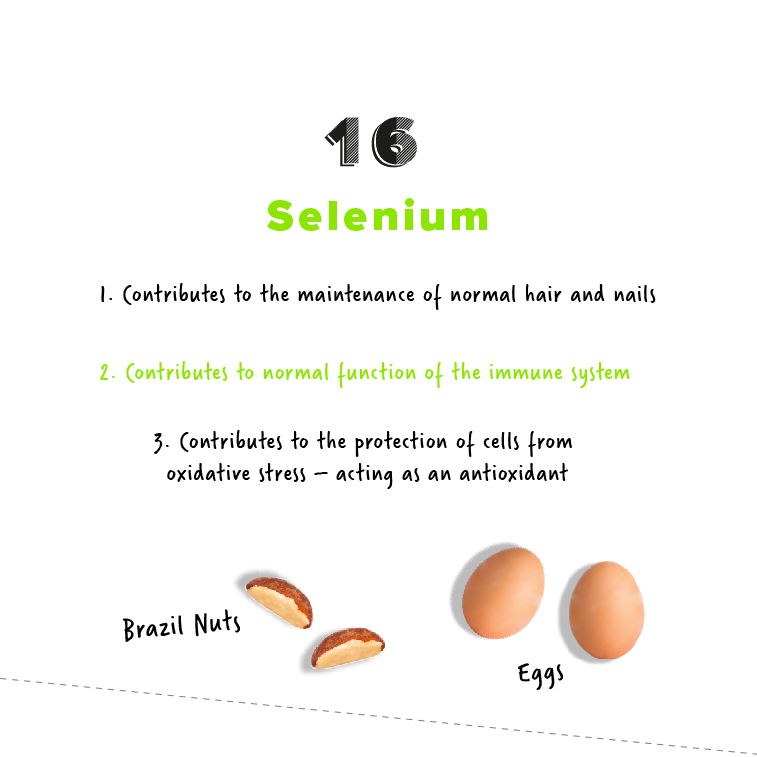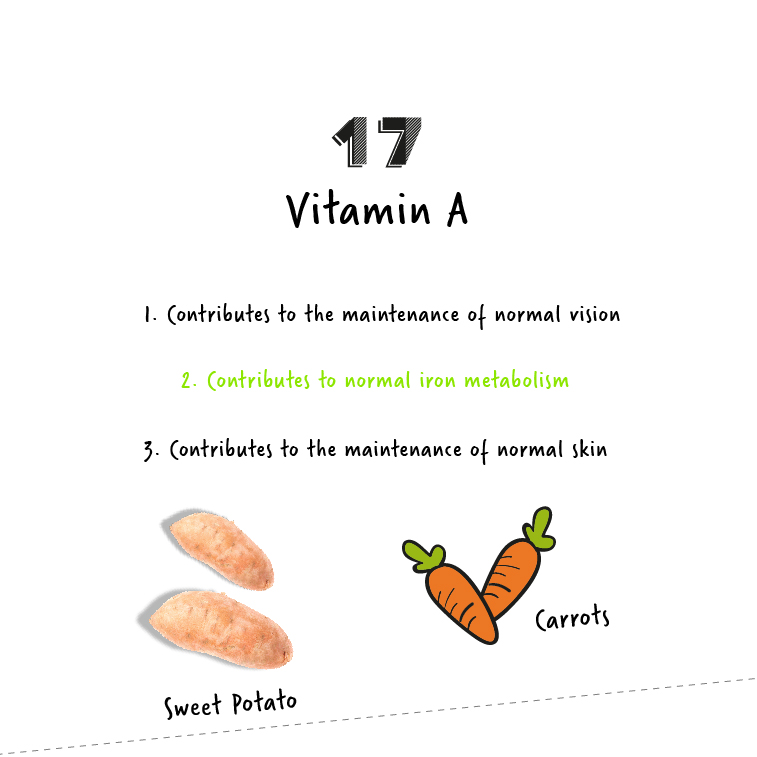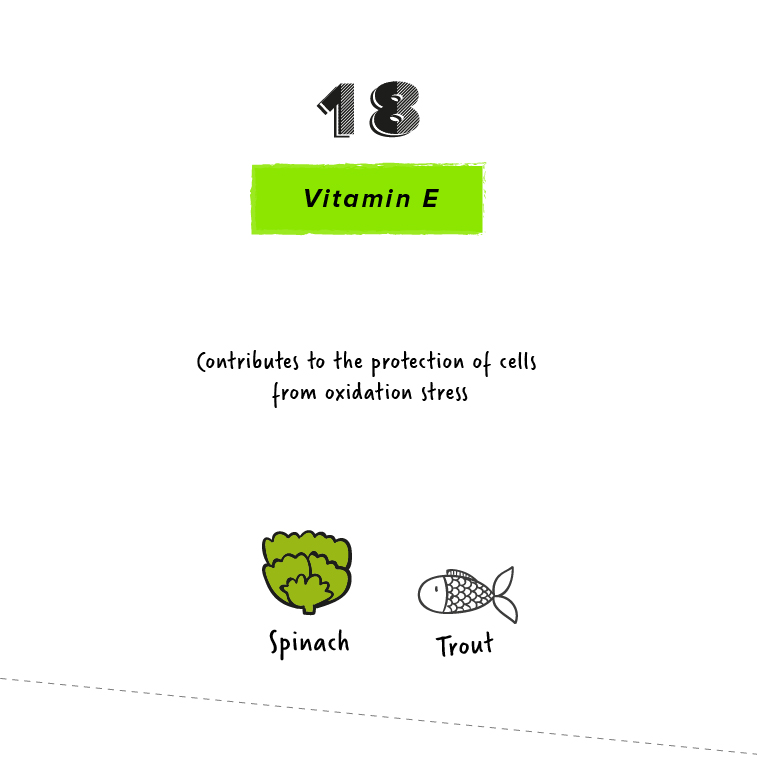 Related articles
Eager to learn more vitamins? We believe that every person, with support, has the right to transform their lives through fitness. That's why we've put together hundreds of articles with expert advice, all to help you on your fitness journey. With ultimate guides, information and benefits, check out our vitamin-related articles below:
Benefits of Curcumin and Vitamin D             What do Zinc tablets do?
What are the best vitamin supplements?     Benefits of Vitamin D3
Which is multivitamin should I take?            What are the most important vitamins?
Which Vitamins do I need?                              How to boost your energy levels
Best vitamins for vegetarians and vegans     Benefits of Fibre