BULK POWDERS™ – Safe Supplements Outstanding Quality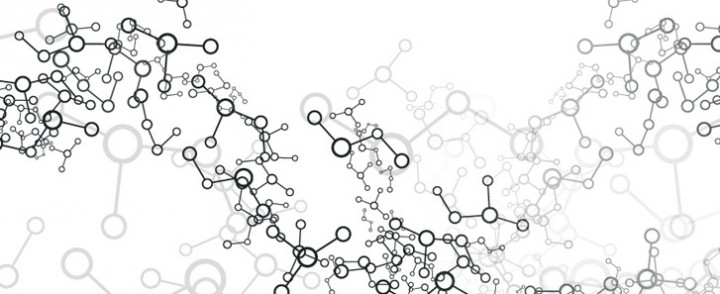 Shopping with BULK POWDERS™
Safety and transparency in sports nutrition
The recent shocking news of doping allegations within the athletics community has raised questions amongst many people about sports supplements. Tyson Gay, Asafa Powell and Sherone Simpson all deny intentionally consuming any banned substances. Tyson Gay has been quoted as saying "I basically put my trust in someone and was let down". This may lead some to believe he was given the banned substance by somebody he trusted without knowing it was a banned/illegal.
Questions have been raised amongst those who use supplements who are not fully aware of what is in the product they are using. Consumers may be concerned about ingredients in products, safety and legality. We hope to provide you with some answers to these questions and help place your trust in our products.
BULK POWDERS™ is a sports supplement company that is very transparent. Products on our website clearly display the full list of ingredients and dosages which means you know exactly what you are getting and in what amounts. All products are supplied at research proven dosages so that you gain the most out of our products. We even have Certificates of Analysis to prove our rigorous testing has been applied. You can inspect the food safety standards and inspect the results of the physical, chemical and microbiological findings. An example of this can be found on the webpage for our best selling Pure Whey Protein™.
Some critics have suggested that only sports accredited supplements should be used but this limits you to only a small number of supplements. It's also costly for sports nutrition companies to get the products accredited so not all companies and products which are legal in sports are on the list. With a little reading and a look at the WADA (World Anti-Doping Agency) list of prohibited substances and methods, you will soon see that BULK POWDERS™ products do not contain any banned or illegal substances/ingredients. This can allow you to trust our products and feel safe when buying from us.
We hope you feel comfortable using our products and will continue to shop from our diverse range. BULK POWDERS™ is continually developing the best research proven supplements whilst passing on savings to sell at the lowest prices in the UK. With the addition of transparency, you do not want to miss out as a result of recent events!