High Fibre Banana Protein Rock Cakes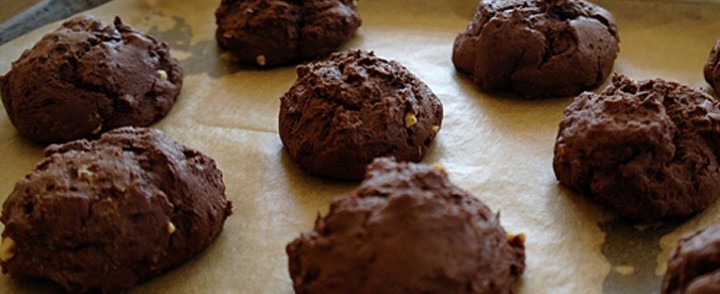 Summary
A very quick and easy recipe for high fibre banana protein rock cakes, with a bucket load of fibre. A great treat post workout due to the combination of carbs and protein.
Instructions
1) Mash bananas with a fork until soft and beat in 2 scoops of Pure Whey Protein™ (cookies & cream) to make a batter.
2) Add all other ingredients and best until fully combined.
3) Grease a baking sheet with one cal spray and divide mixture into 4 portions (allow an inch or 2 of space between them)
4) Bake for 20 mins – Enjoy.
Get Cooking
Try the recipe yourself! Post a picture of your creation to Facebook, Twitter or Instagram @bulkpowders #bprecipes
MACROS
(per serving)
203 KCals
16.25g Protein
20.7g Carbs
4.8g Fats
Author: Chef Vicky
Ingredients
2 small ripe bananas
2 scoops of whey
40g Fine oats
30g Standard oats
20g flax seeds