Nitrogen Analysis and Protein Results July 2014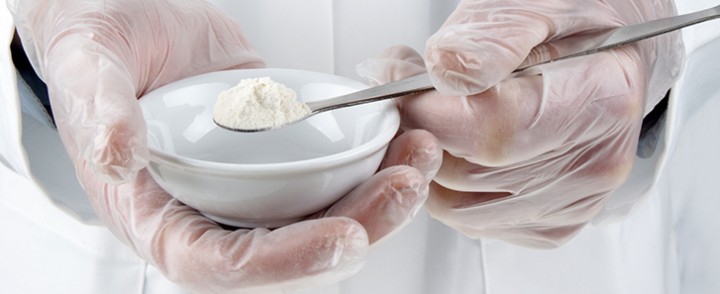 Lately we have been re-enforcing our quality procedures and facilities by showing you around our clean room facility and introducing you to our Product Team and in house formulation procedures.
Quality Assured! – Product Testing
Quality Assured! – Informed Sport
Protein Powder Testing – Nitrogen and Protein Results Update
Quality Assured! In House Formulations
Quality Assured! Clean Room
I'm sure you can see that we take quality very seriously and this translates directly to the consistency and quality of our products.
Take a look at a few of our latest Nitrogen Scores and see for yourself!
We demonstrate consistency and quality throughout with high scores across the ranges. By clicking on the product flavour, a PDF will open with the relevant scores.
– Pure Whey Protein™ Banana 75.99%
– Pure Whey Protein™ White Chocolate 75.79%
– Pure Whey Isolate™ 90 Strawberry 84.79%
– Complete Protein Blend™ Chocolate Mint 77.13%
We have always worked with a 100% transparency policy by declaring all ingredients and dosages on all products. Providing test results is something we're also more than happy to declare, unique to the UK sports nutrition industry. What you see is what you get at BULK POWDERS™. Quality is assured!