5 Ways to Work on Your Mental Health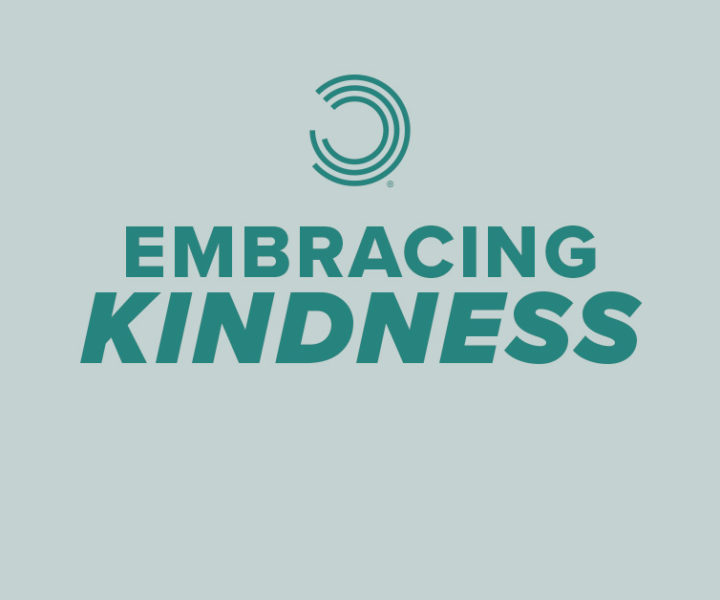 According to mental health charity Mind, "1 in 4 people will experience a mental health problem of some kind each year in England". The World Health Organization reports that also 1 in 4 people in the world will go through mental health disorders at some point in their life, be that anxiety or diagnosed conditions. It's safe to say that with mental health statistics like these, we all know someone who's been or is going through some kind of mental health problem. 
Mental Wellbeing and COVID-19
Life with COVID-19 inevitably has had all sorts of impacts on global mental health. From the psychological pressures of adapting to life indoors and having limited access to venues that can contribute to our mental wellbeing such as gyms and fitness studios, as well as regular places for social interaction such as pubs and restaurants, to the anxiety, stress and fear that is natural in such an unpredictable context, everyone on the planet had to cope with radical shifts in their lifestyles. The pandemic itself has disrupted mental health services worldwide as they're unable to meet the incredibly high demand. A recent WHO survey exposes how there's an urgent need for better funding so that these services can be accessible to anyone in need.
World Mental Health Day
With this year's theme being 'mental health for all', we've rounded-up accessible ways in which we can be kinder to ourselves and those around us. We believe anyone should have access to tools and resources to raise mental health awareness. Read on for our easy tips to start or keep working on it today.
Top 5 Ways to Work on Your Mental Wellbeing
Exercising


A 20 min average of daily exercise can have impressive effects on your mental health. With constant physical activity, you'll start noticing positive impacts on your mood and stress levels. It'll also have a positive effect on your self-esteem and sense of accomplishment. Plus, you can maximise the benefits of working out by combining it with socially-distanced outdoors activities. If you're suffering from anxiety and depression, spending time in nature can be therapeutic. 

Spending quality time with friends and family


Especially in a time when we need to spend more time on our own, it's fundamental to dedicate time to our loved ones in the best way we can even if it's only virtually.

Meditation and mindfulness
If you're new to meditation, why not have a go at apps like Headspace and Calm to see how you fare. They usually come with a free trial period so you can take your time exploring the different learning paths. They're dedicated to specific areas such as concentration, dealing with stress, coping with sadness and many more.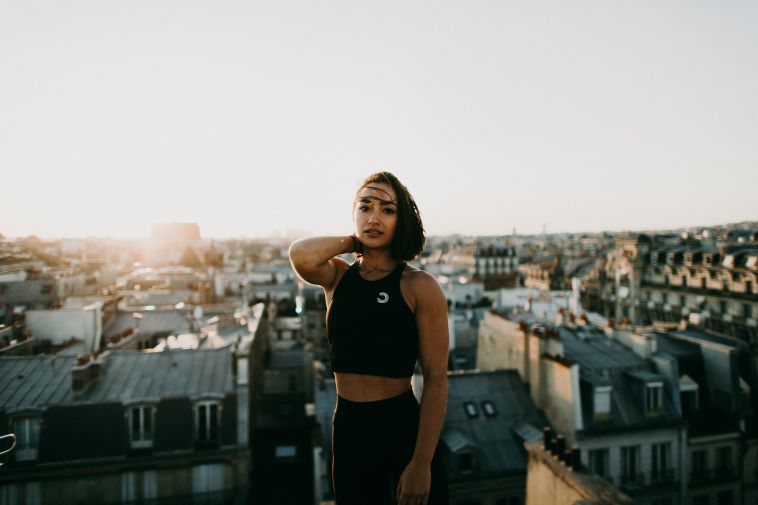 Keeping an eye on nutrition


A balanced and nutritionally solid diet will not only support you physically but also mentally. Vegetables, fruits, legumes, fish, cereals and nuts are the ideal foods to fuel your mind and body.

Plus, there are supplements that have adaptogenic properties such as Ashwagandha. It plays a major part in Ayurvedic medicine and diet and supports mental and physical capacity in cases of fatigue.
Sleep quality
Yes, you should definitely sleep more. If you needed an excuse to rest more, here it is. Your sleep quality directly affects your mood and poor sleep quality will increase tiredness, fuel stress and lower your ability to deal with daily challenges. If you don't already, try and get 8 hours of sleep to reap the benefits of restful sleep.
Mental Health Help
If you're keen to know more about the topic, visit the World Health Organisation website to get all the info on World Mental Health Day. There are also plenty of resources to expand your knowledge and start your journey. If you feel like you're going through a rough time or simply feeling blue and want to speak with a specialist, here's a list of UK charities that can offer the support you need. 
Let us know how you'll be embracing kindness and looking after your mental health by tagging #TeamBulk and @bulkpowders. We want to hear your tips and strategies! If they work for you, someone else may also benefit from your experience.