1™ Complete Food Shake A Nutritionally Complete All-In-One Meal Shake
Free delivery on orders over £39

| Standard* | Order Value | Price |
| --- | --- | --- |
| 2-3 Days (including Saturday) | Over £39 | FREE |
| 2-3 Days (including Saturday) | Under £39 | £3.95 |
| Express† | Order Value | Price |
| Next Day | Over £49 | £2.95 |
| Next Day | Under £49 | £4.95 |

*When orders are placed before 8pm Mon-Fri & Sun, 3pm Sat

†When orders are placed before 9pm Mon-Fri & Sun, 3pm Sat

Hassle-free returns. Find out more.

Sign up to Bulk™ Boost for free and unlimited Next-Day Delivery for a whole year*. Speedy, hassle-free shopping just got even better.

Choose your way to pay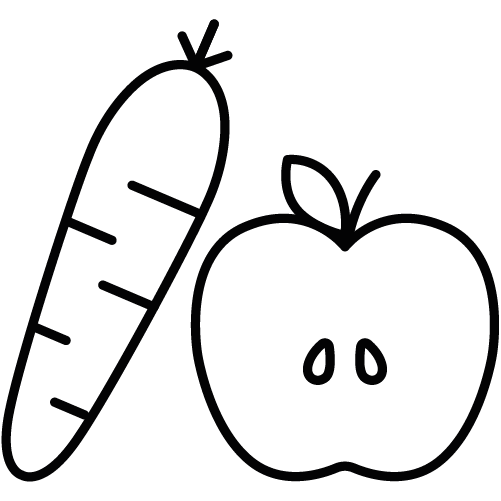 *All in 1™ nutrition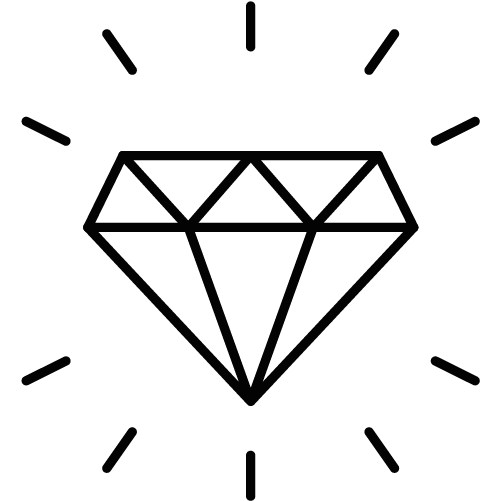 Feelgood formula
Tastefully time-saving
1™ Complete Food Shake
When you're short of time, the right nutrition can take second place. That's why we created 1™ Complete Food Shake. A complete meal that balances all the goodness you need in one shake. Choose your flavour, shake and sip your way to satisfaction.
Packed with protein, high in fibre and low in sugar. The vegan-friendly ingredients list is off the scale. A rainbow of wholefoods including sweet potato, avocado, coconut, pumpkin seeds and peas. We've also added essential vitamins, minerals, digestive enzymes and live cultures to rack up your nutritional intake. You won't find a more convenient complete meal that overperforms on taste, texture and time.
Each serving packs in 30g protein, 37g carbs, 12g fat and 9.6g fibre. You'll also benefit from at least 30% of your daily recommended intake of 24 vitamins and minerals. If that's not enough, we've added Lutein, Zeaxanthin and Meso-Zeaxanthin from Lutemax 2020, Ashwagandha from KSM-66, Digestive Enzymes from DigeZyme and live cultures from LactoSpore. All your macronutrients right here. So, what are you waiting for?
Going green
Reduce your food waste while protecting our planet. No leftovers and no scraps. All the goodness inside the home-compostable pouch goes straight to you. Let's share our sustainable practice.
What's in the pouch?
Pea is for plant-based protein.
Sweet Potato for slow-releasing carbohydrates to balance your macros.
Coconut for easily-absorbed MCT oil.
Avocado is a great source of monounsaturated fats (the good ones).
Pumpkin Seeds for a potent portion of protein.
Purpose
If you're looking to enjoy a convenient complete meal, 1™ Complete Food Shake wins hands down.
*1™ Complete Food Shake is nutritionally complete containing all macronutrients and 24 essential vitamins and minerals.
Benefits
Purely plant-based Completely vegan
Protein-packed High in protein with 30g per serving
Beautifully balanced 37g carbohydrates, 12g fat and 9.6g fibre per serving
The right ratio High in fibre and low in sugar
A little extra Added KSM-66® and Lutemax® 2020
When to use
Breakfast
Lunch
Dinner
Whenever
Mix 3 scoops (approx. 100g) with 500ml water and shake well in a Bulk™ shaker bottle. Consume 1-2 servings per day.
Scoop it

3 scoops of 1™ Complete Food Shake provides 30g protein, 37g carbs, 12g fat and a whole host of vitamins and minerals.

Add it

We recommend 500ml water in an XL Iconic™ Shaker Bottle with your 3 scoops of 1™ Complete Food Shake.

Shake it

Shake well and enjoy 1-2 servings per day, whenever you choose.
Related Products
1™ Complete Food Shake goes well with our Vegan Omega 3:6:9 (Ahiflower®). For anyone seeking some more delicious plant-based goodies, our Vegan Protein Brownies are also an excellent purchase.
Nutrition
Nutrition
per 100g serving
Energy kJ/kcal
1681/400 (20% RI*)
Fat
of which saturates
of which monounsaturates
of which polyunsaturates
12g (17% RI*)
2.5g (13% RI*)
6.2g
3.1g
Cabohydrate
of which sugars
37g (14% RI*)
2.3g (3% RI*)
Fibre
9.6g
Protein
30g (60% RI*)
Salt
0.55g (9% RI*)
Vitamin A
240μg (30% RI*)
Vitamin D
5μg (100% RI*)
Vitamin E
4.7mg (39% RI*)
Vitamin K
22.5μg (30% RI*)
Vitamin C
80mg (100% RI*)
Thiamin
0.33mg (30% RI*)
Riboflavin
0.42mg (30% RI*)
Niacin
4.8mg (30% RI*)
Pantothenic Acid
1.8mg (30% RI*)
Vitamin B6
0.42mg (30% RI*)
Biotin
15μg (30% RI*)
Folic Acid
100μg (50% RI*)
Vitamin B12
5μg (200% RI*)
Potassium
600mg (30% RI*)
Calcium
240mg (30% RI*)
Phosphorous
613mg (88% RI*)
Magnesium
161mg (43% RI*)
Iron
7.7mg (55% RI*)
Zinc
4.1mg (41% RI*)
Copper
730μg (73% RI*)
Manganese
2.85mg (143% RI*)
Selenium
16.5μg (30% RI*)
Chromium
12μg (30% RI*)
Iodine
45μg (30% RI*)
KSM-66® Ashwagandha
300mg
DigeZyme®
150mg
LactoSpore®
300 million spores
Lutein (Lutemax® 2020)
10mg
Zeaxanthin & Meso-Zeaxanthin (Lutemax® 2020)
2mg
* Reference Intake of an average adult (8400kJ/2000kcal).
WARNING:
Long term intake of amounts greater than 4mg of manganese may lead to muscle pain and fatigue.
Amounts greater than 250mg of phosphorus may cause mild stomach upsets in sensitive individuals.
Ingredients
Gluten-Free Oats, Pea Protein Isolate, Pumpkin Seed Protein, Sunflower Oil Powder (Sunflower Oil, Acacia Gum, Emulsifier (Sunflower Lecithin), Antioxidants (Ascorbyl-Palmitate, DL-Alpha-Tocopherol)), Chickpea Protein (Artesa®), Flavouring, Reduced Fat Cocoa Powder (Chocolate Flavour Only), Navy Bean Powder, Avocado Powder (Avocado Oil, Acacia Gum, Antioxidants (Sodium Ascorbate, Mixed Tocopherols, Propyl Gallate)), Medium Chain Triglycerides (Coconut MCTs, Acacia Gum), Baobab Powder, Flaxseed Powder, Sweet Potato Powder, Lucuma Powder, Thickeners (Xanthan Gum, Guar Gum), Emulsifier (Sunflower Lecithin), Vegan Vitamin and Mineral Blend (Potassium (Potassium Chloride), Calcium (Calcium Carbonate), Vitamin C (Ascorbic Acid), Niacin (Nicotinaminde), Vitamin E (D-Alpha Tocopherol), Selenium (Selenomethionine), Vitamin A (Retinol Acetate), Vitamin K2 (Menaquinone-7 (MK7)), Pantothenic Acid (Calcium Pantothenate), Vegan Vitamin D3 (Cholecalciferol), Vitamin B6 (Pyridoxine Hydrochloride), Riboflavin, Folic Acid (5-Methylfolate), Chromium (Chromium Picolinate), Thiamine (Thiamine Hydrochloride), Iodine (Potassium Iodide), Biotin (D-Biotin), Vitamin B12 (Methylcobalamin)), Ashwagandha Extract (KSM-66®), Maca Powder, Enzyme Complex (Amylase, Protease, Cellulase, Lactase, Lipase (DigeZyme®)), Sweetener (Sucralose), Bacillus Coagulans (LactoSpore®), Lutein & Zeaxanthin Beadlets (Lutemax® 2020)
Allergens
May contain milk, eggs, soya, cereals containing gluten, fish, crustaceans, molluscs, mustard, sesame, sulphur dioxide and sulphites.
Storage
Store in a cool dry place. Reseal pouch after use.
Advisory information
Although every care has been taken to keep product information up to date on our website, please always read the information provided on product label or packaging before use.
Our Planet
bulk™ is committed to leading the fitness nutrition industry in delivering high quality products with minimal environmental impact. We've transitioned 90% of our packaging to more sustainable alternatives using biodegradable pouches, recyclable aluminium pill pots and responsibly-sourced shipping packaging – and more. Click here to learn more about the Our Planet project.
This year alone we've made some big changes:
Over 90%

of all our packaging materials have transitioned to sustainable alternatives.

12 million

pieces of single-use plastic removed from our packaging.

Over 1 million

boxes replaced with FSC certified cardboard.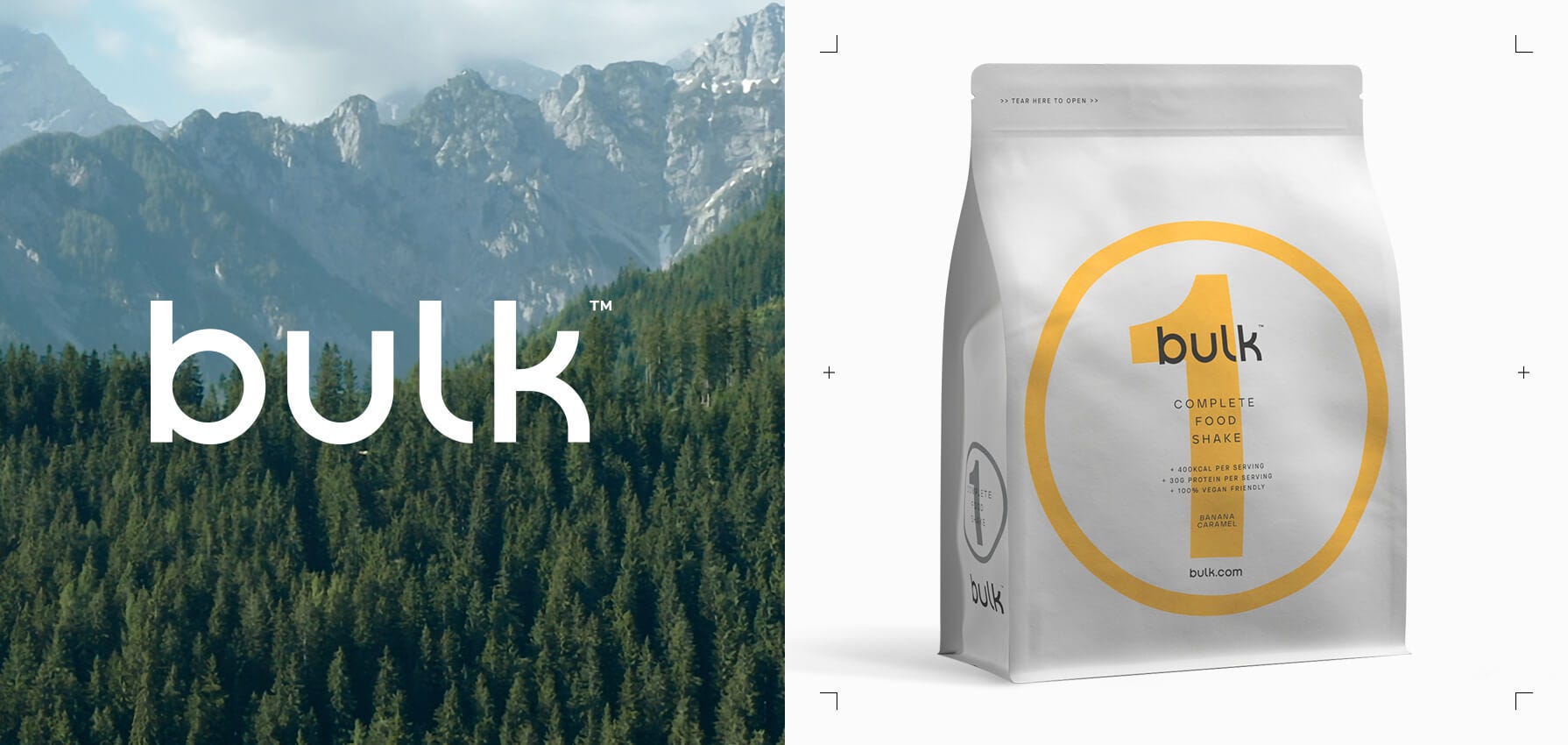 Customer Reviews
Customer Reviews Subtitle
Share your journey on Instagram @bulk