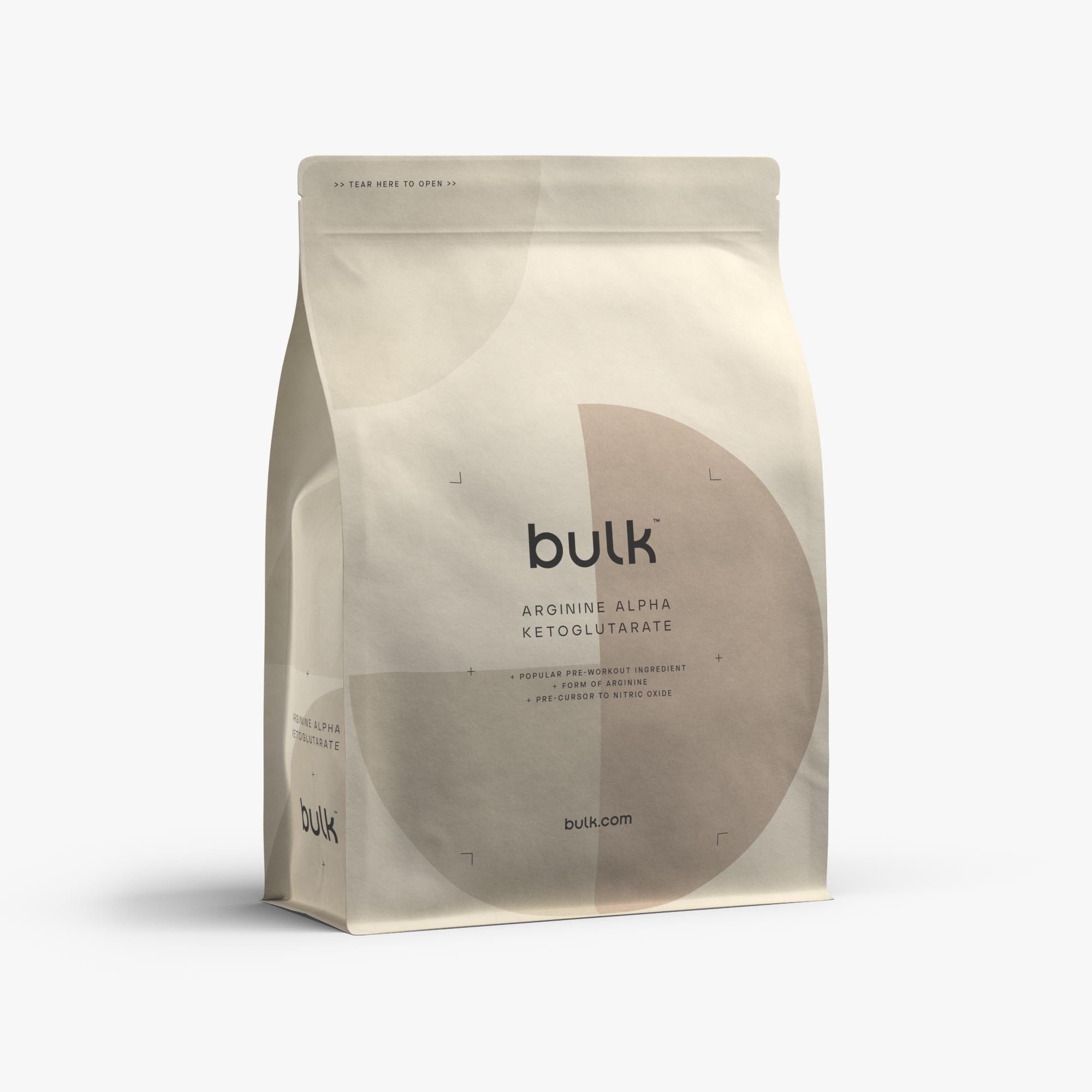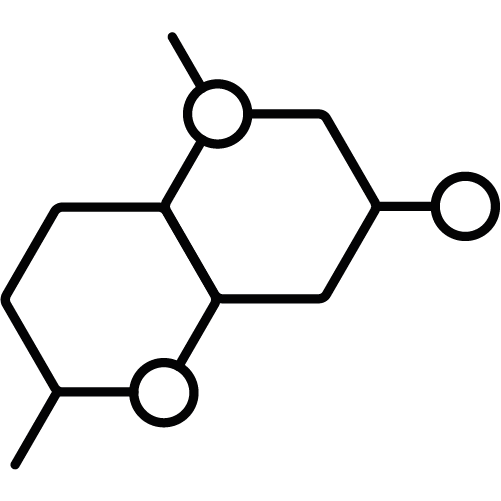 Bioavailable form of Arginine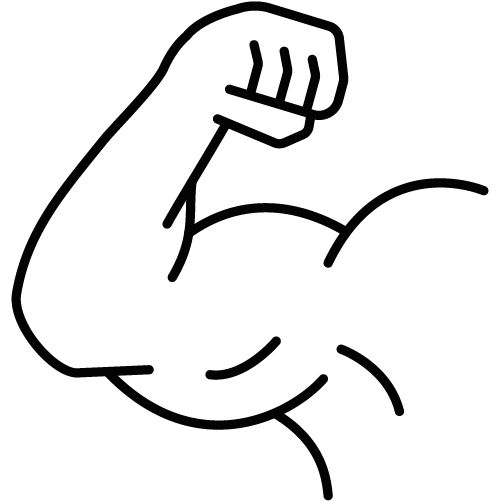 Pre-cursor to Nitric Oxide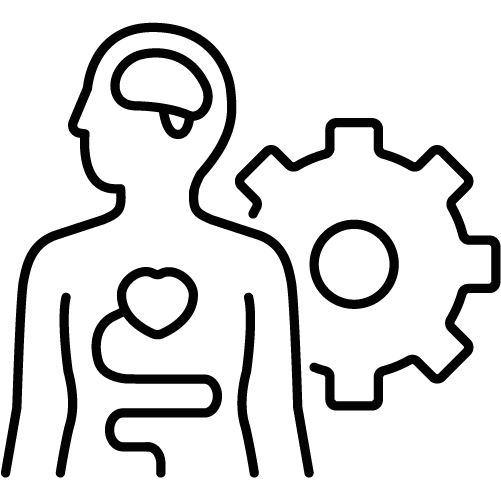 Incredible value for money
Arginine Alpha Ketoglutarate
100% pure, our Arginine Alpha-Ketoglutarate, provides the vital amino acid arginine in a highly bioavailable form. An ideal ingredient in any DIY pre-workout formula.
Arginine is a precursor to nitric oxide production in the body, making it a popular component in many pre-workout formulas. Arginine alpha-ketoglutarate (AAKG) is a highly bioavailable form of arginine, meaning your body can more readily absorb it. This pure AAKG powder makes it easy to add AAKG to your favourite pre-workout supplement, or even create your own DIY pre-workout blend.
Arginine alpha-ketoglutarate is composed of two arginine molecules attached to one alpha-ketoglutarate molecule, creating a form of arginine with superior bioavailability.
Disclaimer: Implied results may vary. Individuals will respond differently. Implied results assume an appropriate nutrition and training plan.
The Purpose
Our arginine alpha-ketoglutarate powder is ideal for mixing in with your regular pre-workout blend if you feel like integrating AAKG into your pre-workout supplement. If you're a more experienced trainer who creates their own personal nutritional formulas, this is an ideal addition to your DIY pre-workout blend.
Directions
Mix 4 scoops (approximately 3g) with 50ml water or with a pre-workout drink. Consume 30 minutes pre-training and ideally on an empty stomach.
If required, you can take an additional 1-2 servings at other convenient times. On non-workout days take between 1-3 servings on an empty stomach to increase absorption.
Related Products
It can be stacked with other pre-workout supplements from the bulk™ range such as Taurine, Beta Alanine and Ornithine.
Nutrition
(Measurements per 3g serving)

Arginine Alpha-Ketoglutarate (AAKG): 3g

Benefits

Perfect for Pre-WorkoutGoes well with other pre-workout supplements to kickstart your session.
Do It YourselfUse it to create your own personal pre-workout formula.
Made for MixingIdeal for mixing with your favourite shakes.


Incredible ValuePremium AAKG powder for a great price
Arginine Alpha Ketoglutarate Ingredients
100% Arginine Alpha Ketoglutarate.
| | | |
| --- | --- | --- |
| Nutrition | per 3g Serving | per 100g |
| Arginine Alpha Ketoglutarate | 3g | 100g |
Suitable For
Vegetarians & Vegans.
Allergens
None.
Read more...
Arginine Alpha Ketoglutarate
As low as
Save £3.60
Regular Price
As low as
Save £3.60
Regular Price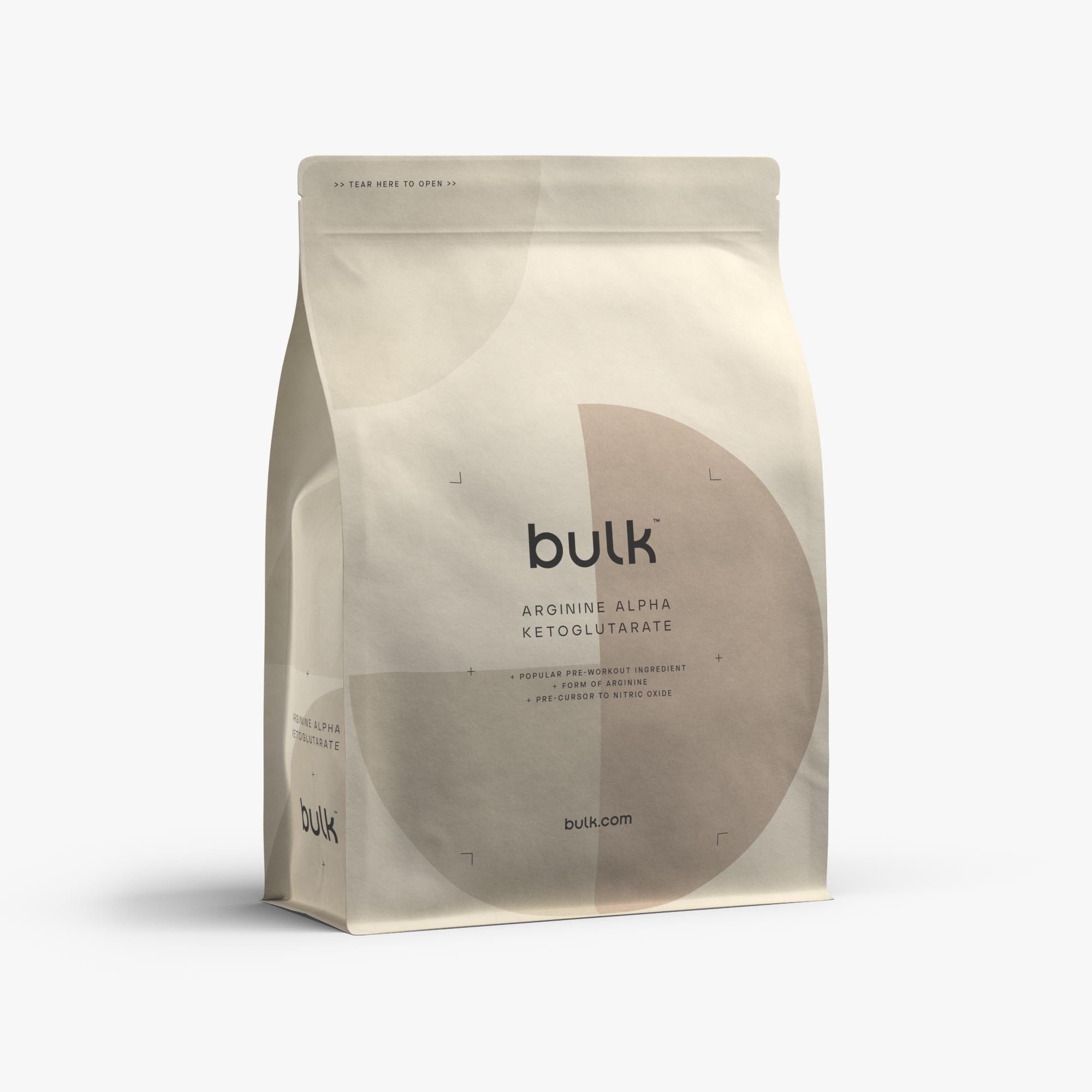 Customer Reviews
Customer Reviews Subtitle
Share your journey on Instagram @bulk