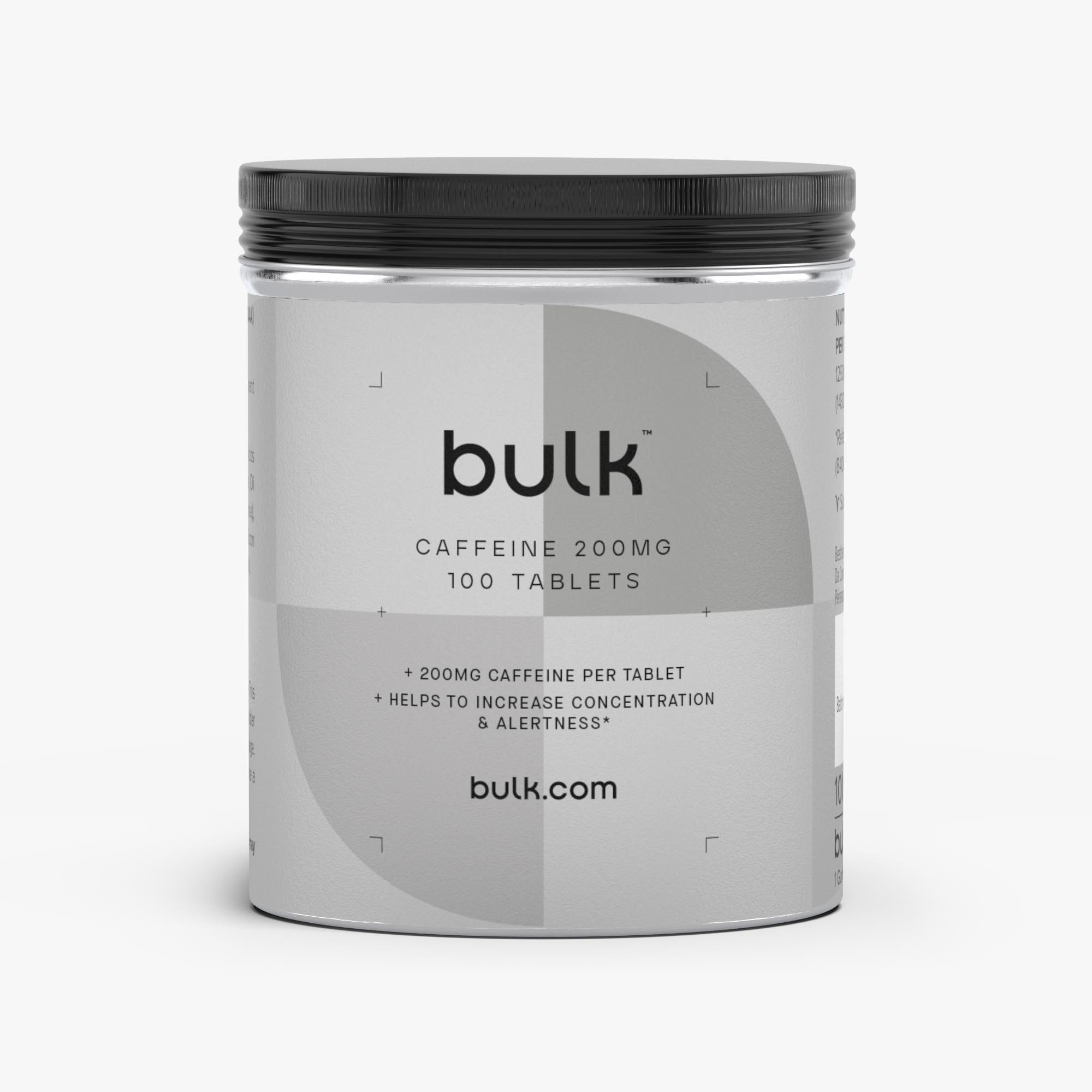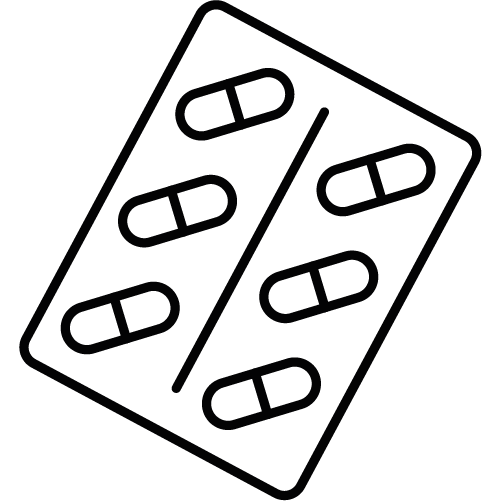 Convenient tablet form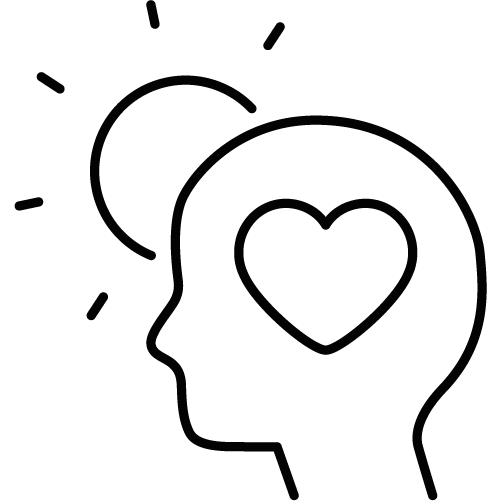 Improves focus***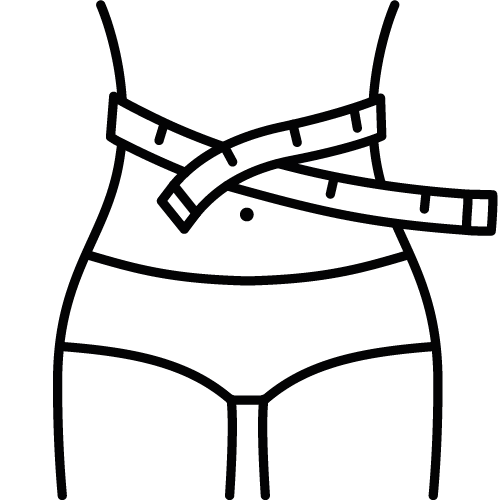 Helps to improve concentration***
Caffeine 200mg 100 Tablets
The most popular stimulant in the world and an essential ingredient for any pre-workout formula. Our caffeine tablets provide 200mg in a single, convenient form, helping to improve concentration and increase alertness.
Caffeine can help to improve concentration, increase alertness, and can contribute to an increase in endurance performance and capacity. Our high quality caffeine tablets provide 200mg of pure caffeine in a convenient, accurately dosed tablet form for an extra pre-workout boost.
Our Caffeine Tablets 200mg are a great way to get a fast-acting and accurately dosed hit of caffeine before a workout. They're exceptional value for money compared to other similar tablets on the market, and are a great way to help increase alertness and concentration in a convenient tablet form.
Disclaimer: Implied results may vary. Individuals will respond differently. Implied results assume an appropriate nutrition and training plan.
The Purpose
Our Caffeine Tablets 200mg are perfect for anyone looking for a convenient and accurately dosed source of caffeine in tablet form. A popular pre-workout choice, it's also suitable for vegans and vegetarians.
Directions
Take 1 tablet pre-workout, or whenever an energy boost is required.
Warning: Only for use by adults aged 18 years and over. Do not exceed recommended dose.
Synergists
Caffeine Tablets combine effectively with other products that increase energy levels and assist with fat loss, such as Super Strength Green Tea Capsules and L-Carnitine L-Tartrate Capsules.
Nutrition
Warning: High caffeine content (200mg/tablet). Not recommended for children or pregnant or breastfeeding women.
Benefits
100% Pure CaffeineHigh caffeine content, providing 200mg of caffeine per tablet.
Perfect Pre-WorkoutGreat for taking before your session for a fast-acting boost.
Unbeatable ValueHigher dosage than competing products at a lower price.
Convenient Tablet FormTablet form guarantees simple, accurate dosing.
Caffeine Tablets 200mg Ingredients
Per Tablet:
Caffeine 200mg.
Other Ingredients:
Bulking Agents (Microcrystalline Cellulose, Di Calcium Phosphate), Anti-Caking Agents (Magnesium Stearate, Silicon Dioxide).
Suitable For
Vegetarians & Vegans.
Allergens
None.
Read more...
Caffeine 200mg 100 Tablets
As low as
Save £2.70
Regular Price
As low as
Save £2.70
Regular Price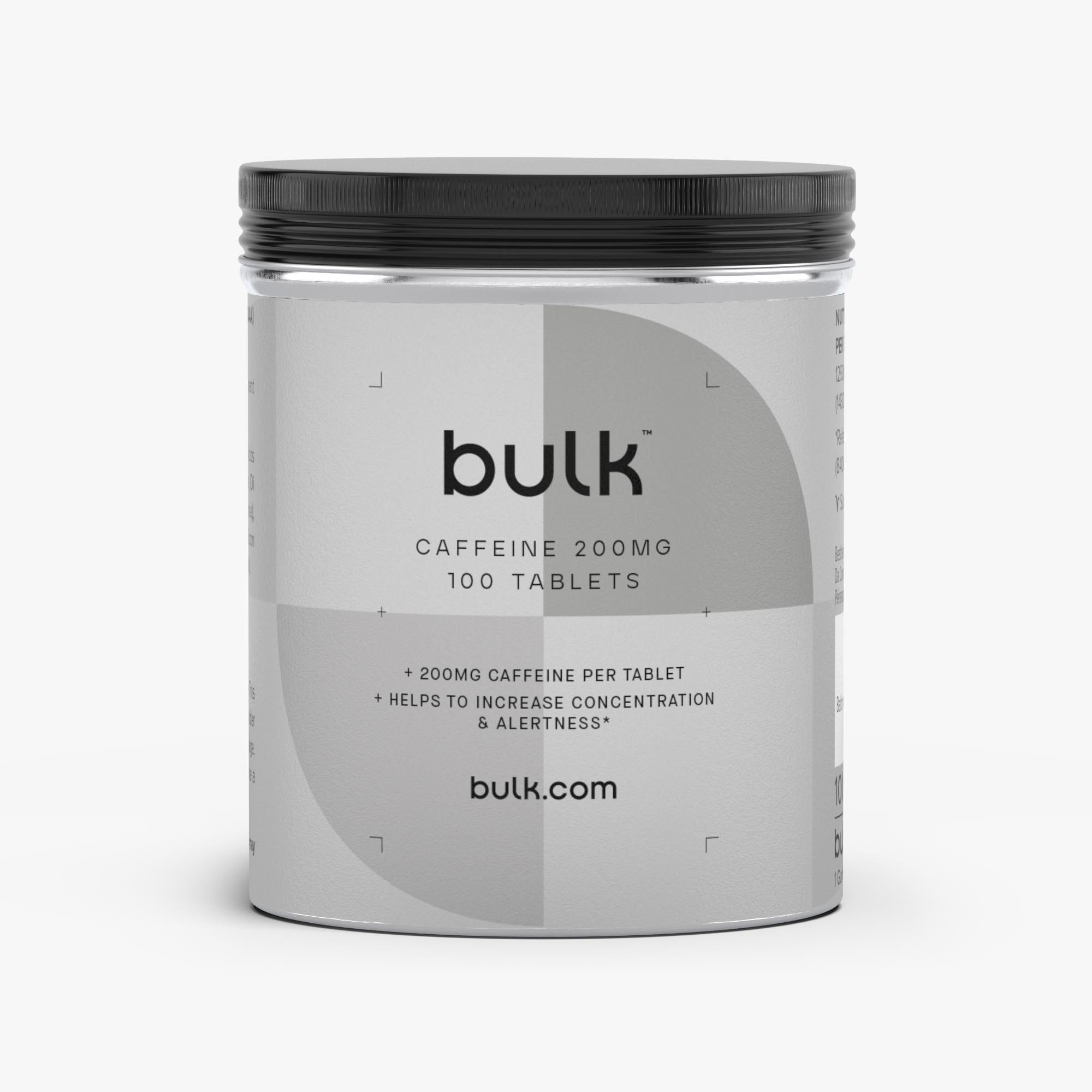 Customer Reviews
Customer Reviews Subtitle
Share your journey on Instagram @bulk