 Contains premium Cissus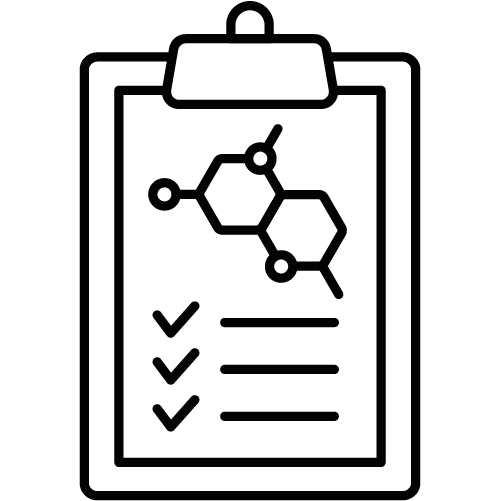 1200mg Glucosamine and 600mg Chondroitin per daily dose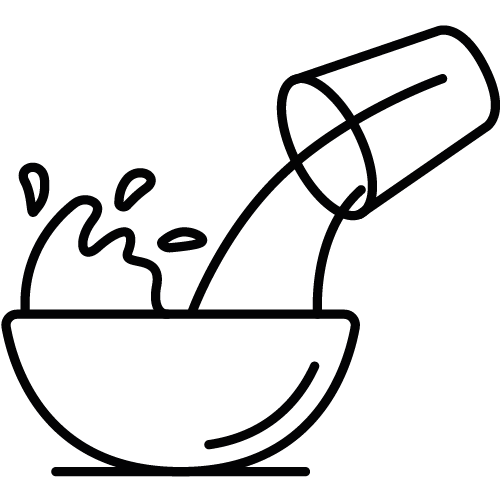 Unique addition of Bromelain
Joint Restore Capsules™
An exciting formula, exclusive to Bulk™. Provides a combination of Cissus quadrangularis, bromelain, glucosamine sulphate and chondroitin sulphate to promote normal function of joints and cartilage.
Joint Restore Capsules is more than your typical glucosamine and chondroitin formula. We added a combination of complementary extracts to create the ideal nutritional supplement for strength, power and endurance athletes looking to support the normal function of their joints and cartilage.
Joint Restore Capsules contains only premium ingredients from the highest quality sources, with total transparency about every ingredient and the dosage provided.
Glucosamine Sulphate:
A popular amino sugar commonly used in sports nutrition supplements.
Chondroitin Sulphate:
An important structural part of cartilage that is commonly taken in combination with glucosamine.
Bromelain:
A protein-digesting enzyme that is extracted from pineapple fruit.
Cissus Quadrangularis:
A supplement with increasing popularity in sports nutrition. Our Joint Restore Capsules supplement uses only the purest quality Cissus.
The Purpose
Our Joint Restore Capsules supplements are ideal for strength, power and endurance trainers who put extra strain on their joints during exercise, as well as regular trainers who are at risk of joint wear and tear.
Benefits
Combined ActionBy blending unique ingredients with different purposes, you get the best potential in a single supplement.
Optimal DoseDosed at optimal levels for peak performance.
Directions
Take 6 Joint Restore Capsules™ capsules spaced evenly throughout the day, ideally with food. For example, you could take 2 capsules with breakfast, lunch and dinner.
Related Products
As it is generally used by hard training athletes, Joint Restore 180 Capsules™ could be stacked with Complete Multivitamin Complex™, Complete T-Booster™ and Fish Oils.


Nutrition
ACTIVE INGREDIENTS:
PER 6 CAPSULES:
Cissus Quadrangularis 1500mg (Cissus Quadrangularis Extract 25:1, 60mg), Glucosamine Sulphate 1200mg, Bromelain 750mg, Chondroitin Sulphate 600mg.
Ingredients
Glucosamine Sulphate (Crustaceans), Bulking Agent (Microcrystalline Cellulose), Bromelain, Capsule Shell (Hydroxypropyl Methyl Cellulose), Chondroitin Sulphate, Anti-Caking Agent (Magnesium Stearate), Cissus Quadrangularis Extract, Anti-Caking Agent (Silicon Dioxide).
Suitable for:
Halal.
Allergen Information
For allergens, see ingredients in bold.
Storage
Store in a cool dry place.
Advisory information
Food supplements are not intended to replace a varied and balanced diet and a healthy lifestyle. Do not exceed the recommended usage. Keep out of reach of children.
Although every care has been taken to keep product information up to date on our website, please always read the information provided on product label or packaging before use.
The actual results of consuming dietary supplements may differ from those implied. Individuals may respond differently, and the suggested results presume appropriate nutrition and training plan.
Our Planet
We use 100% European-sourced aluminium for our pill pots, because aluminium is one of the most widely-recycled materials in use today, meaning your packaging is guaranteed to be reused, again and again. Click here to learn more about the Our Planet project.
This year alone we've made some big changes:
Over 90%

of all our packaging materials have transitioned to sustainable alternatives.

12 million

pieces of single-use plastic removed from our packaging.

Over 1 million

boxes replaced with FSC certified cardboard.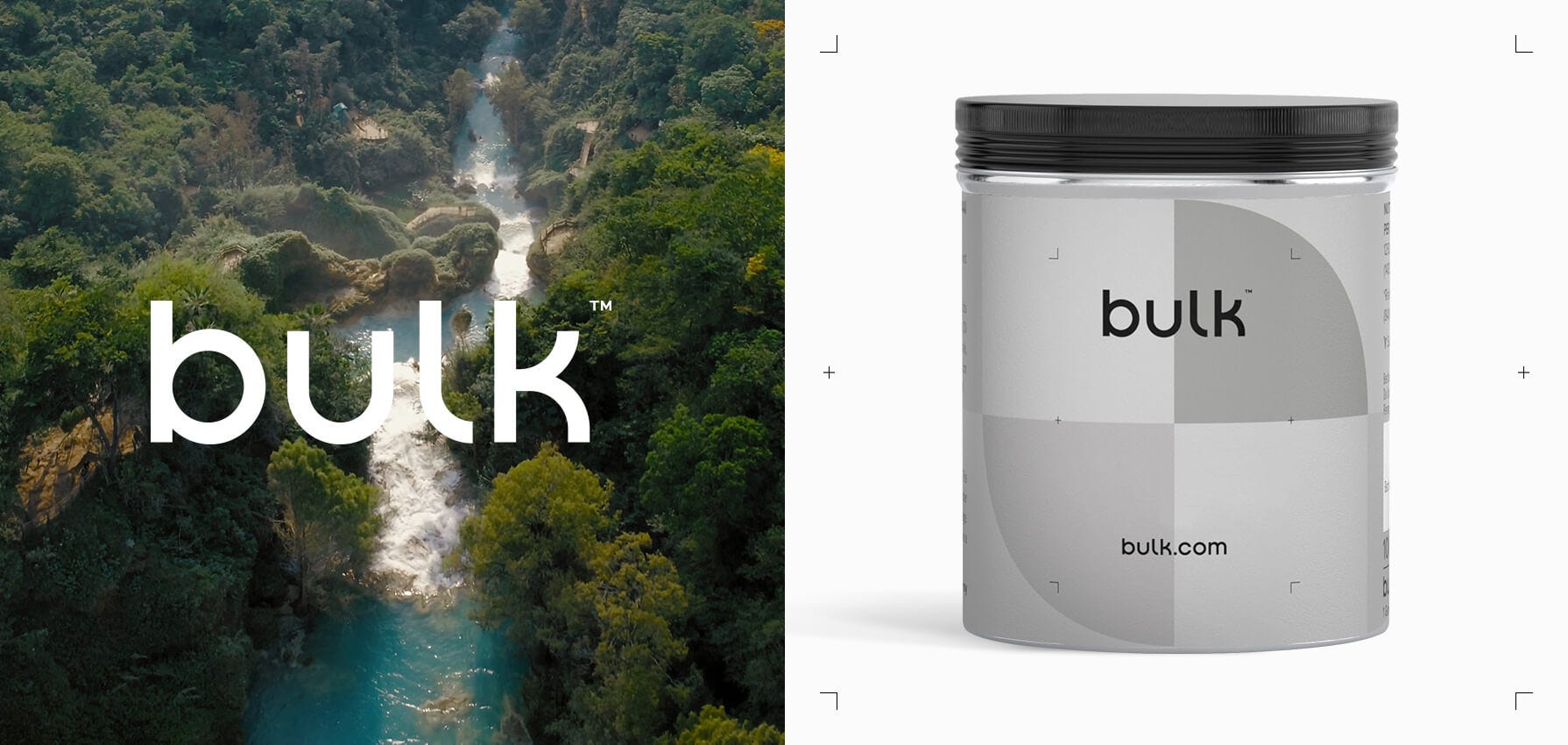 Customer Reviews
Customer Reviews Subtitle
Joint Restore
Formerly Known As Complete Joint Restore™
Read More
As low as
Save £10.50
Regular Price
As low as
Save £10.50
Regular Price Formerly Known As Complete Joint Restore™
Share your journey on Instagram @bulk