Mass Gainer Regular Price
Save £5.00
Special Price
Up to 70% off - no code required
Free delivery on orders over £39

| Standard* | Order Value | Price |
| --- | --- | --- |
| 2-3 Days (including Saturday) | Over £39 | FREE |
| 2-3 Days (including Saturday) | Under £39 | £3.95 |
| Express† | Order Value | Price |
| Next Day | Over £49 | £2.95 |
| Next Day | Under £49 | £4.95 |

*When orders are placed before 8pm Mon-Fri & Sun, 3pm Sat

†When orders are placed before 9pm Mon-Fri & Sun, 3pm Sat

Hassle-free returns. Find out more.

Sign up to Bulk™ Boost for free and unlimited Next-Day Delivery for a whole year*. Speedy, hassle-free shopping just got even better.

Choose your way to pay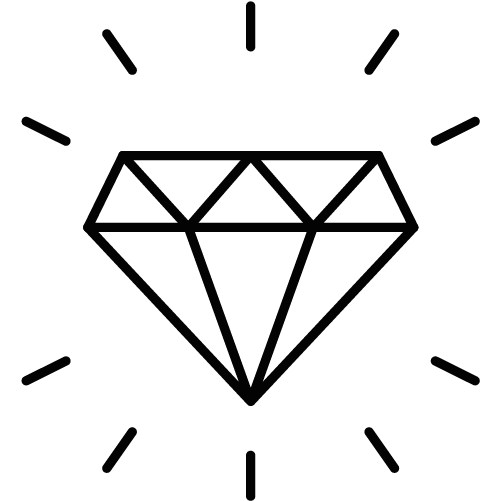 Over 500kcal per serving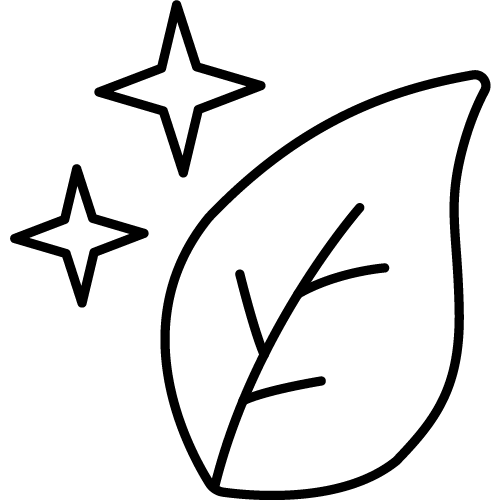 40g protein & 66g carbohydrate per serving
5g of Leucine per serving
Mass Gainer
Our most popular weight gainer formula designed for serious bulking, containing over 500kcal per serving including 66g of carbohydrate, 5g of leucine, and 40g of protein from slow and fast release sources.
When it comes to building muscle, working out is only the first part. Your body needs protein to build new muscle, as protein contributes to the growth of muscle mass. So our Mass Gainer formula is loaded with a combination of protein from multiple sources, high quality carbs and added leucine – and it's available in a selection of incredible flavours.
Each serving of Mass Gainer gives you over 500kcal in a blend of proteins and carbohydrates. By using a combination of 40% whey protein concentrate, 40% milk protein concentrate and 20% egg white powder*, your body gets a range of proteins with different rates of absorption, and we use ultra fine Scottish oats rather than sugar-based carbohydrates to give you a high quality energy source while you gain. And to top it off, Mass Gainer contains 5g of leucine as well.
*The new formulation used in cinnamon cereal milk flavour uses a combination of 50% whey protein concentrate and 50% milk protein concentrate.
The Purpose
Mass Gainer is ideal for anyone looking to increase their muscle mass and promote weight gain. If you're on an intense bulking programme, struggle to put on muscle, or want an easier way to add in the calories every day, this is the formula for you. And if you're looking for a dairy-free alternative, check out our Vegan Mass Gainer.
Benefits
Built for BulkingLoad up on calories with minimal hassle: Over 500kcal per 135g serving.
High in ProteinContains an incredible 40g of protein per serving from both fast and slow release sources.
Energy Boost66g of high quality carbohydrates per serving sourced from ultra fine Scottish oats.
Muscle MaintenanceHigh in protein which contributes to the growth and maintenance of muscle mass.
Post-Workout PerfectionIdeal as a post-workout shake after a high-intensity training session, or even in between meals to boost calorie content.
Directions
Mix 4 scoops (approx. 135g) in 400ml of water and shake well, in a Bulk™ Shaker Bottle. Use 1-3 servings per day, whenever additional calories are required.
Related Products
We recommend using Mass Gainer in conjunction with supplements such as Creatine Monohydrate, Whey Protein and D Aspartic Acid.
Looking for more gains? Discover our popular range of mass gainers, including Informed Mass and Lean Mass.
Nutrition
Banana, Chocolate, Chocolate Cookies, Strawberry and Vanilla Flavours
Nutrition
per 135g Serving
per 100g
Energy kJ/Kcal
2254/538
1669/399
Fat
of which saturates
8.9g
4.2g
6.6g
3.1g
Carbohydrates
of which sugars
66.4g
1.7g
49.1g
1.3g
Fibre
8g
5.9g
Protein
40.3g
29.9g
Salt
0.7g
0.52g
Cinnamon Cereal Milk Flavour
Nutrition
per 100g
per serving (135g)
Energy kJ/kcal
1585/375
2140/506
Fat

of which saturates

4.5g

1.1g

6.1g

1.4g

Carbohydrates

of which sugars

50g

1.8g

68g

2.4g

Fibre
2.9g
3.9g
Protein
32g
43g
Salt
0.09g
0.12g
L-Glutamine
7.0g
10g
Leucine
4.3g
5.9g
Ingredients
Banana, Chocolate, Chocolate Cookies, Strawberry and Vanilla
Ultra Fine Oats, Protein Blend (Whey Protein Concentrate (Milk), Milk Protein Concentrate, Egg White Powder, Sunflower Lecithin), Reduced Fat Cocoa Powder (Chocolate flavours only), Glutamine Peptides (Wheat), L-Leucine, Colour (Beta Carotene - Banana; Beetroot Red - Strawberry), Flavouring, Acid (Citric Acid - Strawberry flavour only), Thickener (Xanthan Gum), Sweetener (Sucralose).
Cinnamon Cereal Milk
Ultra Fine Oats, Protein Blend (Whey Protein Concentrate (Milk), Milk Protein Concentrate, Emulsifier (Sunflower Lecithin)), L-Glutamine, L-Leucine, Flavouring, Sweetener (Sucralose), Colour (Ammonia Caramel), Thickener (Xanthan Gum).
Allergens
May contain milk, eggs, soya, cereals containing gluten, fish, crustaceans, molluscs, mustard, sesame, sulphur dioxide and sulphites.
Storage
Store in a cool dry place.
Advisory information
Food supplements are not intended to replace a varied and balanced diet and a healthy lifestyle. Do not exceed the recommended usage. Keep out of reach of children.
Although every care has been taken to keep product information up to date on our website, please always read the information provided on product label or packaging before use.
The actual results of consuming dietary supplements may differ from those implied. Individuals may respond differently, and the suggested results presume appropriate nutrition and training plan.
Our Planet
Over 87% of our pouches are fully home compostable, using a triple-layer of natural cellulose, biodegradable film and FSC-certified paper. Click here to learn more about the Our Planet project.
This year alone we've made some big changes:
Over 90%

of all our packaging materials have transitioned to sustainable alternatives.

12 million

pieces of single-use plastic removed from our packaging.

Over 1 million

boxes replaced with FSC certified cardboard.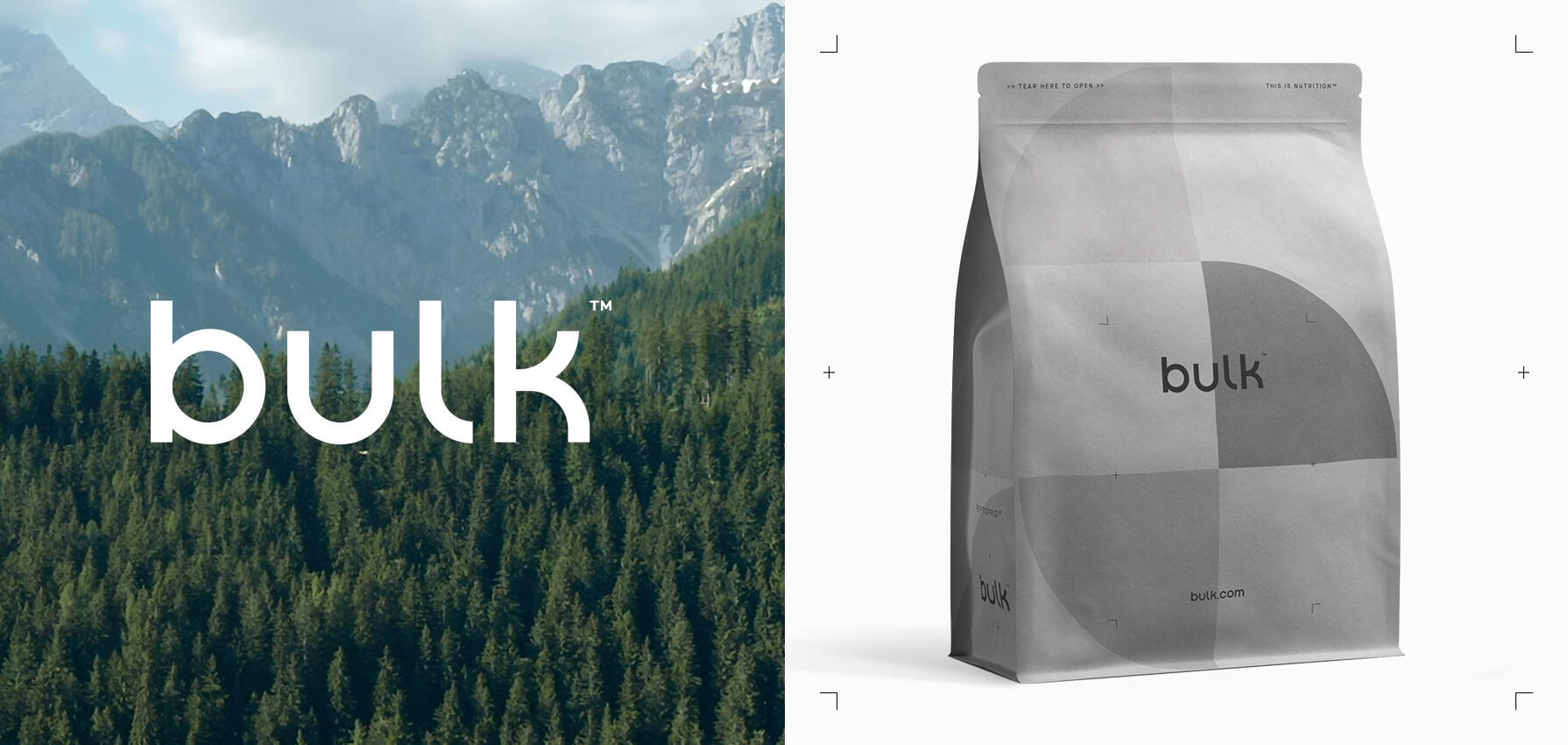 Customer Reviews
Customer Reviews Subtitle
Share your journey on Instagram @bulk