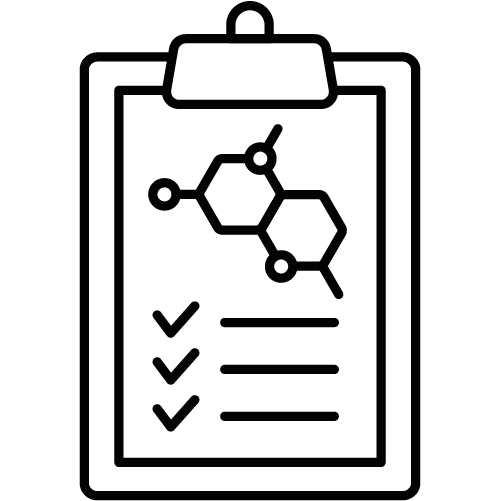 30+ vitamins, minerals, probiotics & antioxidants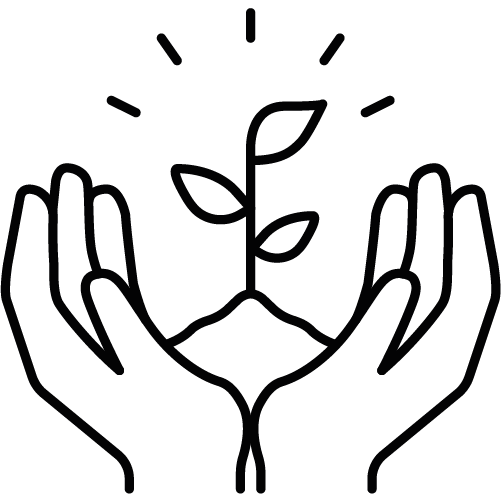 Only the most bioavailable sources used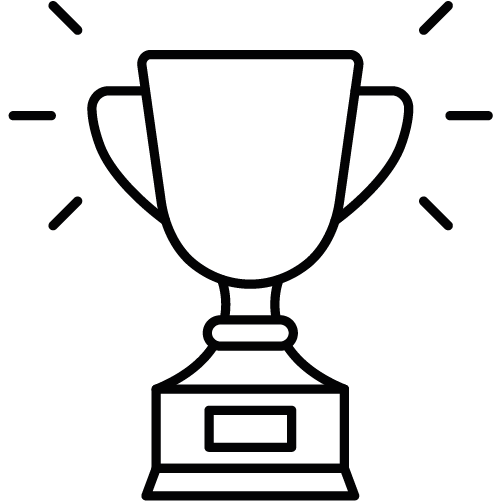 Leading dosages of every ingredient
Multivitamin Complex Powder
The same formula as our hugely popular Multivitamin Complex™ Tablets, in a cost-effective powder form, providing 30 essential vitamins and minerals, plus fruit and plant extracts in one simple supplement.
Our Multivitamin Complex™ Powder is the ultimate multivitamin supplement for active lifestyles. The 33 active ingredients in each supplement contribute to normal energy metabolism, immune system function and amino acid synthesis, complementing your diet with a full nutritional profile.
Multivitamin Complex™ Powder has been formulated by top sports nutritionists to provide an essential dosage of vitamins and minerals at an incredible price. It contains all the essentials, such as calcium, magnesium, zinc, vitamin C, vitamin D, and a profile of B vitamins, and more.
The Purpose
Multivitamin Complex™ Powder is for anyone who wants a high-quality vitamin and mineral supplement to support their active lifestyle. It's a great way to supplement your regular diet to make sure you're getting every nutrient you need, every single day.
Benefits
The Full ProfileOffers a complete complex of over 30 vitamins and minerals to support your lifestyle.
Expert ApprovedFormulated by top sports nutritionists.
Plus PlantsAdded plant and fruit extracts including black pepper extract and green tea extract.
Incredible ValueProvides a complete vitamin and mineral profile at a great price.
Made for MixingAvailable unflavoured so you can mix it in with your favourite shakes.
Directions
Mix 3 scoops (1.5g) in 50ml water and consume twice daily. Always take with food.
Long term intakes of 25mg Vitamin B6 may lead to mild tingling and numbness.
Related Products
Multivitamin Complex Powder contains all the vitamins and minerals you need. However, for further health and performance benefits, we would suggest also supplementing with Complete Fruits™ and/or Complete Greens™ to help meet your daily fruit and vegetable requirements.
Looking for more options? Browse our range of multivitamins and multivitamin supplements, including our multivitamin tablets and our multimineral.
Nutrition
Nutrition
Per 3g serving
Calcium
495mg (62% RI*)
Magnesium
150mg (40% RI*)
Vitamin C
150mg (188% RI*)
Green Tea Extract
100mg
Choline Bitartrate
61mg
Grape Seed Extract
50mg
Hesperidin
39mg
Quercetin
25mg
Inositol
25mg
Niacin
16mg NE (100% RI*)
Zinc
15mg (150% RI*)
Iron
14.1mg (100% RI*)
Vitamin E
10.5mg a-TE (88% RI*)
Lutein
10mg
Coenzyme Q10
10mg
Piperine
6mg
Pantothenic Acid
6mg (100% RI*)
Lycopene
3.3mg
Riboflavin
1.4mg (100% RI*)
Vitamin B6
1.4mg (100% RI*)
Thiamin
1.1mg (100% RI*)
Vitamin A
400μg RE (50% RI*)
Lactobacillus
Acidophilus
150,000,000 units
Folic Acid
400μg (200% RI*)
Manganese
0.3mg (15% RI*)
Biotin
150μg (300% RI*)
Copper
0.15mg (15% RI*)
Vitamin K
100μg (133% RI*)
Chromium
100μg (250% RI*)
Vitamin B12
100μg (4000% RI*)
Selenium
55μg (100% RI*)
Vitamin D
25μg (500% RI*)

*Reference intake of an average adult.
Ingredients
Calcium Carbonate, Maltodextrin, Magnesium Oxide, Vitamin C (Ascorbic Acid), Citrus Bioflavonoids (35% Hesperidin), Green Tea Extract (95% Polyphenols), Choline Bitartrate, Grape Seed Extract (95% Polyphenols), Lutein (Marigold Flower Extract), Iron (Ferrous Sulphate), Lycopene (Tomato Extract), Vitamin E (DL-Alpha Tocopherol Acetate), Anti-Caking Agent (Silicon Dioxide), Inositol, Quercetin, Zinc Oxide, Niacin (Nicotinamide), Vitamin D3 Preparation (Maltodextrin, Starch, Sucrose, Cholecalciferol), Coenzyme Q10, Pantothenic Acid (Calcium Pantothenate), Black Pepper Extract (95% Piperine), Vitamin A Preparation (Maltodextrin, Dextrin, Modified Starch, Vitamin A Acetate Oil, DL-Alpha Tocopherol), Lactobacillus Acidophilus, Vitamin K (Phylloquinone), Vitamin B6 (Pyridoxine HCl), Thiamin, Riboflavin, Manganese Sulphate, Folic Acid, Chromium Chloride, Copper Sulphate, Selenium (Sodium Selenite), Biotin,
Vitamin B12 (Cyanocobalamin).


Suitable For
Vegetarians, Gluten Free, Halal.
Allergens
None.
Storage
Store in a cool dry place.
Advisory information
Food supplements are not intended to replace a varied and balanced diet and a healthy lifestyle. Do not exceed the recommended usage. Keep out of reach of children.
Although every care has been taken to keep product information up to date on our website, please always read the information provided on product label or packaging before use.
The actual results of consuming dietary supplements may differ from those implied. Individuals may respond differently, and the suggested results presume appropriate nutrition and training plan.
Our Planet
Over 87% of our pouches are fully home compostable, using a triple-layer of natural cellulose, biodegradable film and FSC-certified paper. Click here to learn more about the Our Planet project.
This year alone we've made some big changes:
Over 90%

of all our packaging materials have transitioned to sustainable alternatives.

12 million

pieces of single-use plastic removed from our packaging.

Over 1 million

boxes replaced with FSC certified cardboard.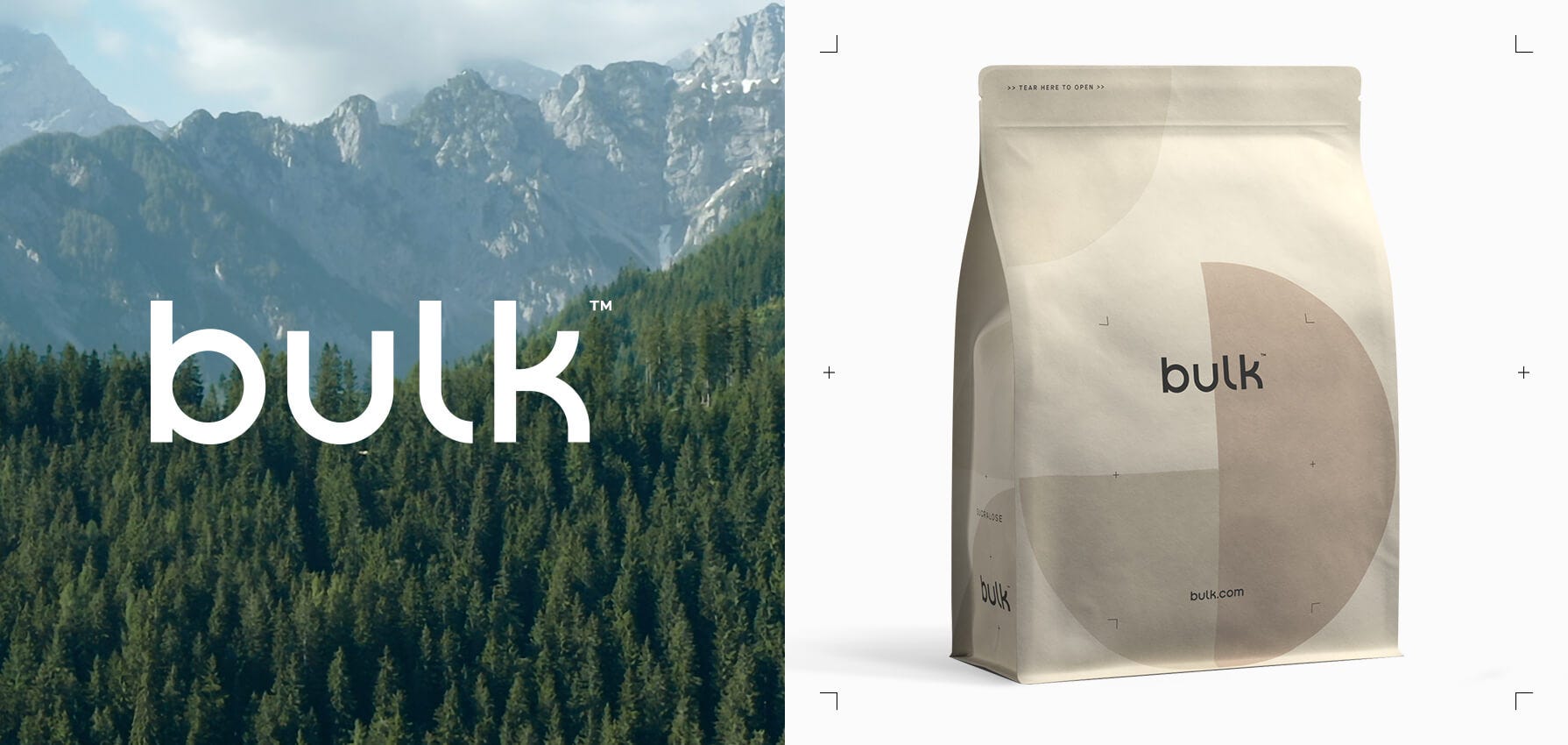 Customer Reviews
Customer Reviews Subtitle
Multivitamin Complex Powder
Formerly Known As Complete Multivitamin Complex™ Powder
Read More
As low as
Save £5.25
Regular Price
As low as
Save £5.25
Regular Price Formerly Known As Complete Multivitamin Complex™ Powder
Share your journey on Instagram @bulk