Complete Nootropic™ Regular Price
Save £6.80
Special Price
Up to 70% off - no code required
17 Potently Dosed Active Ingredients
Free delivery on orders over £39

| Standard* | Order Value | Price |
| --- | --- | --- |
| 2-3 Days (including Saturday) | Over £39 | FREE |
| 2-3 Days (including Saturday) | Under £39 | £3.95 |
| Express† | Order Value | Price |
| Next Day | Over £49 | £2.95 |
| Next Day | Under £49 | £4.95 |

*When orders are placed before 8pm Mon-Fri & Sun, 3pm Sat

†When orders are placed before 9pm Mon-Fri & Sun, 3pm Sat

Hassle-free returns. Find out more.

Sign up to Bulk™ Boost for free and unlimited Next-Day Delivery for a whole year*. Speedy, hassle-free shopping just got even better.

Choose your way to pay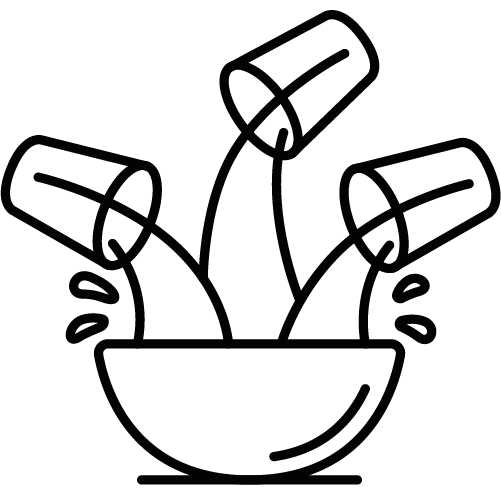 Powerfully dosed nootropic formula with 17 active ingredients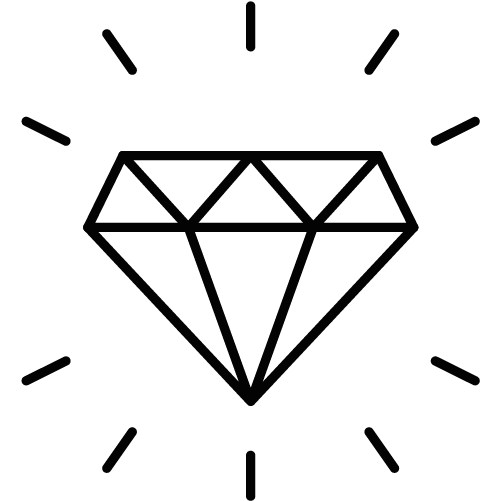 Helps to improve concentration(1)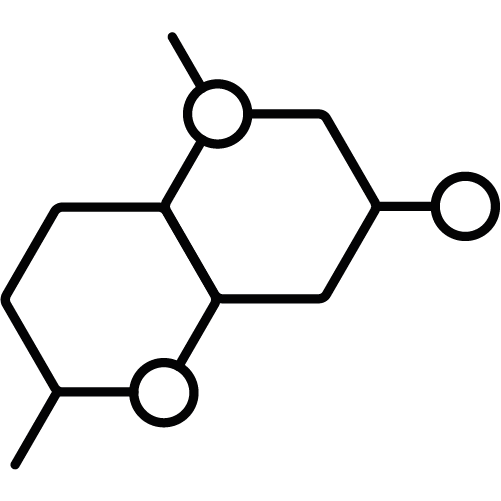 Contributes to cognitive function(2) and mental performance(3)
Complete Nootropic™
The most powerful multi-ingredient nootropic formula on the market, combining 17 powerfully dosed active ingredients designed to improve alertness(4) & concentration(1), contribute to normal cognitive function and contribute to normal mental performance(3).
Nootropics are a rising category of nutritional supplements designed to aid mental performance during intense periods. Our Nootropic Capsules combine 17 of the most popular ingredients into a single, powerful supplement to provide the very best nootropic blend possible in a convenient form.
The term Nootropic is derived from the ancient Greek words νόος (nóos) meaning "mind" and τροπή (tropḗ) meaning "a turning". We carefully researched a range of popular nootropic ingredients to provide the best formula possible.
Ginkgo Biloba
Extracted from the leaves of the Ginkgo biloba tree, a natural source of flavone glycosides and terpene lactones, along with other active compounds. Each serving provides a standard 6000mg dose.
N-Acetyl L-Carnitine
A naturally occurring amino acid compound, able to effectively cross the blood brain barrier.
N-Acetyl L-Tyrosine
An acetylated form of the l-tyrosine amino acid in its most water soluble and bioavailable form. N-acetyl l-tyrosine is a specific form of tyrosine that can't be obtained via the diet.
Panax Ginseng
Perhaps the best known and most well researched of the ginseng family of herbs, a popular supplement that's taken all over the world.
KSM-66® Ashwagandha
KSM-66® is a branded, full-spectrum extract of the root of the ashwagandha plant, also known as Indian ginseng or Winter cherry. Ashwagandha has adaptogenic properties, credited with supporting mental and physical capacities in cases of fatigue(6).
Cognizin®
Cognizin® is a phospholipid compound that converts to both choline and cytidine on ingestion, the latter of which converts to uridine in the body.
DMAE Bitartrate
Dimethylaminoethanol (DMAE) is involved in the biochemical pathway to form the neurotransmitter Acetylcholine.
Caffeine
Probably the best known and most widely consumed stimulant in the world, helping to improve concentration(1) and alertness(4) as well as aiding performance(7).
L-Theanine
L-theanine is naturally found in green tea, and is dosed at a 1:1 ratio with caffeine in our formula.
Spanish Sage
Also known as Salvia lavandulaefolia, Spanish sage is one of the more unique ingredients in this formula, helping to maintain working memory and brain performance(5), fitting in perfectly with our supplement.
Phosphatidyl Serine
A phospholipid and component of cell membranes.
AstraGin®
AstraGin® has gained increasing attention in nutritional circles in recent years. A blend of root extract from Astragalus membranaceus and Panax notoginseng plants, it's commonly touted as an alternative to black pepper extract.
Zinc
We added a dose of zinc citrate to contribute to normal vision and cognitive function.
Vitamin B3
Also known as niacin, vitamin B3 contributes to normal cognitive function and energy-yielding metabolism.
Vitamin B5
Also known as pantothenic acid, vitamin B5 contributes to normal cognitive performance. Our Complete Nootropic provides 100% of your recommended intake in a regular serving.
Vitamin B6 (P-5-P)
Unlike most other supplements, we used the active form of vitamin B6, P-5-P (pyridoxal phosphate), this means it can be directly utilised by the body much quicker. Vitamin B6 contributes to a reduction in tiredness and fatigue.
Vitamin B12 (Methylcobalamin)
We rounded out our formula with a dose of vitamin B12 in its superior methylcobalamin format, providing 100% of your recommended daily intake to contribute to normal function of your nervous system and cognitive functions.
The Purpose
Our Complete Nootropic is for anyone who wants to boost their mental functions as part of a healthy diet and active lifestyle. We recommend taking a regular 6 capsule dose 30 minutes before periods of intense mental concentration.
Benefits
Next Level NutritionPacked with an incredible 17 active ingredients at higher doses than most competing products.
Stay StimulatedContains a comprehensive blend of nutrients to aid you during your daily routine.
Combined ActionBy blending unique ingredients with different purposes, you get the best potential in a single supplement.
Optimal DoseDosed at optimal levels.

1 Caffeine helps to improve concentration.

2 Zinc contributes to normal cognitive function.

3 Pantothenic acid contributes to normal mental performance.

4 Caffeine helps to increase alertness.

5 Salvia lavandulaefolia helps to maintain working memory and brain performance.

6 Withania somnifera helps to maintain physical and mental capacities in cases of weakness, exhaustion, tiredness, and loss of concentration.

7 Caffeine contributes to an increase in endurance performance.
Take 6 capsules, 30 minutes before a period of intense concentration.
Warning: Contains caffeine. Not recommended for children or pregnant women (200 mg per 6 capsules).
Do not exceed 6 capsules per day.
Related Products
bulk® Complete Nootropic™ primarily goes well with plenty of water.
Depending on your primary goal, Complete Nootropic™ can also be taken alongside multivitamins such as Sports Multi AM:PM™, a stimulant-free pre-workout such as Complete Pre-Workout™ Caffeine Free or a high-strength Omega 3 supplement, such as Prom3ga.
Looking for more options? Check out our daily use nootropic.
Nutrition
| | |
| --- | --- |
| Nutrition | per 6 capsule serving |
| Ginkgo Biloba | 6000mg (from 120mg 50:1 Extract) |
| N-Acetyl L-Carnitine | 1000mg |
| N-Acetyl L-Tyrosine | 500mg |
| Panax Ginseng | 400mg (from 40mg 10:1 Extract) |
| KSM-66® Ashwagandha (5% Withanolides) | 300mg |
| Cognizin® Citicoline | 250mg |
| DMAE Bitartrate | 250mg |
| Caffeine | 200mg |
| L-Theanine | 200mg |
| Spanish Sage | 100mg (from 25mg 4:1 Extract) |
| Phosphatidyl Serine | 50mg |
| AstraGin® | 50mg |
| Niacin | 16mg NE (100% RI*) |
| Zinc | 10mg (100% RI*) |
| Pantothenic Acid | 6mg (100% RI*) |
| Vitamin B6 | 1.4mg (100% RI*) |
| Vitamin B12 | 2.5μg (100% RI*) |
*Reference Intake of an average adult.
Ingredients
N-Acetyl L-Carnitine HCI, N-Acetyl L-Tyrosine, Capsule Shell (Hydroxypropyl Methylcellulose), Ashwagandha Extract (KSM-66®), Cognizin® Citicoline, Dimethylaminoethanol (DMAE) Bitartrate, Caffeine Anhydrous, L-Theanine, Ginkgo Biloba Extract 50:1, Soy Lecithin (50% Phosphatidyl Serine), AstraGin® (Astragalus Membranaceus Extract (root) and Panax Notoginseng Extract (root)), Panax Ginseng Extract 10:1, Zinc Citrate, Anti-Caking Agent (Magnesium Stearate), Spanish Sage Extract 4:1, Niacin, Pantothenic Acid (Calcium Pantothenate), Vitamin B6 (Pyridoxine-5-Phosphate), Vitamin B12 (Methylcobalamin).
Allergens
For allergens, see ingredients in bold.
Suitable For
Vegetarian, Vegan.
Storage
Store in a cool dry place. Replace lid after use.
Advisory information
Food supplements are not intended to replace a varied and balanced diet and a healthy lifestyle. Do not exceed the recommended usage. Keep out of reach of children.
Although every care has been taken to keep product information up to date on our website, please always read the information provided on product label or packaging before use.
The actual results of consuming dietary supplements may differ from those implied. Individuals may respond differently, and the suggested results presume appropriate nutrition and training plan.
Our Planet
We use 100% European-sourced aluminium for our pill pots, because aluminium is one of the most widely-recycled materials in use today, meaning your packaging is guaranteed to be reused, again and again. Click here to learn more about the Our Planet project.
This year alone we've made some big changes:
Over 90%

of all our packaging materials have transitioned to sustainable alternatives.

12 million

pieces of single-use plastic removed from our packaging.

Over 1 million

boxes replaced with FSC certified cardboard.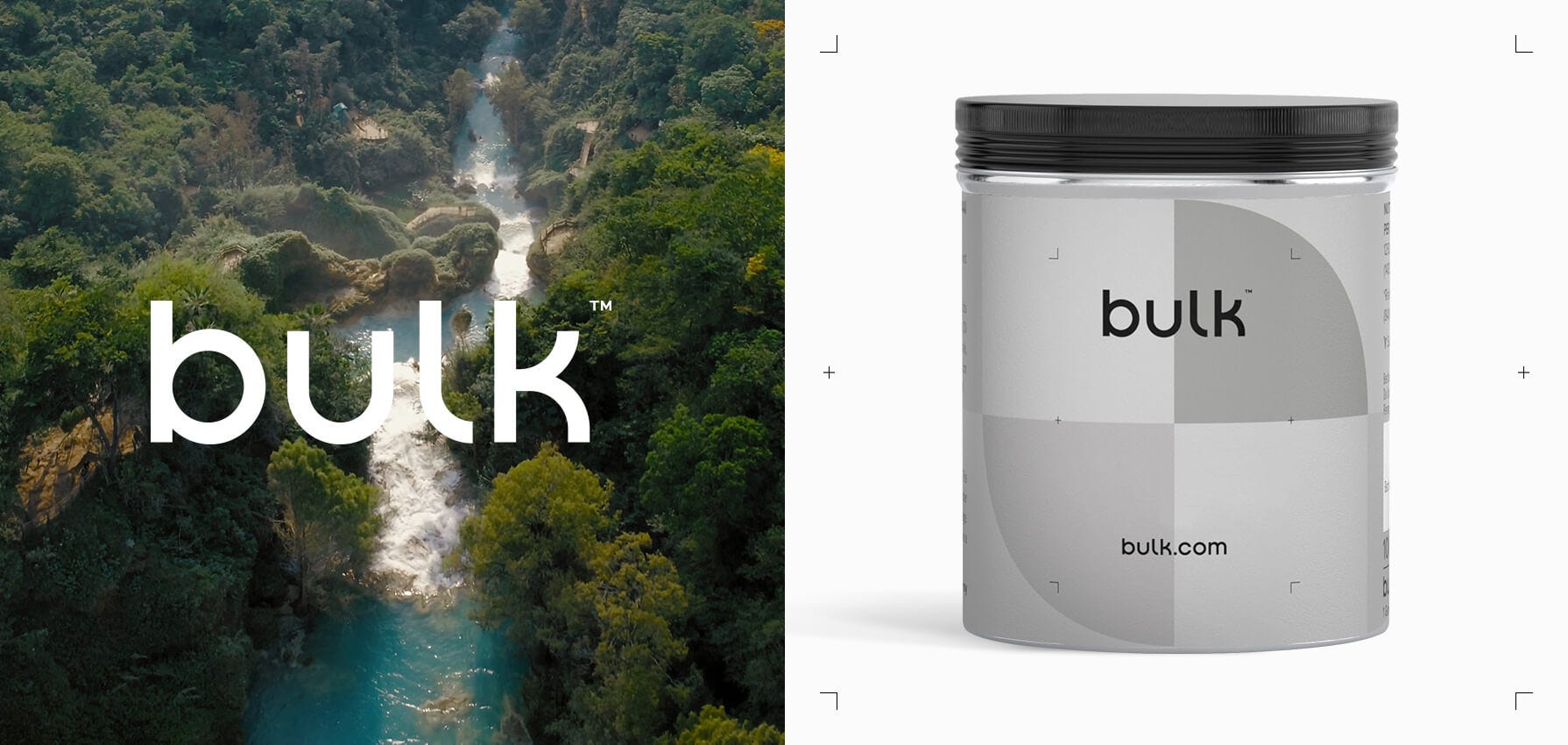 Customer Reviews
Customer Reviews Subtitle
Share your journey on Instagram @bulk