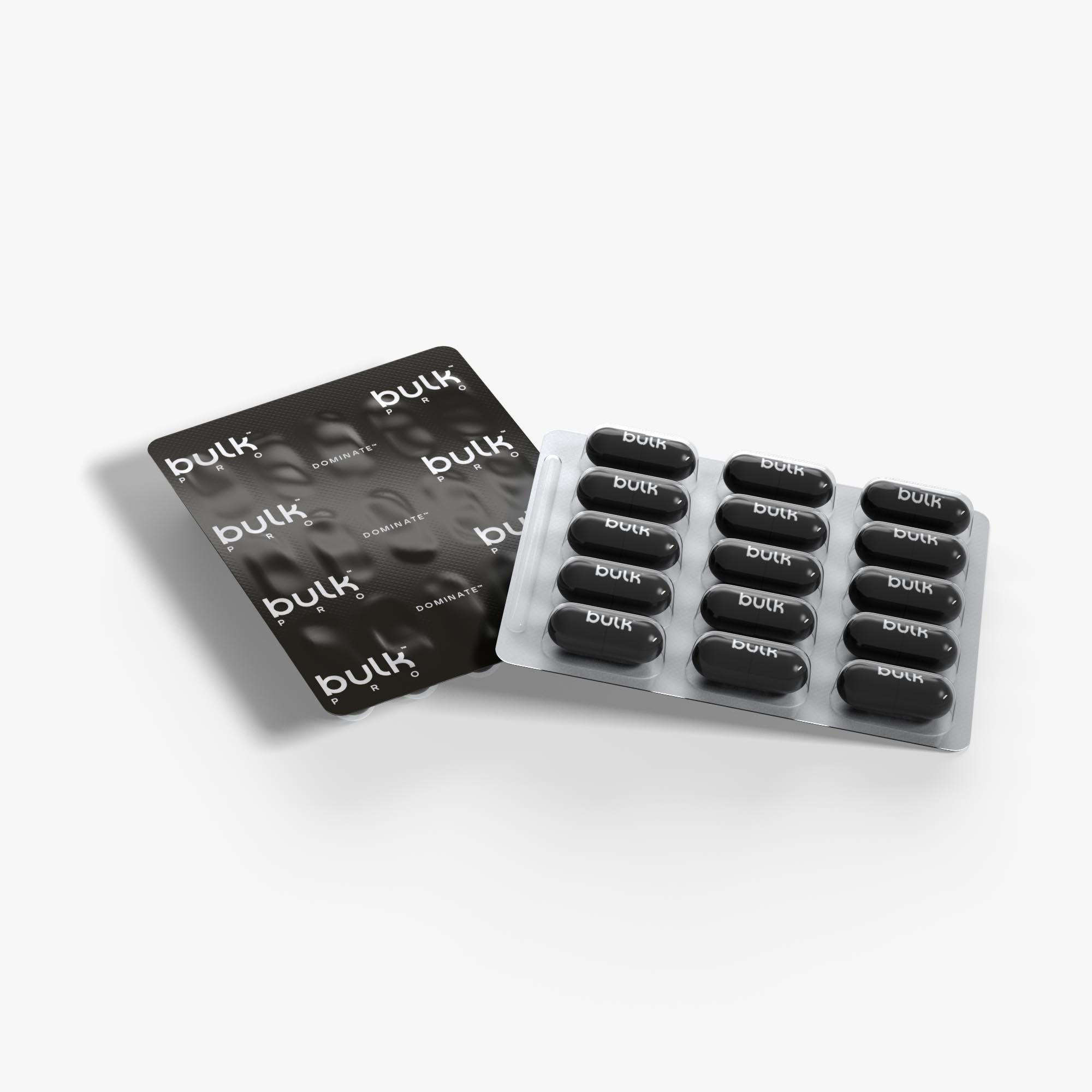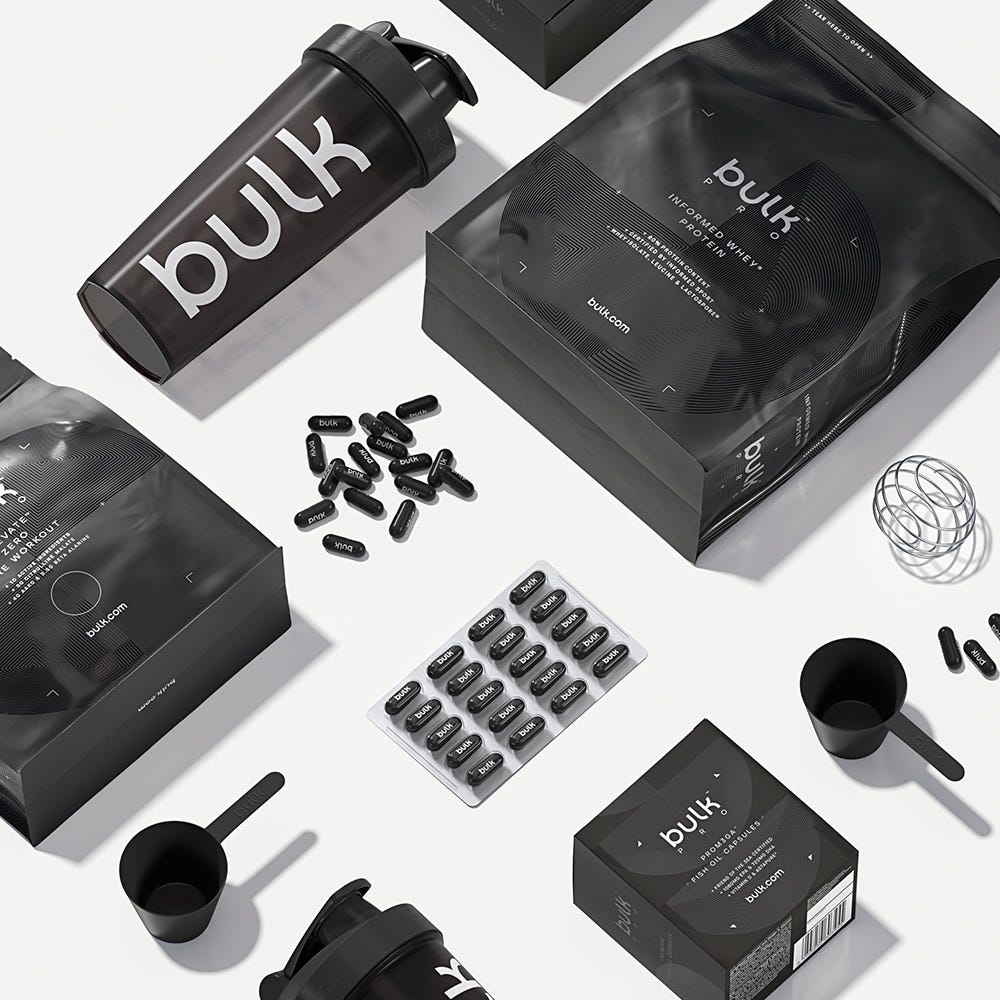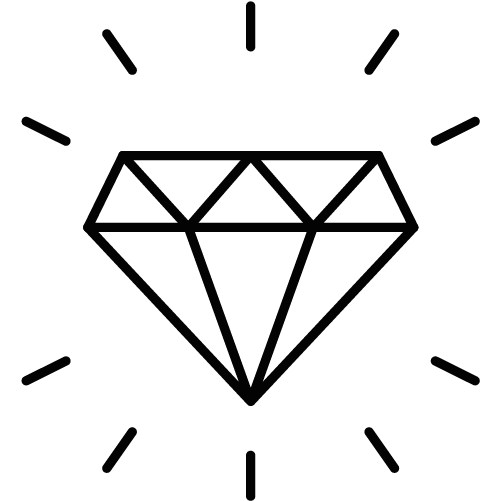 Our most effective T-Support Formula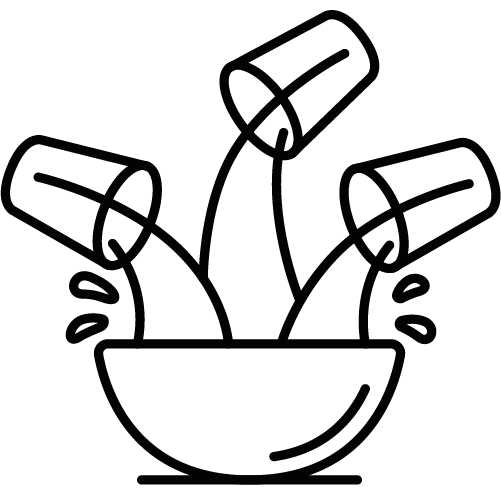 Contains 10 highly dosed and well-researched ingredients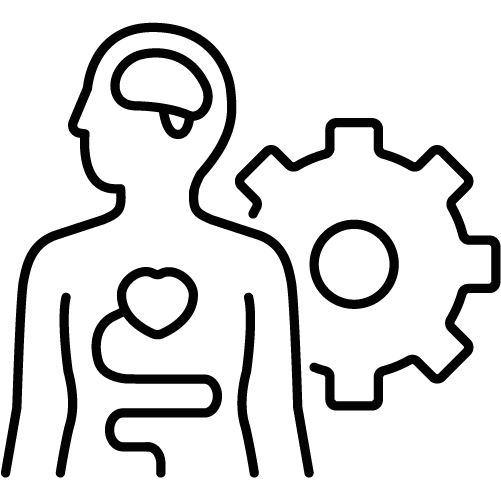 Contributes to the maintenance of normal T-levels in the blood
Dominate™
The very best T-Support* formula from bulk™, containing 10 essential ingredients including zinc, Panax ginseng, maca root and selenium, dosed at optimal levels and combined into a pinnacle formula. Lab tested for banned substances and approved for professional athletes. If you don't love it, we'll give you your money back*.*
Dominate™ is our most premium T-Support* supplement, containing 10 ingredients which contribute to maintenance of normal blood T levels.
Each of the ingredients in Dominate™ is dosed at optimal levels, and provided in a complete formula to provide the best possible benefits. We've listed the exact quantity of every ingredient so you know exactly what you're putting in your body, and it's tested for banned substances in an ISO 17025 approved laboratory under the Informed Sport programme, meaning it's 100% approved for professional athletes and competitive trainers.
D-Aspartic Acid
One of the hottest ingredients in sports nutrition and academia. We've added 3000mg of high quality D-Aspartic Acid to Dominate™, the standard recommended dose.
Fenugreek
Fenugreek has been used in traditional cooking and medicine for thousands of years, and has attracted attention in recent years as a natural source of saponins and fenusides.
Panax Ginseng
Also known as Korean ginseng, Panax ginseng is an ancient herb that has been used for thousands of years, containing active components known as ginsenosides. This form of ginseng is reported to help with stamina***, making it an ideal addition to workout supplements.
Maca Root
Maca is a vegetable extract from South America, popular in tablet and capsule forms. We added 50mg of a potent 10:1 maca extract to our Dominate™ formula.
Zinc
Zinc is an important mineral that plays a number of different roles in the body, including contributing to maintenance of normal blood T levels, fertility and reproduction and protein synthesis. We added 30mg of zinc in its highly bioavailable zinc citrate form.
Pantothenic Acid (Vitamin B5)
An essential B vitamin that contributes to normal energy yielding metabolism and cognitive performance, as well as synthesis and metabolism of hormones in the body.
Boron
A trace mineral that is popular in T-Support formulas.
BioPerine®
BioPerine® is a natural thermonutrient that's extracted from the Piper nigrum L plant (black pepper). We added 5mg to each serving to increase the absorption rate of all other ingredients.
Selenium
An essential trace mineral that contributes to normal spermatogenesis, immune system function and cell protection from oxidative stress.
Vitamin D3
Vitamin D3 contributes to normal muscle function, so we added an impressive 1000iu dose to round out our Dominate™ formula.
Disclaimer: Implied results may vary. Individuals will respond differently. Implied results assume an appropriate nutrition and training plan.
The Purpose
Dominate™ is the ultimate supplement for committed athletes who want to ensure they're maintaining normal blood T levels throughout their training process. As part of our bulk™ PRO series of supplements, Dominate™ is designed for professional athletes and serious trainers. It's produced to the highest standards using ingredients from industry-leading manufacturers, and every batch is tested for banned substances in an ISO 17025 accredited laboratory under the renowned Informed Sport programme. We also test every batch with a separate independent laboratory to verify its nutritional content, paying close attention to protein levels. If a batch doesn't meet our rigorous standards, we reject it.
*Dominate™ contains zinc, which contributes to the maintenance of normal test (T) levels in the blood.
***Panax ginseng helps to maintain optimal stamina and feelings of energy and vitality.
**Dominate™ Money Back Guarantee
We're confident that you'll love Dominate™. If for any reason you're not happy with your purchase, however, and have not used an unreasonable amount, simply return it to our specified returns address within 28 days of purchase and we'll credit your customer account with bulk™ POINTS to the value of the returned product.
Take 6 capsules spaced evenly throughout the day, ideally 30 minutes before food. On training days, take 2-4 capsules (of the 6 capsule daily intake, not in addition) 30 minutes before exercise.
We suggest using DOMINATE™ for 4-8 weeks at a time, then discontinuing use for 4-8 weeks before commencing another cycle. This will prevent your body from becoming too acclimatised to the product and ensure optimal results.
Related Products
DOMINATE™ is a comprehensive, market-leading T-Support formula. It can also be taken with other products from our range including Complete Anti-E™, Informed Whey® and Magnesium Bisglycinate Tablets 500mg.
Nutrition
(Measurements per 6 capsule serving)

D-Aspartic Acid: 3000mg
Fenugreek: 600mg
Panax Ginseng: 500mg
Maca Root: 500mg
Zinc: 30mg
Pantothenic Acid (Vitamin B5): 10mg
Boron: 5mg
BioPerine®: 5mg
Selenium: 55µg
Vitamin D3: 1000iu
Benefits
Lab Tested and Approved for AthletesTested for banned substances in an ISO 17025 accredited laboratory under the Informed Sport programme.
Next Level NutritionPacked with 10 active ingredients at optimal dosage levels.
Optimal DosesEvery ingredient is dosed to optimal levels, often higher than any competing product.
Combined ActionBy blending unique ingredients with different purposes, you get the best potential in a single supplement.
PER 6 CAPSULES:
D-Aspartic Acid 3000mg
Fenugreek 600mg
Panax Ginseng 500mg
Maca 500mg
Zinc 30mg (300% RI*)
Vitamin B5 10mg (167% RI*)
Boron 5mg
BioPerine® 5mg
Selenium 55­µg (100% RI*)
Vitamin D3 1000iu (500% RI*)
*Reference Intake of an average adult (8400 kJ/2000kcal).
Ingredients
D-Aspartic Acid, Capsule Shell (Hypromellose, Titanium Dioxide), Fenugreek Powder, Zinc Citrate, Magnesium Stearate, Silicon Dioxide, Microcrystalline Cellulose, Panax Ginseng Extract 10:1, Maca Root Extract 10:1, Disodium Tetraborate Decahydrate, Vitamin D3 (Cholecalciferol), Calcium Pantothenate (Vitamin B5), BioPerine® (Black Pepper Extract), Sodium Selenite.
Suitable For
Vegetarians, Non-GM, Gluten Free, Dairy Free, Lactose Free, Soya Free
Read more...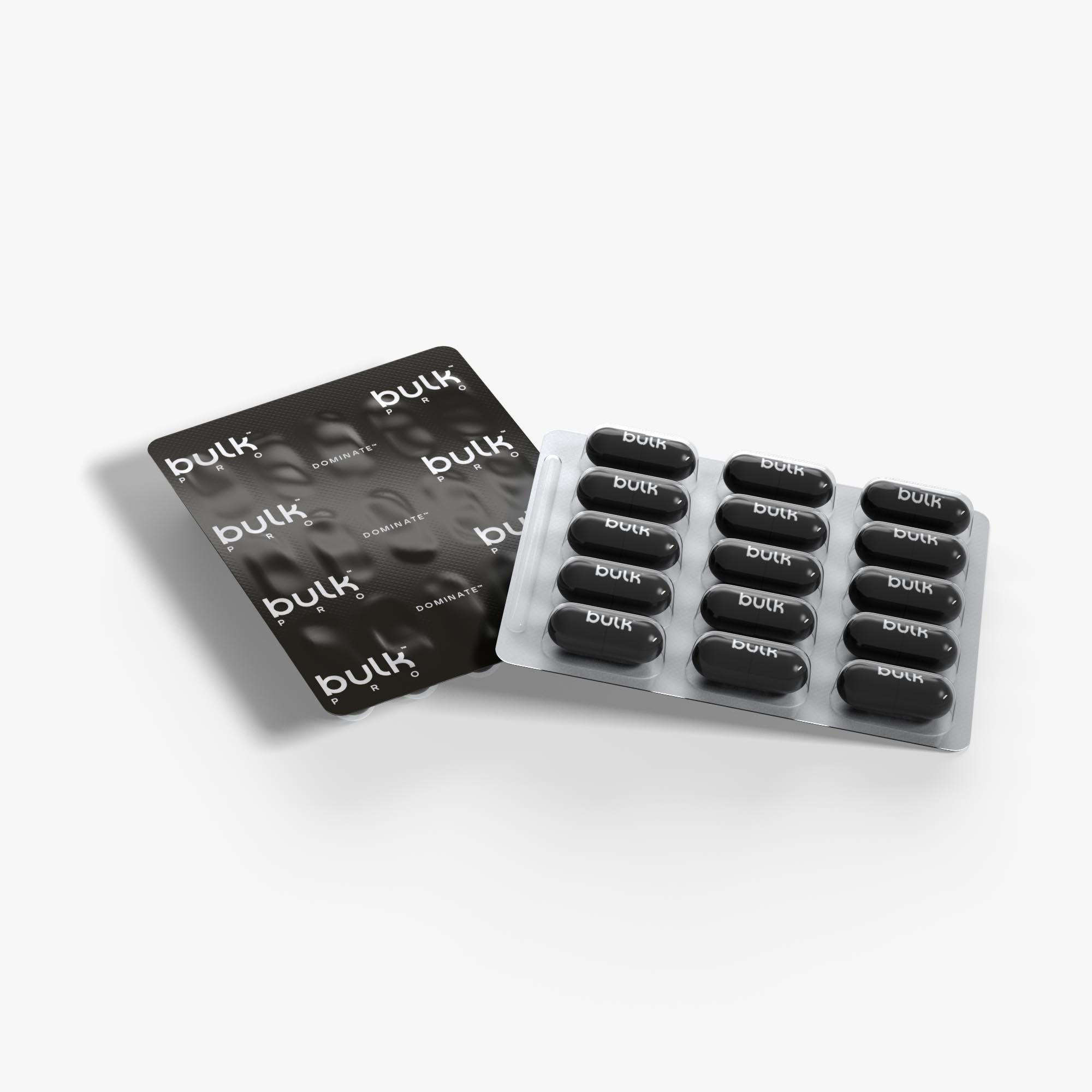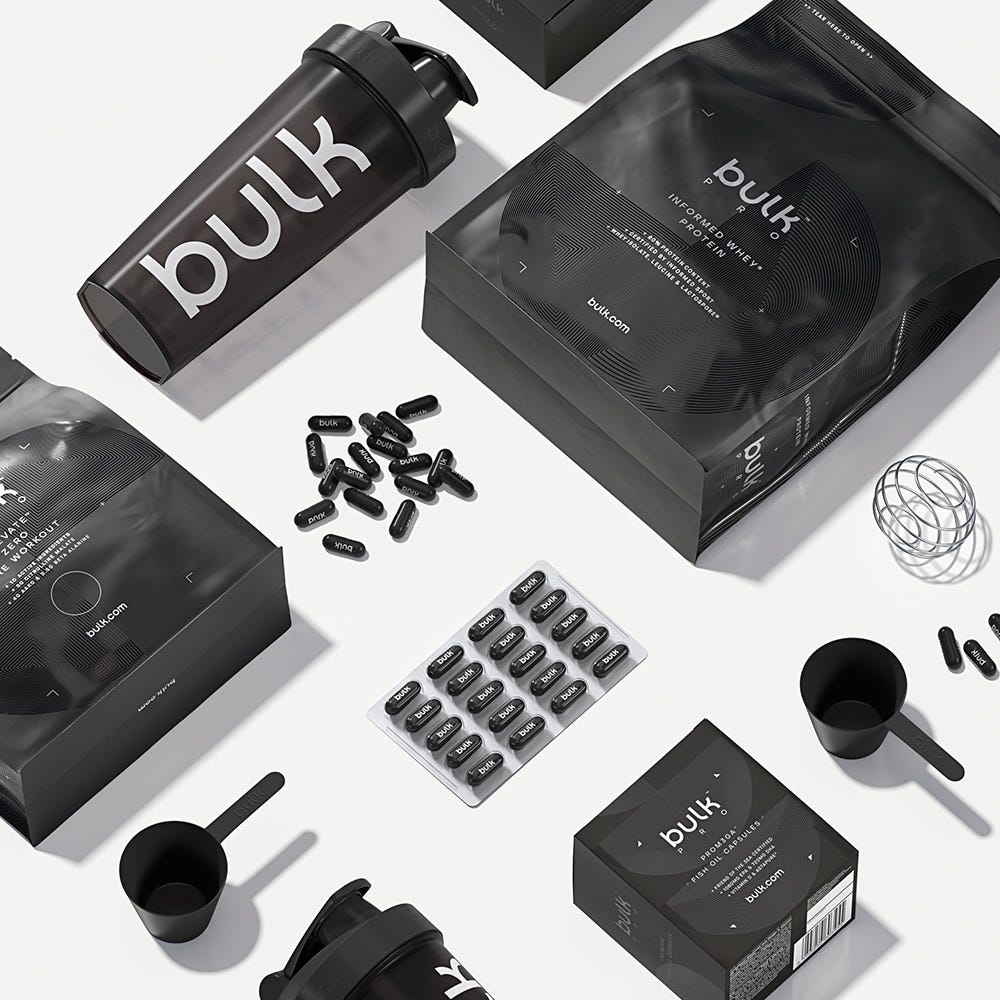 Customer Reviews
Customer Reviews Subtitle
Share your journey on Instagram @bulk