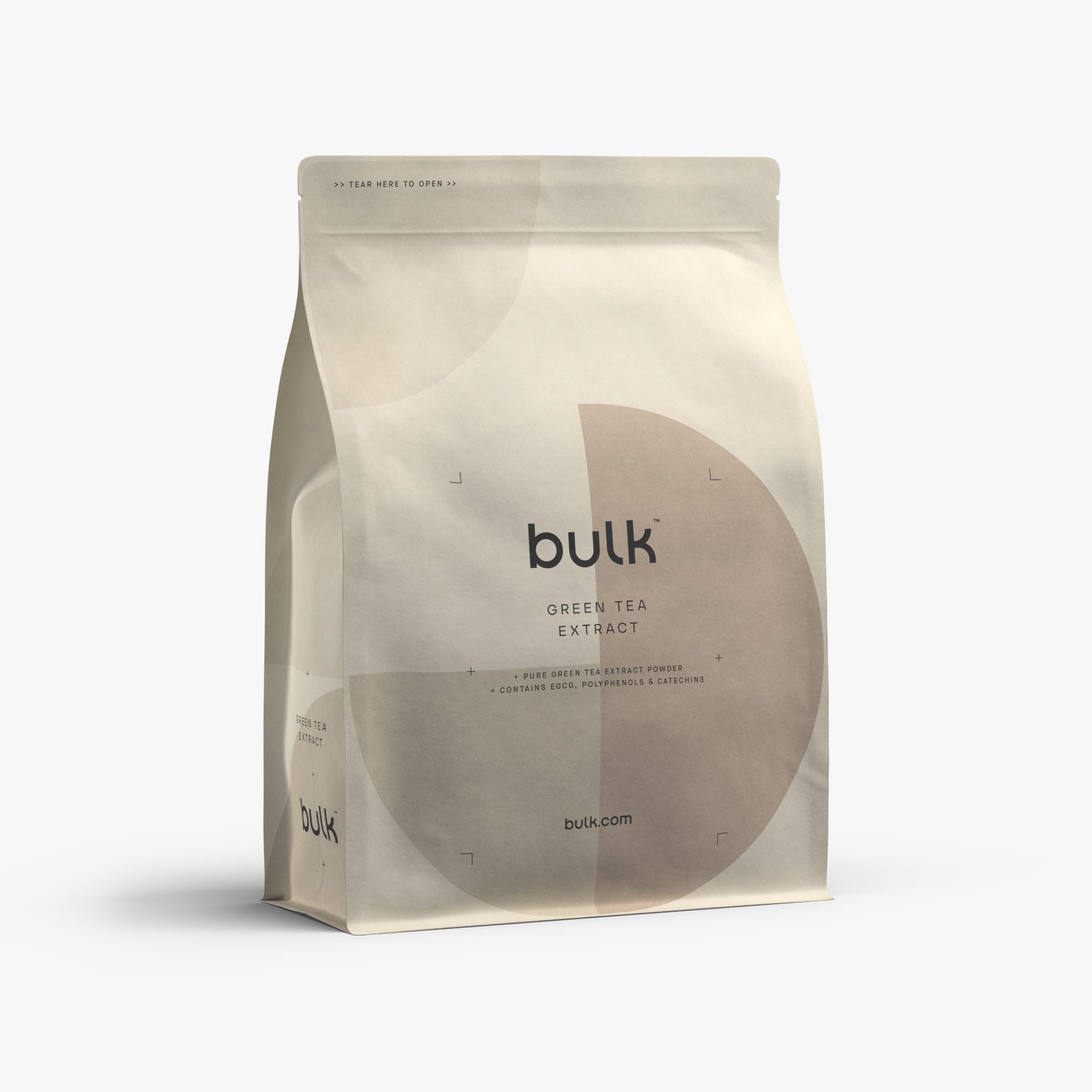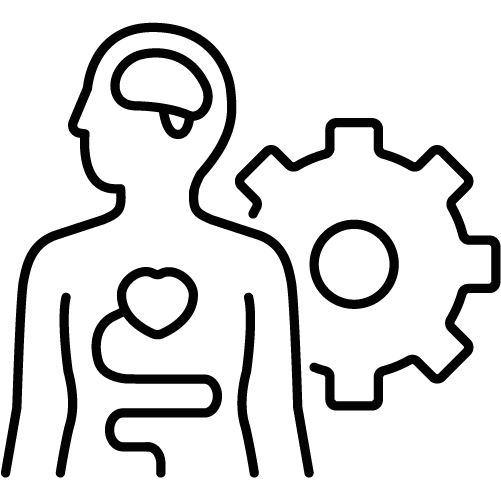 Contains EGCG Polyphenols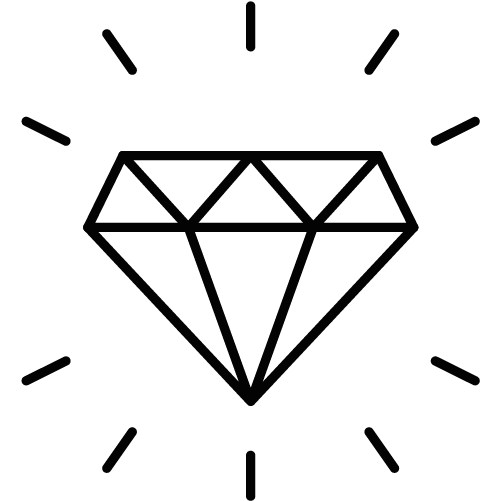 Contains Catechins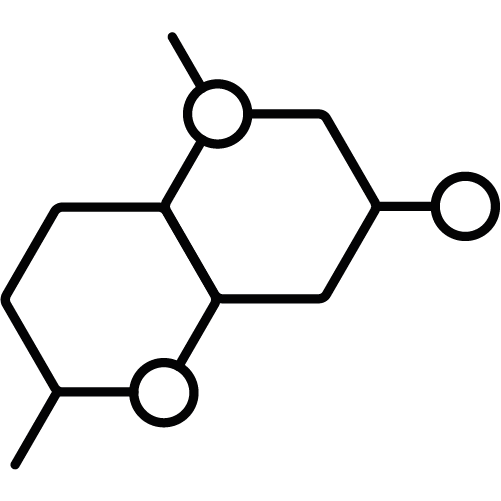 Derived from the Camellia Sinensis plant
Green Tea Extract
High quality, 100% pure green tea extract in a unique powder form, providing a potent source of EGCG polyphenols.
A well known nutritional supplement, green tea has been popular in China for centuries. This Green Tea Extract Powder provides a high quality source of green tea at unbeatable value, containing a rich supply of catechins and polyphenols.
A superior quality form of green tea derived from the Camellia sinensis plant, our Green Tea Extract Powder is a potent source of polyphenols, including over 10% epigallocatechin gallate (EGCG) and over 20% catechins.
Disclaimer: Implied results may vary. Individuals will respond differently. Implied results assume an appropriate nutrition and training plan.
The Purpose
Our Green Tea Extract Powder is ideal for anyone looking for a high quality source of green tea. For Green Tea Tablets, check out our 450mg Super Strength Green Tea capsules, available in packs of 90 or 270 tablets.
Directions
Mix 2/3 of a scoop (approximately 200mg) in 50ml water, ideally on an empty stomach. Take 1-3 servings daily.
Related Products
Green Tea Extract Powder combines particularly well with other nutrients such as Glucomannan, ALCAR and Green Coffee.
Nutrition
(Measurements per 100g)

Polyphenols: >80mg
Catechins: >40mg
EGCG: 40mg

Benefits

100% NaturalSourced from the Camellia sinensis plant and used in traditional Chinese medicine for centuries.
All-RounderMix it in with your shakes or smoothies for a nutritional caffeine boost.
Unbeatable ValueHigher quality than competing products at a lower price.
Green Tea Extract Powder Ingredients
100% Green Tea Extract.
Nutrition
per 200mg Serving
per 100g
Green Tea Extract
Polyphenols
Catechins
EGCG
200mg
> 80mg
> 40mg
40mg
100g
> 40g
> 20g
> 10g
Caffeine content can vary from batch to batch.
Suitable For
Vegetarians & Vegans.
Allergens
None.
Read more...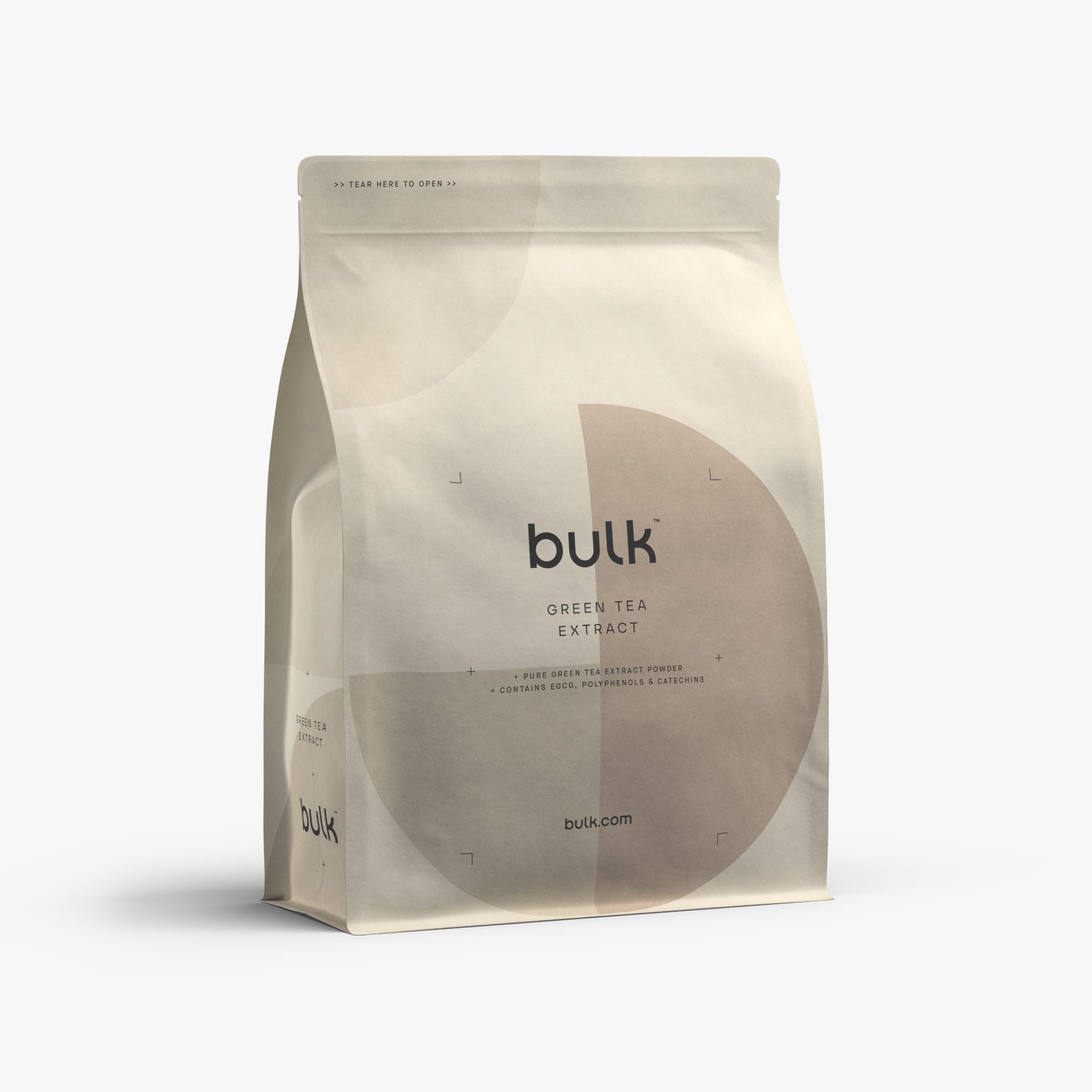 Customer Reviews
Customer Reviews Subtitle
Share your journey on Instagram @bulk