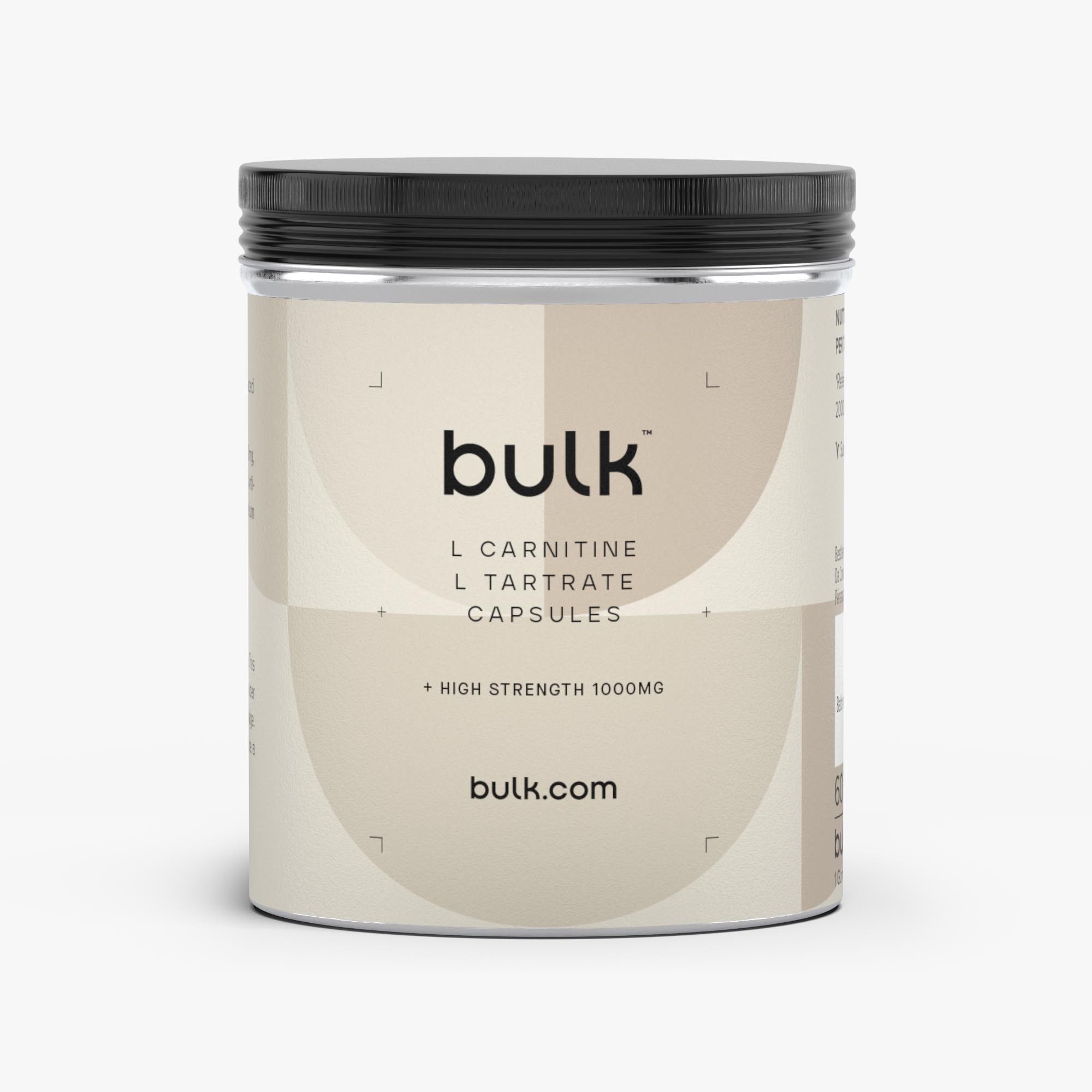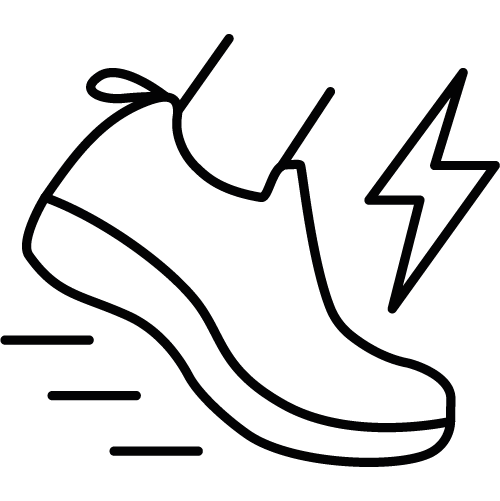 High strength 1000mg capsules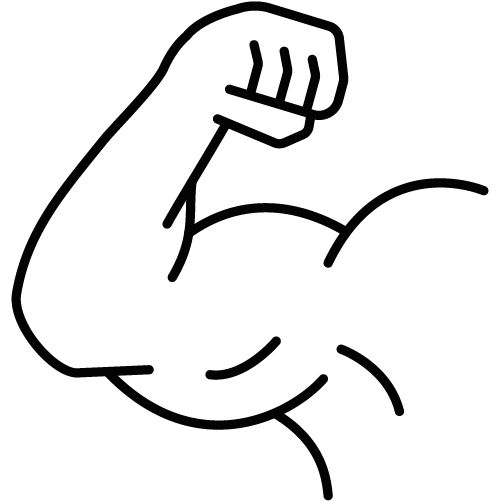 Carnitine is used to carry fat to the mitochondria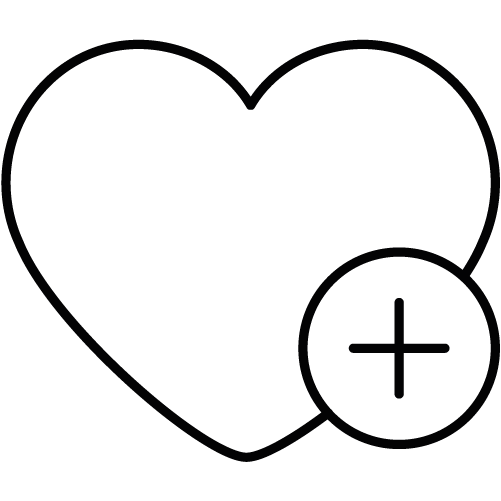 Amazing Value L-Carnitine
L-Carnitine L-Tartrate Capsules 1000mg
High strength l-carnitine l-tartrate in a convenient capsule form, ideal for use before your workout.
Our high-strength 1000mg L-Carnitine L-Tartrate capsules contain premium l-carnitine in a highly bioavailable l-tartrate form. As one of your body's key amino acids, l-carnitine is an ideal supplement to take as part of a pre-workout formula.
L-carnitine is an amino acid found naturally in the body that can help to carry fat to the mitochondria. For our capsules, we've opted to use an "l-tartrate" ester for its high purity and quality.
Disclaimer: Implied results may vary. Individuals will respond differently. Implied results assume an appropriate nutrition and training plan.
The Purpose
Our 1000mg L-Carnitine L-Tartrate capsules are perfect for anyone looking to add l-carnitine amino acids into their diet as part of their training journey. Their capsule form is especially good if you like to avoid unpleasant tastes and a convenient dosage format.
Directions
Take 2 capsules per day. For example, 1 capsule before exercise and 1 capsule after.
Related Products
L-Carnitine L-Tartrate works well with other bulk™ products such as Co Enzyme Q10, Tyrosine and Green Tea.
Nutrition
(Measurements per 1 capsule serving)

L-Carnitine L-Tartrate: 1000mg

Benefits

Perfect Pre-WorkoutIdeal as part of a pre-workout nutritional intake.
Pure PotencyProvides l-carnitine in its most bioavailable form.
Incredible ValueHigh quality l-carnitine amino acids at a low price.
L-Carnitine L-Tartrate Ingredients
| | |
| --- | --- |
| Nutrition | Per Capsule |
| L-Carnitine L-Tartrate | 1000mg |
Other Ingredients:
Capsule Shell (Gelatin), Microcrystalline Cellulose, Magnesium Stearate, Silicon Dioxide, Stearic Acid.
Allergen Information
None.
Read more...
L Carnitine L Tartrate Capsules
As low as
Save £5.20
Regular Price
As low as
Save £5.20
Regular Price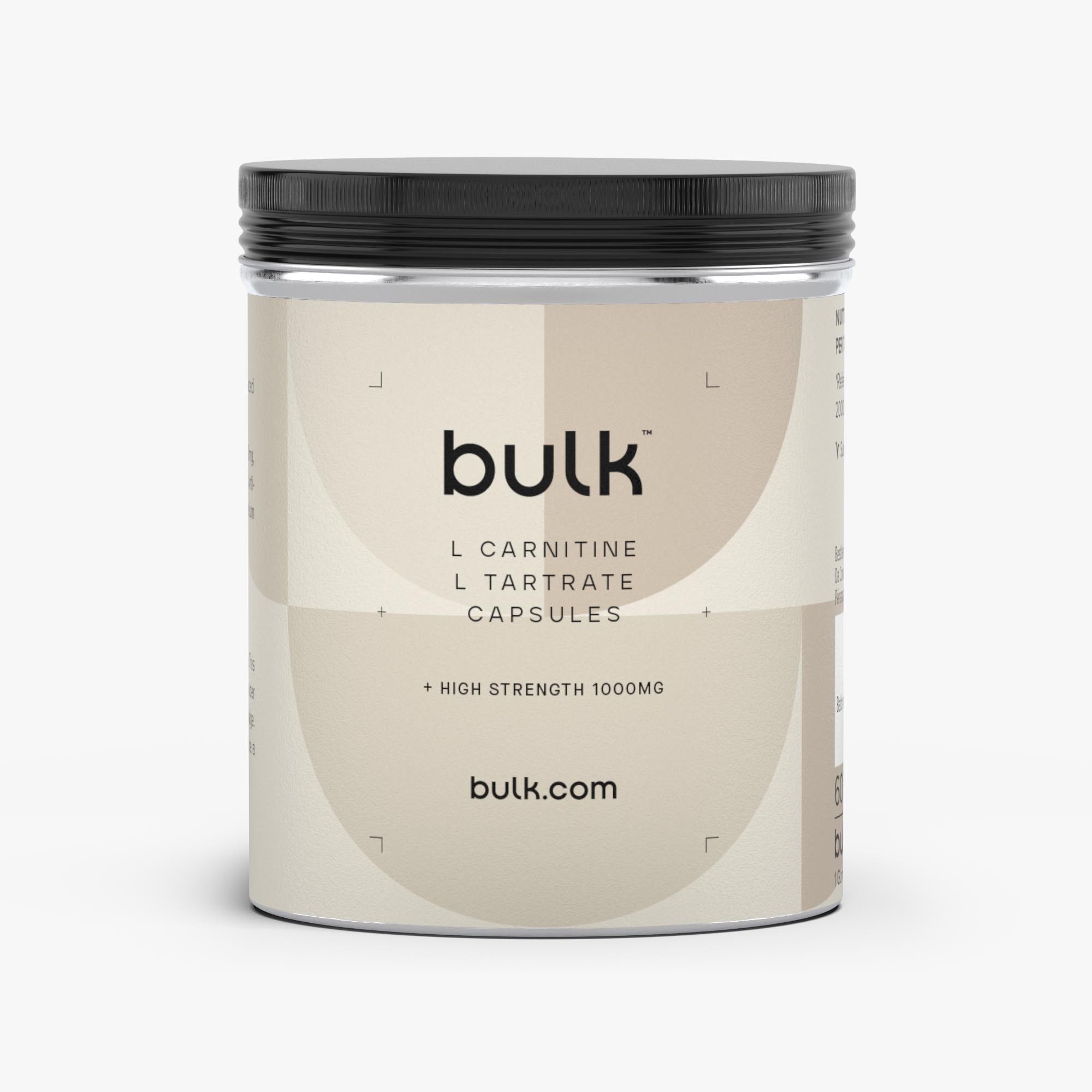 Customer Reviews
Customer Reviews Subtitle
Share your journey on Instagram @bulk