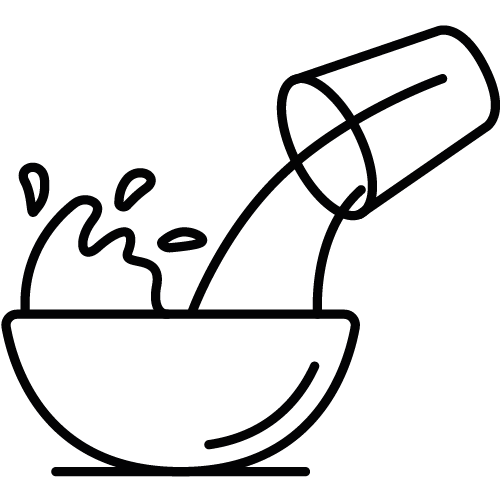 The ultimate liquid flavouring system
Each bottle contains up to 200 servings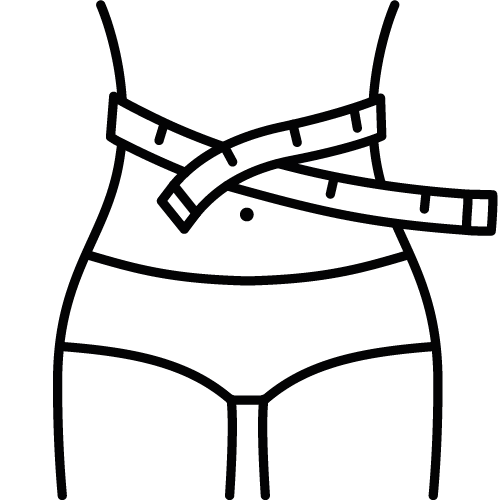 Under 1 kcal per serving
LiquiFlav
A delicious, low calorie liquid flavouring system, offering an easy way to turn your favourite unflavoured ingredients into great tasting drinks.
Our LiquiFlav™ is the ultimate in liquid flavouring, providing flavour, colour and sweetness in an all in one system with less than 1 calorie per serving. It's the perfect way to add flavour to your unflavoured formulas without loading up on unnecessary sugars or calories.
LiquiFlav™ is ultra-concentrated, low in calories, and great value for money, containing over 200 servings in a single 50ml bottle. Available in 7 delicious flavours, LiquiFlav™ uses zero-calorie sweetener sucralose instead of sugar, meaning you can get all the flavour with none of the sugar.
Disclaimer: Implied results may vary. Individuals will respond differently. Implied results assume an appropriate nutrition and training plan.
The Purpose
Our LiquiFlav™ formula is ideal for anyone looking to add flavour to their protein without any unnecessary sugars or calories, and can be used to flavour any unflavoured product from bulk™. It's also great for flavouring other foods, including yoghurts, cereals, smoothies and pre-workouts.
Directions
Dispense 10 drops into 200ml liquid. Adjust serving size and water measurement up or down slightly to taste depending on the product being flavoured.
Related Products
Use LiquiFlav™ to flavour almost anything which is unflavoured, such as, Leucine, Creatine Monohydrate, Glutamine and Complete Protein Porridge™.
Nutrition
(Measurements per 10 drop serving)

Calories: <1kcal

Benefits

Easy Dosing
Convenient 'dropper' bottle makes dosing easy.
Full of Flavour
Available in 7 delicious flavours, including Raspberry and Chocolate Mint.
Unbeatable Value
Works out at less than 5p per serving.
Calorie Control
Under 1kcal per serving.
LiquiFlav™ Ingredients
Flavouring, Natural Colouring (Beetroot Red – Strawberry/Raspberry, Caramel – Chocolate), Sweetener (Sucralose), Water.
Suitable For
Vegetarians, Vegans, Dairy Free, Gluten Free Lactose Intolerant.
Allergens
None.
Read more... Customer Reviews
Customer Reviews Subtitle
Share your journey on Instagram @bulk