Liver Health Capsules 45% off this product – spend £30+ use code BULK
With Choline to Support Normal Liver Function
Free delivery on orders over £39

| Standard* | Order Value | Price |
| --- | --- | --- |
| 2-4 Days (including Saturday) | Over £39 | FREE |
| 2-4 Days (including Saturday) | Under £39 | £3.95 |
| Express† | Order Value | Price |
| Next Day | Over £49 | £2.95 |
| Next Day | Under £49 | £4.95 |

*When orders are placed before 8pm Mon-Fri & Sun, 3pm Sat

†When orders are placed before 9pm Mon-Fri & Sun, 3pm Sat

Hassle-free returns. Find out more.

Sign up to Bulk™ Boost for free and unlimited Next-Day Delivery for a whole year*. Speedy, hassle-free shopping just got even better.

Choose your way to pay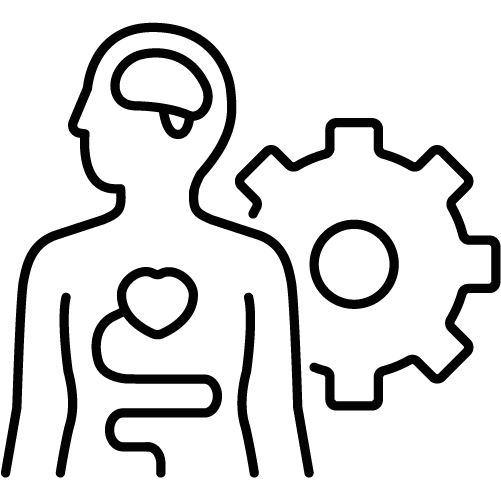 Liver function*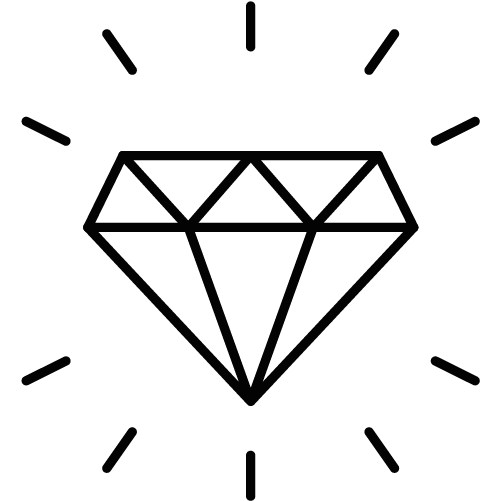 Homocysteine metabolism**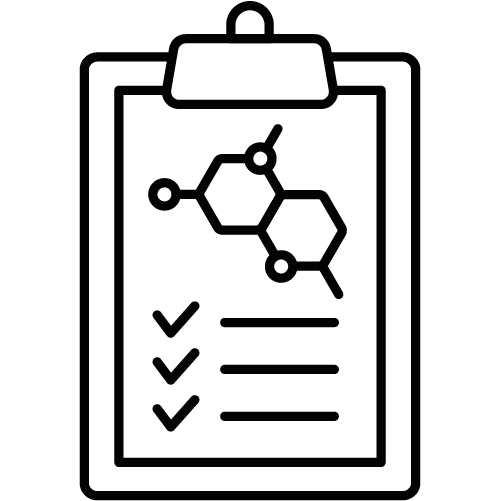 20 active ingredients
Liver Health Capsules
The liver is a warrior of an organ that we so often overlook. Over 500 essential functions happen here; including bile production, cholesterol production, glycogen storage and the breakdown of medications and toxic compounds. Liver Health Capsules from Bulk™ provide a comprehensive range of ingredients to support your liver, with a blend of vitamins, minerals, fatty acids, antioxidants, plant extracts and amino acids.
Liver Health Capsules provide 82.5mg choline from Vitacholine®, which contributes to normal liver function*. They also provide Vitamins B6 and B12, which contribute to normal homocysteine metabolism**, as well as Vitamin E, Riboflavin and Selenium, which contribute to the protection of cells from oxidative stress. The vitamins and minerals are complemented by a range of popular ingredients including a full 250mg of Aged Black Garlic Extract, in the form of ABG10+®, N-Acetyl L-Cysteine, Artichoke Extract, L-Glutamine, Alpha Lipoic Acid, Soya Lecithin, L-Glutathione, Quercetin, Bioperine® and Broccoli Extract, which provides Sulforaphane.
Liver Health Capsules are suitable for vegetarians and vegans and they're incredibly convenient to use. Just take 3 capsules and you can get on with your day, safe in the knowledge that you've taken care of your liver. They can also be combined with other health & wellbeing supplements to suit your individual needs.
Purpose
Our Liver Health Capsules are suitable for anyone looking for an easy solution for all things liver-related. They're great for anyone, whether you're a bodybuilder, an active individual, or just someone looking to add a daily supplement to their health and wellbeing routine.
Benefits
Convenient A comprehensive range of ingredients in one convenient supplement.
Combined Action Combines a range of complementary micronutrients, fatty acids, amino acids, plant extracts and antioxidants to contribute to homocysteine metabolism and protect against oxidative stress.
Best in class Featuring a massive 20 active ingredients, these capsules are a simple addition to your daily routine.
Directions
Take 3 capsules per day, preferably with food.
Nutrition
| | |
| --- | --- |
| Nutrition | per 3 capsules |
| Black Garlic Extract (ABG10+®) | 250mg (2.5g plant equivalent) |
| N-Acetyl L-Cysteine | 200mg |
| Artichoke Leaf Extract | 180mg (7g plant equivalent) |
| L-Glutamine | 100mg |
| Alpha Lipoic Acid | 100mg |
| Soya Lecithin | 100mg |
| Choline (Vitacholine®) | 82.5mg |
| Niacin | 16mg NE (100% RI*) |
| L-Glutathione | 15mg |
| Broccoli Extract | 10mg |
| Quercetin | 10mg |
| Pantothenic Acid | 6mg (100% RI*) |
| Vitamin E | 6mg -TE (50% RI*) |
| Black Pepper Extract | 5mg |
| Riboflavin | 1.4mg (100% RI*) |
| Vitamin B6 | 1.4mg (100% RI*) |
| Thiamin | 1.1mg (100% RI*) |
| Folic Acid | 200μg (100% RI*) |
| Selenium | 55μg (100% RI*) |
| Vitamin B12 | 2.5μg |
*Reference Intake of an average adult.
Ingredients
Capsule Shell (Hydroxypropyl Methyl Cellulose), Aged Black Garlic Extract 10:1 (AGB10+®), Choline L+ Bitartrate (Vitacholine™), N-Acetyl L-Cysteine, Bulking Agent (Microcrystalline Cellulose), Artichoke Leaf Extract 40:1, L-Glutamine, Alpha Lipoic Acid, Soya Lecithin, Anti-Caking Agents (Silicon Dioxide, Magnesium Stearate), Vitamin E (DL-Alpha-Tocopherol Acetate), Niacin (Nicotinamide), L-Glutathione, Broccoli Extract (0.5% Sulforafane), Quercetin, Pantothenic Acid, Black Pepper Extract (Bioperine®), Vitamin B6 (Pyridoxine Hydrochloride), Thiamin, Riboflavin, Folic Acid (L-5-Methyltetrahydrofolate), Selenium (Sodium Selenite), Vitamin B12 (Methylcobalamin).
Active Ingredients
Suitable for
Vegetarian, Vegan, Non-GM.
Allergens
For allergens, see ingredients in bold.
Storage
Store in a cool dry place.
Advisory information
Food supplements are not intended to replace a varied and balanced diet and a healthy lifestyle. Do not exceed the recommended usage. Keep out of reach of children.
Although every care has been taken to keep product information up to date on our website, please always read the information provided on product label or packaging before use.
The actual results of consuming dietary supplements may differ from those implied. Individuals may respond differently, and the suggested results presume appropriate nutrition and training plan.
Our Planet
We use 100% European-sourced aluminium for our pill pots, because aluminium is one of the most widely-recycled materials in use today, meaning your packaging is guaranteed to be reused, again and again. Click here to learn more about the Our Planet project.
This year alone we've made some big changes:
Over 90%

of all our packaging materials have transitioned to sustainable alternatives.

12 million

pieces of single-use plastic removed from our packaging.

Over 1 million

boxes replaced with FSC certified cardboard.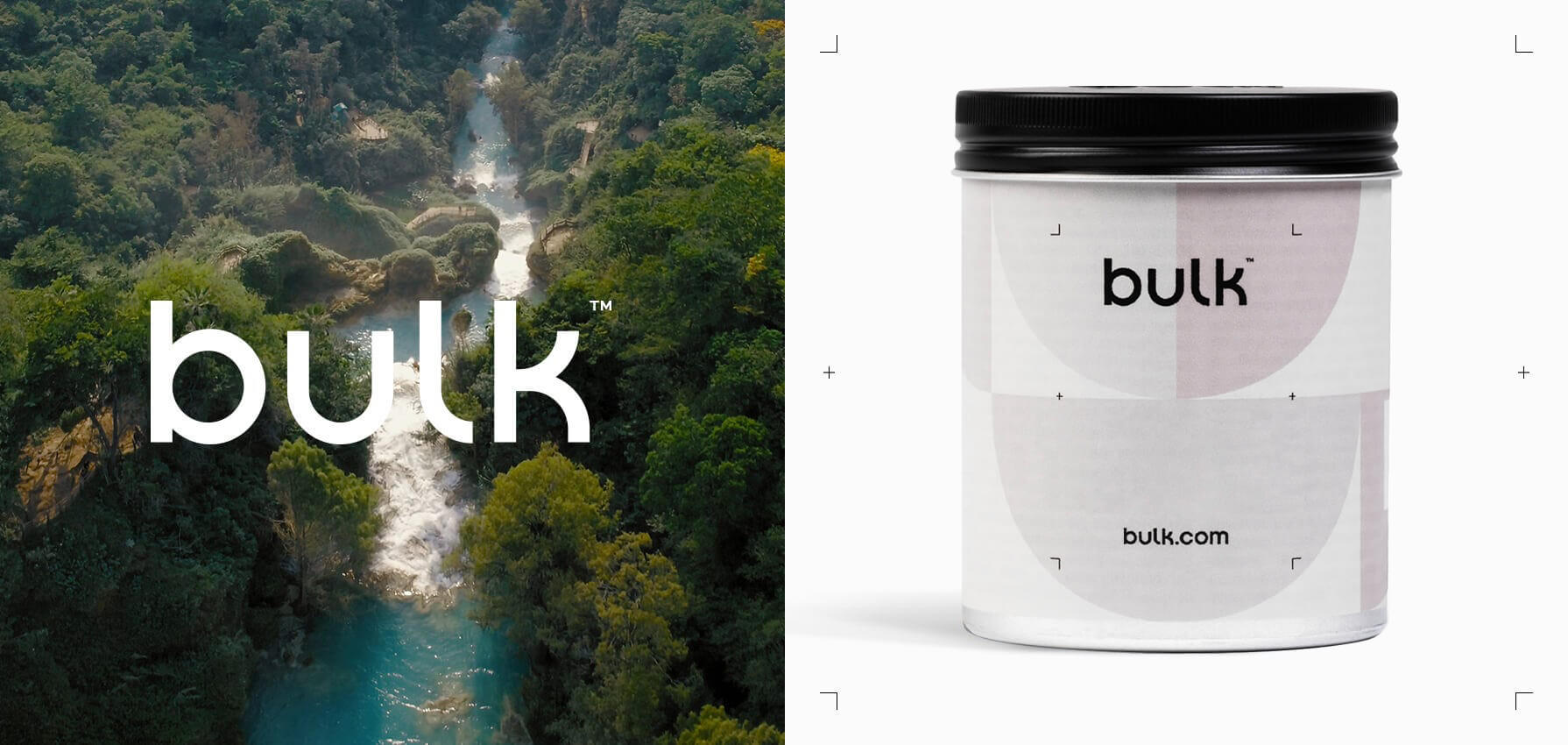 Customer Reviews
Customer Reviews Subtitle
Share your journey on Instagram @bulk