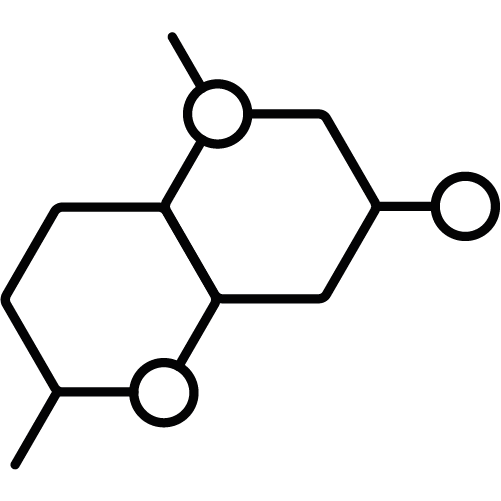 Highly bioavailable, premium, form of Magnesium
Contributes to normal energy yielding metabolism*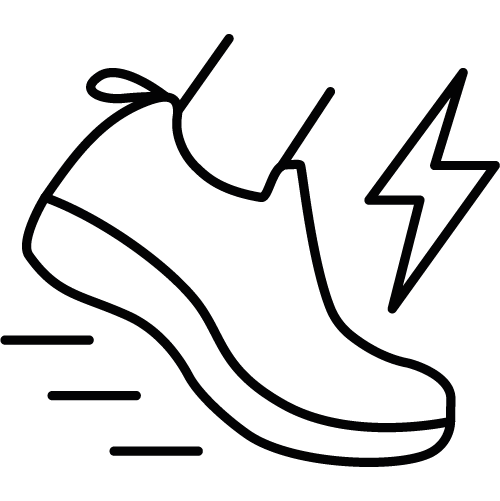 Contributes to normal protein synthesis*
Magnesium Bisglycinate Tablets 500mg
Highly effective magnesium tablets, offered in its most premium, bioavailable form, providing a massive 500mg of magnesium bisglycinate (100mg active magnesium) in a single dose.
*Magnesium contributes to normal protein synthesis, energy yielding metabolism and bone maintenance. Our Magnesium Bisglycinate tablets provide your daily dose in one easy, convenient tablet, at an excellent price.
Magnesium bisglycinate is a form of magnesium that's bonded to two molecules of the glycine amino acid. This makes it highly bioavailable, meaning your body is more able to readily absorb it. The result is a fast absorbing magnesium supplement that works faster than typical supplements.
The Purpose
Our Magnesium Bisglycinate Tablets 500mg (providing 100mg of Elemental Magnesium) are a convenient way to get some extra nutrition into your daily routine, so they're ideal for anyone who wants to up their vitamin intake as part of a healthy diet and exercise routine.
Benefits
Mix It UpCombine it with other supplements if you want to expand your nutritional intake.
Optimised NutritionProvided in a highly bioavailable form for rapid absorption.
Directions
Take 1-2 tablets per day, spaced evenly apart and ideally with food.
Related Products
Related Products of Magnesium include Taurine, Potassium, Zinc (found in ZMA), B Vitamins and Co Enzyme Q10.
Nutrition
ACTIVE INGREDIENT
Per Tablet:
Magnesium Bisglycinate 500mg Providing Elemental Magnesium 100mg (27% RI*)
*Reference Intake of an average adult
Ingredients
Magnesium Bisglycinate, Bulking Agent (Microcrystalline Cellulose), Anti-Caking Agents (Silicon Dioxide, Magnesium Stearate).
Suitable For
Vegetarians & Vegans, Halal.
Allergens
None.
Storage
Store in a cool dry place.
Advisory information
Food supplements are not intended to replace a varied and balanced diet and a healthy lifestyle. Do not exceed the recommended usage. Keep out of reach of children.
Although every care has been taken to keep product information up to date on our website, please always read the information provided on product label or packaging before use.
The actual results of consuming dietary supplements may differ from those implied. Individuals may respond differently, and the suggested results presume appropriate nutrition and training plan.
Our Planet
We use 100% European-sourced aluminium for our pill pots, because aluminium is one of the most widely-recycled materials in use today, meaning your packaging is guaranteed to be reused, again and again. Click here to learn more about the Our Planet project.
This year alone we've made some big changes:
Over 90%

of all our packaging materials have transitioned to sustainable alternatives.

12 million

pieces of single-use plastic removed from our packaging.

Over 1 million

boxes replaced with FSC certified cardboard.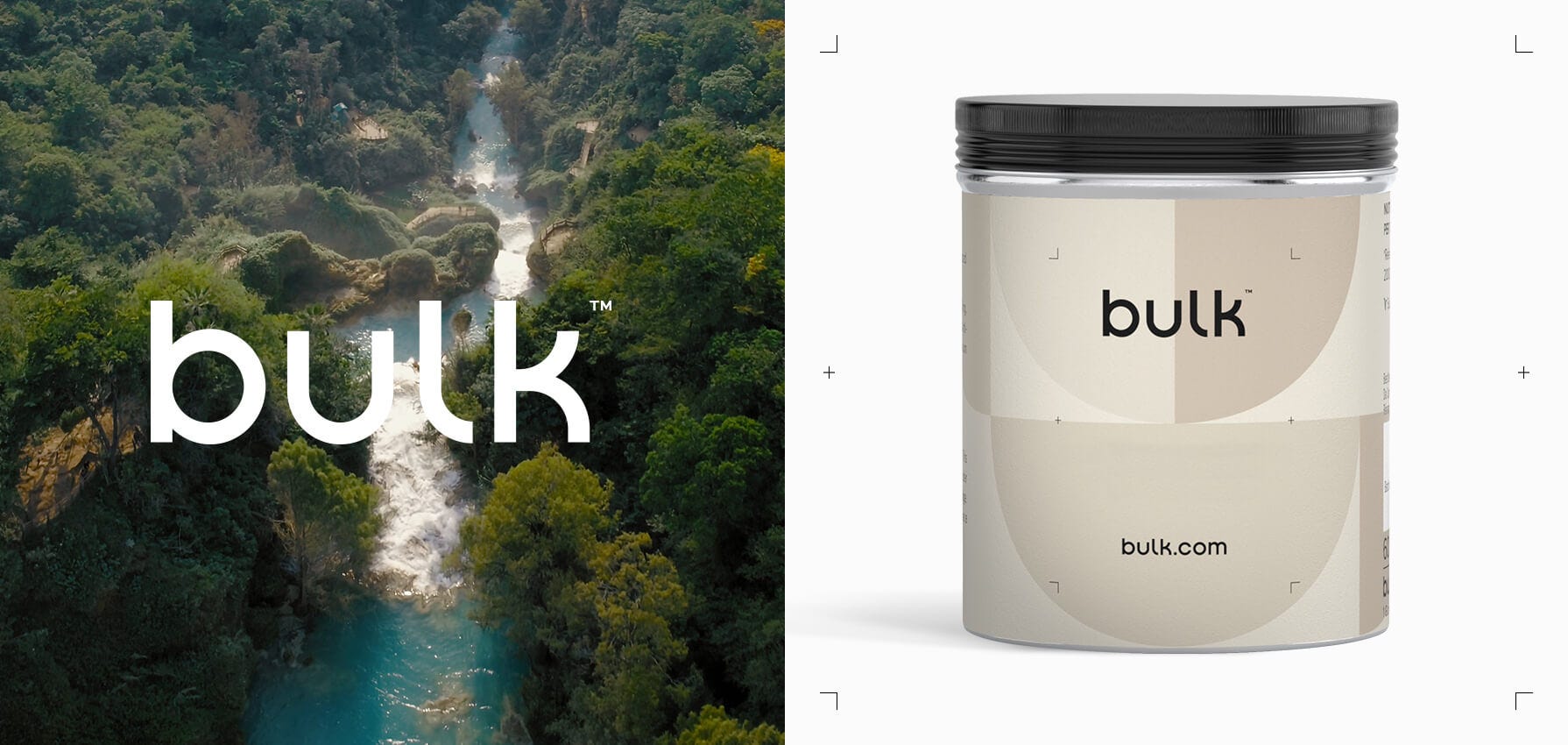 FAQs
What is magnesium bisglycinate?
Magnesium Bisglycinate is a form of magnesium which is bound to two molecules of the amino acid glycine to enable optimal absorption and utilisation. This bioavailable form is a little more gentle on the digestive system compared to other forms of magnesium.
What is magnesium bisglycinate good for?
This form of magnesium is highly bioavailable, meaning your body is more able to readily absorb it. The result is a fast absorbing magnesium supplement that works faster than typical supplements. Some of the key roles of magnesium include contributing to normal energy yielding metabolism and normal protein synthesis.
Can you take it everyday?
Yes, we advise taking our Magnesium Bisglycinate daily.
When is the best time to take magnesium bisglycinate?
You can take it at any time, ideally with food.
Customer Reviews
Customer Reviews Subtitle
Magnesium Bisglycinate Tablets
Contributes To Normal Energy Yielding Metabolism*
Read More Contributes To Normal Energy Yielding Metabolism*
Share your journey on Instagram @bulk