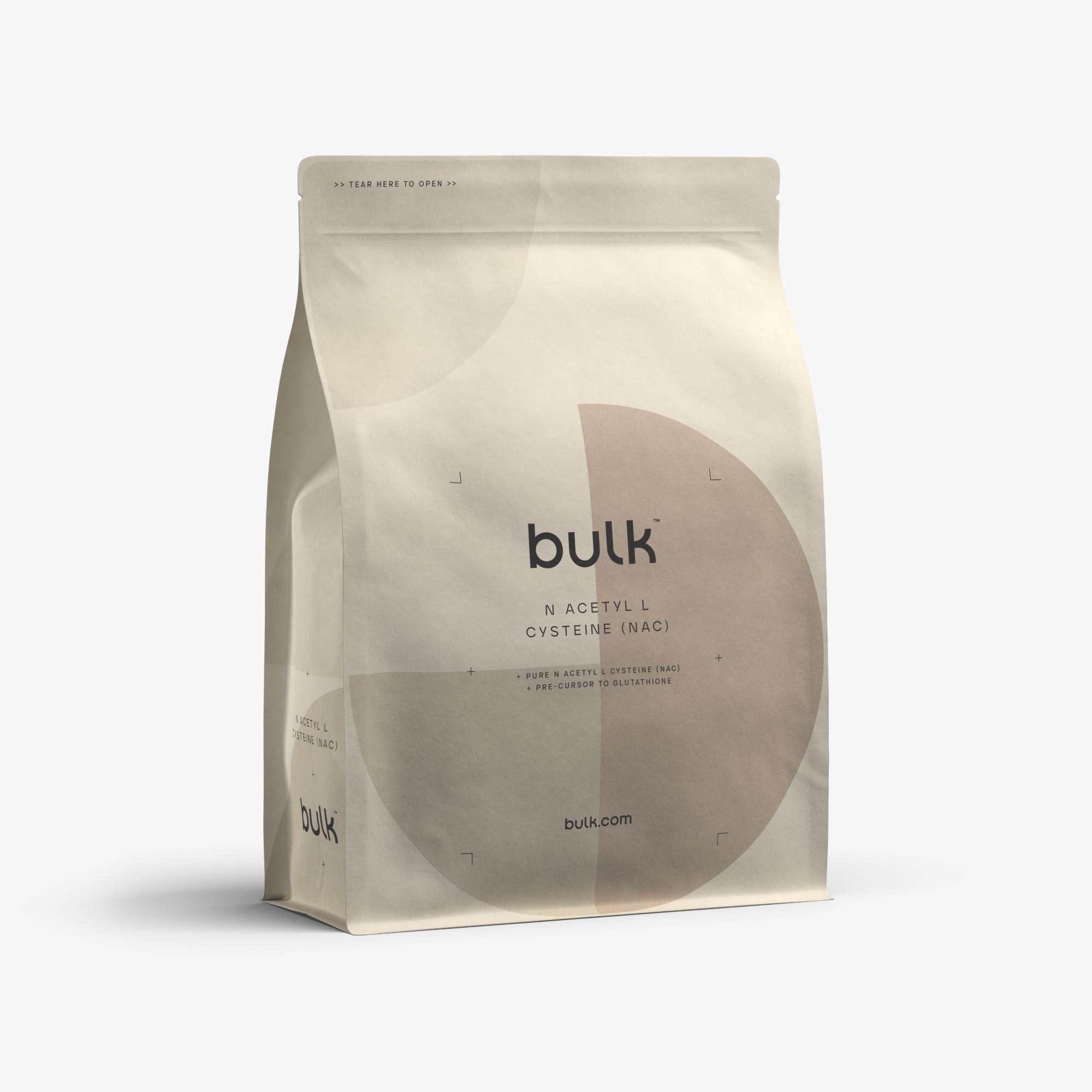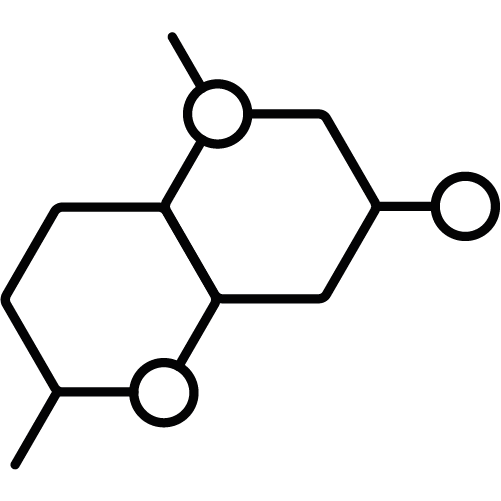 Stable form of L Cysteine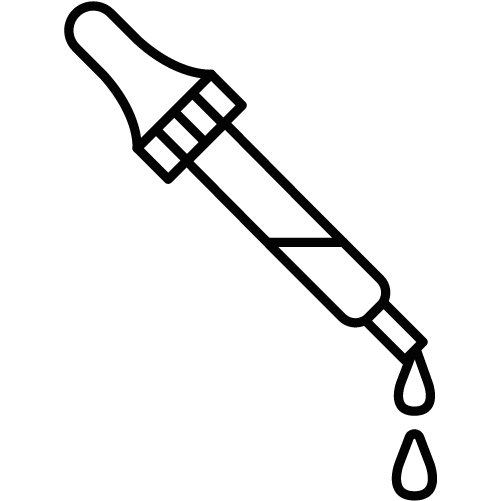 Pre-cursor to Glutathione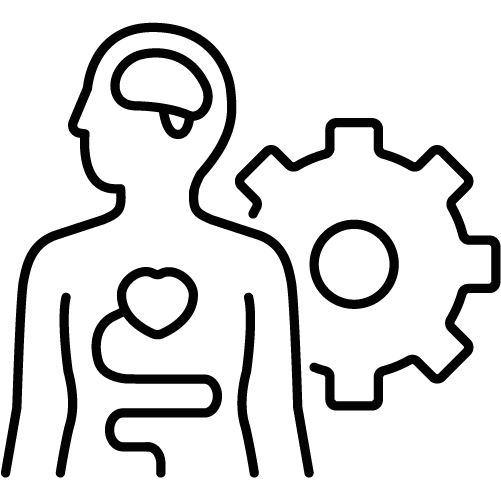 Pure NAC
N Acetyl L Cysteine (NAC)
N-Acetyl L-Cysteine in a 100% pure, convenient powder form, ideal for mixing in with your regular workout formulas.
L-cysteine is a semi-essential amino acid that occurs naturally in the body, and can also be found in foods like chicken, red peppers and egg yolks. Semi-essential means that your body can produce L-cysteine on its own, but it can't always replenish your stores faster than you deplete it, such as during intensive exercise. Our NAC powder provides a pure source of l-cysteine in a stable, mixable form so you can integrate l-cysteine into your dietary intake.
N-acetyl L-cysteine, more commonly known as NAC, is a stable form of l-cysteine and a precursor to glutathione. L-Cysteine is often unstable in its pure form, making supplementing with it difficult. Our N-Acetyl L-Cysteine (NAC) powder provides l-cysteine in an incredibly stable form, ideal for adding to workout formulas, smoothies and drinks.
Disclaimer: Implied results may vary. Individuals will respond differently. Implied results assume an appropriate nutrition and training plan.
The Purpose
Our high quality N-Acetyl L-Cysteine is a stable form of the popular amino acid, and is a suitable supplement for anyone looking to add l-cysteine to their diet.
Directions
Mix 1 scoop (approximately 700mg) with 50ml water. Consume 1-2 servings per day, ideally with food.
Related Products
N-Acetyl L-Cysteine combines well with other antioxidants such as Vitamin C.
Nutrition
100% N Acetyl L Cysteine [700mg per 700mg serving]

Benefits

Incredible ValueHigh purity nutrition at a low price.
Pure PotencyProvides l-cysteine in its most bioavailable form.
N Acetyl L Cysteine Ingredients
100% N Acetyl L Cysteine.
| | | |
| --- | --- | --- |
| Nutrition | per 700mg Serving | per 100g |
| N Acetyl L Cysteine | 700mg | 100g |
Suitable For
Vegetarians & Vegans.
Allergens
None.
Read more...
N Acetyl L Cysteine (NAC)
As low as
Save £4.40
Regular Price
As low as
Save £4.40
Regular Price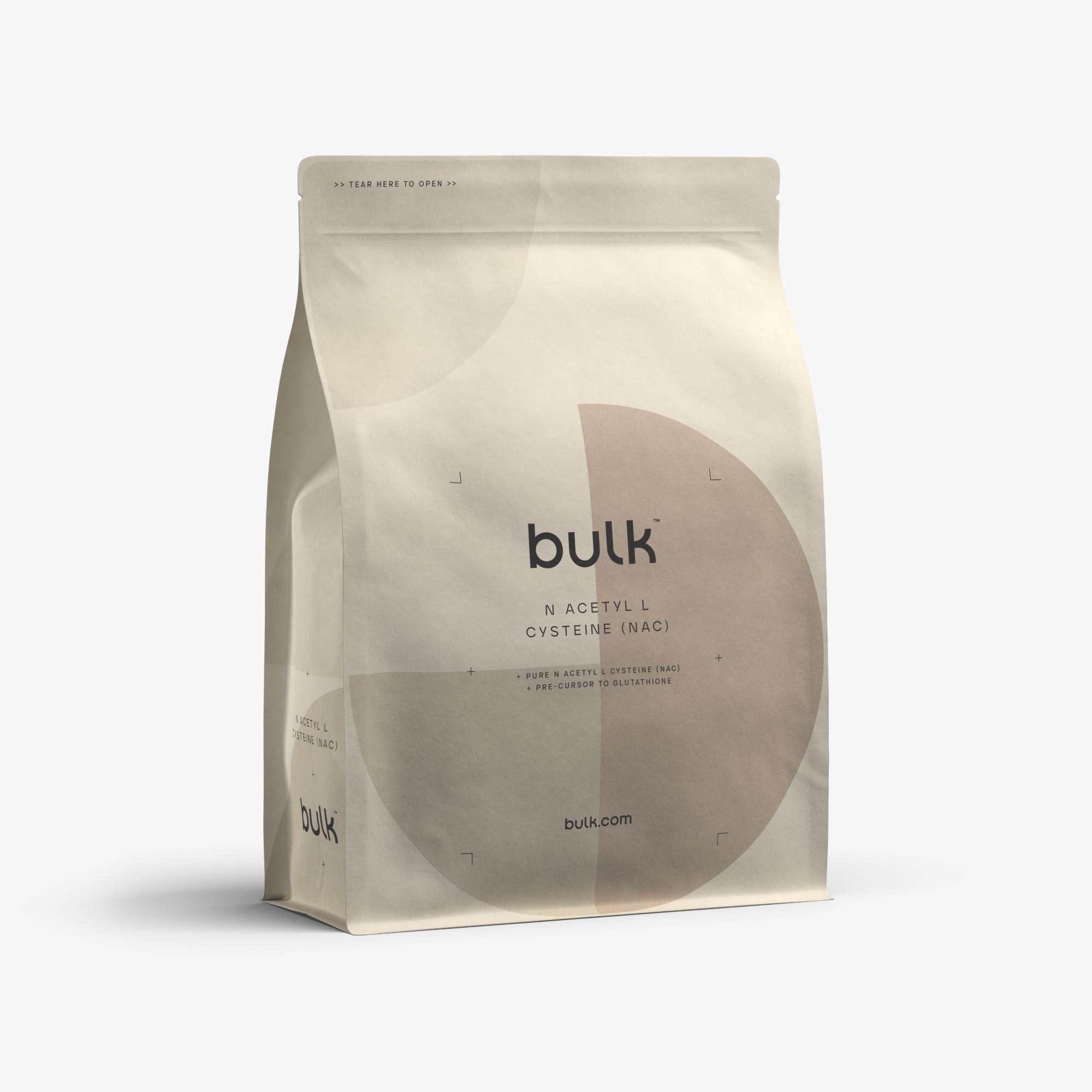 Customer Reviews
Customer Reviews Subtitle
Share your journey on Instagram @bulk