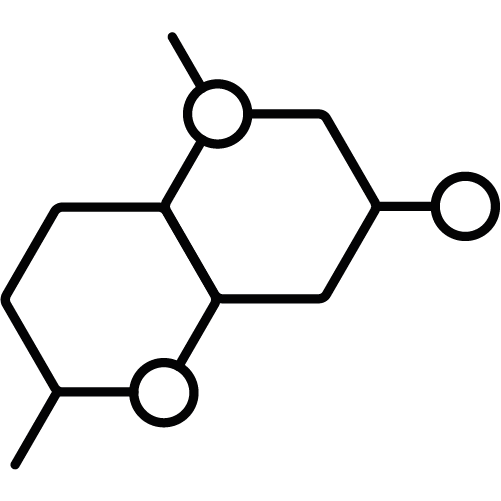 Added mixed tocopherols to prevent oxidation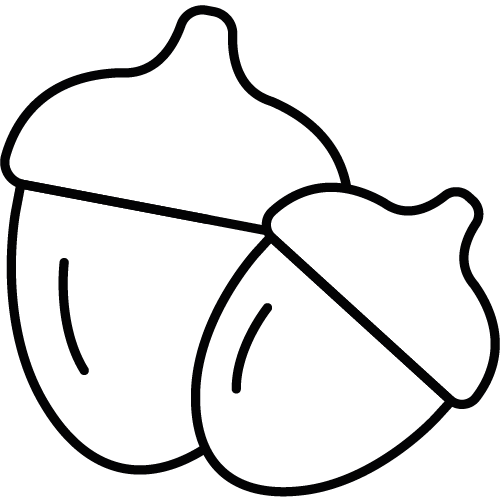 Flaxseed, Sunflower, Hempseed & Evening Primrose Oil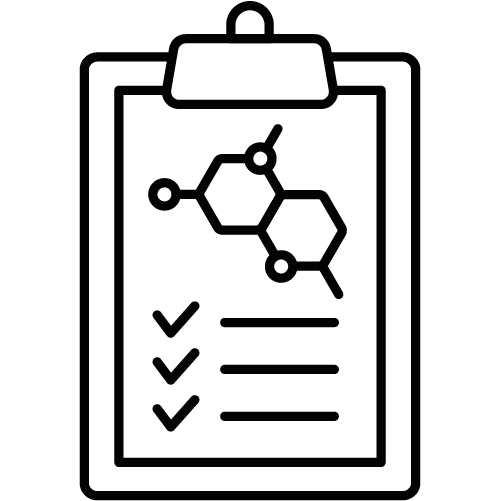 Contains Omega 3, 6, 9 fats
Omega Oil Blend
Our exclusive blend of 4 unique oils, providing intake of omega 3, omega 6 and omega 9 fatty acids in a convenient form. Perfect for use as a salad dressing or added to shakes.
Omega fatty acids are essential fatty acids, which means your body can't produce them and they have to be sourced from your diet or nutritional supplements. We created this Omega Oil Blend™ to provide you with omega 3, omega 6 and omega 9 fats in a single, convenient oil, so you can integrate essential fatty acids into your diet whichever way works for you.
Our Omega Oil Blend™ contains a carefully selected balance of flaxseed, sunflower, hemp seed and evening primrose oil to provide a profile of omega 3, omega 6 and omega 9 fatty acids in one product. Each of these oils provides a specific essential fatty acid in your diet. As a last touch, we added some Mixed Tocopherols to act as an antioxidant, reducing oxidative damage to the oils.
The Purpose
Omega 3, 6 and 9 fats are essential for any nutritious diet, and this Omega Oil Blend™ provides an easy way to add extra fatty acids into your diet. It's also a great ingredient for anyone who wants to add extra fat into their diet.
Benefits
Combined ActionCombines omega 3, 6 and 9 to provide the best potential in a single supplement.
Optimal DosesDosed to optimal levels for the best nutrition.
Incredible PriceProvides all essential omega 3, 6 and 9 fatty acids at a low price.
Mix and BlendMixes well into shakes and smoothies, or used as a salad dressing.
Directions
Take 2 teaspoons (10ml) daily. Omega Oil Blend™ can be consumed off the spoon, added to salads, vegetables or even mixed in with a protein shake.
Synergists
Use Omega Oil Blend™ alongside a high strength multivitamin, such as Complete Multivitamin Complex™.
Nutrition
Nutrition
per 100ml
per 10ml serving
Energy kJ/Kcal
3470/830
347/83
Fat
of which saturates
92g
8.2g
9.2g
0.82g
Carbohydrates
of which sugars
0g
0g
0g
0g
Fibre
0g
0g
Protein
0g
0g
Salt
0g
0g
Ingredients
Flaxseed Oil, Sunflower Oil, Hempseed Oil, Evening Primrose Oil, Antioxidant (Mixed Tocopherols).
Suitable For
Vegetarians & Vegans.
Allergens
None
Storage
Store in a cool dry place.
Advisory information
Food supplements are not intended to replace a varied and balanced diet and a healthy lifestyle. Do not exceed the recommended usage. Keep out of reach of children.
Although every care has been taken to keep product information up to date on our website, please always read the information provided on product label or packaging before use.
Customer Reviews
Customer Reviews Subtitle
As low as
Save £4.10
Regular Price
As low as
Save £4.10
Regular Price Share your journey on Instagram @bulk