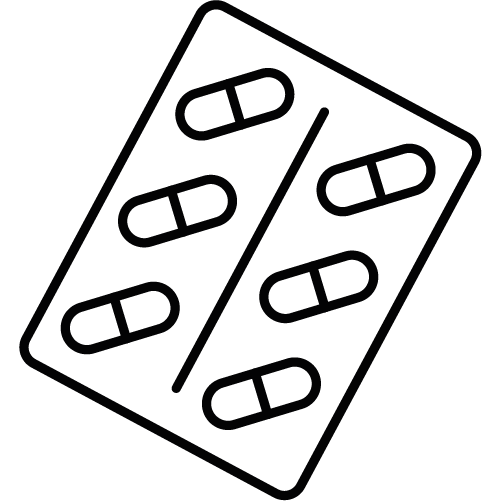 330mg EPA & 220mg DHA per softgel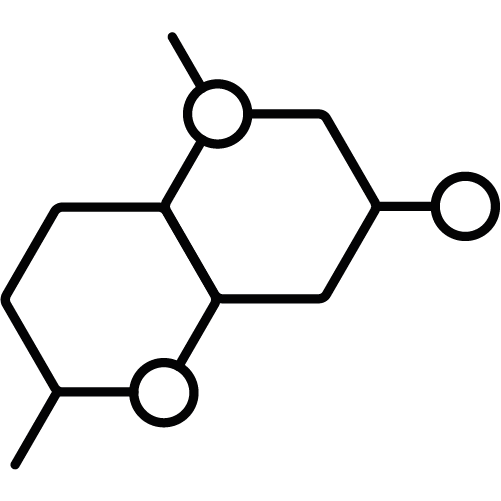 Added Vitamin E to prevent fatty acid oxidation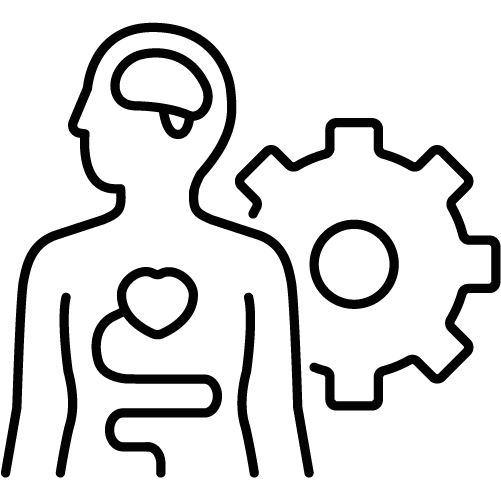 Contributes to the normal function of the heart
Super Strength Omega 3 Softgels 1000mg
High purity omega 3 softgel capsules, packed with a powerful 330mg of EPA and 220mg of DHA per dose, promoting normal function of the heart.
As the name suggests, these Super Strength Omega 3 Softgels are loaded with essential fatty acids (EFAs) that you can only obtain from food or supplements. They offer a higher EFA content than typical omega 3 supplements, and we've even added vitamin E to maintain quality.
Our Super Strength Omega 3 Softgels contain EPA (eicosapentaenoic acid) and DHA (docosahexaenoic acid), essential fatty acids primarily sourced from cold water fish such as tuna, mackerel, trout and halibut. Regular doses of 250mg EPA and DHA every day contribute to normal functioning of the heart.
Disclaimer: Implied results may vary. Individuals will respond differently. Implied results assume an appropriate nutrition and training plan.
The Purpose
Omega 3 fish oils contain essential fatty acids that can't be synthesised by the human body (they can only be ingested from food and supplements), and they help to promote normal heart function, so our Super Strength Omega 3 Softgels 1000mg are intended to supplement any healthy diet and lifestyle.
Nutrition
EPA: 330mg per serving
DHA: 220mg per serving
Vitamin E: 2mg per serving (added to prevent fatty acid oxidation)
Benefits
Super StrengthContains a higher content of EFAs than regular omega 3 supplements.
Healthy HeartRegular intake of 250mg EPA and DHA contributes to normal function of the heart.
Incredible ValueHigh content omega 3 fish oils at a fair price.
Super Strength Omega 3 Softgels 1000mg Ingredients
Per Softgel:
Nutrition
per softgel
Omega 3 Fish Oil
EPA
DHA
1000mg
330mg
220mg
Vitamin E (D-Alpha-Tocopherol)
2mg
Other Ingredients:
Gelatin (softgel), Water, Glycerin.
Allergens
Fish.
Read more...
As low as
Save £4.90
Regular Price
As low as
Save £4.90
Regular Price Customer Reviews
Customer Reviews Subtitle
Share your journey on Instagram @bulk