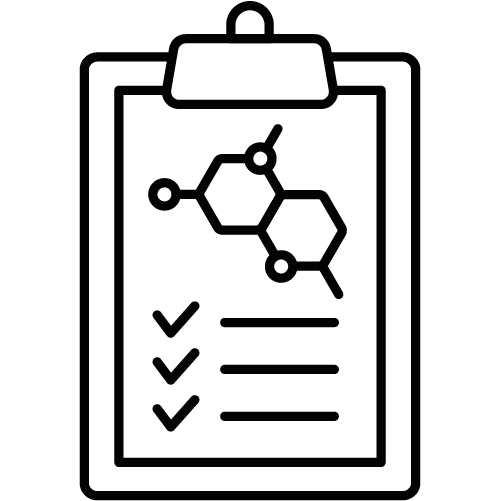 Blend of six vegan-friendly digestive enzymes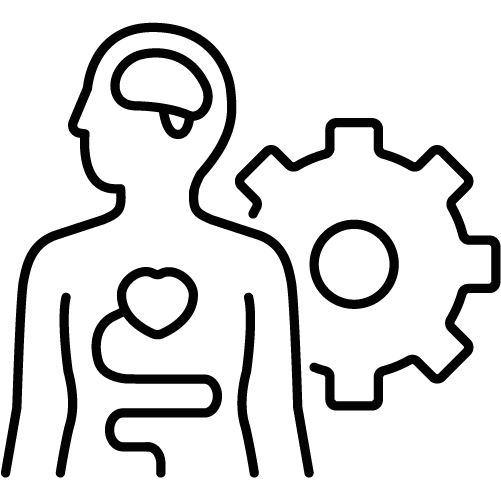 Aids Protein, Carbohydrate, Fat, Cellulose and Hemicellulose digestion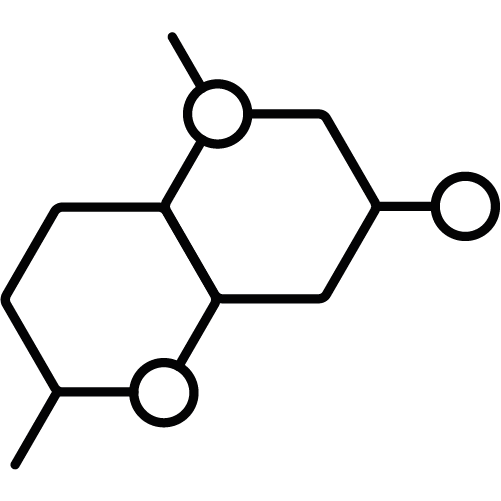 Provides enzymes your body can't naturally produce
Vegan Digestive Enzymes
A comprehensive blend of 6 vegan-friendly digestive enzymes in a convenient capsule to assist in digestion of proteins, carbs, fats, sugars and plant fibres, tailored to the requirements of plant-based diets.
Digestive enzymes are a group of enzymes that aid your body in breaking down different types of food. Our Vegan Digestive Enzymes capsules are specially formulated for vegan diets, with high doses of digestive enzymes that aid in breaking down plant cell walls and fibres. They're a perfect dietary supplement for vegan trainers who want to make sure they're getting maximum nutrition out of every meal.
Every capsule of Vegan Digestive Enzymes contains 6 uniquely sourced digestive enzymes, each designed to help your body to break down a different food component.
Papain
A digestive enzyme obtained from papayas. papain is a form of protease, the specific digestive enzyme for digesting protein, a staple of any active person's diet.
Bromelain
A digestive enzyme sourced from pineapples, providing a secondary plant-based form of protease.
Fungal Alpha-Amylase
Amylase catalyses the breakdown of starchy, complex carbohydrates in your diet, another prominent nutrient in plant-based diets.
Cellulase
Cellulose is the main constituent of plant cell walls. It's not normally digestible by the human body and is generally referred to as insoluble fibre in the diet. Cellulase is an enzyme that aids the breaking down of cellulose in the body, sourced from the Trichoderma longibrachiatum fungus.
Lipase
This fungal-sourced lipase aids in the breaking down of lipids (fats) in the body.
Hemicellulase
Hemicellulose is another polysaccharide that features prominently in plant cell walls alongside cellulose and lignin. Hemicellulase aids in the breaking down and digestion of hemicellulose.
The Purpose
Our Vegan Digestive Enzymes capsules are the perfect nutritional supplement for anyone on a vegan diet who wants to make sure they're getting maximum nutrition from every meal. Our unique blend of powerful digestive enzymes are designed to help your body break down a diet rich in plants, nuts and grains, breaking down cell walls and insoluble fibres that sometimes prevent you from unlocking all the nutrition in your food.
Benefits
Optimal DosesDosed to optimal levels to support digestion.
Incredible Value6 Digestive Enzymes at a great price.
Combined ActionBy blending unique digestive enzymes with different purposes, you get the best potential in a single supplement.
Vegan FriendlySpecially formulated for vegan diets.
Take 1 capsule before meals, 1-2 capsules per day.
Related Products
For ultimate vegan-friendly digestion, Vegan Digestive Enzymes can be combined with Vegan Multibiotic™ which provides a full spectrum of vegan-friendly live cultures.
Nutrition
| | |
| --- | --- |
| Nutrition | per 1 capsule serving |
| Fungal Alpha-Amylase | 10125 DU |
| Bromelain | 70 GDU |
| Papain | 1975 USP |
| Cellulase | 90 CMC |
| Lipase | 120 FIP |
| Hemicellulase | 900 HCU |
Ingredients
Vegan Digestive Enzyme Blend (Maltodextrin, Fungal Alpha-Amylase, Bromelain, Papain, Cellulase, Lipase, Hemicellulase) (Sulphur Dioxide), Capsule Shell (Hydroxypropyl Methyl Cellulose), Anti-Caking Agents (Magnesium Stearate, Silicon Dioxide
Allergens:
For allergens, please see ingredients in bold.
SUITABLE FOR
Vegan, Vegetarian, Gluten Free.
Storage
Store in a cool dry place.
Advisory information
Food supplements are not intended to replace a varied and balanced diet and a healthy lifestyle. Do not exceed the recommended usage. Keep out of reach of children.
Although every care has been taken to keep product information up to date on our website, please always read the information provided on product label or packaging before use.
The actual results of consuming dietary supplements may differ from those implied. Individuals may respond differently, and the suggested results presume appropriate nutrition and training plan.
Our Planet
We use 100% European-sourced aluminium for our pill pots, because aluminium is one of the most widely-recycled materials in use today, meaning your packaging is guaranteed to be reused, again and again. Click here to learn more about the Our Planet project.
This year alone we've made some big changes:
Over 90%

of all our packaging materials have transitioned to sustainable alternatives.

12 million

pieces of single-use plastic removed from our packaging.

Over 1 million

boxes replaced with FSC certified cardboard.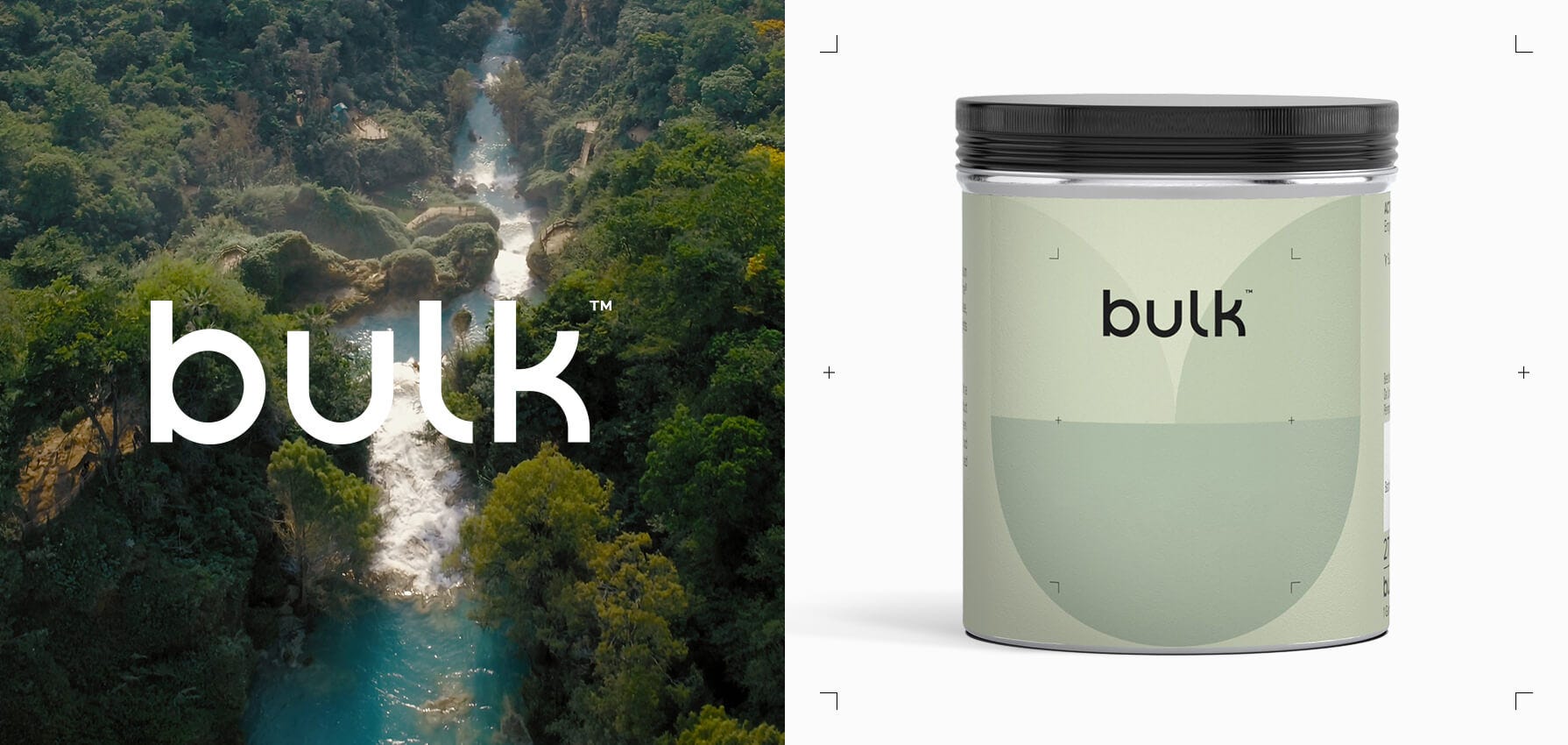 Customer Reviews
Customer Reviews Subtitle
As low as
Save £13.80
Regular Price
As low as
Save £13.80
Regular Price Share your journey on Instagram @bulk