Vegan Multivitamin Complex Vegan Multivitamin Complex
Regular Price
Save £3.75
Special Price
Up to 70% off - no code required
A blend of vitamins & minerals formulated with vegan needs in mind
Free delivery on orders over £39

| Standard* | Order Value | Price |
| --- | --- | --- |
| 2-3 Days (including Saturday) | Over £39 | FREE |
| 2-3 Days (including Saturday) | Under £39 | £3.95 |
| Express† | Order Value | Price |
| Next Day | Over £49 | £2.95 |
| Next Day | Under £49 | £4.95 |

*When orders are placed before 8pm Mon-Fri & Sun, 3pm Sat

†When orders are placed before 9pm Mon-Fri & Sun, 3pm Sat

Hassle-free returns. Find out more.

Sign up to Bulk™ Boost for free and unlimited Next-Day Delivery for a whole year*. Speedy, hassle-free shopping just got even better.

Choose your way to pay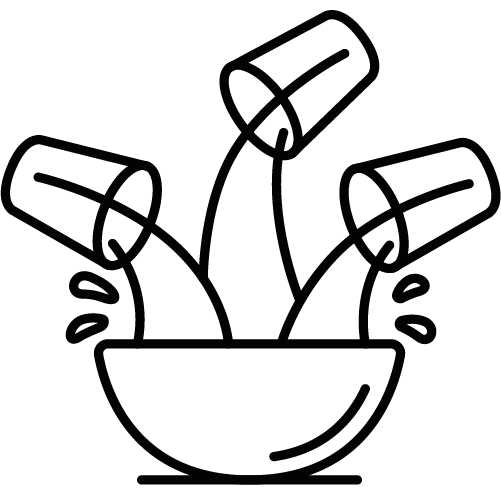 Blend of 20 vitamins & minerals for an active lifestyle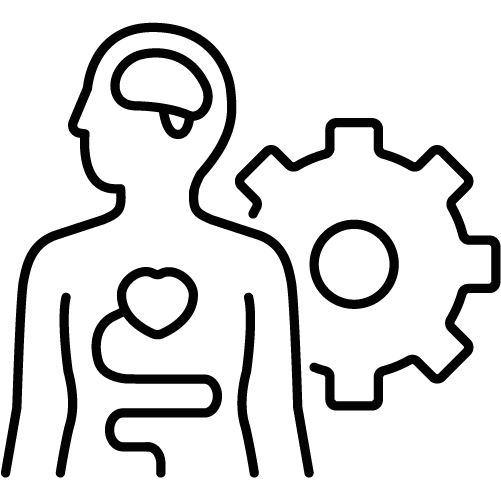 Contributes to normal energy metabolism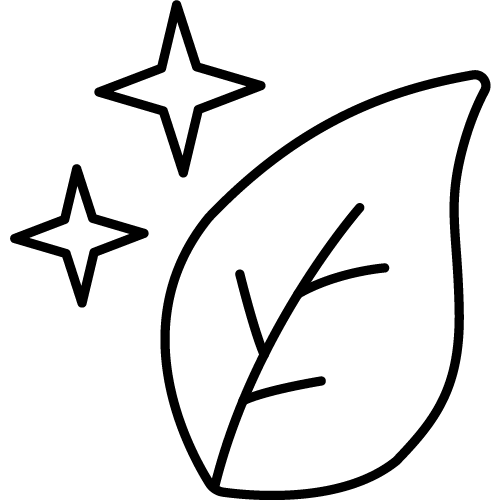 Vegan friendly
Vegan Multivitamin Complex
Our premium multivitamin formula, designed with our vegan customers in mind. Vegan Multivitamin Complex provides a blend of 20 vitamins, minerals, extracts and live cultures, designed to meet the needs of any active lifestyle.
Vegan Multivitamin Complex features ingredients that contribute to normal energy metabolism*, immune system function**, bone function*** and amino acid synthesis****.
* Calcium, Vitamin C, Magnesium, Niacin, Iron, Pantothenic Acid, Vitamin B6, Vitamin B12, Riboflavin, Thiamin, Copper, Iodine, Biotin contribute to normal energy-yielding metabolism.
** Vitamin C, Iron, Zinc, Vitamin B6, Vitamin A, Selenium, Vitamin D, Vitamin B12, Copper, Folic Acid contribute to the normal function of the immune system.
*** Calcium is needed for the maintenance of normal bones. Magnesium, Vitamin C, Vitamin K, Vitamin D, Zinc contribute to the maintenance of normal bones.
**** Folic acid contributes to normal amino acid synthesis.
We've tailored this multivit to the needs of a vegan diet to provide more of what you need and less of what you don't. Vegan Multivitamin Complex features strong doses of Vitamin B12, Iron, Calcium, Vitamin K2, Vitamin D3 and Zinc - all provided in premium formats. On the flip side, we've dialled down the industry-standard doses of Iodine, Vitamin A and Copper, as these are already likely available in abundance with a plant-based diet.
Purpose
Vegan Multivitamin Complex is perfect for both vegans and non-vegans seeking a premium vitamin and mineral supplement to support an active lifestyle. Ultimately, we want to make you're getting the best possible nutrients to supplement your diet with, every single day.
Benefits
VeganFriendlyStrong doses of essential vitamins and minerals to support a vegan diet.
Premium FormatsFeaturing minerals as citrates and bisglycinates, Vitamin K2 (MK7), Methylcobalamin (B12) and Vegan Vitamin D3.
Incredible PriceProvides a wellrounded profile of vitamins, minerals, extracts and live cultures at a fantastic price.
Directions
Take 3 capsules daily, spaced evenly throughout the day, preferably with food. For example, you could take one capsule with breakfast, lunch and dinner.
Related Products
Vegan Multivitamin Complex pairs perfectly with Vegan Omega 3 6 9 (Ahiflower®) to provide a source of essential fatty acids. It can also be combined with any other product in Bulk™ VEGAN.
Nutrition
| | |
| --- | --- |
| Nutrition | per 3 capsule serving |
| Calcium | 250mg (30% RI*) |
| Vitamin C | 200mg (250% RI*) |
| Magnesium | 100mg (27% RI*) |
| Niacin | 16mg NE (100% RI*) |
| Iron | 14mg (100% RI*) |
| Zinc | 10mg (100% RI*) |
| Pantothenic Acid | 6mg (100% RI*) |
| Vitamin E | 5mg α-TE (42% RI*) |
| Vitamin B6 | 1.4mg (100% RI*) |
| Riboflavin | 1.4mg (100% RI*) |
| Thiamin | 1.1mg (100% RI*) |
| LactoSpore® | 600,000,000 Spores |
| Copper | 0.3mg (30% RI*) |
| Folic Acid | 200µg (100% RI*) |
| Vitamin A | 200µg RE (25% RI*) |
| Vitamin K | 75µg (100% RI*) |
| Selenium | 55µg (100% RI*) |
| Iodine | 50µg (33% RI*) |
| Biotin | 50µg (100% RI*) |
| Vitamin D | 25µg (500% RI*) |
| Vitamin B12 | 25µg (1000% RI*) |
*Reference Intake of an average adult (8400kJ/2000kcal).
Ingredients
Tri-Calcium Citrate Tetrahydrate, Capsule Shell (Hydroxypropyl Methyl Cellulose), Magnesium Salts of Citric Acid, Anti-Caking Agents (Magnesium Stearate, Silicon Dioxide), Vitamin C (Ascorbic Acid), Ferrous Citrate, Zinc Bisglycinate, Bacillus Coagulans (LactoSpore®), Niacin (Nicotinamide), Vegan Vitamin D3 (D3V®), Selenomethionine, Vitamin K2 (MK-7), Pantothenic Acid (Calcium Pantothenate), Vitamin E (D-Alpha Tocopherol Acid Succinate), Bladderwrack Extract, Copper Bisglycinate, Vitamin A, Vitamin B6 (Pyridoxine Hydrochloride), Thiamin Hydrochloride, Riboflavin, Folic Acid, Biotin, Vitamin B12 (Methylcobalamin).
suitable for
Vegan, Vegetarian.
Allergens
None
Storage
Store in a cool dry place.
Advisory information
Food supplements are not intended to replace a varied and balanced diet and a healthy lifestyle. Do not exceed the recommended usage. Keep out of reach of children.
Although every care has been taken to keep product information up to date on our website, please always read the information provided on product label or packaging before use.
The actual results of consuming dietary supplements may differ from those implied. Individuals may respond differently, and the suggested results presume appropriate nutrition and training plan.
Our Planet
We use 100% European-sourced aluminium for our pill pots, because aluminium is one of the most widely-recycled materials in use today, meaning your packaging is guaranteed to be reused, again and again. Click here to learn more about the Our Planet project.
This year alone we've made some big changes:
Over 90%

of all our packaging materials have transitioned to sustainable alternatives.

12 million

pieces of single-use plastic removed from our packaging.

Over 1 million

boxes replaced with FSC certified cardboard.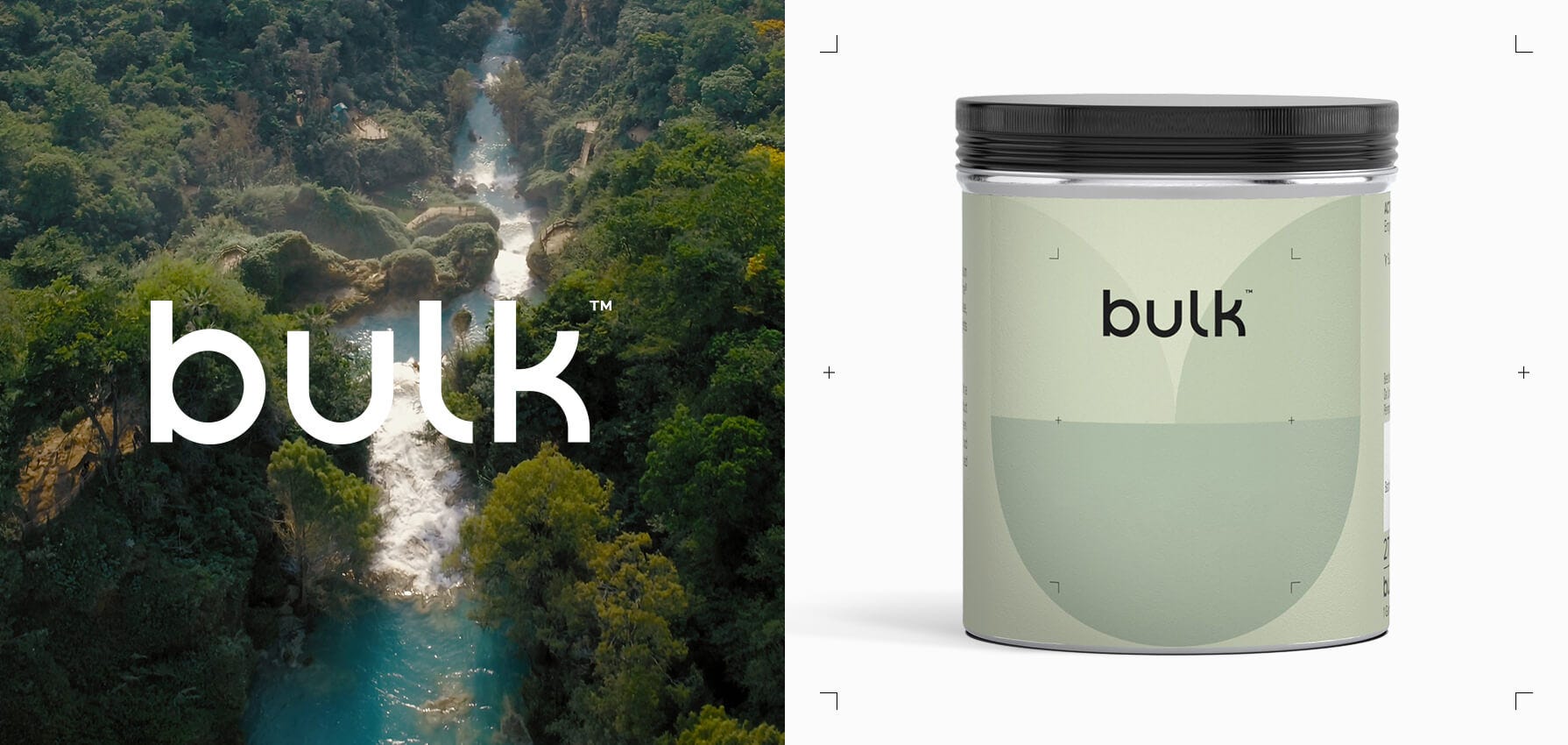 Customer Reviews
Customer Reviews Subtitle
Share your journey on Instagram @bulk