 Premium European Beef Protein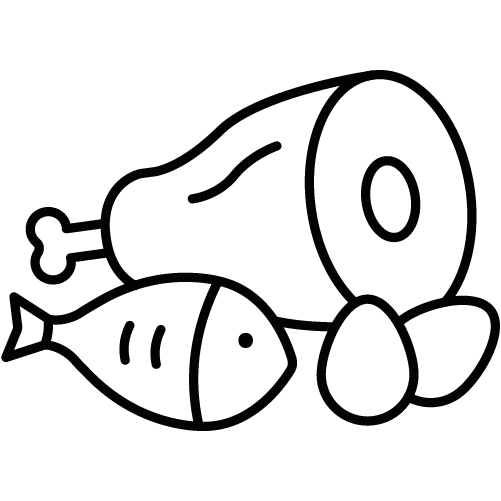 Leading 97% protein content (unflavoured variant)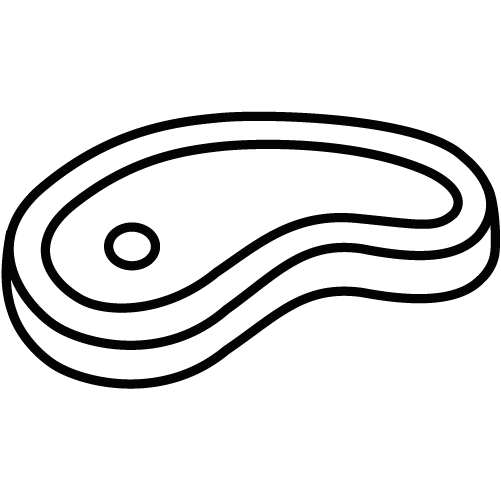 Manufactured from fresh beef
Beef Protein Isolate 97
The world's most advanced beef protein powder, offering 97% protein content using HydroBEEF™, sourced from fresh European beef. 29g of protein per serving, with 0g of carbs and only 0.5g of fat.
HydroBEEF™ beef protein is a complete protein source with an incredibly 97% protein content. That makes it one of the purest protein sources available, bar none. It's great if you're looking for an alternative to traditional whey protein, if you're following a strict paleo diet, or if you're lactose intolerant.
Thanks to its 97% protein content, HydroBEEF™ is one of the purest protein sources money can buy, with only 0.5g of fat per serving and zero carbohydrates. A unique hydrolysis process breaks down larger protein bonds to provide superior solubility. The result is a serious protein shake formula for trainers who want pure protein with no extra baggage.
The Purpose
Our HydroBEEF™ Beef Protein Isolate 97 is ideal if you're lactose intolerant, or looking for an alternative to traditional whey powders. It's also a great option if you're on a paleo diet and want to keep your carb and fat intake to a minimum.
Because of its high purity, some people may find the unflavoured formula unpleasant, so if taste is important to you, we recommend choosing a flavoured option to make your experience more enjoyable.
Benefits
High in ProteinAn incredible 27g (flavoured) & 29g (unflavoured) protein per serving.
Low in fat and sugarLess than 1g of fat and sugar, so you can pack in the protein without the extras.
Muscle MaintenanceIdeal for maintaining muscle mass and promoting growth.
Morning, Noon or NightGreat any time of day, pre- or post-workout.
Directions
Mix 1 heaped scoop (30g) with 200ml water in a Bulk™ Shaker Bottle. Take 1-3 servings daily, in accordance with your protein requirements.
Please note, HydroBEEF™ Beef Protein Isolate 97 has a frothy consistency due to its 97% protein content. This is more noticeable in the unflavoured version.
Related Products
Beef Protein is often consumed as part of the Paleo Diet, in which case we suggest using it in conjunction with products such as Liquid Egg Whites, Egg White Protein and High Protein Biltong.
Nutrition
Unflavoured
Nutrition
per 100g
per 30g Serving
Energy kJ/kcal
1705/402
511/120
Fat
of which saturates
1.5g
0.5g
0.5g
0.2g
Carbohydrate
of which sugars
0g
0g
0g
0g
Fibre
0g
0g
Protein
97g
29g
Salt
1.65g
0.49g
Flavoured
Nutrition
per 100g
per 30g Serving
Energy kJ/kcal
1725/407
518/122
Fat
of which saturates
2.5g
1g
0.8g
0.3g
Carbohydrate
of which sugars
6g
3g
1.8g
0.9g
Fibre
0g
0g
Protein
90g
27g
Salt
1.53g
0.45g
Ingredients
Unflavoured
Hydrolysed Beef Protein Isolate (HydroBEEF™).
Flavoured
Hydrolysed Beef Protein Isolate (HydroBEEF™), Emulsifier (Sunflower Lecithin), Reduced Fat Cocoa Powder (Chocolate flavours only), Flavouring, Colour (Beta Carotene - Banana Fudge only), Sweetener (Sucralose).
Allergens
None.
Storage
Store in a cool dry place.
Advisory information
Food supplements are not intended to replace a varied and balanced diet and a healthy lifestyle. Do not exceed the recommended usage. Keep out of reach of children.
Although every care has been taken to keep product information up to date on our website, please always read the information provided on product label or packaging before use.
The actual results of consuming dietary supplements may differ from those implied. Individuals may respond differently, and the suggested results presume appropriate nutrition and training plan.
Our Planet
Over 87% of our pouches are fully home compostable, using a triple-layer of natural cellulose, biodegradable film and FSC-certified paper. Click here to learn more about the Our Planet project.
This year alone we've made some big changes:
Over 90%

of all our packaging materials have transitioned to sustainable alternatives.

12 million

pieces of single-use plastic removed from our packaging.

Over 1 million

boxes replaced with FSC certified cardboard.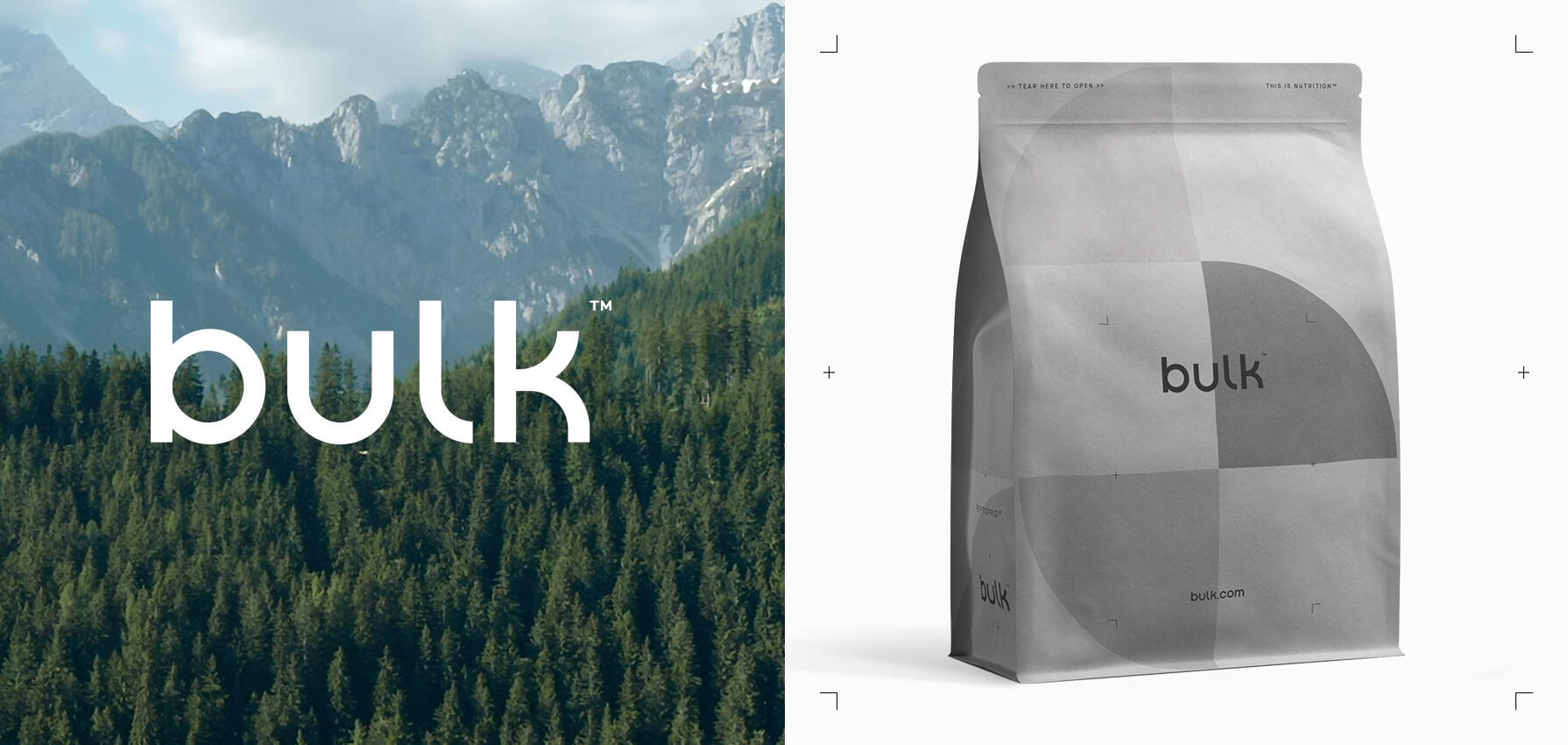 Customer Reviews
Customer Reviews Subtitle Beef Protein Isolate 97
A Non-Dairy Alternative To Whey Protein
Read More
As low as
Save £4.20
Regular Price
As low as
Save £4.20
Regular Price A Non-Dairy Alternative To Whey Protein
Share your journey on Instagram @bulk