#BulkEats
Welcome to #BulkEats, your new go-to recipe hub. Explore our protein-packed meal ideas and tasty snacks to give your daily cooking game a boost. We're all about giving you the right ingredients to make highly nutritious and flavoursome food. Running out of ideas? Find new ways to treat yourself with healthy and balanced meals right here.
Give classic recipes like breakfast smoothies and pancakes a twist with our Active Foods, including organic nuts, peanut butter and baking mixes. It's time to get prepping.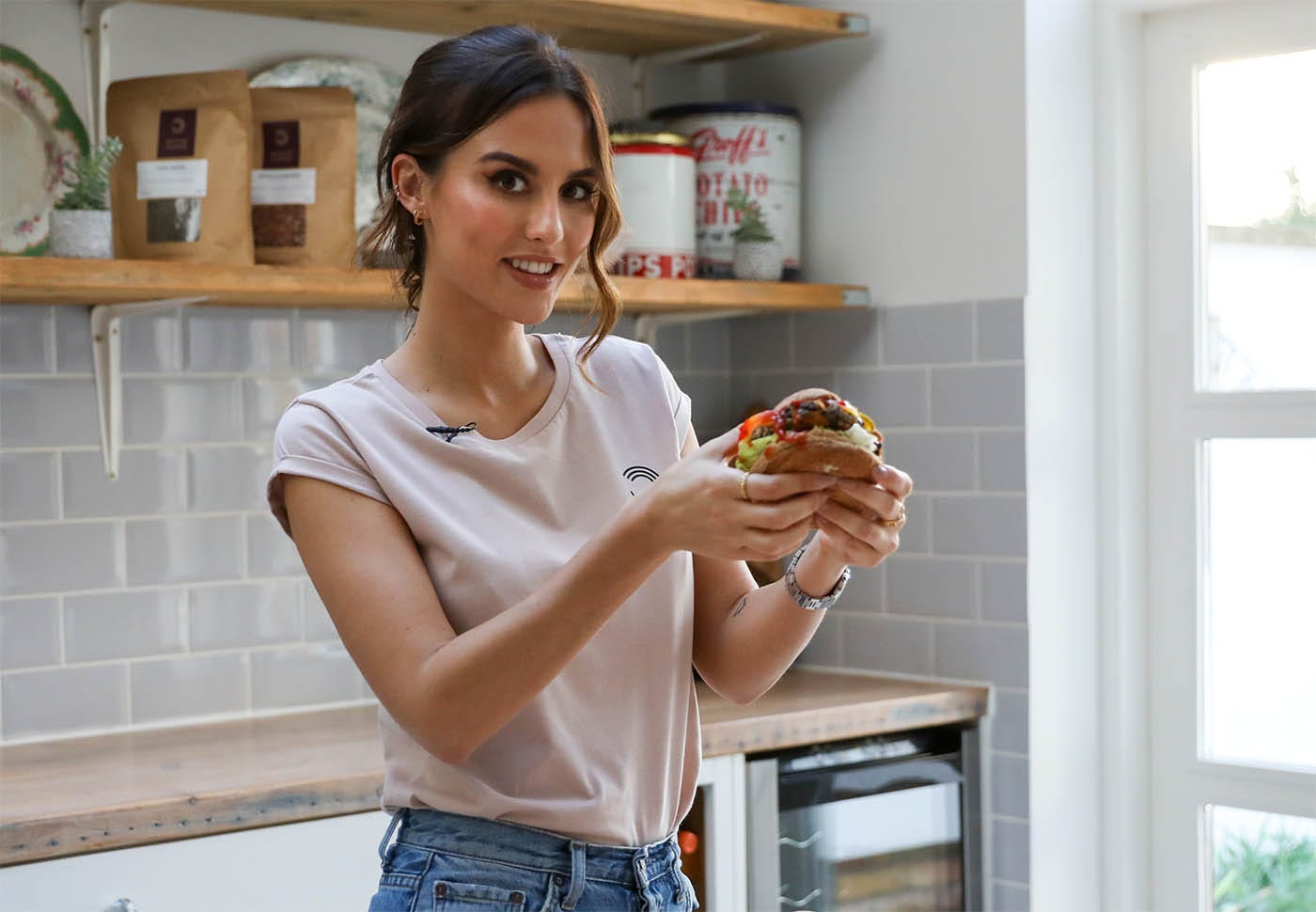 Eating Vegan with Lucy Watson
As part of our Eating Vegan series, we went into the kitchen with our ambassador Lucy Watson. We took plant-based recipes from her cookbook Feed Me Vegan and threw in ingredients from our Active Foods range as special guest stars. These tasty meal ideas have all the fuel you need, no matter how active you are.
Whether you're a full-time vegan or simply want to cut down on meats and dairy, these effortless recipes are bookmark-worthy.