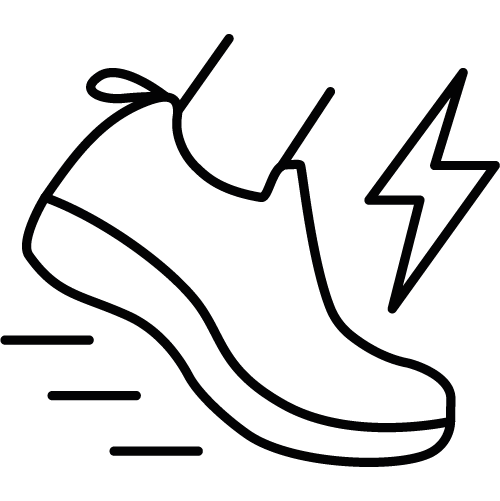 Highly soluble for better absorption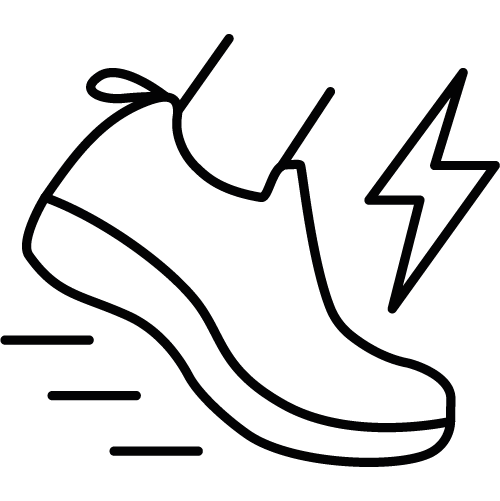 Popular intra workout carbohydrate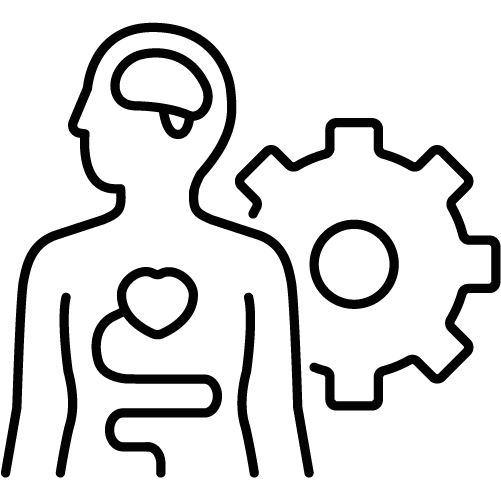 Exciting carbohydrate supplement
Highly Branched Cyclic Dextrin
A cutting edge performance carbohydrate taking the sports nutrition world by storm. Provides 24g of gradual release, premium carbohydrate in a single 25g serving, maintaining energy levels throughout your workout.
Manufactured in Japan, Highly Branched Cyclic Dextrin (or Cluster Dextrin®) is a premium carbohydrate specifically designed for the needs of athletes and trainers. This 100% pure Cluster Dextrin® formula is perfect for mixing into your regular pre-workout shake to provide a vital, gradual release energy source.
Cyclic dextrin is produced using a unique enzyme process which breaks down starches into a unique cluster structure. Essentially, this creates a superior carbohydrate that is both easier for your body to absorb while maintaining the gradual release of starch. The result is a carbohydrate that helps you to train harder and longer, and recover faster.
Disclaimer: Implied results may vary. Individuals will respond differently. Implied results assume an appropriate nutrition and training plan.
The Purpose
Highly Branched Cyclic Dextrin (Cluster Dextrin®) is best consumed either before or during your regular workout, due to its specific design and formulation. Mix it in with your regular protein shake to add an extra energy kick to your regular intake, or mix in a dose post-workout after an extra intense training session to get your recovery going.
Directions
Mix 1/2 scoop (approximately 15g) with 250ml water. Use before, during and/or after exercise.
Related Products
Highly Branched Cyclic Dextrin is ideally combined with PeptoPro® or Instant BCAA during exercise. Before exercise combine with Complete Pre-Workout™ ADVANCED and post-workout with a high quality protein powder such as Pure Whey Protein™.
Nutrition
(Measurements per 25g serving)

Carbohydrates: 24g (Cluster Dextrin®)
Benefits
Energy Boost24g of premium Cluster Dextrin® carbohydrates per serving to give you the energy you need.
Zero SugarRich in complex carbohydrates without any Sugar.
Perfect Pre-WorkoutIdeal for taking before your workout to obtain a healthy, lasting energy kick.
Made for MixingAvailable unflavoured so you can mix it in with your favourite shakes.
Highly Branched Cyclic Dextrin (Cluster Dextrin®) Ingredients
100% Highly Branched Cyclic Dextrin (Cluster Dextrin®).
Highly Branched Cyclic Dextrin (Cluster Dextrin®) Nutrition Information
Nutrition
per 25g Serving
per 100g
Energy kJ/Kcal
398/95
1593/381
Fat
of which saturates
0g
0g
0g
0g
Carbohydrates
of which sugars
24g
0g
97g
0g
Fibre
0g
0g
Protein
0g
0g
Salt
0g
0g
Suitable For
Vegetarians & Vegans.
Allergens
None.
Read more...
Highly Branched Cyclic Dextrin
As low as
Save £4.50
Regular Price
As low as
Save £4.50
Regular Price
Customer Reviews
Customer Reviews Subtitle
Share your journey on Instagram @bulk