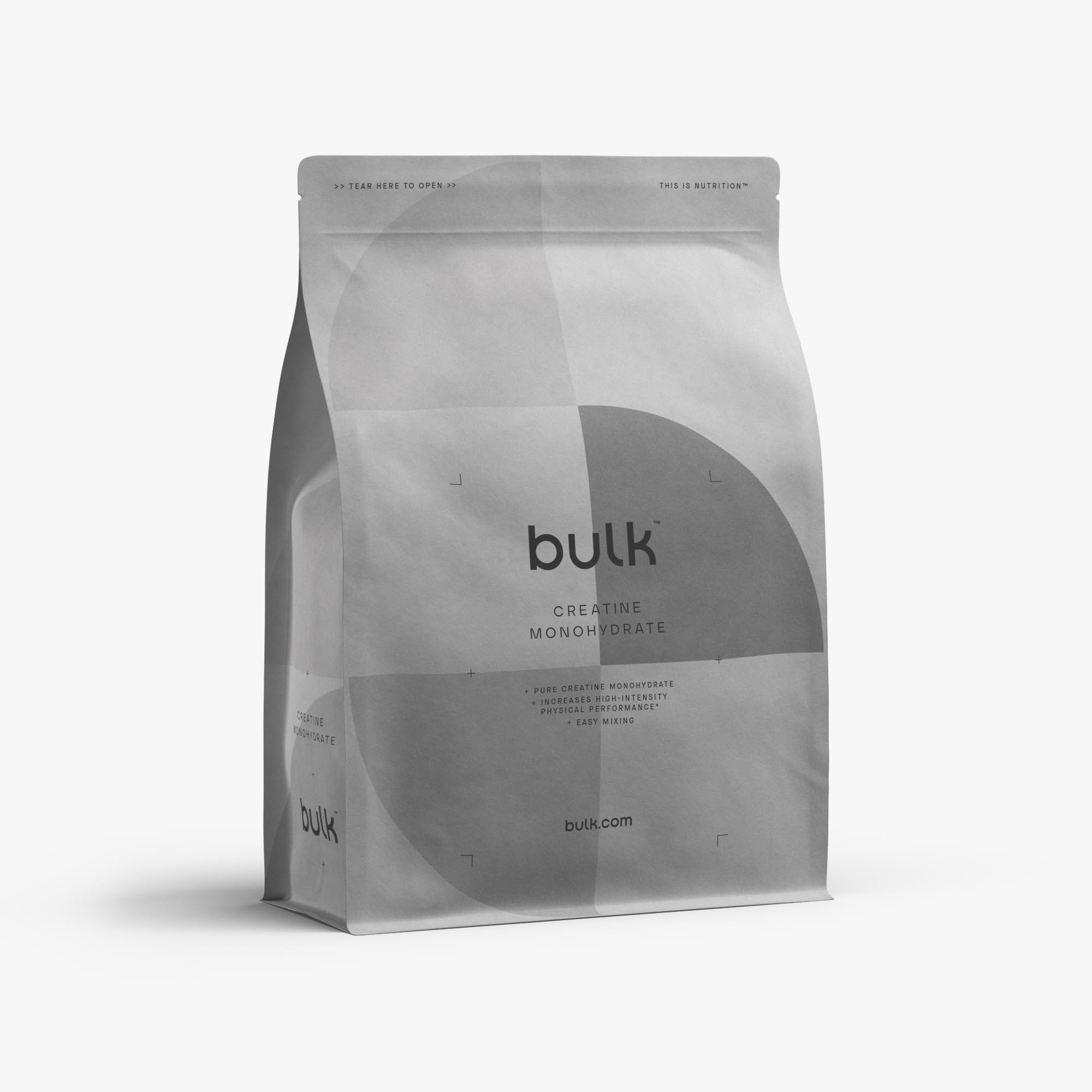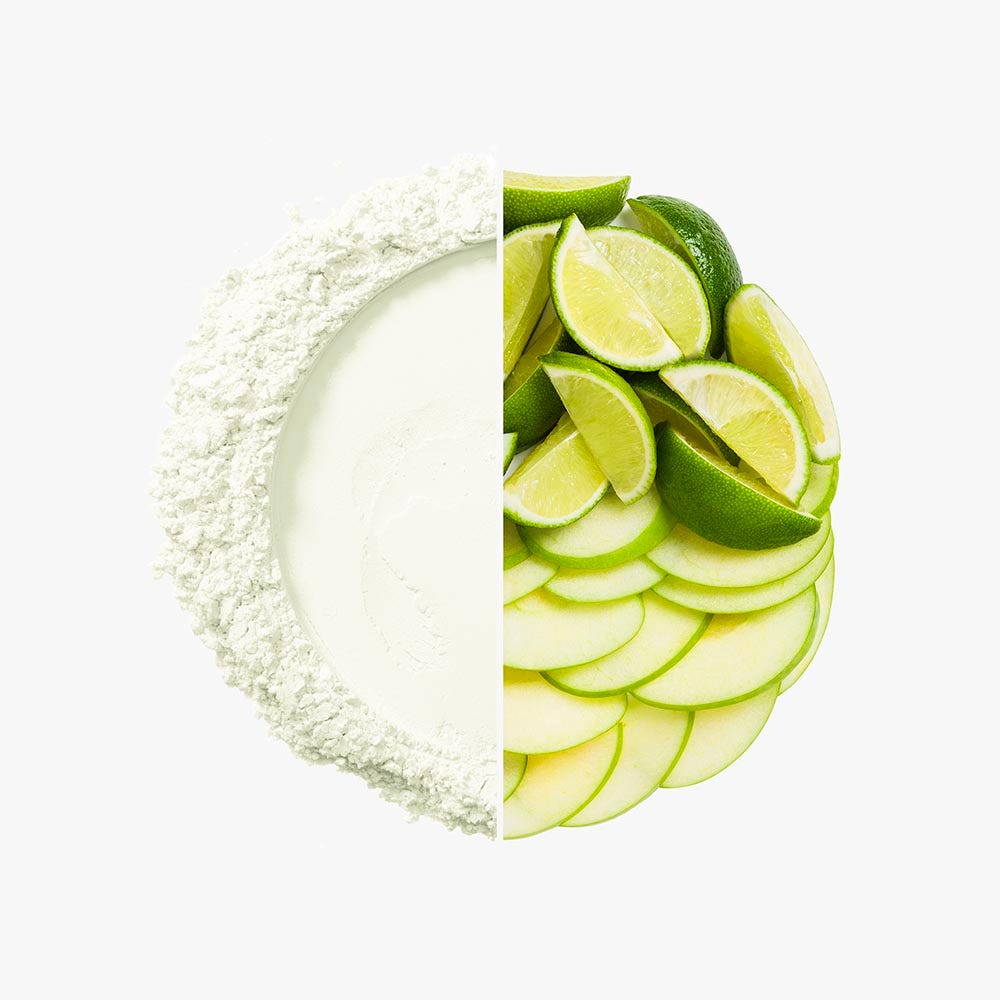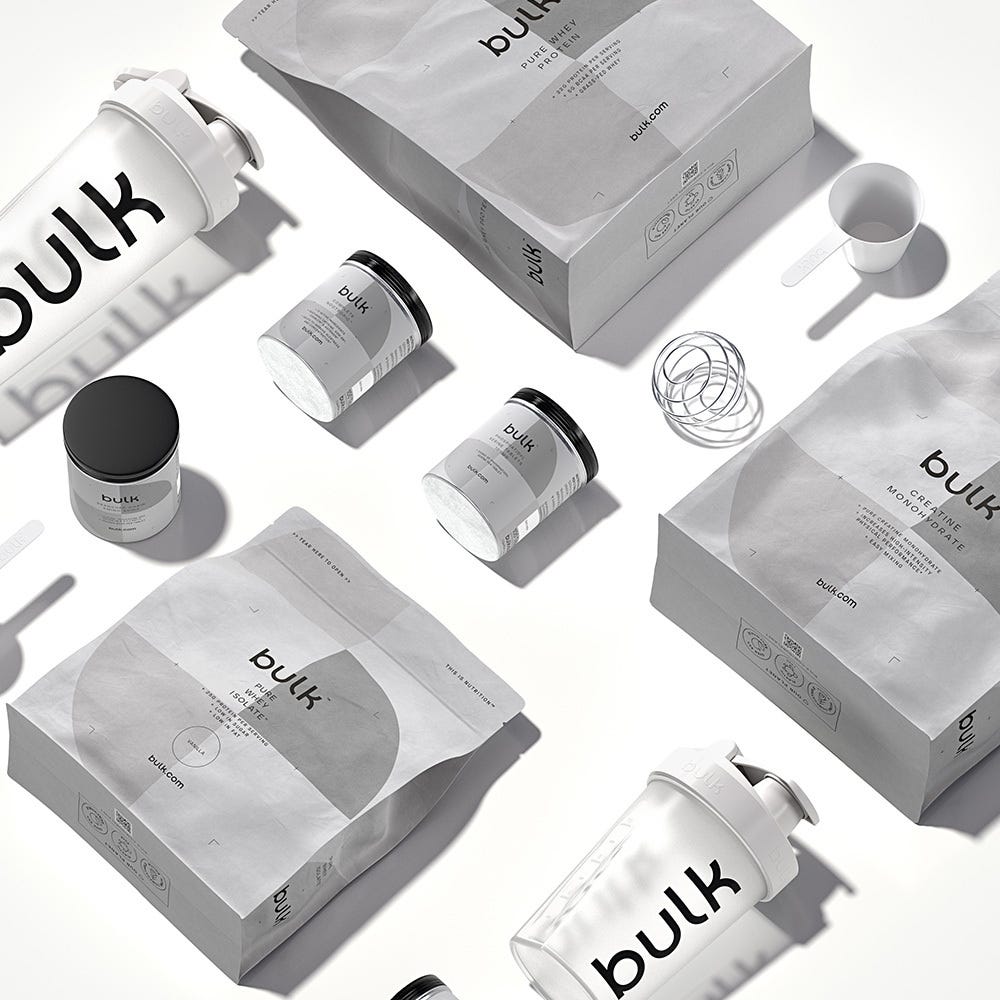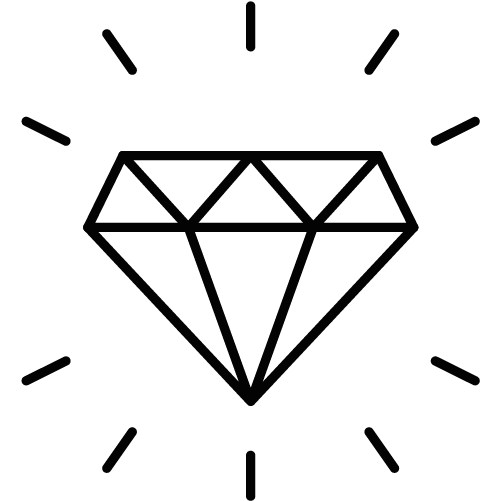 Ultra-pure Creatine Monohydrate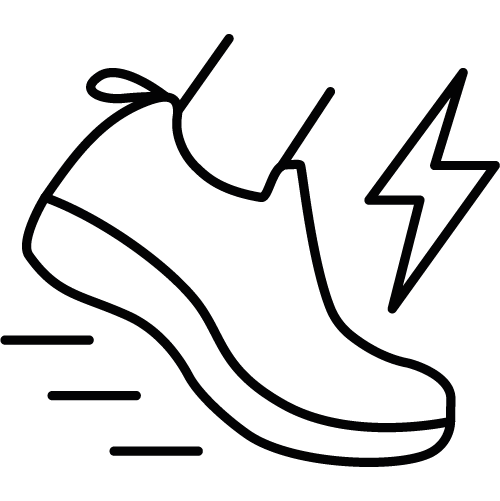 Increases high-intensity physical performance*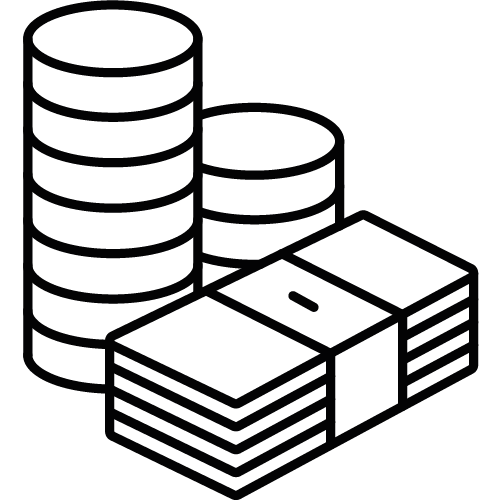 Incredible value for money
Creatine Monohydrate
Our high quality, ultra-pure Creatine Monohydrate supplement, manufactured to 99.9% purity, available in flavoured formulas and unflavoured for easy mixing.
Creatine is the most researched sports supplement on the market today, and has been shown to increase physical performance in successive bursts of short term, high intensity exercise. It's particularly popular among bodybuilders, powerlifters, footballers and rugby players
Creatine monohydrate is a non-essential compound that can be obtained through your diet or synthesised in the liver, pancreas and kidneys, but not to the levels required to enhance creatine stores in the muscle. As a result, it's common for athletes to supplement with creatine monohydrate. Our Creatine Monohydrate is ultra-refined to an incredible 99.9% purity, so you're getting nothing but nutrition, meaning you can make the most of every single workout.
Disclaimer: Implied results may vary. Individuals will respond differently. Implied results assume an appropriate nutrition and training plan.
The Purpose
Creatine isn't just the most researched training supplement on the market, it's also one of the most popular. Our Creatine Monohydrate is for anyone who wants the purest creatine possible to integrate into their everyday nutritional intake. We recommend consuming 3-5g of creatine after every workout for optimal intake, as well as on rest days to maintain levels.
Directions
Mix 1.5 scoops (approximately 5g) with 50ml water, in a bulk™ Shaker Bottle and consume 1-2 servings daily. 1 serving can be consumed with either your pre or post-workout shake.
For flavoured varieties, mix 1.5 scoops (approximately 5g) with 200ml water, in a bulk™ Shaker Bottle.
Related Products
Fast-release carbohydrates such as Waxy Maize Starch or Dextrose have been proven to improve Creatine uptake. This is the speed at which Creatine is absorbed and delivered to the working muscles.
Other products commonly consumed with Creatine include BCAA and Whey Protein. Some studies have also advocated the use of D-Ribose in conjunction with Creatine.
Nutrition
Creatine Monohydrate: 5g per 5g serving (4g in flavoured formulas)
Suitable for Vegans and Vegetarians
GM free, Gluten free, Dairy free, Lactose free, Soya free.
Benefits
Increase performanceCreatine contributes to an increase in physical performance during successive bursts of short term, high intensity exercise.
Morning, Noon or NightGreat any time of day, whatever your workout regime.
Made for MixingAvailable unflavoured so you can mix it in with your favourite shakes.
Incredible Value99.9% purity at an incredible price.
Creatine Monohydrate Ingredients
Unflavoured
100% Creatine Monohydrate
Flavoured
Creatine Monohydrate (4g), Flavour (Mixed Berry, Apple & Lime), Citric Acid, Colour (Cu Chlorophyllin, Beetroot Red), Sucralose.
| | | |
| --- | --- | --- |
| Nutrition | per 5g Serving | per 100g |
| Creatine Monohydrate | 5g | 100g |
Suitable For
Vegetarian, Vegan, Non-GM, Gluten Free, Dairy Free, Lactose Free, Soya Free.
Allergens
None.
Read more...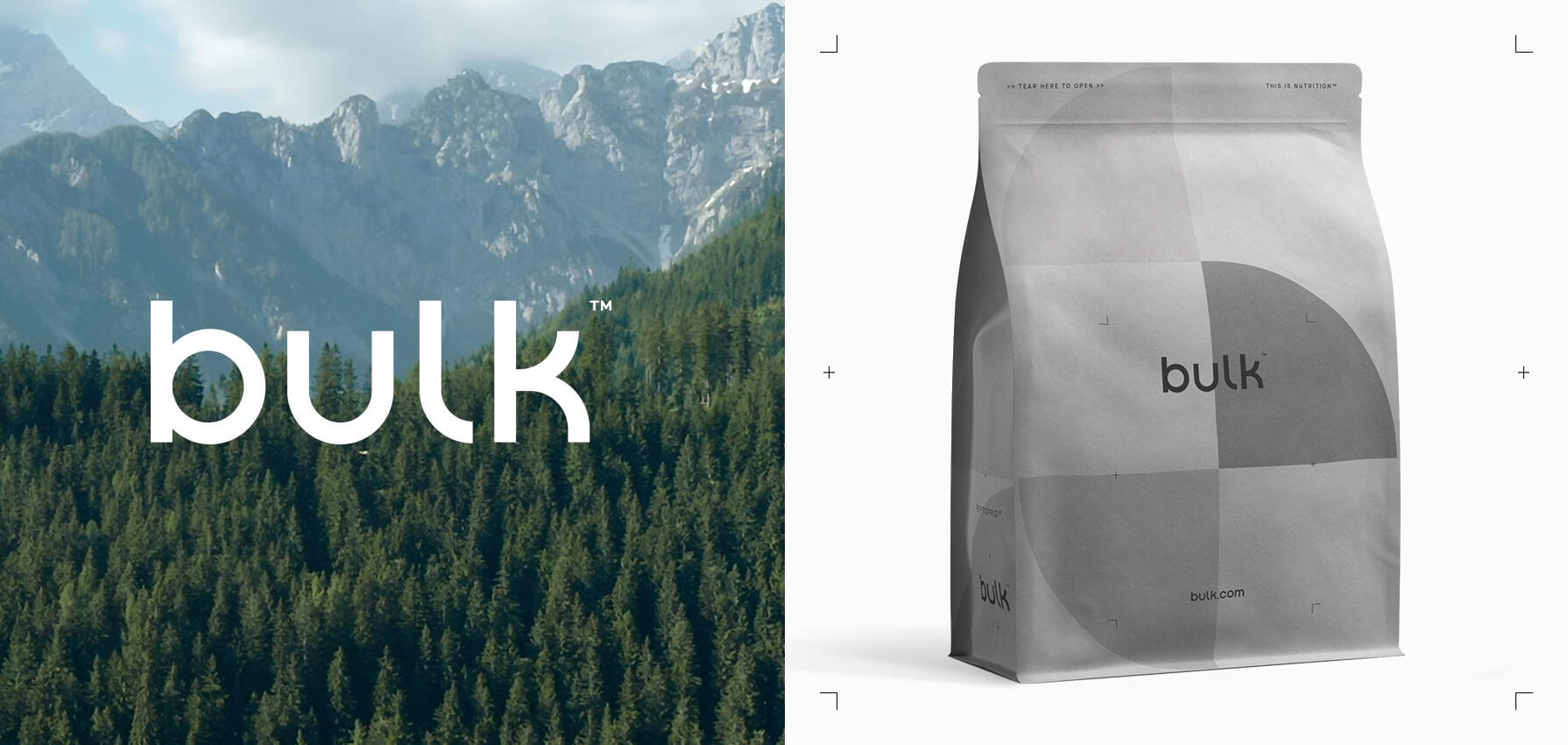 Our Planet
Over 87% of our pouches are fully home compostable, using a triple-layer of natural cellulose, biodegradable film and FSC-certified paper. Click here to learn more about the Our Planet project.
This year alone we've made some big changes:
Over 90%

of all our packaging materials have transitioned to sustainable alternatives.

12 million

pieces of single-use plastic removed from our packaging.

Over 1 million

boxes replaced with FSC certified cardboard.