Creatine Monohydrate Powder Creatine Monohydrate Powder
Regular Price
Save £1.40
Special Price
Up to 70% off - no code required
Ultra-Pure Creatine Monohydrate
Free delivery on orders over £39

| Standard* | Order Value | Price |
| --- | --- | --- |
| 2-3 Days (including Saturday) | Over £39 | FREE |
| 2-3 Days (including Saturday) | Under £39 | £3.95 |
| Express† | Order Value | Price |
| Next Day | Over £49 | £2.95 |
| Next Day | Under £49 | £4.95 |

*When orders are placed before 8pm Mon-Fri & Sun, 3pm Sat

†When orders are placed before 9pm Mon-Fri & Sun, 3pm Sat

Hassle-free returns. Find out more.

Sign up to Bulk™ Boost for free and unlimited Next-Day Delivery for a whole year*. Speedy, hassle-free shopping just got even better.

Choose your way to pay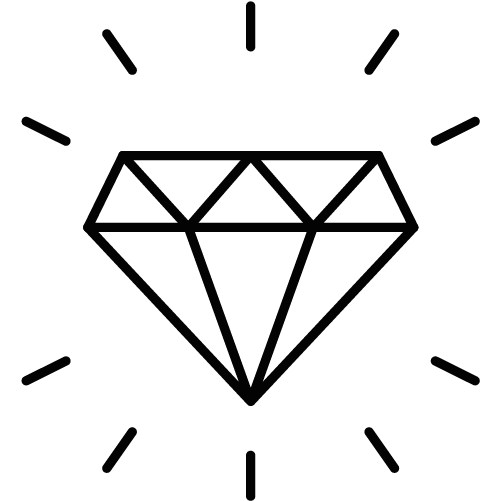 Ultra-pure Creatine Monohydrate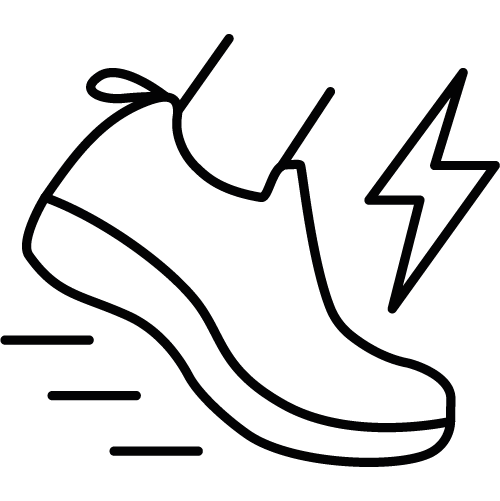 Increases high-intensity physical performance*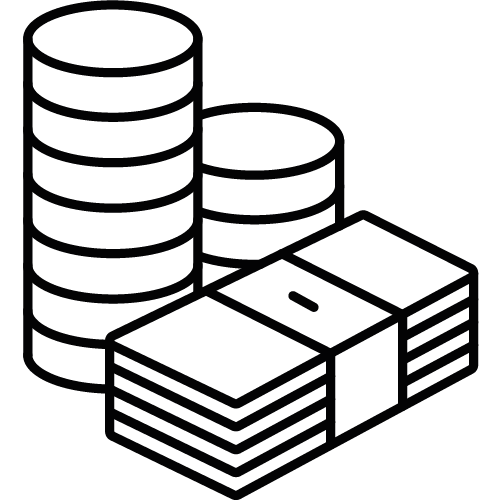 Incredible value for money
Creatine Monohydrate
Our high quality, ultra-pure Creatine Monohydrate supplement, manufactured to 99.9% purity, available in flavoured formulas and unflavoured for easy mixing.
Creatine is the most researched sports supplement on the market today, and has been shown to increase physical performance in successive bursts of short term, high intensity exercise*. It's particularly popular among bodybuilders, powerlifters, footballers and rugby players
Creatine monohydrate is a non-essential compound that can be obtained through your diet or synthesised in the liver, pancreas and kidneys, but not to the levels required to enhance creatine stores in the muscle. As a result, it's common for athletes to supplement with creatine powders and creatine pills. Our Creatine Monohydrate is ultra-refined to an incredible 99.9% purity, so you're getting nothing but nutrition, meaning you can make the most of every single workout.
The Purpose
Creatine isn't just the most researched training supplement on the market, it's also one of the most popular. Our Creatine Monohydrate is for anyone who wants the purest creatine possible to integrate into their everyday nutritional intake. We recommend consuming 3-5g of creatine after every workout for optimal intake, as well as on rest days to maintain levels.
Benefits
Increase performance*Creatine contributes to an increase in physical performance during successive bursts of short term, high intensity exercise. The beneficial effect is obtained with a daily intake of 3 g of creatine.
Morning, Noon or NightGreat any time of day, whatever your workout regime.
Made for MixingAvailable unflavoured so you can mix it in with your favourite shakes.
Incredible Value99.9% purity at an incredible price.
Directions
Mix 1.5 scoops (approximately 5g) with 200ml water, in a Bulk™ Shaker Bottle and consume. It can also be consumed with either your pre or post-workout shake. Consume 1-2 servings daily.
Related Products
Fast-release carbohydrates such as Waxy Maize Starch or Dextrose have been proven to improve Creatine uptake. This is the speed at which Creatine is absorbed and delivered to the working muscles.
Other products commonly consumed with Creatine include BCAA supplements and Whey Protein. Some studies have also advocated the use of D-Ribose in conjunction with Creatine.
Check out our full range of creatine supplements, including creatine HCL, creapure, and creatine tablets.
Nutrition
Unflavoured
Per 5g serving:
Creatine Monohydrate 5g
Vanilla Flavour
Per 5g serving:
Creatine Monohydrate 4.6g
Other Flavours
Per 5g serving:
Creatine Monohydrate 4g
Ingredients
Unflavoured Flavour
Creatine Monohydrate.
Vanilla Flavour
Creatine monohydrate, Flavouring, Sweetener (Sucralose).
Blue Raspberry Flavour
Creatine Monohydrate, Flavouring, Acid (Citric Acid), Sweetener (Sucralose), Spirulina Extract.
Apple & Lime Flavour
Creatine Monohydrate, Flavouring, Acid (Citric Acid), Sweetener (Sucralose), Colour (Copper Chlorophyllin).
Mixed Berry Flavour
Creatine Monohydrate, Flavouring, Acid (Citric Acid), Sweetener (Sucralose), Colour (Beetroot Red).
Allergens
May contain milk, eggs, soya, cereals containing gluten, fish, crustaceans, molluscs, mustard, sesame, sulphur dioxide and sulphites.
Storage
Store in a cool dry place.
Advisory information
Food supplements are not intended to replace a varied and balanced diet and a healthy lifestyle. Do not exceed the recommended usage. Keep out of reach of children.
Although every care has been taken to keep product information up to date on our website, please always read the information provided on product label or packaging before use.
The actual results of consuming dietary supplements may differ from those implied. Individuals may respond differently, and the suggested results presume appropriate nutrition and training plan.
Our Planet
Over 87% of our pouches are fully home compostable, using a triple-layer of natural cellulose, biodegradable film and FSC-certified paper. Click here to learn more about the Our Planet project.
This year alone we've made some big changes:
Over 90%

of all our packaging materials have transitioned to sustainable alternatives.

12 million

pieces of single-use plastic removed from our packaging.

Over 1 million

boxes replaced with FSC certified cardboard.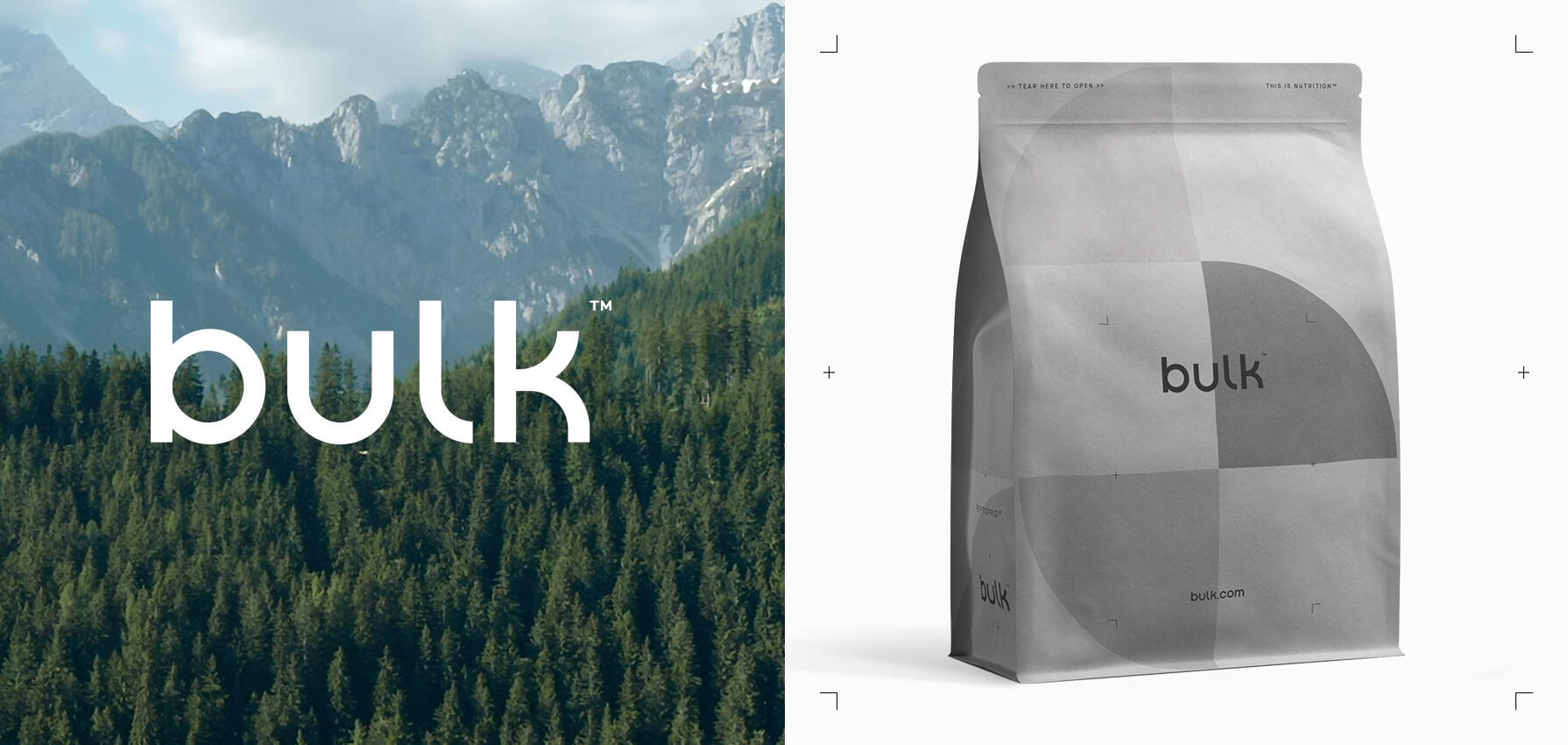 FAQs
What is creatine monohydrate?
Creatine monohydrate is the one of the most common forms of creatine. It is simply creatine with one water molecule attached to it, hence "monohydrate". This is thought to be the most absorbable and effective form of creatine.
What does creatine monohydrate do?
Creatine monohydrate is one of the most popular sports supplements and works by enhancing energy production in the muscles, leading to increased physical performance in successive bursts of short-term, high intensity exercise.
Is it safe to take creatine monohydrate everyday?
Yes, taking creatine monohydrate daily within recommended doses is generally safe for healthy individuals.
Does creatine make you stronger or just bigger?
Long-term creatine supplementation (4-12 weeks) in combination with an effective training program can help increase both strength and muscle size. It enhances muscle performance by promoting the production of ATP (adenosine triphosphate), the primary energy source for muscle contractions.
How long after taking creatine will I see results?
The timing of results can vary, but many individuals experience noticeable benefits from creatine supplementation within a few weeks. This is also dependent on consistent use of creatine, as well as adherence to an effective training plan.
Is a "loading phase" recommended?
While a loading phase can help saturate muscle stores more quickly, it is not necessary. Starting with a maintenance dose (around 3 grams per day) can still yield positive results over time. The decision to use a loading phase depends on personal preference and goals.
Customer Reviews
Customer Reviews Subtitle
Share your journey on Instagram @bulk