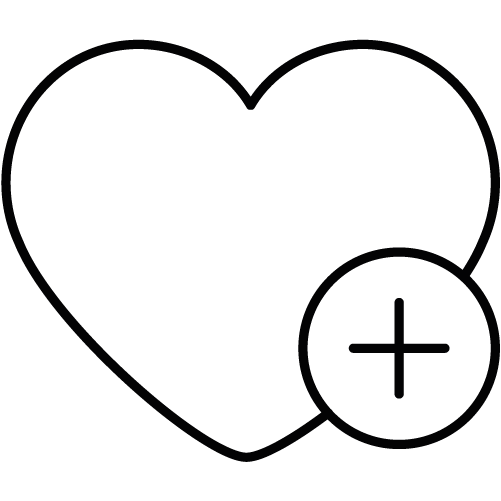 Healthy vision*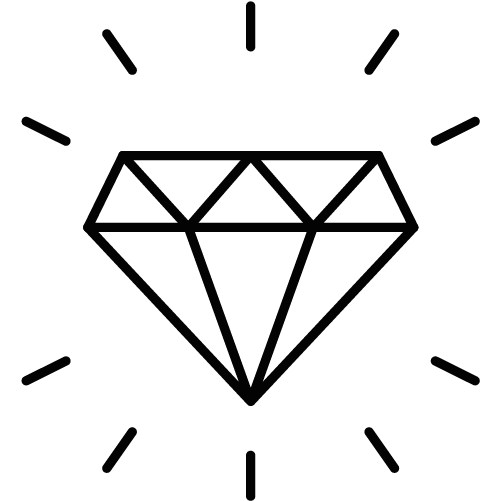 Natural carotenoids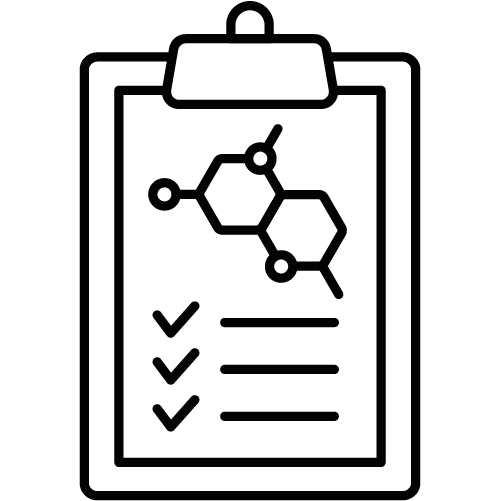 Featuring 15 active ingredients
Eye Health Capsules
An increase in screen time for many of us in recent years has resulted in a subsequent increase in interest around eye care. Enter Eye Health Capsules from Bulk™, a comprehensive range of ingredients for everything to do with the eyes and vision. They are made with a synergistic blend of 15 active ingredients, including vitamins, minerals, carotenoids, extracts, antioxidants and pigments.
Eye Health Capsules contain Riboflavin, Zinc and Vitamin A which all contribute to normal vision*; Zinc also contributes to the metabolism of Vitamin A. Vitamin C has been included in this formula as it contributes to the protection of cells from oxidative stress. Each serving packs in a host of extracts from roots, fruits and flowers to complete the formulation; including Lutein and Zeaxanthin from Lutemax® 2020, Lycopene, Beta Carotene, vegan-friendly Astaxanthin, Turmeric, Blueberry, Blackcurrant and Bilberry.
Eye Health Capsules are suitable for vegetarians and vegans and they're incredibly convenient to use. Just take 1 capsule and you can get on with your day, safe in the knowledge that you've taken care of your vision. They can also be combined with other health & wellbeing supplements to suit your individual needs.
Purpose
Our Eye Health Capsules are suitable for anyone looking for an easy solution for all things eyes and vision. They're great for anyone, whether you're a desk worker, avid gamer or just someone looking to add a daily supplement to their health and wellbeing routine.
Benefits
Convenient A comprehensive selection of ingredients for the eyes and vision in one convenient daily capsule.
Combined Action Combines a range of complementary micronutrients, carotenoids, extracts and pigments to support normal vision and protect against oxidative stress.
Best in class Featuring 15 active ingredients, these capsules are a simple one-a-day addition to your daily routine.
Directions
Take 1 capsule per day, preferably with food..
Nutrition
| | |
| --- | --- |
| Nutrition | per capsule |
| L-Taurine | 100mg |
| Turmeric Extract | 100mg |
| Blueberry Extract | 25mg (100mg plant equivalent) |
| Bilberry Extract | 25mg (100mg plant equivalent) |
| Blackcurrant Extract | 25mg (100mg plant equivalent) |
| Vitamin C | 24mg (30% RI*) |
| Lutein | 8mg (Lutemax® 2020) |
| Zinc | 5mg (50% RI*) |
| Black Pepper Extract | 5mg |
| Zeaxanthin | 1.6mg (Lutemax® 2020) |
| Riboflavin | 1.4mg (100% RI*) |
| Lycopene | 1mg |
| Beta Carotene | 1mg |
| Astaxanthin | 300μg |
| Vitamin A | 200μg RE (25% RI*) |
*Reference Intake of an average adult.
Ingredients
Capsule Shell (Hydroxypropyl Methyl Cellulose), L-Taurine, Acerola Extract Preparation (Bulking Agent (Maltodextrin), Acerola Berry Extract, Ascorbic Acid), Turmeric Extract (95% Curcuminoids), Bulking Agent (Microcrystalline Cellulose), Marigold Extract (Lutemax® 2020), Blueberry Extract 4:1, Bilberry Extract 4:1, Blackcurrant Extract 4:1, Haematococcus Pluvialis Powder (Astaxanthin), Zinc Citrate, Tomato Extract, Anti-Caking Agents (Magnesium Stearate, Silicon Dioxide), Beta Carotene Beadlets (Modified Food Starch, Corn Starch, Beta-Carotene, DL-Alpha-Tocopherol), Black Pepper Extract (Bioperine®), Vitamin A (Retinyl Acetate), Riboflavin.
Active Ingredients
Suitable for
Vegetarian, Vegan, Non-GM.
Allergens
None.
Storage
Store in a cool dry place.
Advisory information
Food supplements are not intended to replace a varied and balanced diet and a healthy lifestyle. Do not exceed the recommended usage. Keep out of reach of children.
Although every care has been taken to keep product information up to date on our website, please always read the information provided on product label or packaging before use.
The actual results of consuming dietary supplements may differ from those implied. Individuals may respond differently, and the suggested results presume appropriate nutrition and training plan.
Our Planet
We use 100% European-sourced aluminium for our pill pots, because aluminium is one of the most widely-recycled materials in use today, meaning your packaging is guaranteed to be reused, again and again. Click here to learn more about the Our Planet project.
This year alone we've made some big changes:
Over 90%

of all our packaging materials have transitioned to sustainable alternatives.

12 million

pieces of single-use plastic removed from our packaging.

Over 1 million

boxes replaced with FSC certified cardboard.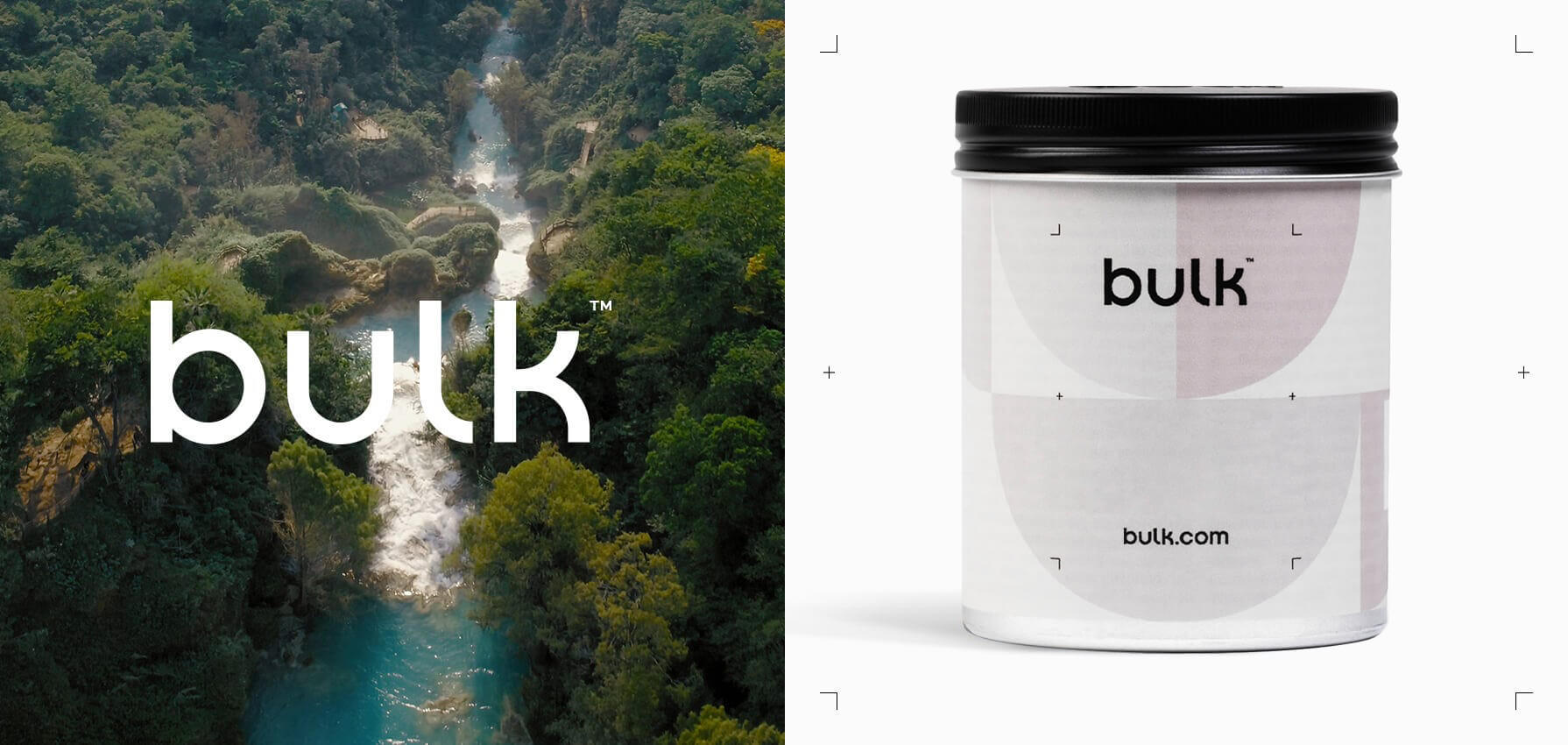 Customer Reviews
Customer Reviews Subtitle
Eye Health Capsules
15 Active Ingredients Including Lycopene and Astaxanthin
Read More
As low as
Save £12.50
Regular Price 15 Active Ingredients Including Lycopene and Astaxanthin
Share your journey on Instagram @bulk