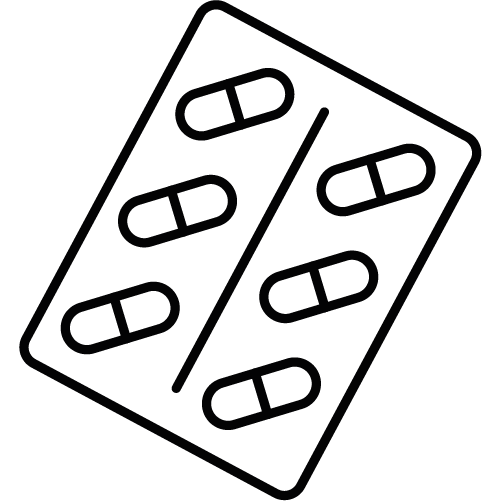 Packed with 1000mg glutamine per tablet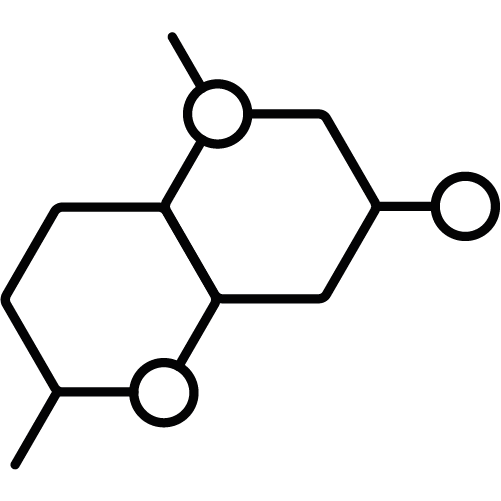 The most abundant amino acid in muscle tissue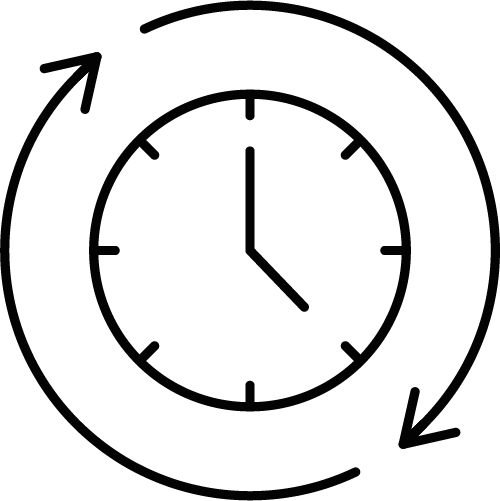 On-the-go convenience
Glutamine Tablets
When it comes to amino acids found in muscle tissue, glutamine sits at the top. As the leader of the pack, it dominates all others. We're not ones to pick favourites. But naturally, this supplement is a popular choice with serious weight trainers and bodybuilders.
Glutamine is a conditionally essential amino acid. This means your body can produce it, but it may need to be supplemented through diet when under pressure. Working your muscles during intense training can significantly deplete your supply. So if you're hitting the gym hard, these small but mighty tablets could be just the support you need.
High quality and ultra pure (as you'd expect), our Glutamine Tablets allow you to conveniently top up when you need it most. Each tablet packs in 1000mg glutamine. Reach your daily dose in no time. It's that simple.
Purpose
If you're putting your body through its paces, our Glutamine Tablets are a convenient way to ensure optimum glutamine levels during the most vital periods. An easy on-the-go supplement to support your healthy diet.
Benefits
Workout replenishment Love working out? Keep your muscles topped up.
A simple supplement A convenient tablet to take wherever you are.
You choose whenTake morning, noon or night, and ideally post workout.
When to use
Post Workout
Morning
Noon
Night
Take three tablets, one to two times daily. On training days, we recommend taking post workout.
You choose when

Take three tablets, one to two times daily. On training days, consume approximately 30 minutes after exercise.
Related Products
Glutamine Tablets pair well with many products, ranging from other amino acids, such as Instant BCAA, to other products including Pure Whey Protein™, Clear Whey Isolate and Complete T-Booster™.
Nutrition
Per three tablets:
Glutamine 3g.
Ingredients
L-Glutamine, Bulking Agents (Microcrystalline Cellulose, Dicalcium Phosphate), Anti-Caking Agents (Magnesium Stearate, Silicon Dioxide).
Allergens
None.
Suitable for
Vegetarians and Vegans.
Storage
Store in a cool dry place.
Advisory information
Food supplements are not intended to replace a varied and balanced diet and a healthy lifestyle. Do not exceed the recommended usage. Keep out of reach of children.
Although every care has been taken to keep product information up to date on our website, please always read the information provided on product label or packaging before use.
The actual results of consuming dietary supplements may differ from those implied. Individuals may respond differently, and the suggested results presume appropriate nutrition and training plan.
Our Planet
We use 100% European-sourced aluminium for our pill pots, because aluminium is one of the most widely-recycled materials in use today, meaning your packaging is guaranteed to be reused, again and again. Click here to learn more about the Our Planet project.
This year alone we've made some big changes:
Over 90%

of all our packaging materials have transitioned to sustainable alternatives.

12 million

pieces of single-use plastic removed from our packaging.

Over 1 million

boxes replaced with FSC certified cardboard.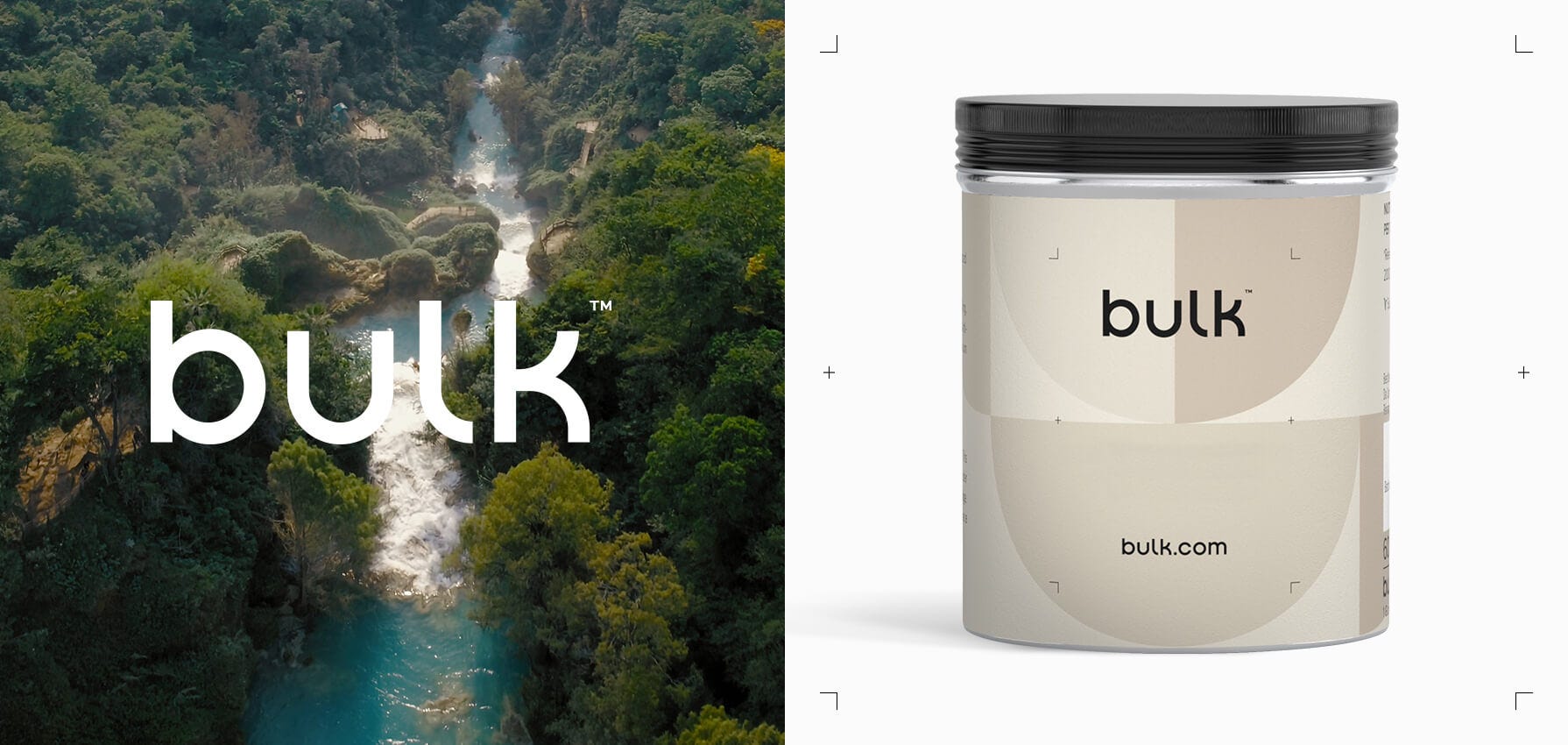 Customer Reviews
Customer Reviews Subtitle
As low as
Save £1.65
Regular Price Share your journey on Instagram @bulk