Organic Cacao Powder 35% off this product - no code required - applied at checkout
Ideal For Smoothies And Baking
Free delivery on orders over £39

| Standard* | Order Value | Price |
| --- | --- | --- |
| 2-4 Days (including Saturday) | Over £39 | FREE |
| 2-4 Days (including Saturday) | Under £39 | £3.95 |
| Express† | Order Value | Price |
| Next Day | Over £49 | £2.95 |
| Next Day | Under £49 | £4.95 |

*When orders are placed before 8pm Mon-Fri & Sun, 3pm Sat

†When orders are placed before 9pm Mon-Fri & Sun, 3pm Sat

Hassle-free returns. Find out more.

Sign up to Bulk™ Boost for free and unlimited Next-Day Delivery for a whole year*. Speedy, hassle-free shopping just got even better.

Choose your way to pay
100% Organic Cacao Powder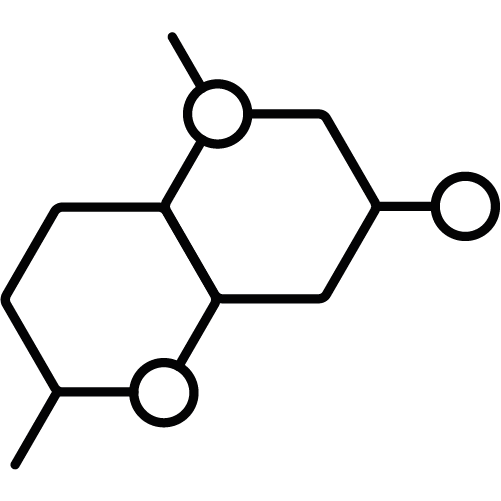 High protein - 28g per 100g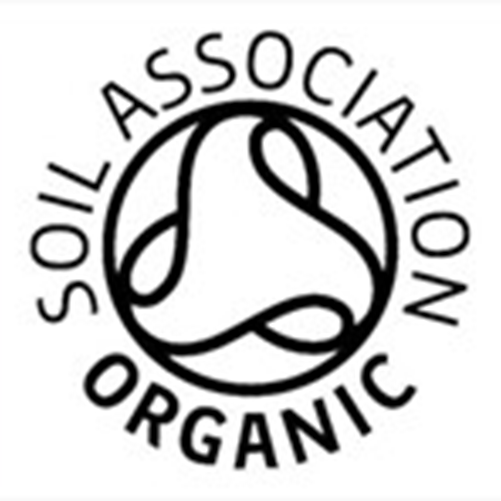 Organically certified by the Soil Association
Organic Cacao Powder
Our 100% pure, Organic Cacao Powder is sourced from raw cacao beans. High in fibre and low in sugar, it's a great alternative to standard chocolate and perfect for adding to shakes and baking recipes.
Our Organic Cacao Powder is produced by organic growers in Peru using a production process that fully preserves the nutritional value of the cacao without the use of any additives. Packed with 27.8g of protein per 100g, it's a delicious way to add protein to your meals without unnecessary sugars.
We source our cacao powder from raw cacao beans that are harvested by hand in Peru, fermented to reduce bitterness, and extracted to be broken into 'nibs' and ground into cacao paste, meaning that all the nutritional value of the cacao is preserved. Organic cacao powder is cocoa in its purest form, providing an intensely rich chocolate-like flavour as well as being a great source of minerals such as potassium, magnesium and calcium. And best of all, it's certified organic by The Soil Association, the UK's largest organic certification authority.
The Purpose
Our Organic Cacao Powder is perfect for anyone looking for a delicious, protein-rich way to add chocolate to their diet. A great alternative to standard cocoa powder, it can be used in a variety of recipes from shakes to baked goods, and without the unnecessary sugars.
Benefits
High Fibre34.48g of fibre per 100g makes Organic Cacao Powder a great way to support your digestive health.
Mineral RichA great source of potassium, magnesium and calcium.
High in ProteinContains nearly 28g of protein per 100g, a great way to add protein to your diet.
100% OrganicOrganic certified by The Soil Association.
Directions
Mix 1.5 scoops (approximately 15g) of Organic Cacao Powder to your existing shakes, porridge, or yoghurt for a rich chocolate-like taste. Organic Cacao Powder can also be used as an ingredient for everyday recipes and baking or try mixing with warm milk for a warm chocolatey drink.
Related Products
Try adding Organic Cacao Powder to your shakes, smoothies or baking or add to other products such as Complete Protein Porridge™. Organic Cacao Powder also goes well when combined with Peanut Butter, Cashew Butter, Hazelnut Butter or Almond Butter.
Check out our full range of organic powders, including our popular maca powder.
Nutrition
Nutrition
per 100g
per 15g Serving
Energy kJ/kcal
1495/359
224/54
Fat
of which saturates
11g
6.8g
1.7g
1.0g
Carbohydrate
of which sugars
20g
2.5g
2.9g
0.4g
Fibre
34g
5.2g
Protein
28g
4.2g
Salt
0.10g
0.02g
Ingredients
Organic Cacao Powder.
Allergens
May contain milk, eggs, soya, cereals containing gluten, fish, crustaceans, molluscs, mustard, sesame, sulphur dioxide and sulphites.
Storage
Store in a cool dry place.
Advisory information
Although every care has been taken to keep product information up to date on our website, please always read the information provided on product label or packaging before use.
Our Planet
Over 87% of our pouches are fully home compostable, using a triple-layer of natural cellulose, biodegradable film and FSC-certified paper. Click here to learn more about the Our Planet project.
This year alone we've made some big changes:
Over 90%

of all our packaging materials have transitioned to sustainable alternatives.

12 million

pieces of single-use plastic removed from our packaging.

Over 1 million

boxes replaced with FSC certified cardboard.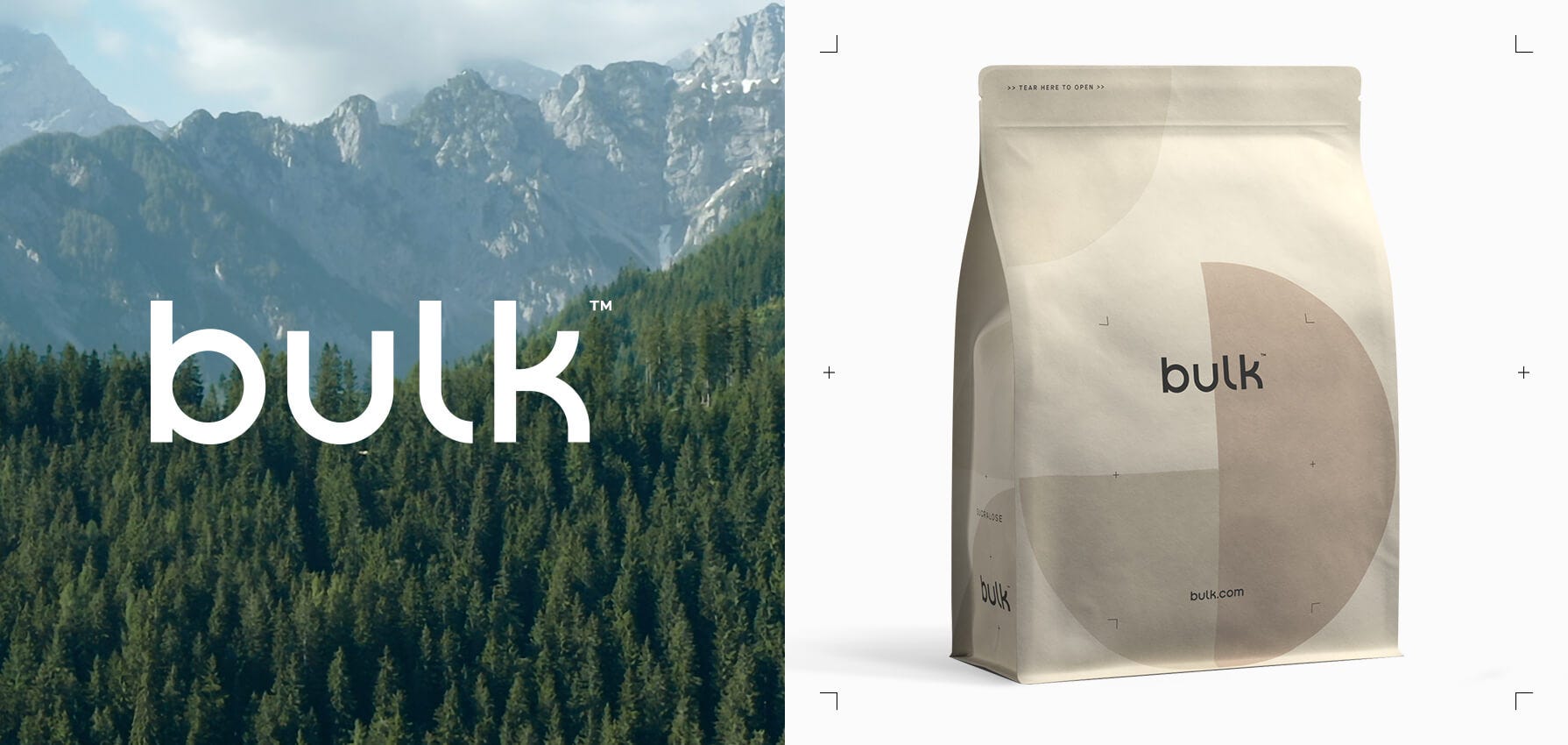 Customer Reviews
Customer Reviews Subtitle
Share your journey on Instagram @bulk