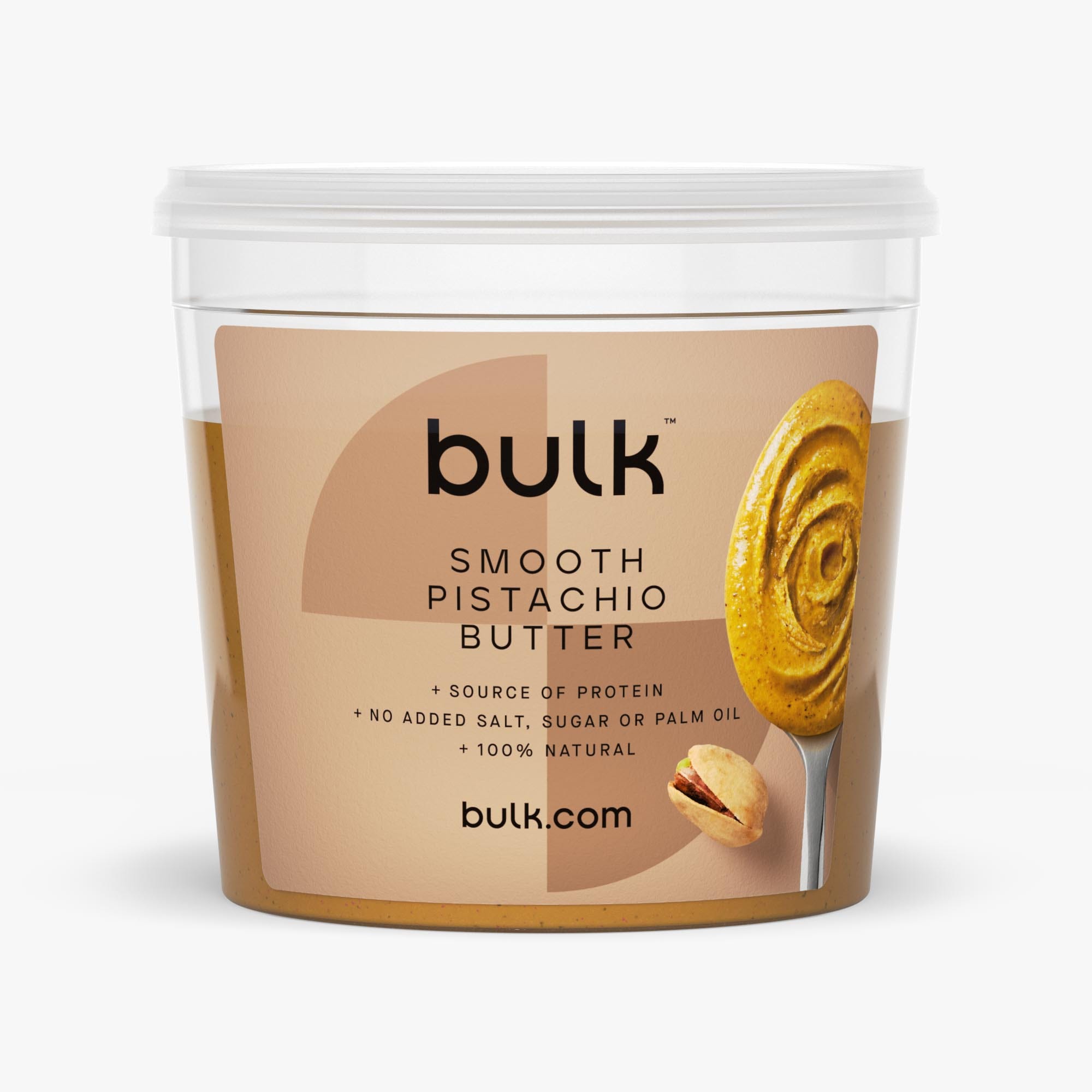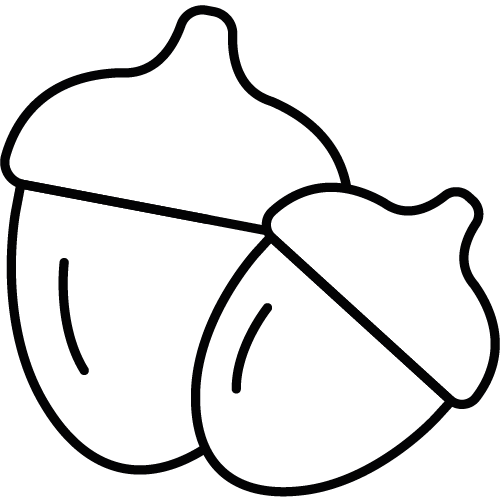 Pure Pistachio Butter
Source of protein (22g per 100g)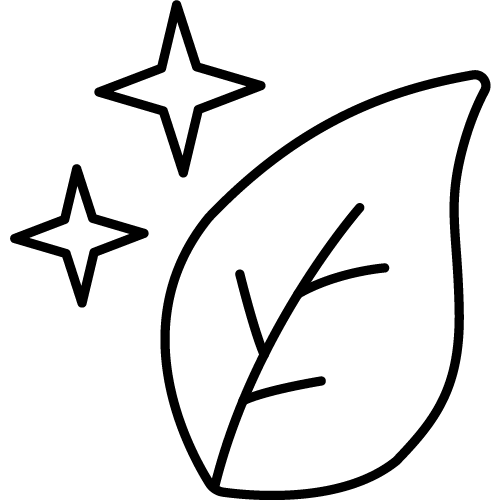 Delicious pistachio taste
Pistachio Butter 1kg
100% natural, high quality pistachio butter, manufactured exclusively for bulk™. Rich in protein, full of flavour and perfect for bulking up.
Our Pistachio Butter is exactly what it says it is. A rich, natural butter produced from 100% roasted whole pistachios and nothing else. No added salt, sugar, palm oil or preservatives. Loaded with protein and monounsaturated fats, it's an ideal option for any mass gain programme.
100% roasted, whole pistachios
Delicious, natural taste with a smooth, buttery texture
No added salt, sugar, palm oil
No added preservatives
Disclaimer: Implied results may vary. Individuals will respond differently. Implied results assume an appropriate nutrition and training plan.
The Purpose
Our Pistachio Butter is ideal if you're looking to bulk up quickly and effectively, with 615kcal per 100g. And because it's 100% whole pistachios and nothing else, you're only getting monounsaturated and polyunsaturated fats which, unlike saturated fats, help to maintain healthy blood cholesterol levels and fit well with an active lifestyle. And with over 10g of fibre per 100g, it's also a great ingredient for anyone looking to upgrade their lifestyle with some healthy nutritional alternatives.
Directions
Consumption of Active Foods™ Pistachio Butter is self-limiting, so we advise using this product in accordance with your dietary requirements.
Note: Some separation of this product may occur, leaving a layer of oil on the surface. This is entirely natural, simply stir to remedy.
Related Products
Pistachio Butter is a tasty way to add calories to your daily Protein Shake. Try a spoonful in our delicious Protein Porridge or Informed Mass®, or why not experiment in cooking with pistachio butter.
Nutrition
(Measurements per 100g)

Calories: 615 kcal
Protein: 21.9g
Monounsaturated Fats: 32.7g
Fibre: 10.8g
Benefits
Source of Protein
With 21.9g of protein per 100g, our Pistachio Butter is an easy way to add extra protein into your diet.
Built for Bulking
Load up on calories with minimal hassle: 615kcal per 100g.
Mono Fats
32.7g in monounsaturated fats per 100g.
All-Rounder
Mix it in with your shakes or add it to a sandwich to add nutritional value.
Pistachio Butter Ingredients
100% Roasted Whole Pistachio Nuts.
Pistachio Butter Nutrition Information
Nutrition
per 100g
Energy kJ/Kcal
2571/615
Fat
of which saturates
of which monounsaturates
of which polyunsaturates
48.2g
6.1g
32.7g
7.3g
Carbohydrates
of which sugars
23.5g
5.9g
Fibre
10.8
Protein
21.9g
Salt
0g
Suitable For
Vegetarian, Vegan, Gluten Free, Dairy Free.
Allergens
For allergens, please see ingredients in bold. Traces of Peanuts and other Nuts may also be present.
Read more...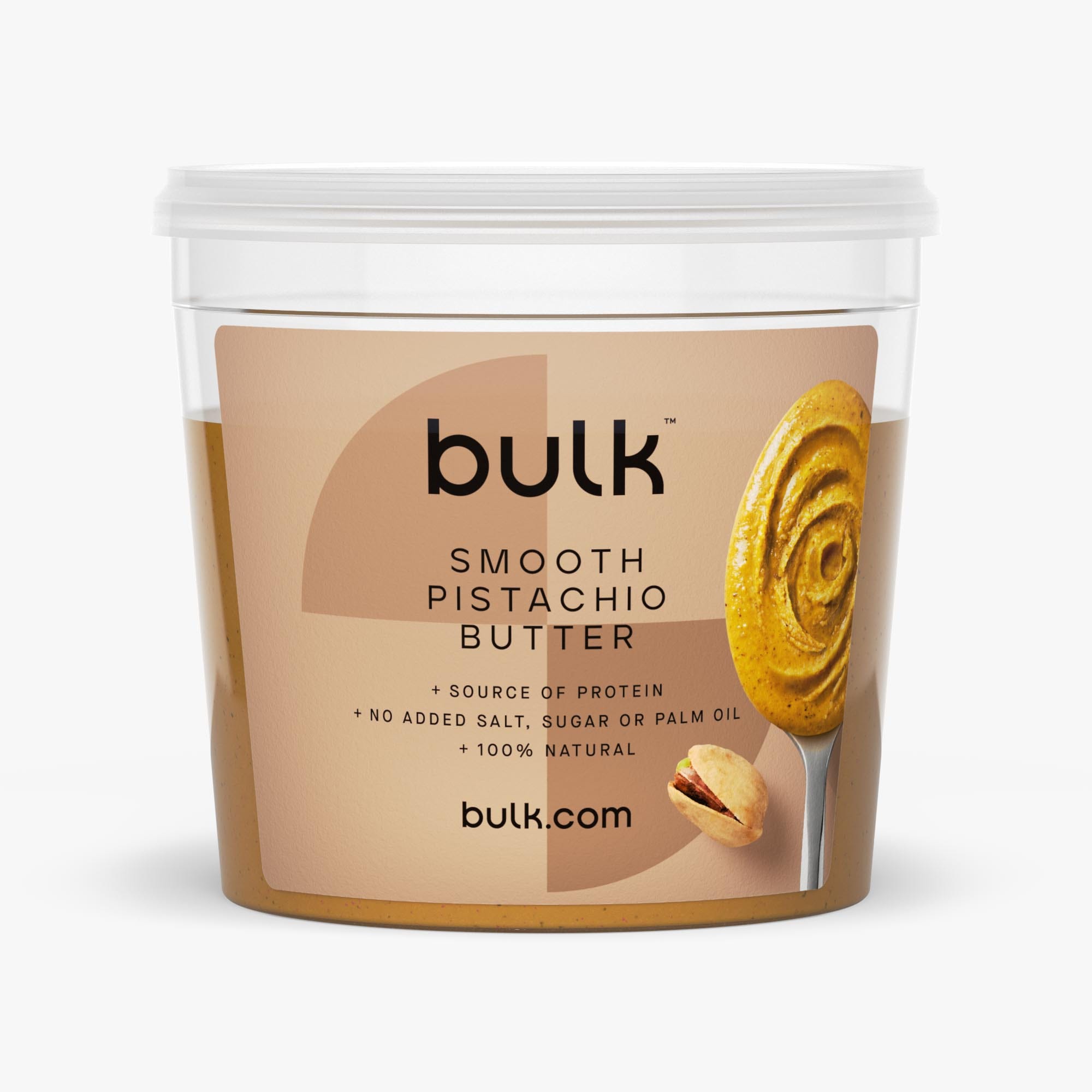 Customer Reviews
Customer Reviews Subtitle
Share your journey on Instagram @bulk