Psyllium Husk Powder 35% off this product - no code required - applied at checkout
Source Of Soluble Dietary Fibre
Free delivery on orders over £39

| Standard* | Order Value | Price |
| --- | --- | --- |
| 2-4 Days (including Saturday) | Over £39 | FREE |
| 2-4 Days (including Saturday) | Under £39 | £3.95 |
| Express† | Order Value | Price |
| Next Day | Over £49 | £2.95 |
| Next Day | Under £49 | £4.95 |

*When orders are placed before 8pm Mon-Fri & Sun, 3pm Sat

†When orders are placed before 9pm Mon-Fri & Sun, 3pm Sat

Hassle-free returns. Find out more.

Sign up to Bulk™ Boost for free and unlimited Next-Day Delivery for a whole year*. Speedy, hassle-free shopping just got even better.

Choose your way to pay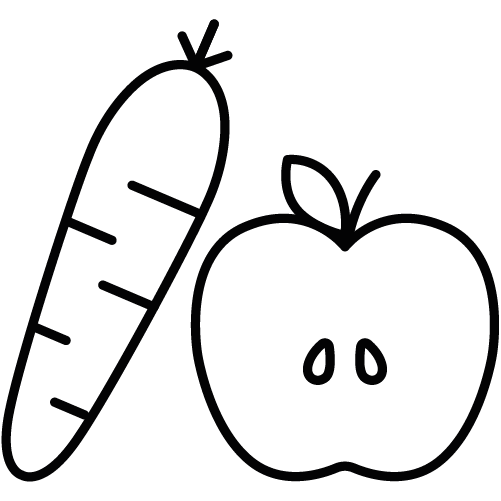 100% Psyllium Husk Powder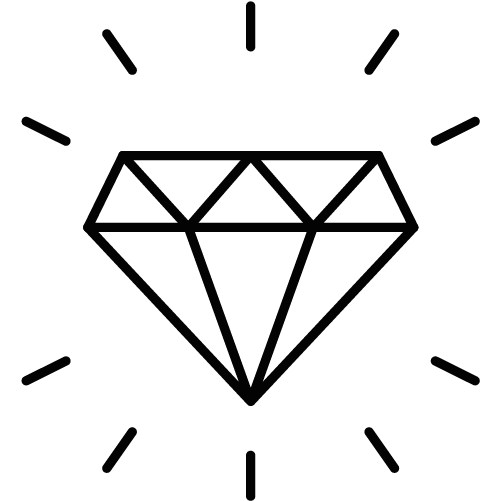 Source of Fibre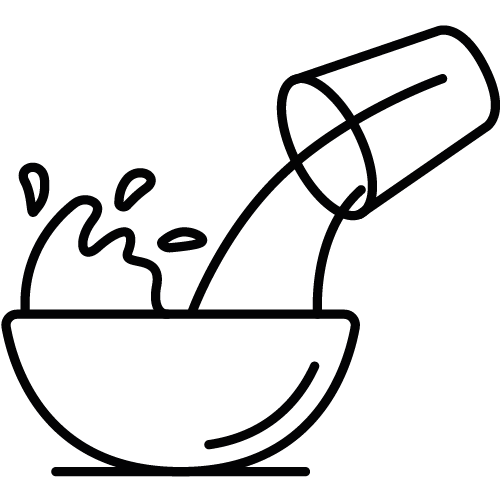 Highly Soluble
Psyllium Husk Powder
Psyllium Husk Powder, providing a 100% pure, premium source of dietary fibre, with 1.6g in a single 2g serving.
Our Psyllium Husk Powder is a 100% pure, highly soluble source of fibre derived from the seed of the Plantago ovata plant. It's ground to a fine powder for easy mixing, making a great ingredient for mixing in with your regular formulas for an extra dose of fibre.
Unlike the whole psyllium husks that you usually find for sale, our finely ground pure psyllium husk powder is perfect for adding to shakes and smoothies to increase fibre consumption. Fibre is essential for healthy digestion, and our psyllium husk powder is a convenient and highly soluble way to integrate it into your diet.
The Purpose
Our Psyllium Husk Powder is suitable for anyone looking for a convenient way to increase their fibre intake and maintain healthy digestion, ideal for mixing in with your favourite everyday formula.
Benefits
Highly SolubleFinely ground powder makes it easy to mix into drinks.
High in Fibre1.6g of fibre per serving makes it a great source of dietary fibre.
100% NaturalDerived from the Plantago ovata plant.
Focus on FibreUnder 1g of fat and carbohydrates per serving.
Directions
Mix 1/2 scoop (approximately 2g) with 350-500ml water or use in smoothies or shakes. Use 1-2 servings per day.
Warning: It is vital that you drink plenty of water when consuming Psyllium Husk, and throughout the day afterwards. Failure to drink plenty of water could cause it to swell in the throat resulting in a blockage. We would recommend that you do not use Psyllium Husk Powder if you have difficulty swallowing, or have suffered from oesophageal narrowing.
Related Products
Psyllium Husk Powder go hand in hand with a healthy diet full of vitamins and nutrients. As such, we would highly recommend supplementing with Complete Greens™ on a daily basis and a potent multivitamin, such as Complete Multivitamin Complex™.
You may also be interested in exploring our full range of high fiber supplements.
Nutrition
Nutrition
per 100g
per 2g serving
Energy kJ/Kcal
769/191
16/4
Fat
of which saturates
0.5g
0g
0g
0g
Carbohydrates
of which sugars
4.0g
0g
0.1g
0g
Fibre
80g
1.6g
Protein
2.5g
0.1g
Salt
0.33g
0.01g
Ingredients
Ground Psyllium Husks.
Allergens
May contain milk, eggs, soya, cereals containing gluten, fish, crustaceans, molluscs, mustard, sesame, sulphur dioxide and sulphites.
Storage
Store in a cool dry place.
Advisory information
Food supplements are not intended to replace a varied and balanced diet and a healthy lifestyle. Do not exceed the recommended usage. Keep out of reach of children.
Although every care has been taken to keep product information up to date on our website, please always read the information provided on product label or packaging before use.
The actual results of consuming dietary supplements may differ from those implied. Individuals may respond differently, and the suggested results presume appropriate nutrition and training plan.
Our Planet
Over 87% of our pouches are fully home compostable, using a triple-layer of natural cellulose, biodegradable film and FSC-certified paper. Click here to learn more about the Our Planet project.
This year alone we've made some big changes:
Over 90%

of all our packaging materials have transitioned to sustainable alternatives.

12 million

pieces of single-use plastic removed from our packaging.

Over 1 million

boxes replaced with FSC certified cardboard.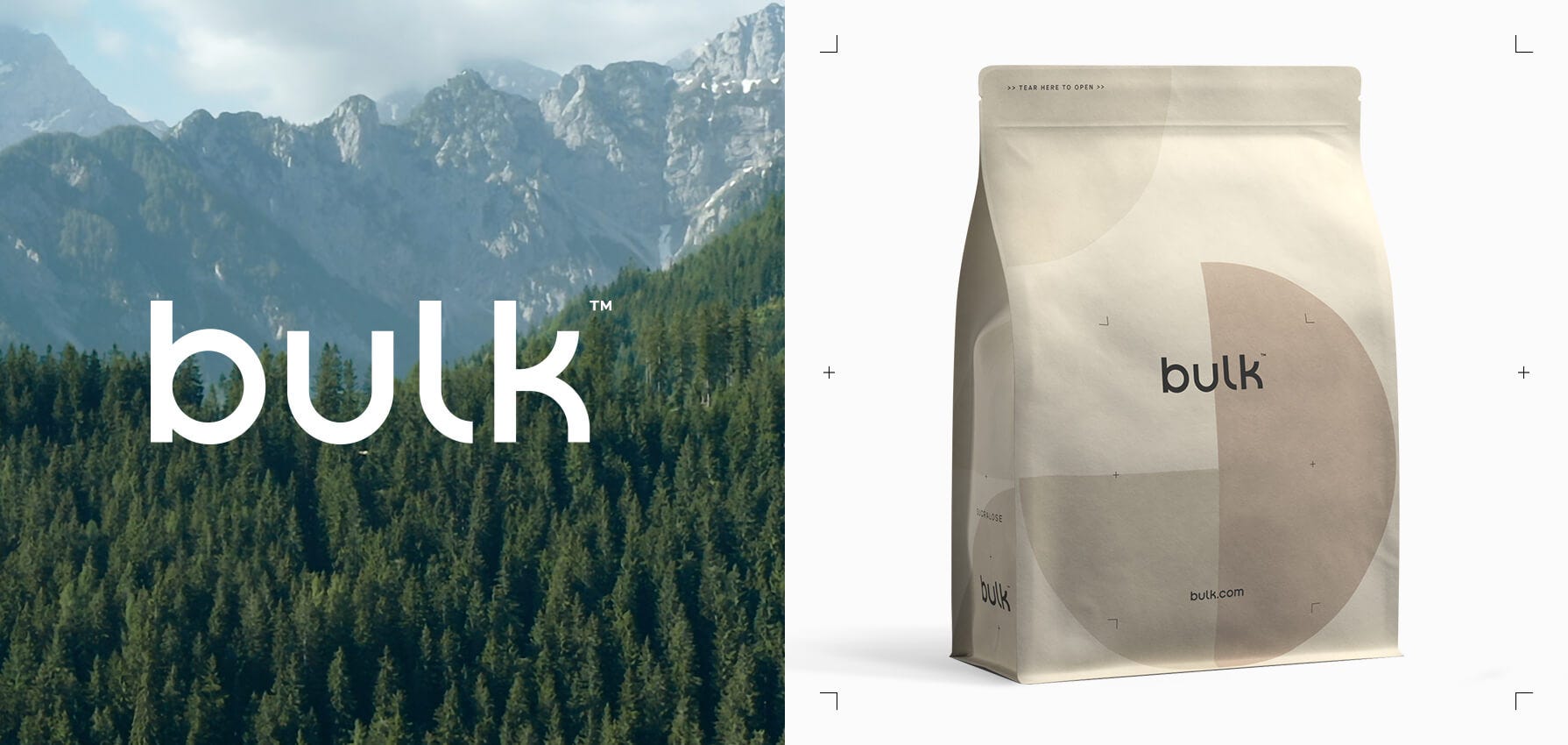 FAQs
What is psyllium husk powder?
Psyllium husk is a highly soluble source of dietary fibre derived from the seed of the Plantago ovata plant. As it's high in fibre, psyllium husk is commonly used to improve digestion and promote regular bowel movements.
Is it OK to take psyllium husk everyday?
Yes, it is generally safe to take psyllium husk powder every day, provided you follow the recommended dosage and drink plenty of water after taking.
Is psyllium husk good for constipation?
Psyllium husk provides a source of soluble dietary fibre, and adequate intake of soluble fibre is often recommended to regulate bowel movements and alleviate symptoms of constipation.
What time of day should I take it?
Psyllium husk powder can be taken at any time of the day, as long as you drink plenty of water afterwards.
Customer Reviews
Customer Reviews Subtitle
Share your journey on Instagram @bulk