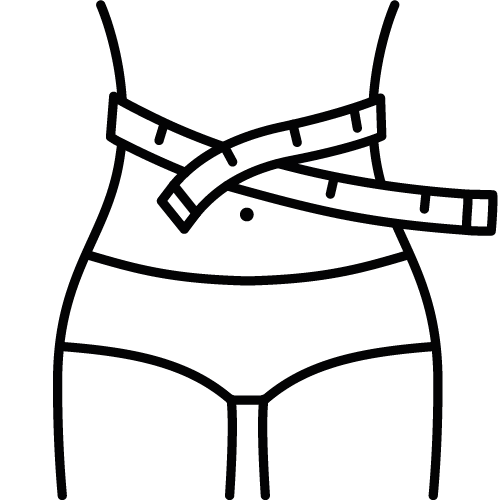 Stimulant free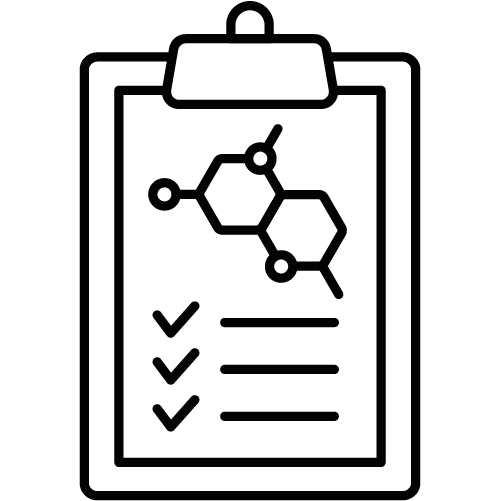 Powerful l-carnitine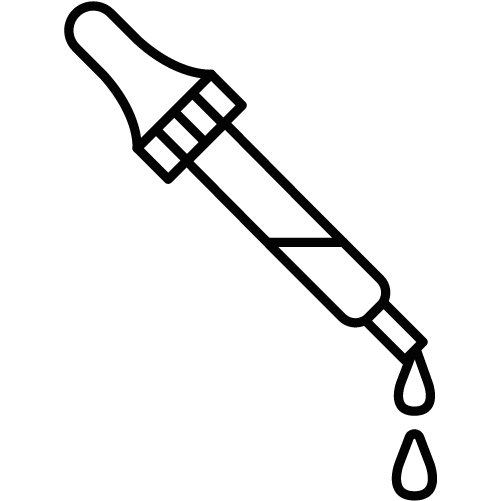 Highly dosed formula for optimal results
Thermogenic Stimulant Free
A stimulant-free alternative to traditional thermogenic supplements, providing you with 7 potently dosed active ingredients to wake you up, keep you alert and give you the drive throughout your workout – without any caffeine rush.
Most thermogenic formulas are loaded with caffeine and stimulants, making them inappropriate for late-night training sessions. So we made this Thermogenic Stimulant Free™ supplement as an alternative thermogenic formula for night owl trainers, as well as anyone sensitive to caffeine and stimulants.
Each 6 capsule serving of Thermogenic Stimulant Free™ combines 7 unique ingredients in powerful dosages to create a stimulant free thermogenic supplement that covers all the bases without the caffeine overload. And like every Bulk™ supplement, we're completely transparent about every single ingredient.
L-Carnitine
L-carnitine is an amino acid that supports the metabolism of fats into energy. We added a full 1500mg dose into a single daily serving of Thermogenic Stimulant Free™.
Green Tea (Caffeine Free)
A well known nutritional supplement, green tea provides a rich supply of catechins and polyphenols. We used a caffeine free green tea for this formula so you get all of the benefits without the stimulants.
B-Vitamins
One of the most important families of vitamins in any diet, B-vitamins have a wide range of benefits including contributing to normal energy-yielding metabolism. Our Thermogenic Stimulant Free™ contains potent doses of vitamins B5, B12 and B7 (biotin).
BioPerine®
BioPerine® is a natural thermonutrient that's extracted from the Piper nigrum L plant (black pepper). We added 5mg to each serving to increase the absorption rate of all other ingredients.
The Purpose
Our Thermogenic Stimulant Free™ is designed as an all-round thermogenic supplement for trainers who want to avoid caffeine and stimulants. It's especially good for evening training sessions if you want a pre-workout boost without disrupting your sleep schedule.
Benefits
Stimulant FreeProvides vital thermogenic support with zero caffeine or stimulants.
Morning, Noon or NightSuitable for use any time of day, whenever you workout.
Fully Motivated
Contains a comprehensive blend of nutrients to aid you during your workout.
Combined ActionBy blending unique ingredients with different purposes, you get the best potential in a single supplement.
Optimal DoseDosed at optimal levels for peak performance.
Directions
Take 6 capsules spaced evenly throughout the day, ideally 30 minutes before food.
Related Products
If you are using Thermogenic Stimulant Free specifically because of its lack of stimulants then synergistically there are few other ingredients that would enhance the effects – we have already included all the good ones!
If, however, you are not adverse to using a stimulant based fat loss supplement then we would suggest using this product in conjunction with Complete Thermogenic™ to create an unbeatable fat loss combination.
Other related products include Cutting Edge™, Pure Whey Isolate™, Diet Protein Shake and CLA Softgels.
Nutrition
ACTIVE INGREDIENTS per 6 Capsules:
Acetyl L-Carnitine 1500mg, Green Tea Extract 500mg, Choline Bitartrate 200mg, Cayenne Extract 4:1 37.5mg (equivalent to 150mg Cayenne Pepper),
Pantothenic Acid 6mg (100% RI*), BioPerine® 5mg, Biotin 400mcg (800% RI*), Vitamin B12 100mcg (4000% RI*).

*Reference intake of an average adult
Ingredients
Acetyl L-Carnitine, Capsule Shell (Hydroxypropyl Methyl Cellulose), Green Tea Extract (Caffeine Free), Choline Bitartrate, Cayenne Extract 4:1, Anti-Caking Agents (Magnesium Stearate, Silicon Dioxide), Pantothenic Acid (Calcium Pantothenate), Black Pepper Extract (BioPerine®), Biotin, Vitamin B12 (Methylcobalamin).
Suitable For
Vegetarians, Vegans, Gluten Free, Halal.
Allergens
None.
Storage
Store in a cool dry place.
Advisory information
Food supplements are not intended to replace a varied and balanced diet and a healthy lifestyle. Do not exceed the recommended usage. Keep out of reach of children.
Although every care has been taken to keep product information up to date on our website, please always read the information provided on product label or packaging before use.
The actual results of consuming dietary supplements may differ from those implied. Individuals may respond differently, and the suggested results presume appropriate nutrition and training plan.
Our Planet
We use 100% European-sourced aluminium for our pill pots, because aluminium is one of the most widely-recycled materials in use today, meaning your packaging is guaranteed to be reused, again and again. Click here to learn more about the Our Planet project.
This year alone we've made some big changes:
Over 90%

of all our packaging materials have transitioned to sustainable alternatives.

12 million

pieces of single-use plastic removed from our packaging.

Over 1 million

boxes replaced with FSC certified cardboard.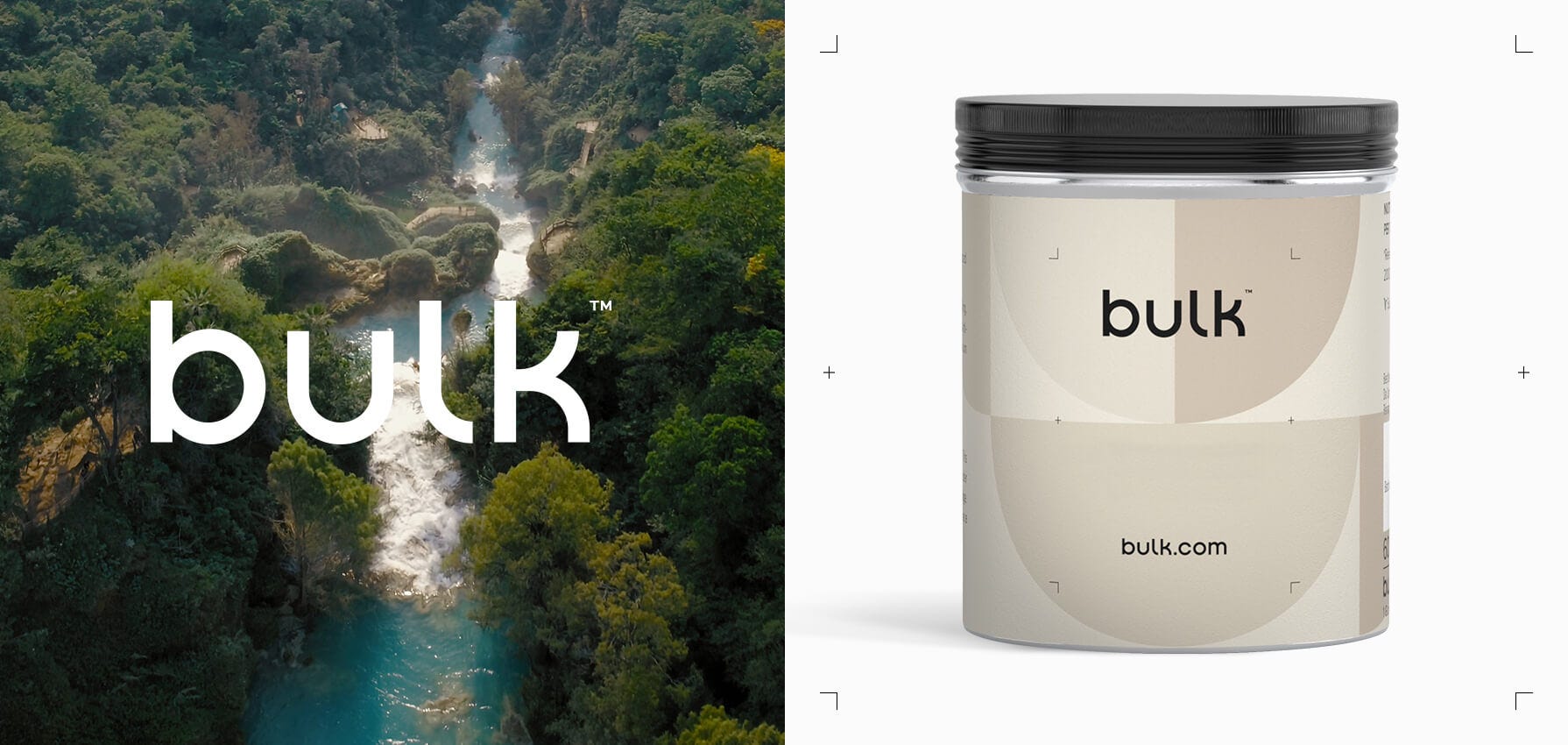 Customer Reviews
Customer Reviews Subtitle
Thermogenic Stimulant Free
With Carnitine, Green Tea and Cayenne Extract
Read More
As low as
Save £10.00
Regular Price
As low as
Save £10.00
Regular Price With Carnitine, Green Tea and Cayenne Extract
Share your journey on Instagram @bulk