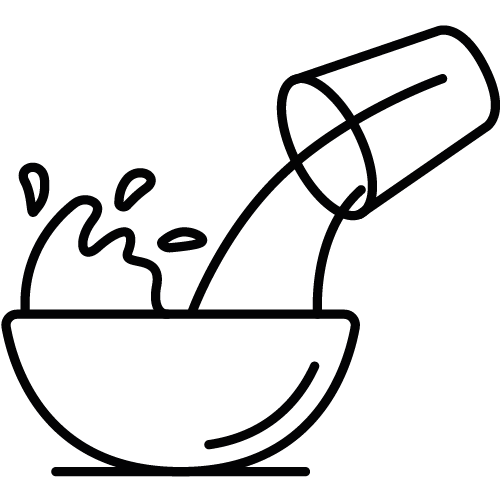 Massive 198 Egg Whites per 6kg pack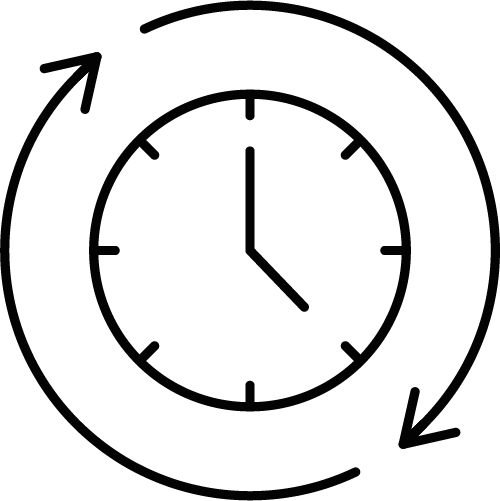 Store at room temperature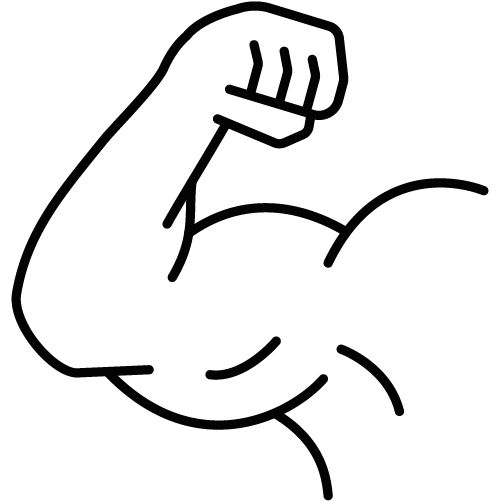 90% kcal from protein
Liquid Egg Whites
Pasteurised, liquid egg whites, manufactured exclusively for Bulk™ with no need for refrigeration. Rich in protein, free from preservatives or additives, and perfect for bulking up.
Our Bulk™ Liquid Egg Whites are an ultra convenient, pure source of protein, perfect for contributing to the growth and maintenance of muscle mass. 100% bioavailable, our unique pasteurisation process means they can be stored at room temperature with a shelf-life of up to 3 months.
The gold standard of protein
90% protein calorie content
Available in 220ml, 500g and 1kg bottle sizes, as well as multipacks
198 egg whites per 6kg pack
33 egg whites per 1kg bottle
Can be consumed raw or cooked
Choose from free range or barn farmed options
Disclaimer: Implied results may vary. Individuals will respond differently. Implied results assume an appropriate nutrition and training plan.
The Purpose
Our Bulk™ Liquid Egg Whites are perfect for anyone who wants to increase their protein consumption to help growth and maintenance of muscle mass – without taking up extra space in the refrigerator.
Directions
Drink raw or use in your cooking. 30ml is equivalent to 1 medium egg white.
Storage
Liquid Egg Whites can be stored at room temperature (max. 25°C). Once a bottle is opened, refrigerate (< 5°C) immediately (ensuring the cap is securely tightened) and consume within 14 days.
Related Products
Add Active Foods™ Liquid Egg Whites to Oats and Creatine Monohydrate for a DIY mass gainer. Or try using them with our Pure Whey Protein™ and a little bit of our legendary Peanut Butter on top for some badass protein pancakes. If you are looking for other high protein foods, then our High Protein Flapjacks and High Protein Biltong are worth consideration.
Nutrition
Protein: 11g per 100g
Carbohydrates: < 1% content
Fat: 0g
Benefits
100% BioavailableReady for your body to absorb, for optimum protein intake
High Protein10g of protein per 100g, providing an easy way to add extra protein into your diet.
Calorie ControlZero fat and only 1% carbohydrate content, so you can enjoy pure protein goodness with minimal calorie intake.
Ingredients
100% Pasteurised Liquid Egg Whites.
Nutrition Information
Nutrition
per 100g
Energy kJ/Kcal
187/45
Fat
of which saturates
0g
trace
Carbohydrates
of which sugars
0.8g
<0.5g
Fibre
0g
Protein
11g
Salt
0.4g
Suitable For
Vegetarian, Gluten Free, Dairy Free, Lactose Free.
Allergen Information
For allergens, please see ingredients in bold.
Storage
Store in a cool dry place.
Advisory information
Although every care has been taken to keep product information up to date on our website, please always read the information provided on product label or packaging before use.
Read more...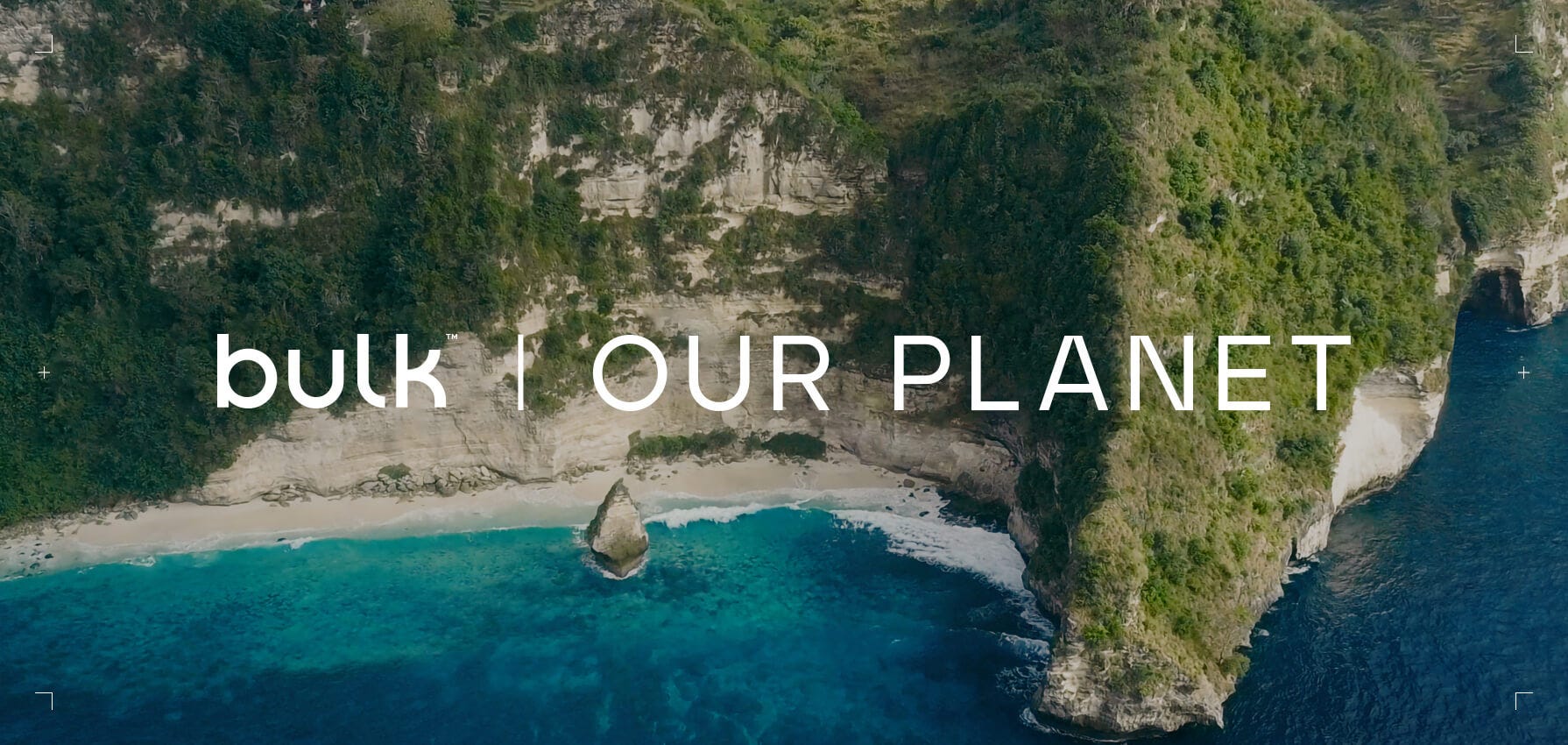 Our Planet
Bulk™ is committed to leading the fitness nutrition industry in delivering high quality products with minimal environmental impact. We've transitioned 90% of our packaging to more sustainable alternatives using biodegradable pouches, recyclable aluminium pill pots and responsibly-sourced shipping packaging – and more. Click here to learn more about the Our Planet project.
This year alone we've made some big changes:
Over 90%

of all our packaging materials have transitioned to sustainable alternatives.

12 million

pieces of single-use plastic removed from our packaging.

Over 1 million

boxes replaced with FSC certified cardboard.