We recommend this product for Lean Muscle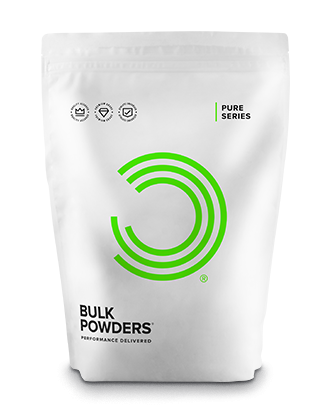 Best Value Whey Protein
Outstanding value for money
Low in fat and carbohydrates
Rich in BCAA
Containing 24g protein per serving and available in over 20 delicious flavours, there's a reason Pure Whey is our best seller, and the ideal protein supplement to support your lean muscle goal.
Buy Now
Also consider these popular products
Increase Physical Performance One of the most researched and used supplements on the market. If you want to increase performance in the gym, this product is a no brainer.
Buy Now
High Quality Mass Gainer With increased training output, you'll want additional calories. This product delivers just that from premium sources, with the addition of protein to support growth of muscle mass.
Buy Now
BCAA Powder Available in great tasting flavours, our Instant BCAA can be consumed, pre, intra, or post workout. BCAA contributes to the growth and maintenance of muscle mass.
Buy Now
Train for Lean Muscle like Tom Coleman
Not what you're looking for?
No problem. Simply choose your goal below and we'll point you in the right direction. It's as easy as that.
Weight Loss
I'm making healthier nutrition choices and being more active. I want products to support my weight loss goal and lifestyle.
Let's Go
Muscle Mass
I'd like to pack on muscle and size. I'm interested in higher calorie supplements from quality sources of proteins, carbs and fats.
Let's Go
Health & Wellness
I want to take better care of myself by making sure I'm getting the vitamins and minerals I need to support my regular diet.
Let's Go